Northern Landscapes Festival 2019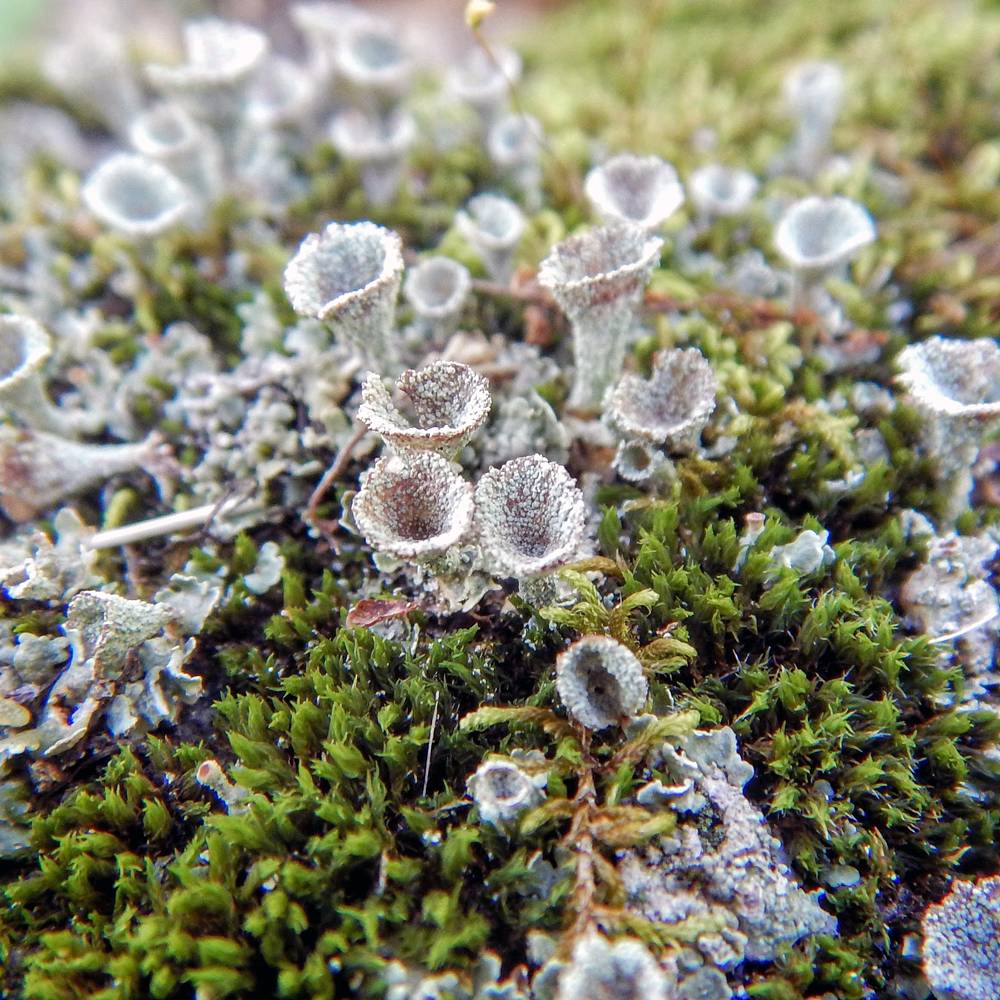 Overview
These details are for a past event.
For the current event, click here!
Spring is an explosion of life in the North! Discovering the birds, wildflowers, insects and more of this dynamic and rich northern landscape is the focus of this festival. Participation in the festival is open to anyone interested in hands-on learning and curious about the dynamics of the northern landscape. More than a dozen field-focused courses form the backbone of the event, with evening presentations rounding out the full weekend schedule. We welcome back many favorite offerings, including Lichens: Pioneers of the Northwoods, Boreal Birding Workshop with Bob Janssen, Wildlife Tracking through Remote Camera Photography and Birding by Ear with Ann Russ. New this year: Spring Birding with Michael Karns and Raptors of the North Shore with Michaela Brevig.
This year, we welcome the Raptor Center, part of the University of Minnesota College of Veterinary Medicine, The Raptor Center rehabilitates around 1,000 sick and injured raptors each year, while helping to identify emerging environmental issues related to raptor health and populations. An internationally renowned education facility, The Raptor Center trains veterinary students and veterinarians from around the world to become future leaders in raptor medicine and conservation. Michaela Brevig, Raptor Center Interpreter will offer a full-day workshop, family program and a public presentation. She'll be joined by some feathered friends as well!
Event Details
Friday
Presentation: A Window To the Wild
7pm
Nature and Wildlife Photographer Ryan Pennesi will share stories of close encounters and offer a glimpse into the secretive lives of our wild furred and winged counterparts.There will be moose, bears, owls, wild cats, wolves, and many more fascinating critters featured from Minnesota's North shore. Ryan's journey as a photographer is complimented by his professional career as a forestry and wildlife technician. We will hear about conservation efforts, research and wildlife monitoring projects currently happening in Northeast Minnesota. Using remotely triggered cameras paired with tracking techniques, Ryan will share intimate animal portraits and depictions of their habitats with unique perspectives. Come take a walk on the wild side of Minnesota!
Saturday
Presentation: Raptors of the Midwest
7pm
Whether spotted soaring through the air over the palisades at Tettegouche, perched in the tallest white pine on a remote Boundary Waters lake or digging into a roadkill buffet along Hwy 61, raptors are a familiar sight on the North Shore. Join Michaela Brevig of The Raptor Center to discover the 31 species of raptors of Minnesota. She'll share images, range maps, and audio recordings to introduce many types of these amazing birds seen throughout the region, with a special emphasis on the species that can be seen on the North Shore.
Sunday
Family Program: Raptors!
10am - 12pm
Join in the fun with the whole family on Sunday morning. This family program will enrapture all ages, with a live raptor presentation that will explore raptor natural history, their role in our shared environment, and common environmental threats they face. The program will include an eagle, hawk, falcon, and owl. After a quick snack break, we'll delve into the recovery of the Peregrine Falcon, a powerful success story for what is possible when we come together to protect species and their environments. This part of the program will tell this incredible story and TRC's role in the recovery of the Peregrine Falcon in the Midwest. To experience the extent of eggshell degradation due to DDT, the program will include an interactive eggshell strength demonstration that will leave audiences shocked! No registration necessary, kids and parents of all ages are welcome, though the material will be geared towards ages 7+.
Course Offerings