New & Noteworthy
Looking for more online craft content?
Visit our
Crafting in Place page
for a full schedule of upcoming webinars, videos, and more, as well as the complete archive of past content.
Featured Events & Activities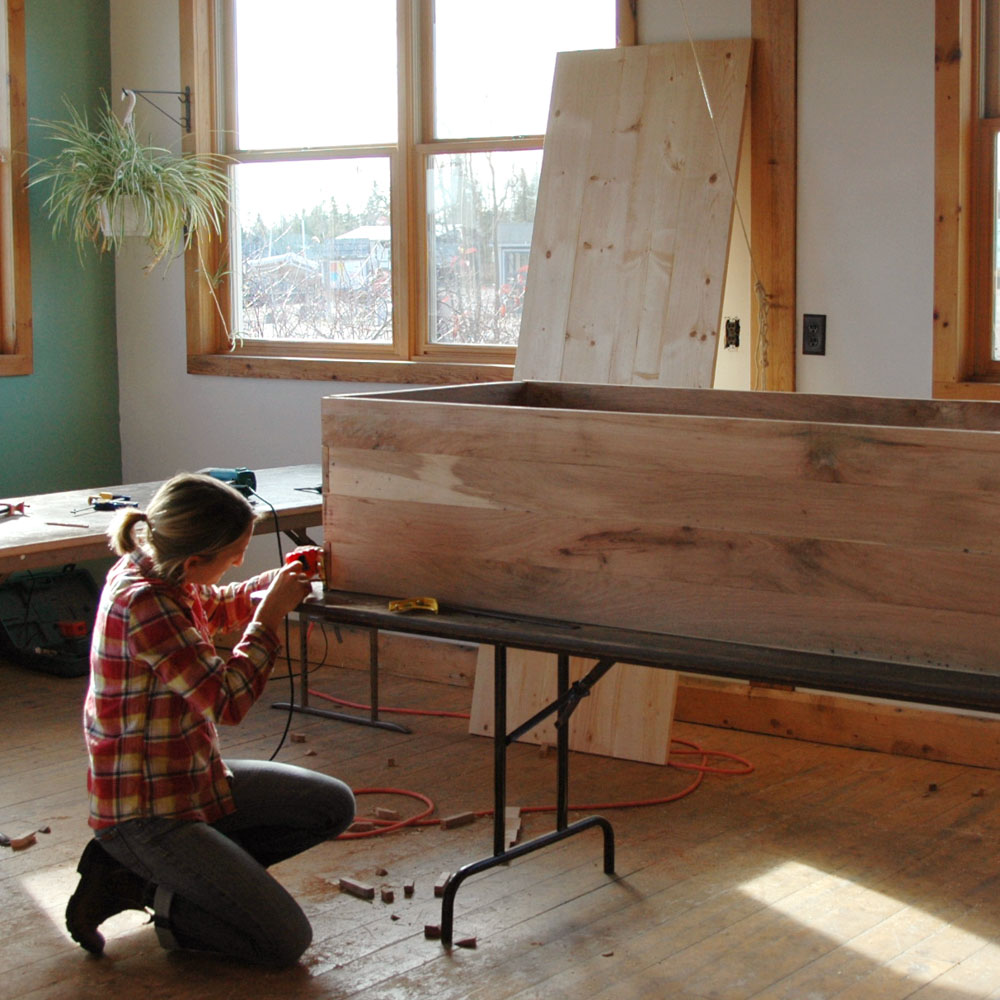 New On-Campus Courses for 2022
Registration now open!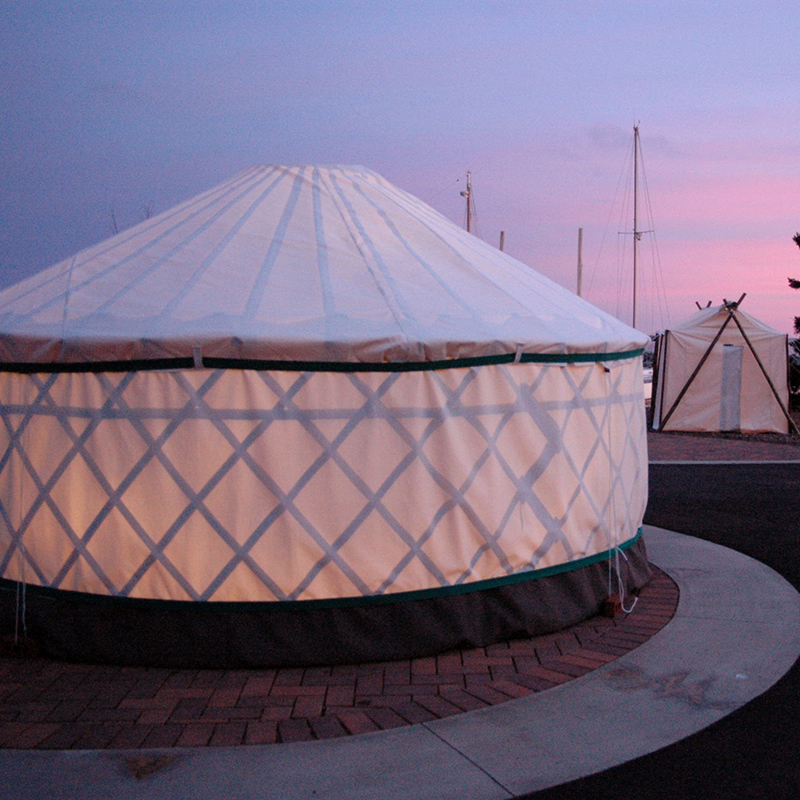 Winterers' Gathering
Online throughout November and on-campus the 18th through 21st
Celebrate the crafts, customs, landscape, history and stories of winter travel and traditional life ways in the North at this year's Winterers' Gathering. There will be Winter-centric coursework, a winter tent camp, gear sale, film festival, speakers, this is a classic event to welcome the season of white.
Weekly webinars from arctic wildlife to camping tips, expeditions to winter poetry
Arctic Film Festival
On-campus courses, Chili Feed, Winter gear & ski sale
Featured Speaker Jon Turk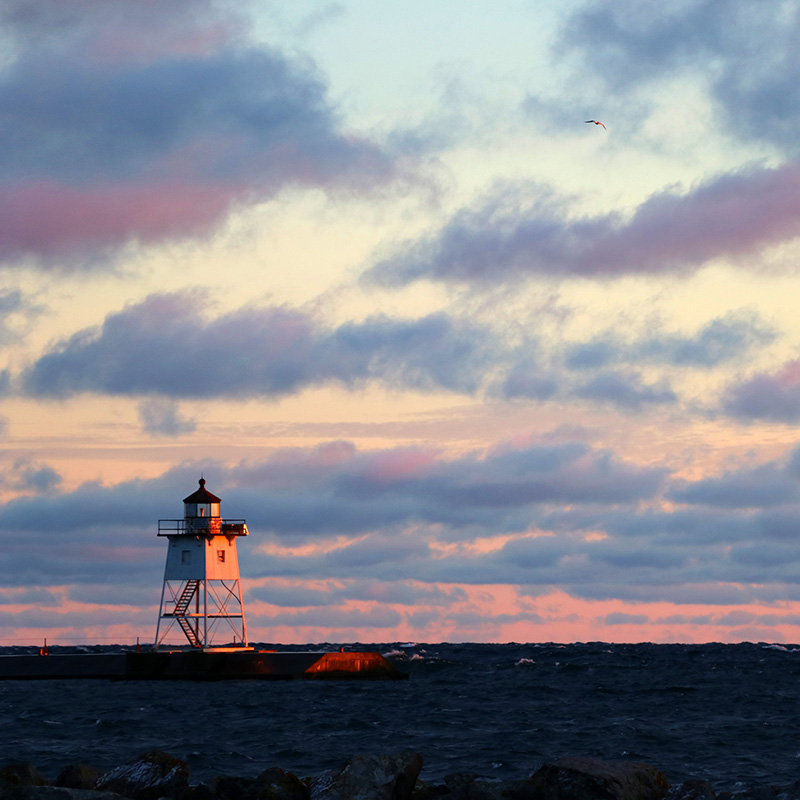 Move North House Forward
Full-time Staff Opening
North House is fueled by the focused efforts and inspired work of our team. After welcoming several key new additions to our staff team, we are now actively looking for candidates to fill our newly evolved Administrative Director position.