Featured Events & Activities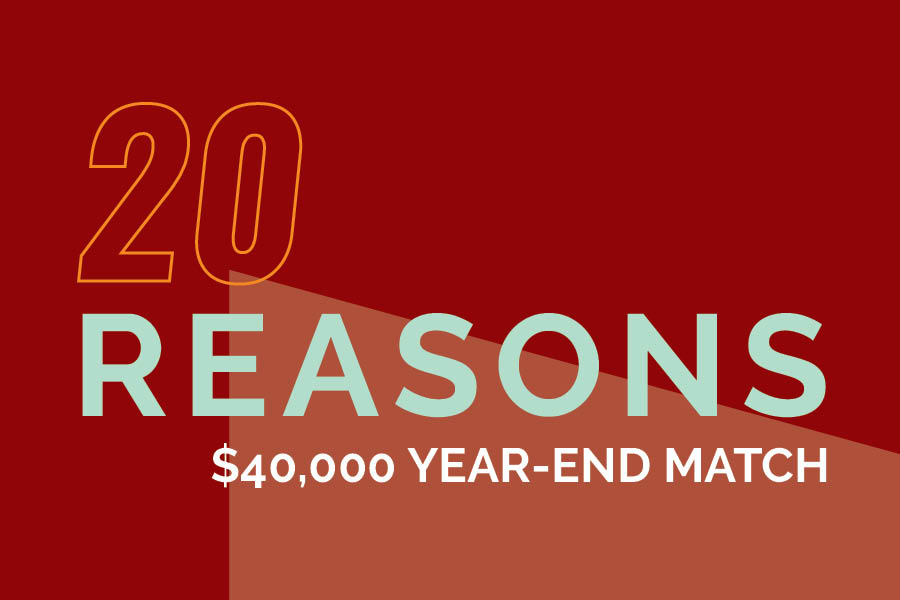 Donate today to double your support
Take advantage of a $40,000 year-end donation match to double your support. Looking for more reasons? As part of our 20th Anniversary, we've put together 20 reasons to donate today.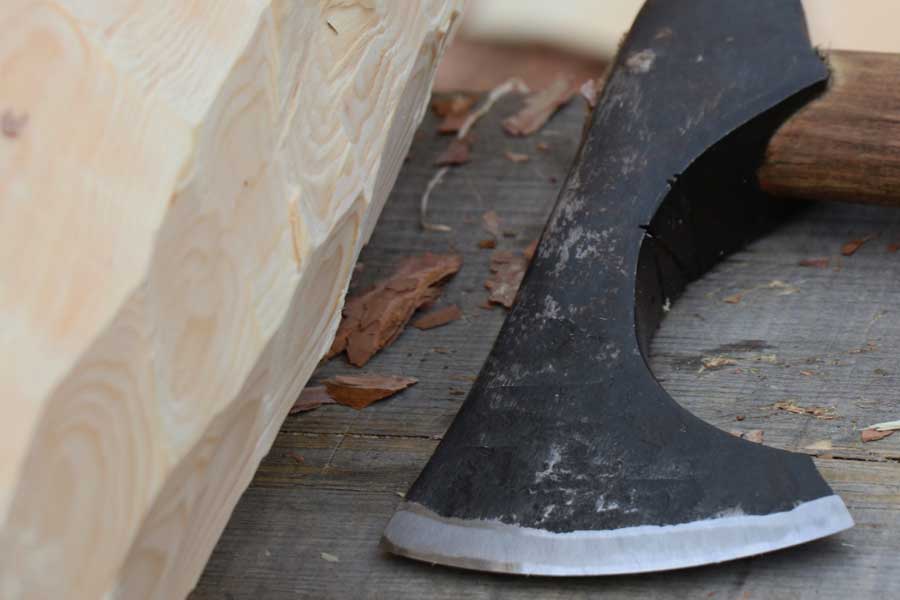 Give the gift of learning
Have someone in mind that loves to try something new? A coursework gift certificate is a brilliant idea to get them jump started into a new skill!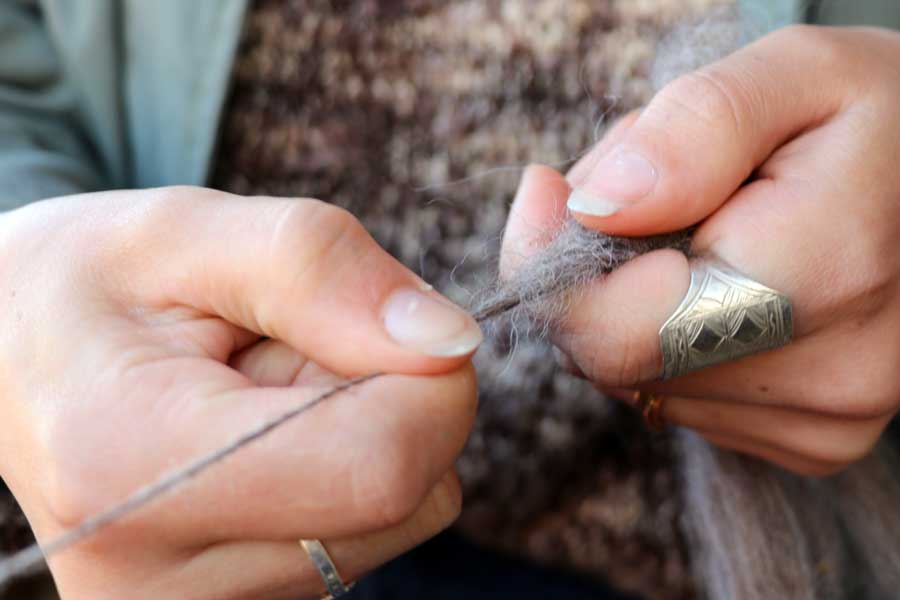 November 16 - December 14, 2017
Join us at the Johnson Heritage Post Gallery in Grand Marais for our 20th Anniversary Exhibit—BEGIN CONTINUE—exploring the journey of craft through the work of our instructors.