New & Noteworthy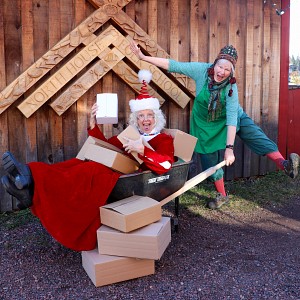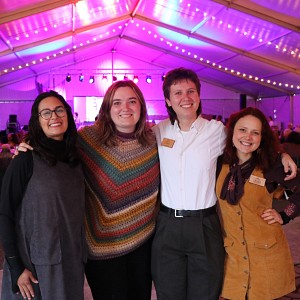 This month, we say farewell to our 2023 interns. The interns completed their 10-month internship with a capstone project known as a "Slöjd Project." Read on to learn more about their projects.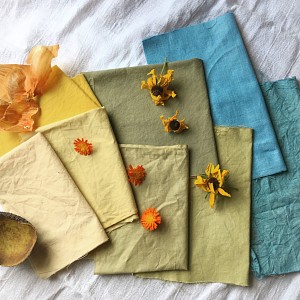 Take your first steps down the path of natural dye work. In this blog post, Liz O'Brien offers a step-by-step guide to the mesmerizing process of color alchemy.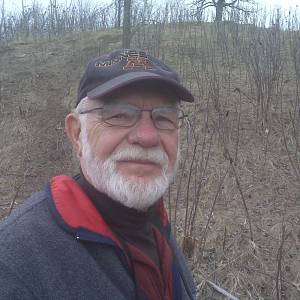 Remembering Bob Janssen: leading Minnesota ornithologist and beloved North House instructor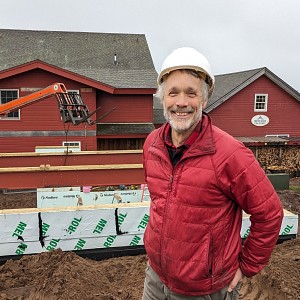 The countdown to the timber raising is on! Join Director Greg Wright for a big update on the progress of the Welcome Center in our latest Hard Hat Tour.
Featured Events & Activities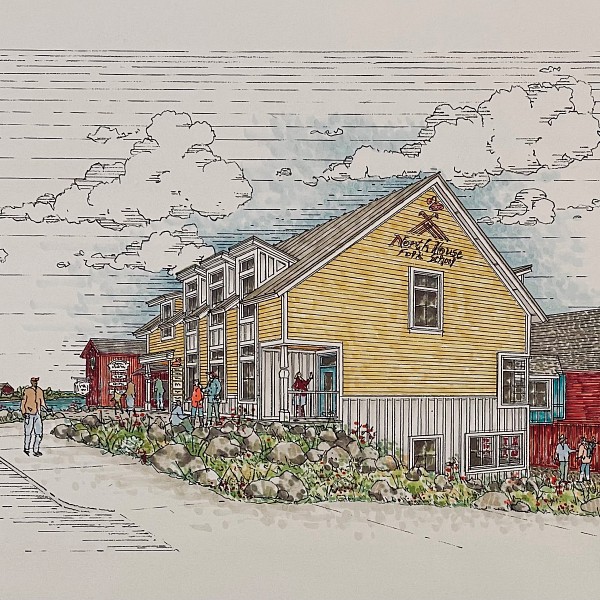 Framing the Future
The Campaign for North House
Framing the Future sets the stage for the next 25 years of enriching lives and building community on the shores of Lake Superior. Creating a new front door that welcomes the world to North House, strengthening our core operations, enhancing campus access—this campaign is the critical next step of programmatic and campus evolution.
Construction on the new building has started! Follow along with the progress through our blog and video updates here.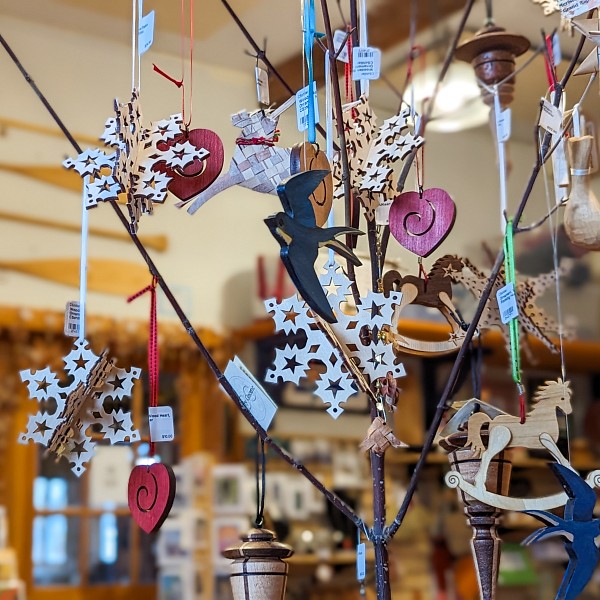 Online School Store
Give the gift of craft this holiday season! Our online store is filled with beautiful handmade items, craft books and tools, one-of-a-kind stocking stuffers, and lots more. You can also find gift certificates for coursework or gift someone a membership.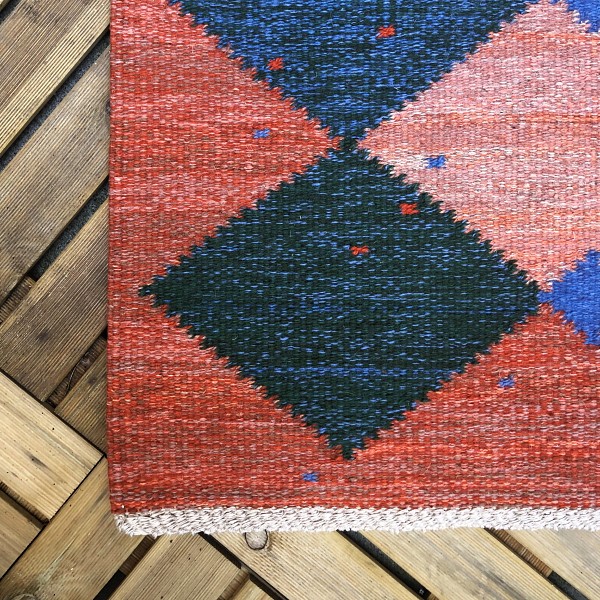 2024 Winter/Spring Course Catalog
January—May 2024 Courses Now Open for Registration!
The Winter/Spring 2024 Course Catalog is now out, complete with Fiber Week courses, Wood Week courses, and incredible craft opportunities on every page. Registration for our 2024 courses is now open.