New & Noteworthy
Looking for more online craft content?
Visit our
Crafting in Place page
for a full schedule of upcoming webinars, videos, and more, as well as the complete archive of past content.
Featured Events & Activities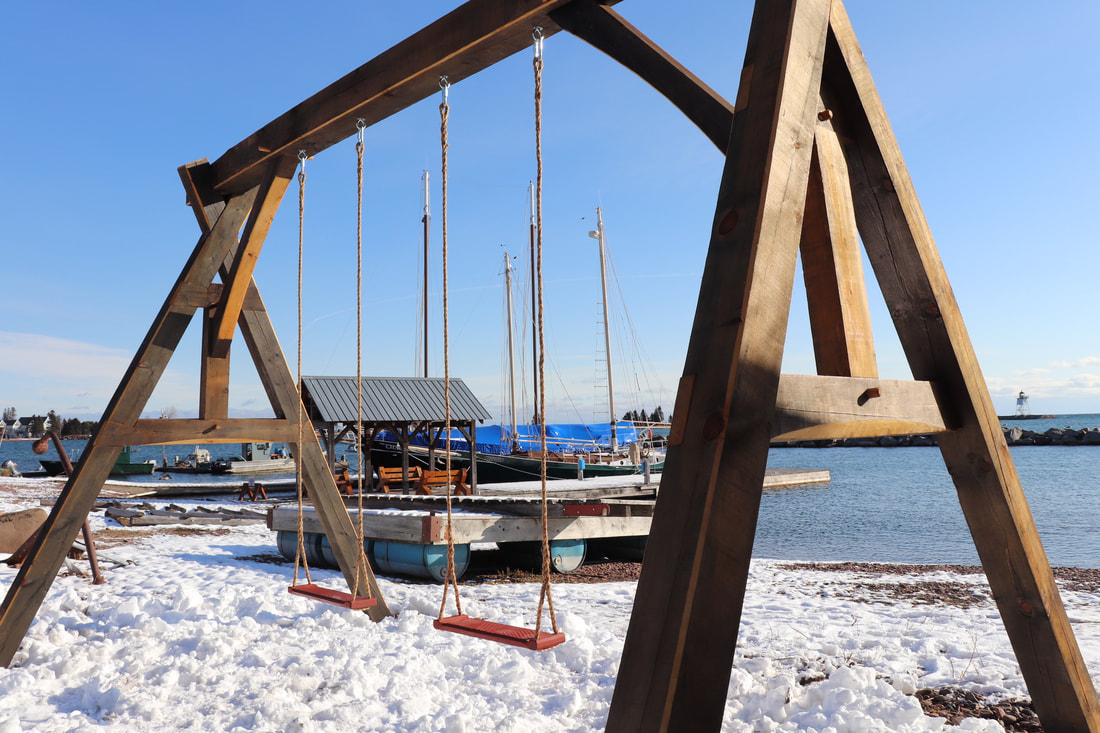 We're Hiring - Administrative Director
Join the North House team!
North House is fueled by the focused efforts and inspired work of our team. After welcoming several key new additions to our staff team, we are now actively looking for a next addition, filling our newly evolved Administrative Director position.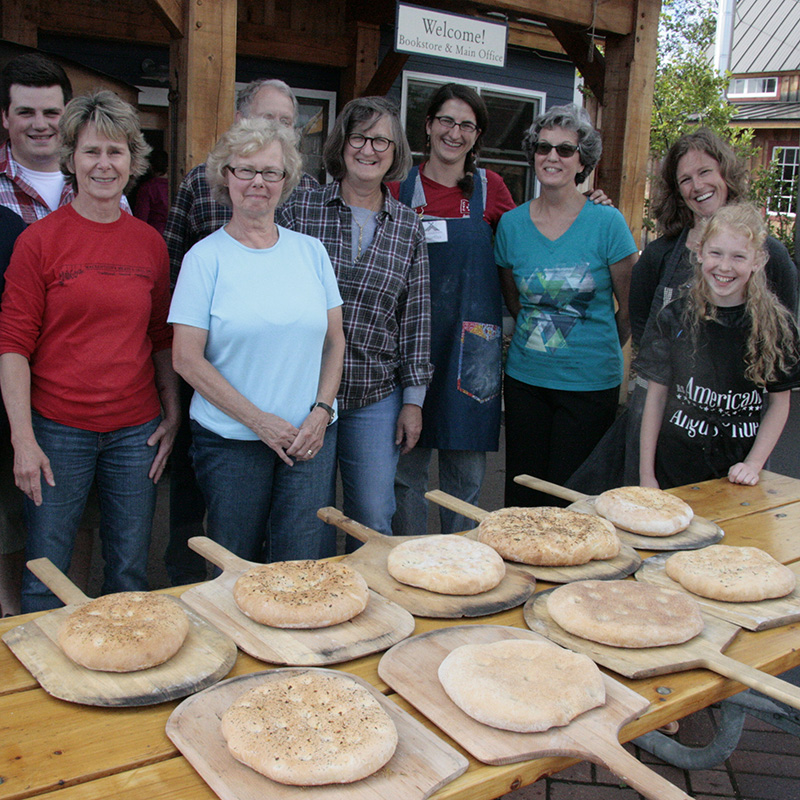 Summer Programs
Safe, family-friendly activities have resumed on the North House campus
It's summertime on the Grand Marais Harbor and the campus has much to offer, whether you're well-versed in craft or just curious about what's happening at North House. A free Saturday Campus Tour is a good way to get oriented to the history and activity of the school. A two-hour Intro to Wood Fired Baking Course is a great way to spend some time making and breaking bread with friends. Every Thursday through Sunday, see craft in action with live demonstrations with our Instructors in Residence. And of course, you can book a sail on our schooner, Hjørdis.
View our summer activity guide for more information on upcoming events, programs, and courses.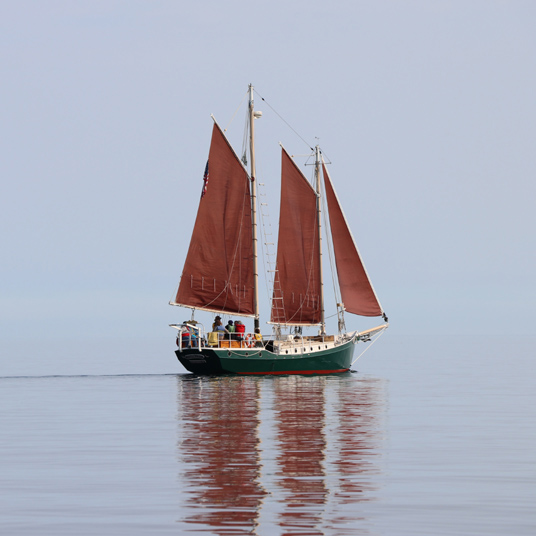 Daily Sailing on Lake Superior
Hjørdis will be sailing until October 3! Bookings are available now.
Sails are around one hour in duration.
Each sail is limited to a single group or household.
There is a booking minimum of four tickets per sail (you can still sail with fewer than four, but must pay for four). Maximum of six.
September bookings will open on August 1. As we sort through our captains' schedules we will add additional sails to the calendar, so please check back soon.