New & Noteworthy
Artisan in Residence Nate White writes on pursuing craft without stifling the ever-present urge to create, by questioning the role capitalism and consumerism play in daily life. Don't miss Open Studio Night this Friday November 17th, 4-6pm.
JOIN US IN PERSON OR ONLINE! If you're not up North for Winterers' Gathering, we'll be streaming Anton Treuer's featured presentation Ojibwe Winter Stories.
The latest Shavings newsletter is here. Check it out for timely updates on North House, heartening thoughts from former Interns and volunteers, and advice on charitable giving.
North House depends on the gracious support of its members and foundation partners. Read more for an update on all the generous gifts that have helped us flourish and fulfill our mission in 2022.
Over MEA Weekend, October 21-23, campus brimmed with families enjoying the school break by participating in local activities including North House's Family Weekend.
Looking for more online craft content?
Visit our
Crafting in Place page
for a full schedule of upcoming webinars, videos, and more, as well as the complete archive of past content.
Featured Events & Activities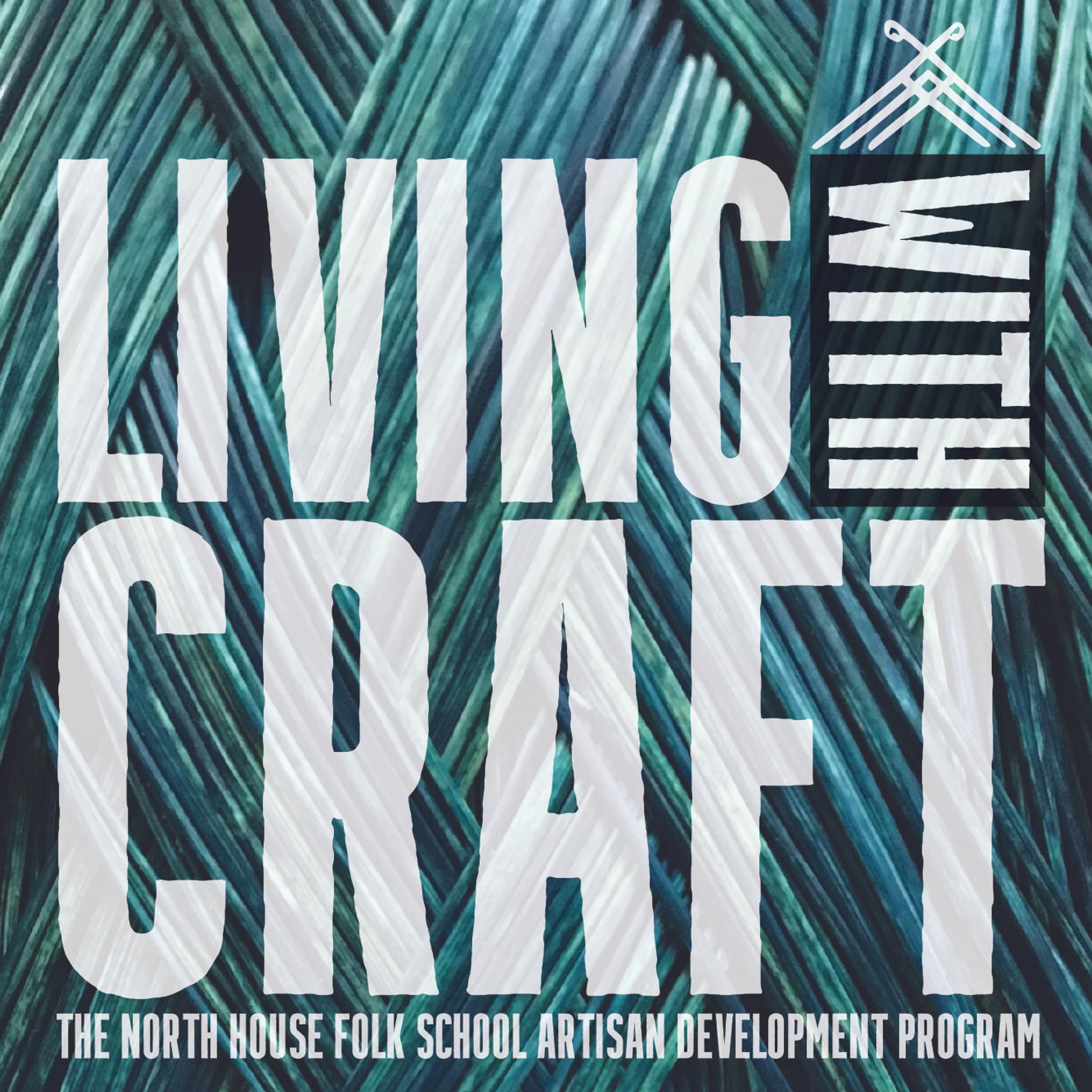 Living with Craft
An Exhibition Celebrating North House's Artisan Development Program
Join North House in celebrating the first 5 years of the Artisan Development Program with a gallery exhibition hosted at the Johnson Heritage Post in Grand Marais and the American Association of Woodturners Gallery of Wood Art in St. Paul.