Featured Events & Activities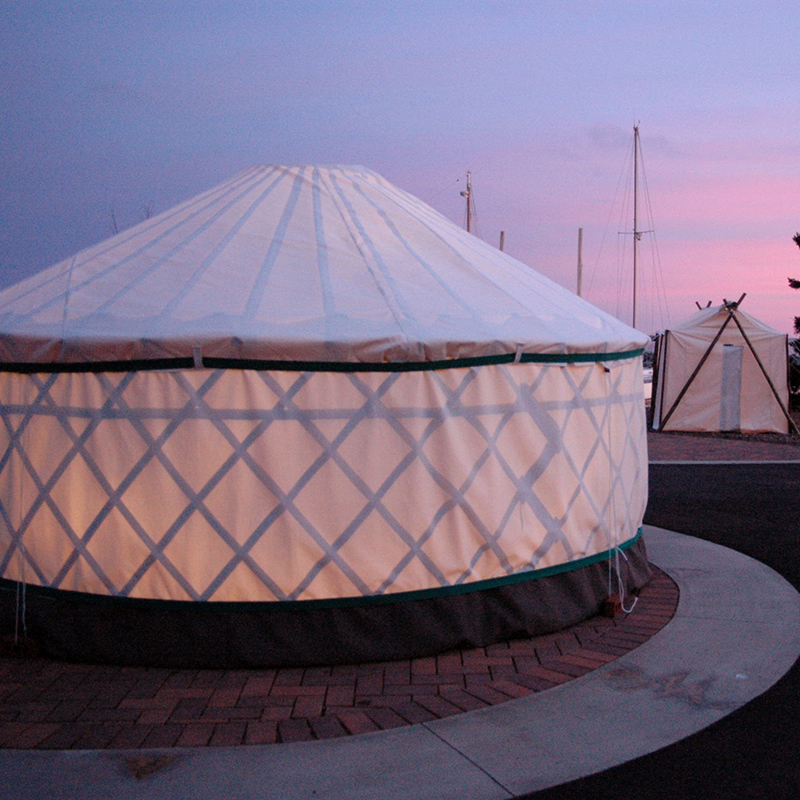 Winterer's Gathering
November 22 - 24
Snow has made an appearance on the North Shore, and it has us looking forward to Winterer's Gathering!
Celebrate the crafts, customs, landscape, history and stories of winter travel and traditional ways of life in the North. Featuring winter-centric coursework, a winter tent camp, gear swap, dancing, film festival, speakers, and more, this is a classic event to welcome the season of snow.
The event and film schedule is now available, and courses are open for registration!