Featured Events & Activities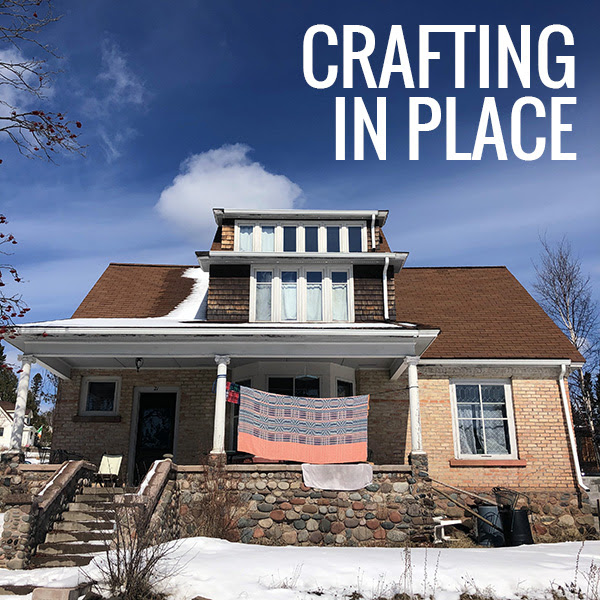 Crafting in Place
In these uncertain times, craft can be calming, inspiring, and sustaining. We are busy cooking up new ways to bring you craft experiences and connections from afar. Sign up for our e-Newsletter, follow us on Instagram, like us on Facebook, and stay tuned!
Here's what is coming up (all times CST):
March 30: Making Bagels: Three Key Steps with Kim Ode - Facebook & Youtube
March 31: LIVE at noon: Birch Bark Weaving With Beth Kraus and North House Interns, Alex and Nia - Instagram
April 1: LIVE at noon: Hand-Stitched Leather Goods with Beth Dow - Instagram
April 2: LIVE at 7pm: At the Forge with Elizabeth Belz - Instagram
April 3: How to Sew a Button on with Tasha Miller Griffith - Facebook
Much more is in the works!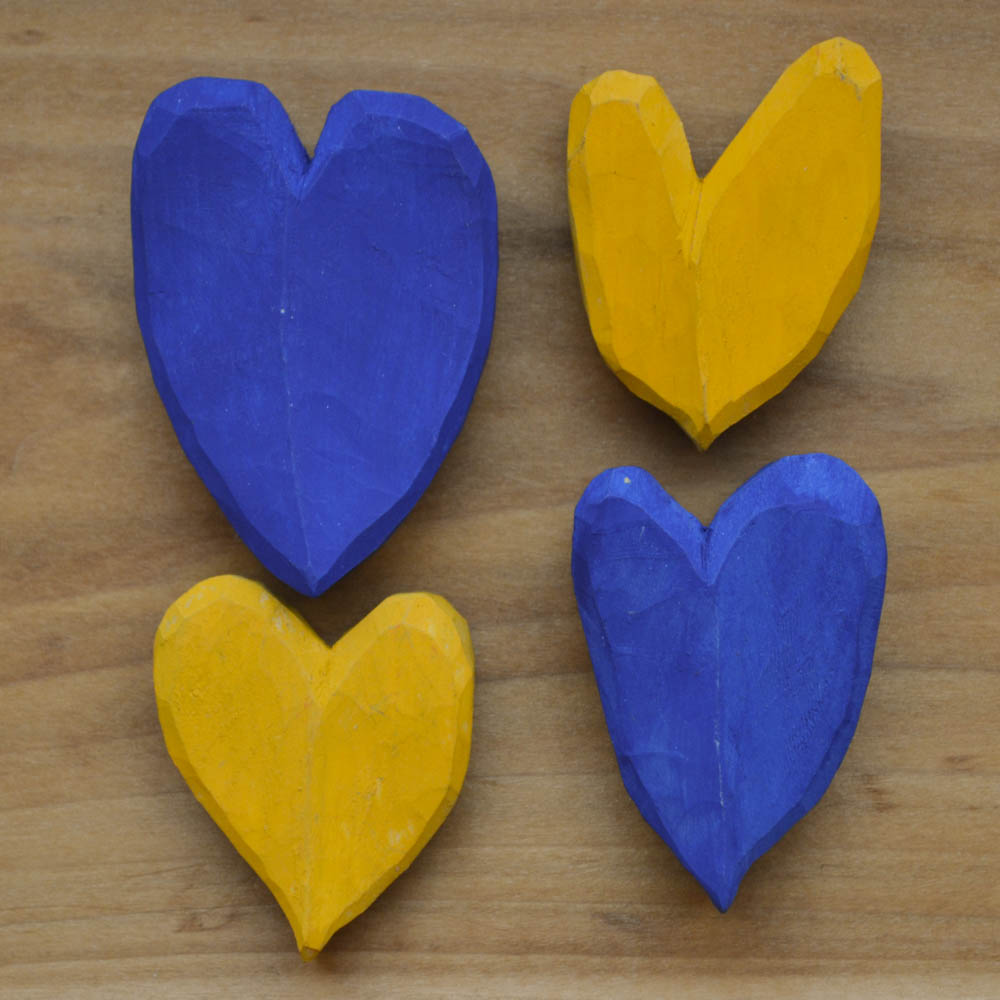 Courses cancelled from March 19 to May 17
Dear Friends,
North House is pausing all coursework from March 19 through May 17 to mitigate the spread of COVID-19 and protect our students, instructors, staff, and neighbors. If you are registered for a course during this time frame, you should have received an email regarding your refund options. If you didn't, please email us at info@northhouse.org or call us at 218-387-9762.
North House will remain open 9am - 2pm, Monday - Friday, to handle course registrations and respond to student questions via phone and email. Additionally, classes outside this period are still open for registration and our online school store remains open as well. Our campus and brick-and-mortar store are closed to the public.
Because community is at the heart of our mission, we will miss seeing you during these weeks to come, but we hope we'll get to see you back on campus soon. Please stay happy and healthy!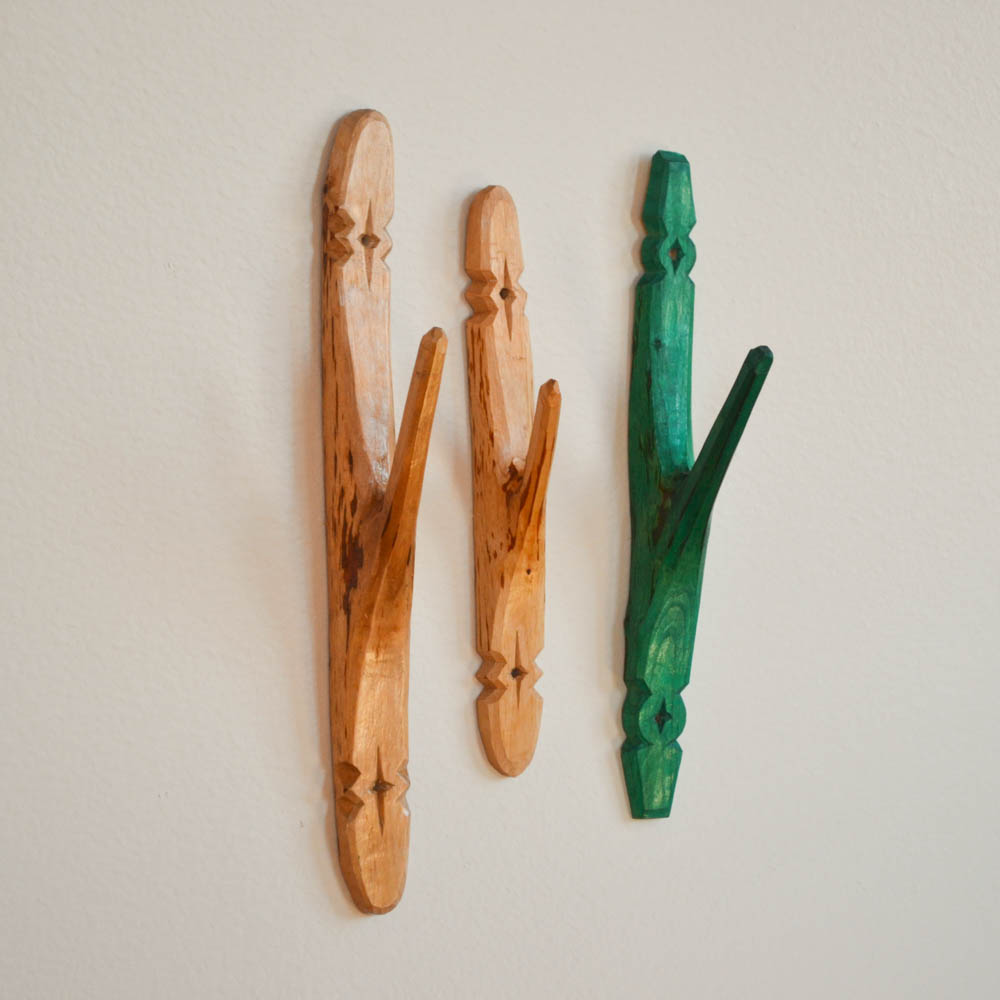 Shop From Afar!
​The North House campus is now closed to foot traffic, including the school store, but we're happy to help you shop from afar!
Stock up on books, tools, craft projects, and whatever else you might need to make the coming weeks more enjoyable. A selection of our items are available online, with more coming soon! If you can't find something you're looking for, please call us at 888-387-9762 and we'll be happy to help! We'd love to hear from you.