New & Noteworthy
Looking for more online craft content?
Visit our
Crafting in Place page
for a full schedule of upcoming webinars, videos, and more, as well as the complete archive of past content.
Featured Events & Activities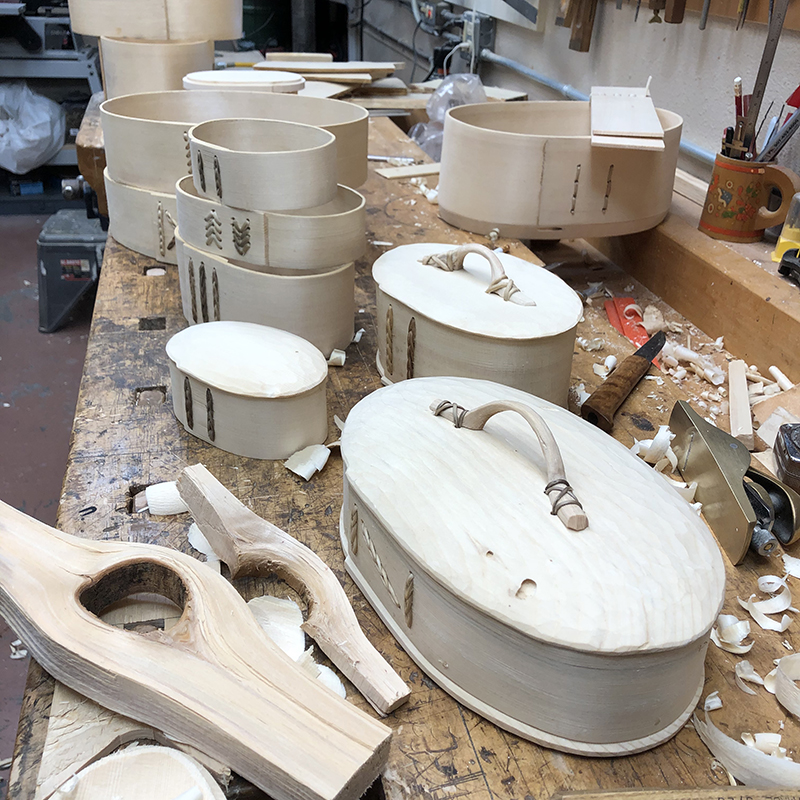 New On-Campus Courses for September - December
Registration opens Friday, June 4 at 9am
New coursework for September through December will be open for registration on June 4 at 9am CT! Visit the calendar to see the new course offerings and start planning your trip. North House members can register a day early on June 3. Become a member or renew your membership today!
The new coursework is eligible for scholarships, too!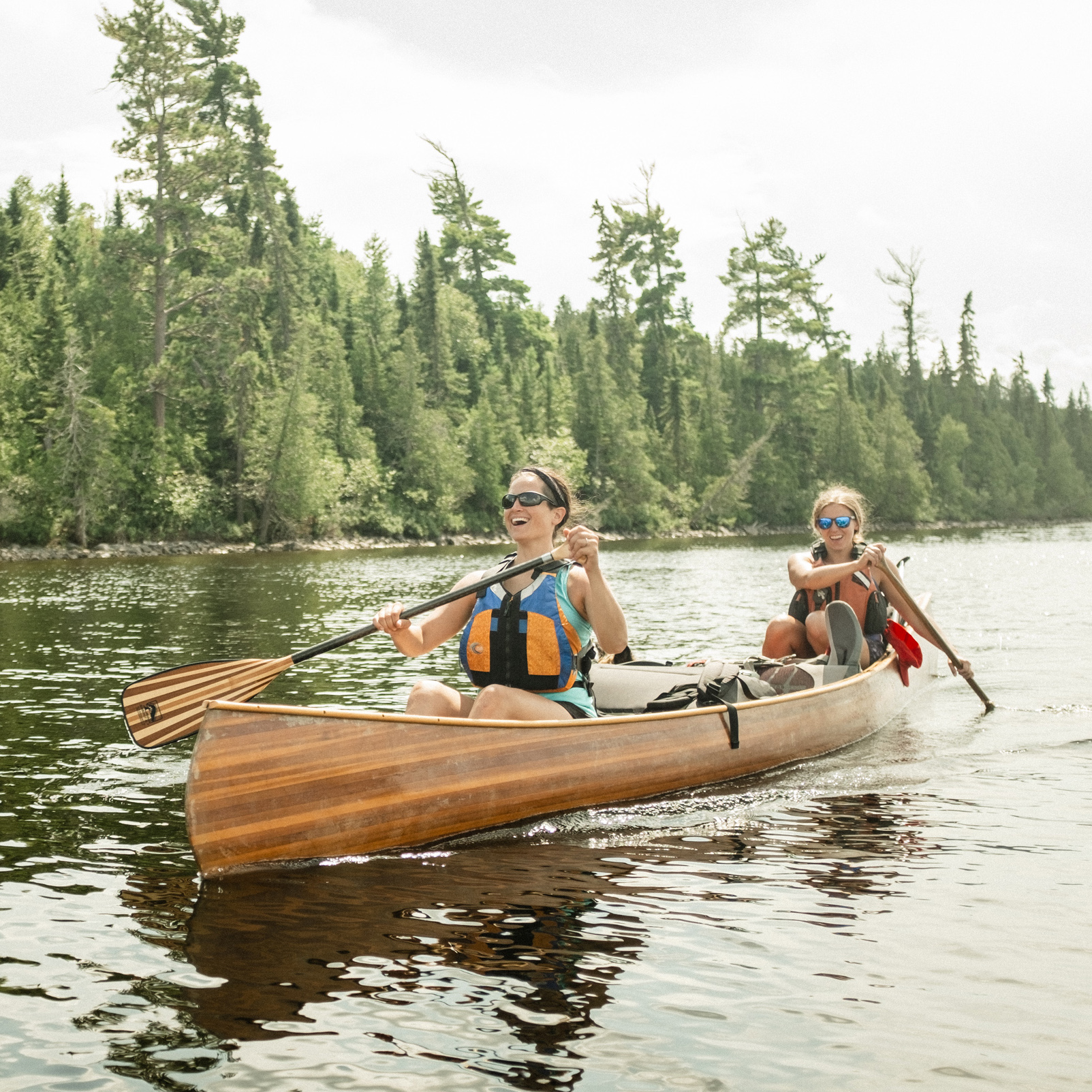 Wooden Boat Show 2021
on campus June 18-20, online June 3-25
Summer's arrival in the North deserves to be celebrated! In this year of transition, we are planning to celebrate with gusto and safety. We will host the 2021 Wooden Boat Show both on campus, in person June 18-20 AND online June 3-25. Our planning is shaped around the best safety practices available for our visitors, students, and staff. Community, craft, sparkling waters, northern adventures, and summer's light are at the heart of our efforts. Follow the link below to see all of the programs. We look forward to seeing you - on the harbor or on Zoom!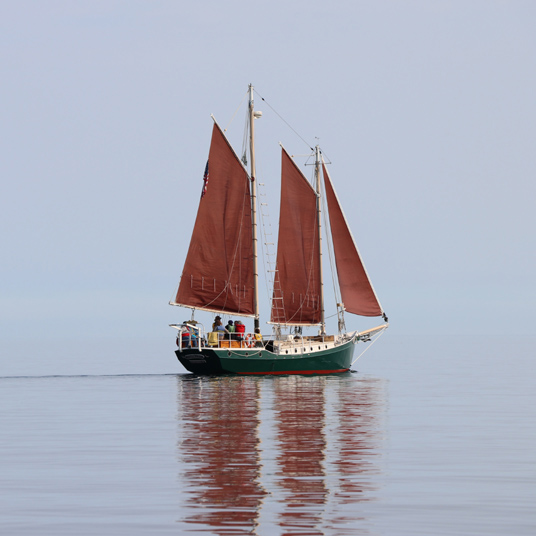 Daily Sailing on Lake Superior
Hjørdis is sailing! Bookings are available now.
Sails are around one hour in duration.
Each sail is limited to a single group or household.
There is a booking minimum of four tickets per sail (you can still sail with fewer than four, but must pay for four). Maximum of six.
August bookings will open on July 1. Sails will continue until October 3. We're excited to be on the water again, and we hope you'll join us!