New & Noteworthy
Looking for more online craft content?
Visit our
Crafting in Place page
for a full schedule of upcoming webinars, videos, and more, as well as the complete archive of past content.
Featured Events & Activities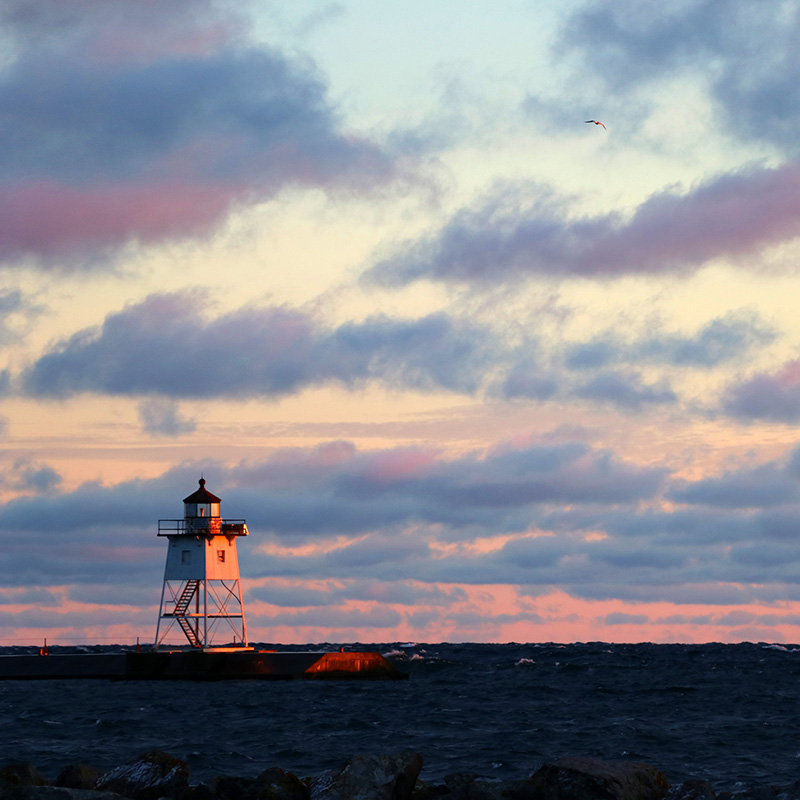 Move North House Forward
Two Full-time Staff Openings
North House is fueled by the focused efforts and inspired work of our team. After welcoming several key new additions to our staff team, we are now actively looking for candidates to fill our newly evolved Administrative Director and Program Manager positions.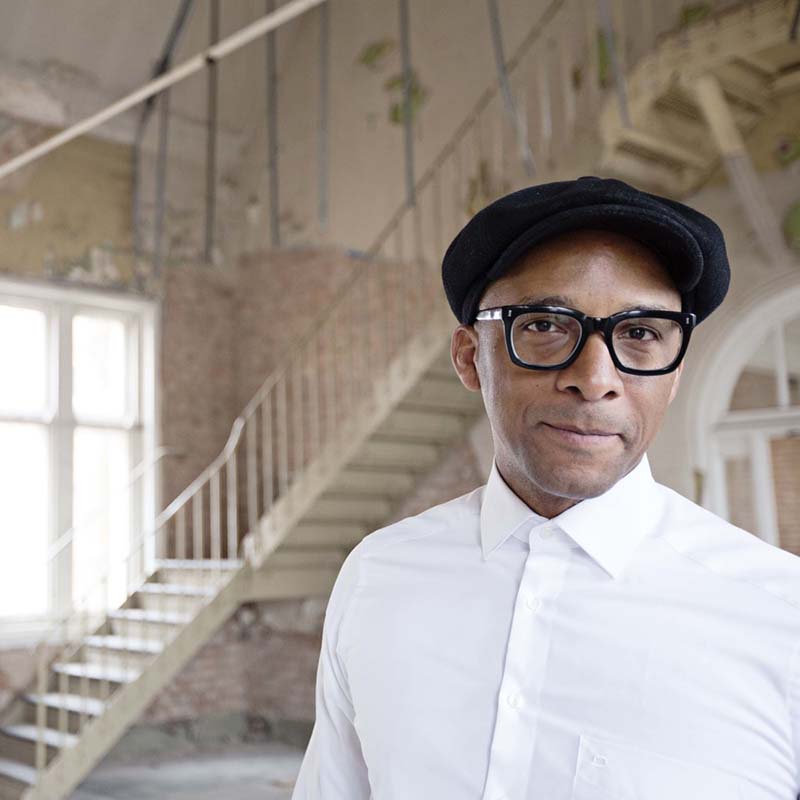 Unplugged XX
Tickets are now on sale for the Unplugged Streaming Event and On-Campus Celebration!
Unplugged XX will be a streaming event on Saturday, September 18 featuring Jay Blades as our featured speaker. Jay is host of The Repair Shop (on Netflix and the BBC), a furniture restorer, and an advocate for the power craft holds to restore community.
This year's featured performer will be Amythyst Kiah, who Rolling Stone magazine called "one of Americana's great up-and-coming secrets."
You can enjoy the online event broadcast from the comfort of your home, or you can join us for the On-Campus Celebration that evening for food, drinks, and enjoy the streaming event with a small gathering of community at North House. Learn more about covid protocols for the on-campus event.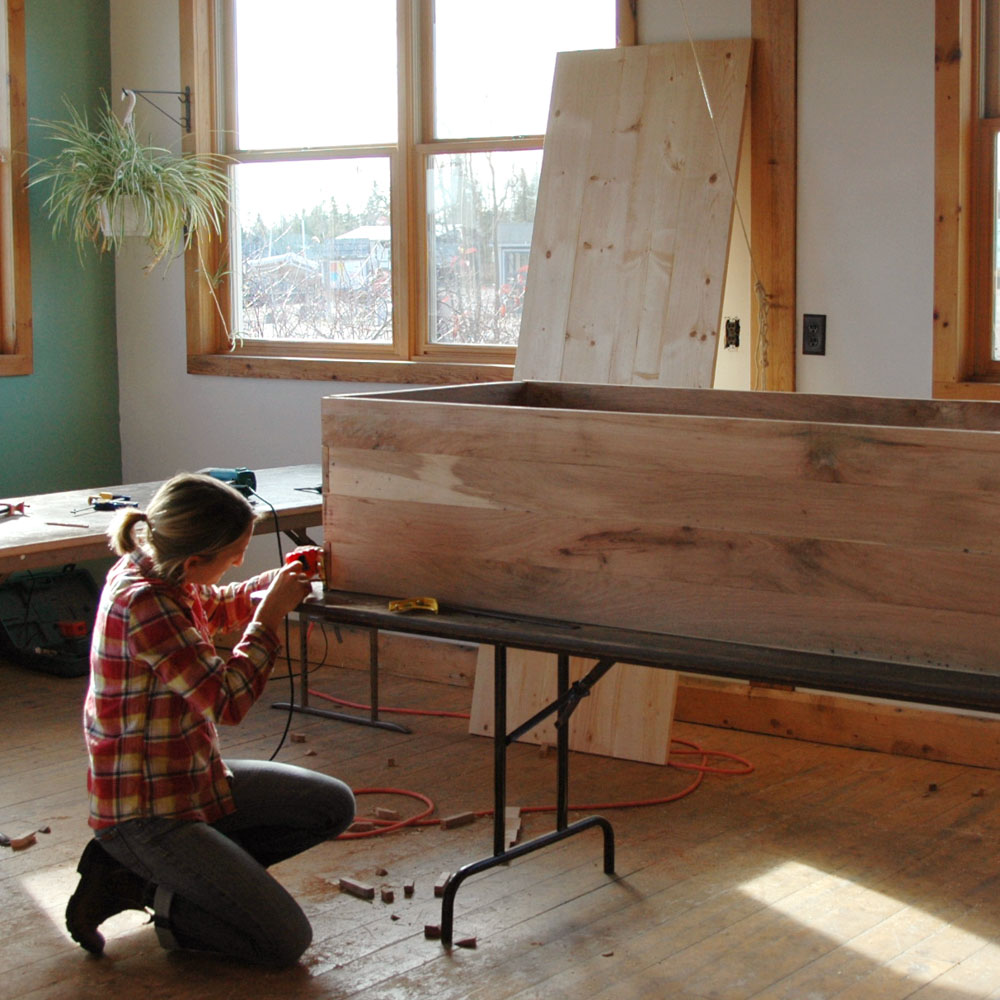 New On-Campus Courses for 2022
Registration opens Friday, September 10 at 9am - September 9 for North House Members!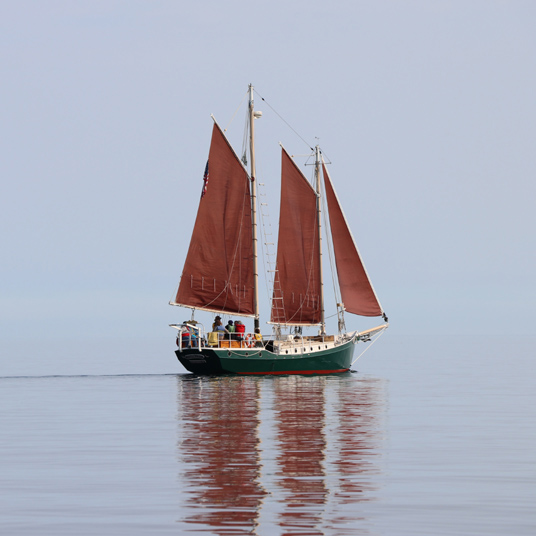 Daily Sailing on Lake Superior
Hjørdis will be sailing until October 3! Sails for the rest of the season are available to book now, including new sunset sails in September!
The flagship of the Grand Marais Harbor, Hjørdis shares the name of the mythical Norse goddess of war. Take a trip on this 50' traditionally-rigged steel schooner and gain access to both the largest lake in the world and experience Grand Marais as it was approached in the centuries before Highway 61 — from the water.