Featured Events & Activities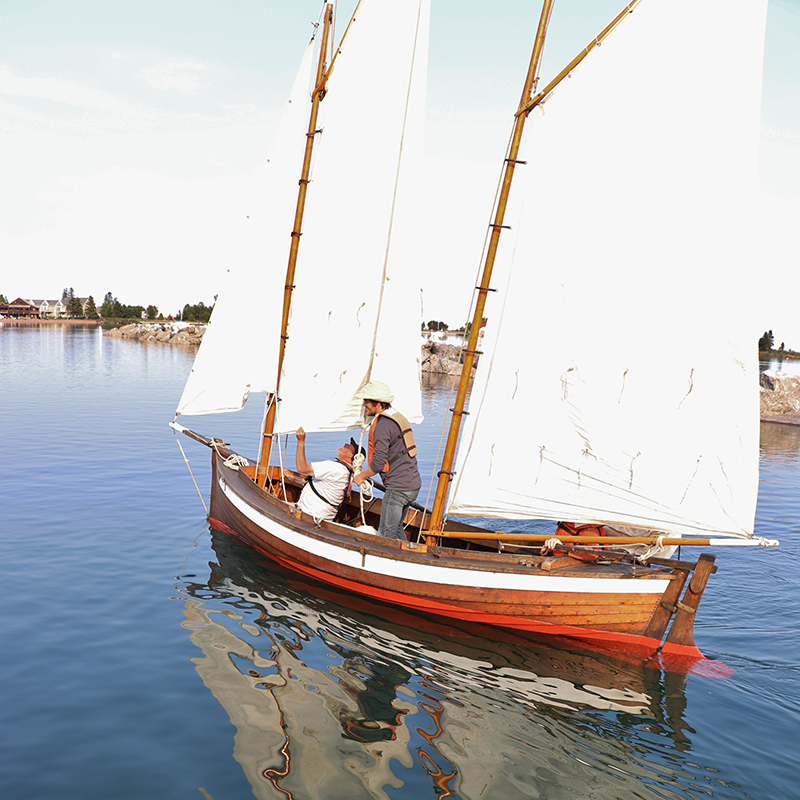 Wooden Boat Show & Summer Solstice Festival
June 21 - 23
Rows of unique watercraft, boat parade, craft demonstrations, an evening square dance, Boats-to-Tools auction, mini-courses — there's a bit of everything during our Wooden Boat Show and Summer Solstice Festival! Try your hand at a workshop or course; be inspired by the stories of boat builders, sailors and travelers; plan your next adventure.
Start planning for the Boats-to-Tools auction now! See a preview of auction items or support North House by submitting your own items for auction here.
Have a boat to show off? Bring it along to participate in the boat show! Submit your boat here!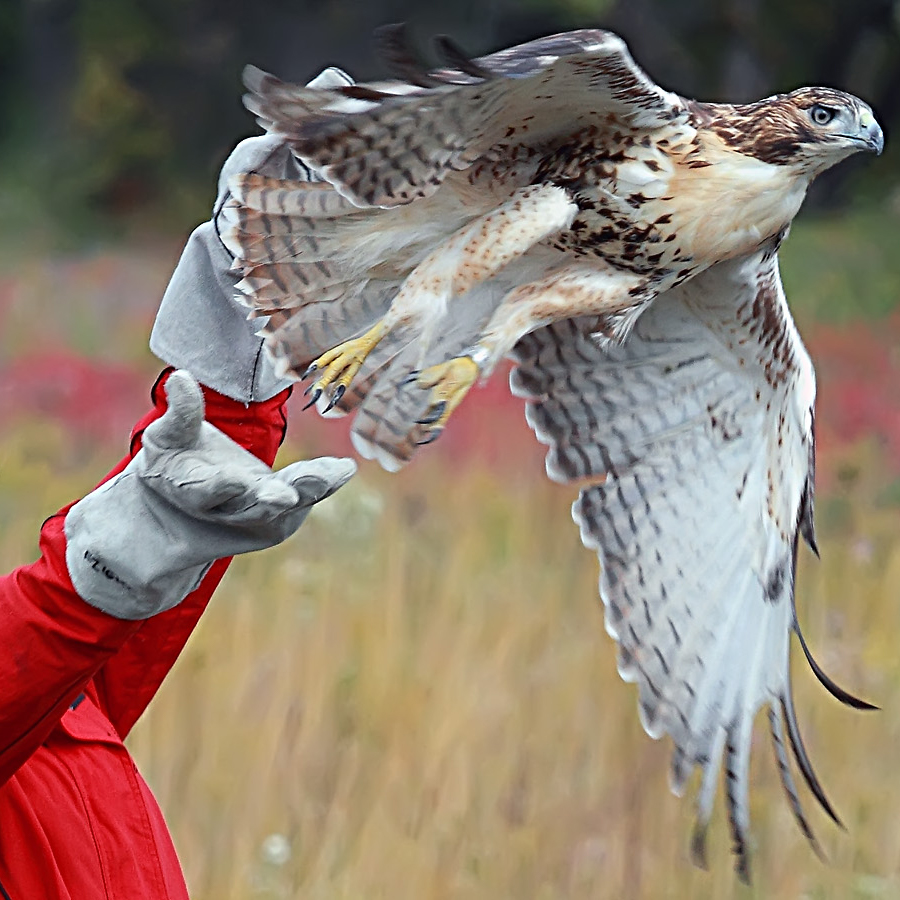 Northern Landscapes Festival
May 31 - June 2
Spring is an explosion of life in the North! Discover the birds, wildflowers, insects and more during this festival!
Field-focused courses form the backbone of the event, with evening presentations by wildlife photographer Ryan Pennesi and Michaela Brevig of The Raptor Center. On Sunday morning, the whole family will have the opportunity to meet and learn about some of our North Shore raptors in our Raptors! family program.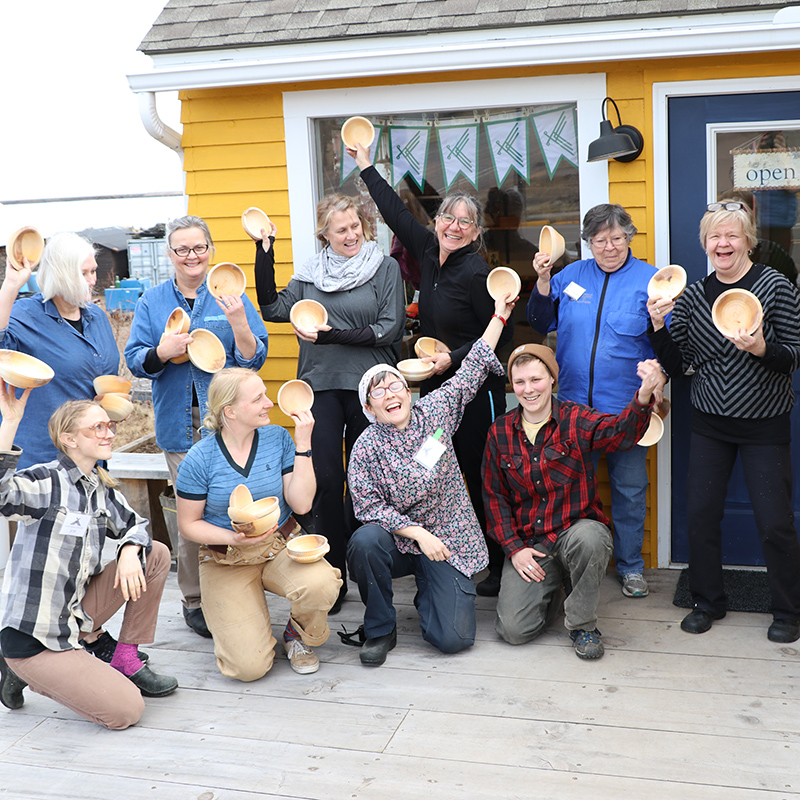 Stay in Touch!
Subscribe to our eNewsletter
Whether you're an old friend or new, whether you've taken many classes or are dreaming about your first, subscribing to our eNewsletter is the best way to stay in touch from afar! Engage with what's happening on campus through beautiful photos and stories, be the first to learn of new courses, find out about upcoming events, and more.
We'll email you once a week, and we promise to keep it interesting!