New & Noteworthy
Looking for more online craft content?
Visit our
Crafting in Place page
for a full schedule of upcoming webinars, videos, and more, as well as the complete archive of past content.
Featured Events & Activities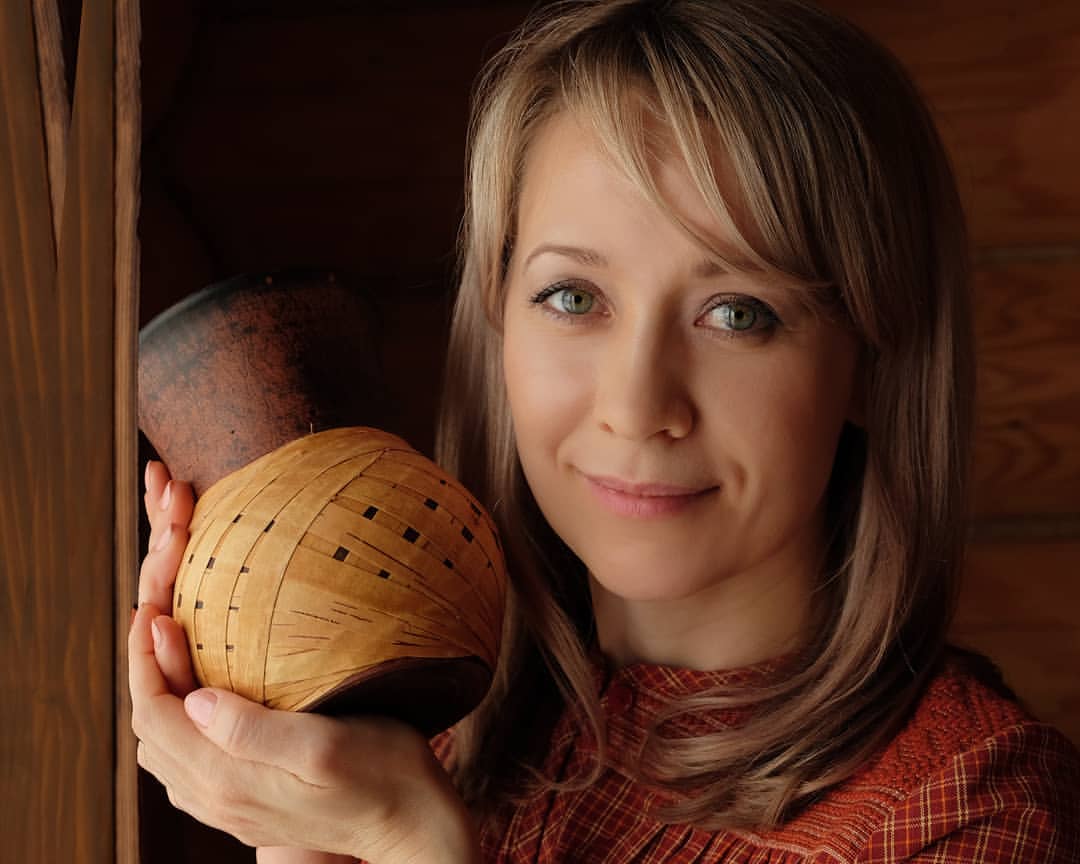 Basket Week
September 21 - 25
It's Basket Week and this year, it's all online! We have a full week of live webinars and videos, and best of all, everything is free!
We're especially excited to welcome two international guests, birch bark artisan Svetlana Koreneva of Russia and basket expert Steen Madsen of Denmark. Make sure to sign up for both their webinars!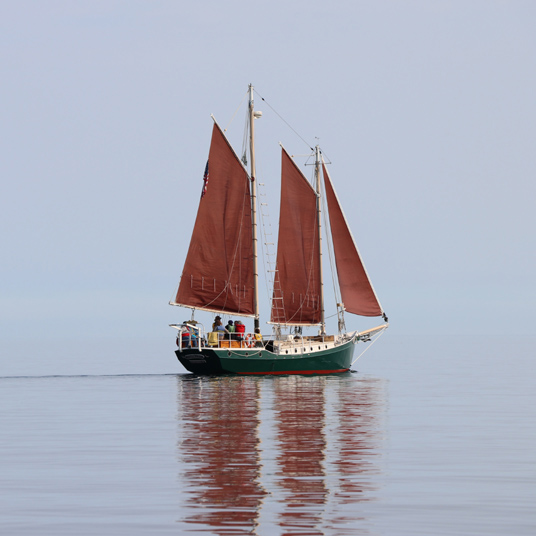 Daily Sailing on Lake Superior
Sailing through the end of September!
Sails are around one hour in duration.
Each sail is limited to a single group or household.
There is a booking minimum of four tickets per sail (you can still sail with fewer than four, but must pay for four). Maximum of six.
We're excited to be on the water again, and we hope you'll join us!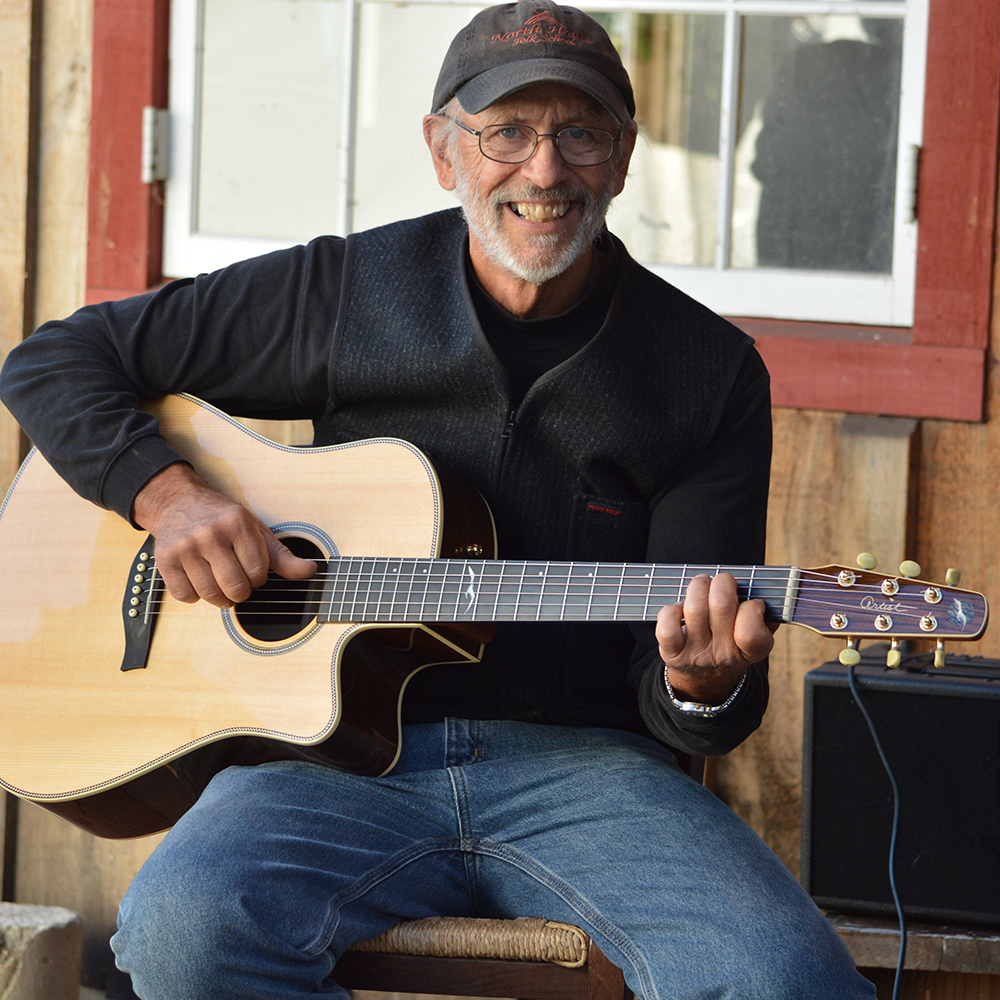 Support Unplugged
Make an additional gift during Unplugged
The Unplugged event is both a celebration of the season and North House's most important annual fundraising event. We are humbled by the support we've received from you already, whether you've purchased a ticket or placed a bid in the Points North auction.
However, that doesn't mean we're resting! Every additional gift helps to ensure that we are able to keep hand craft alive for years to come. Maybe you missed out an an auction item and have a little extra cash in your pocket, or maybe you're just feeling generous. Please use the link below to make an additional gift during this year's Unplugged show.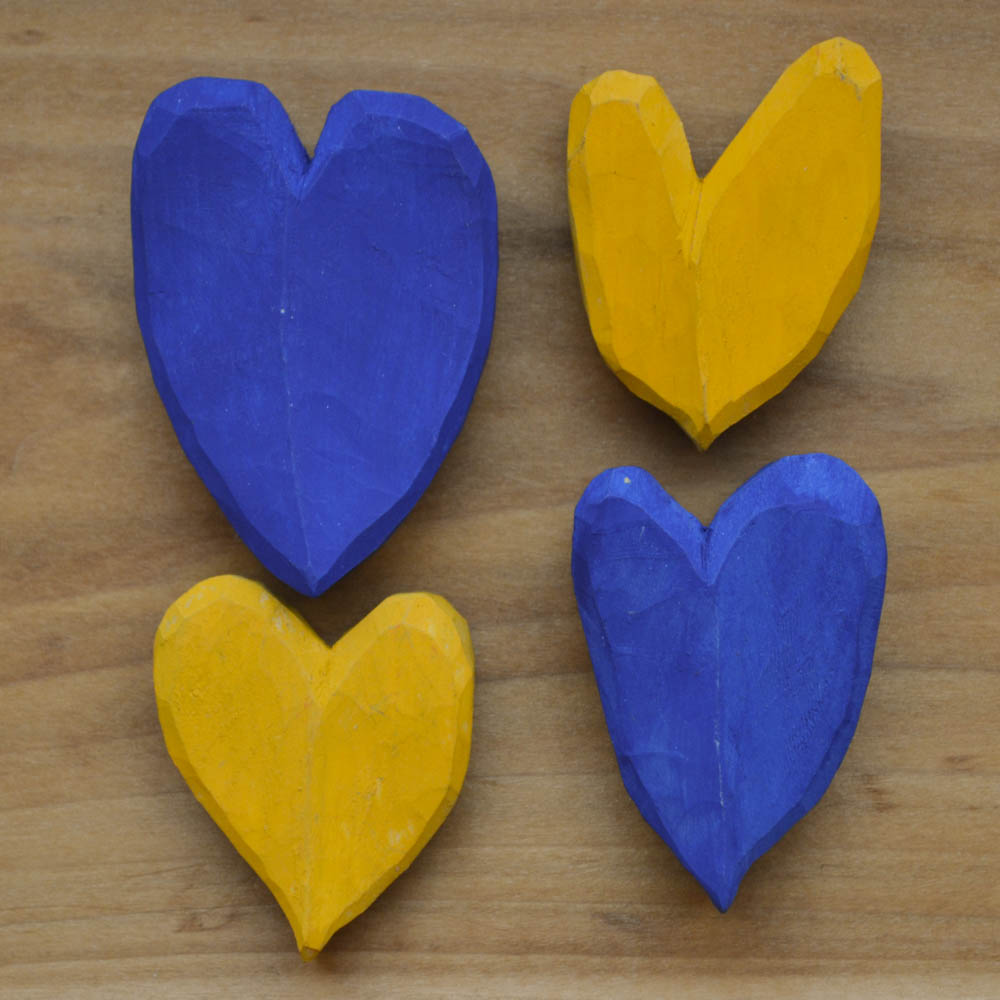 Phased re-opening of campus planned
North House is beginning a phased reopening of campus in July and August. Our goal is to begin welcoming students back to campus in a limited capacity while continuing to ensure the safety and health of our students, instructors, staff, and community.
For classes scheduled during this time period, unfortunately, many must still be canceled. However, classes that are able to be safely hosted on campus will continue as scheduled, with other classes moving online. Please see our COVID-19 Update page for details.
Starting in July, our school store, front office and campus will reopen to the public. School store & front office hours are Wednesday - Thursday, 12 - 4pm, and Friday - Sunday, 9am - 4pm. We welcome inquiries at any time - email us at info@northhouse.org or call 218-387-9762.