Featured Events & Activities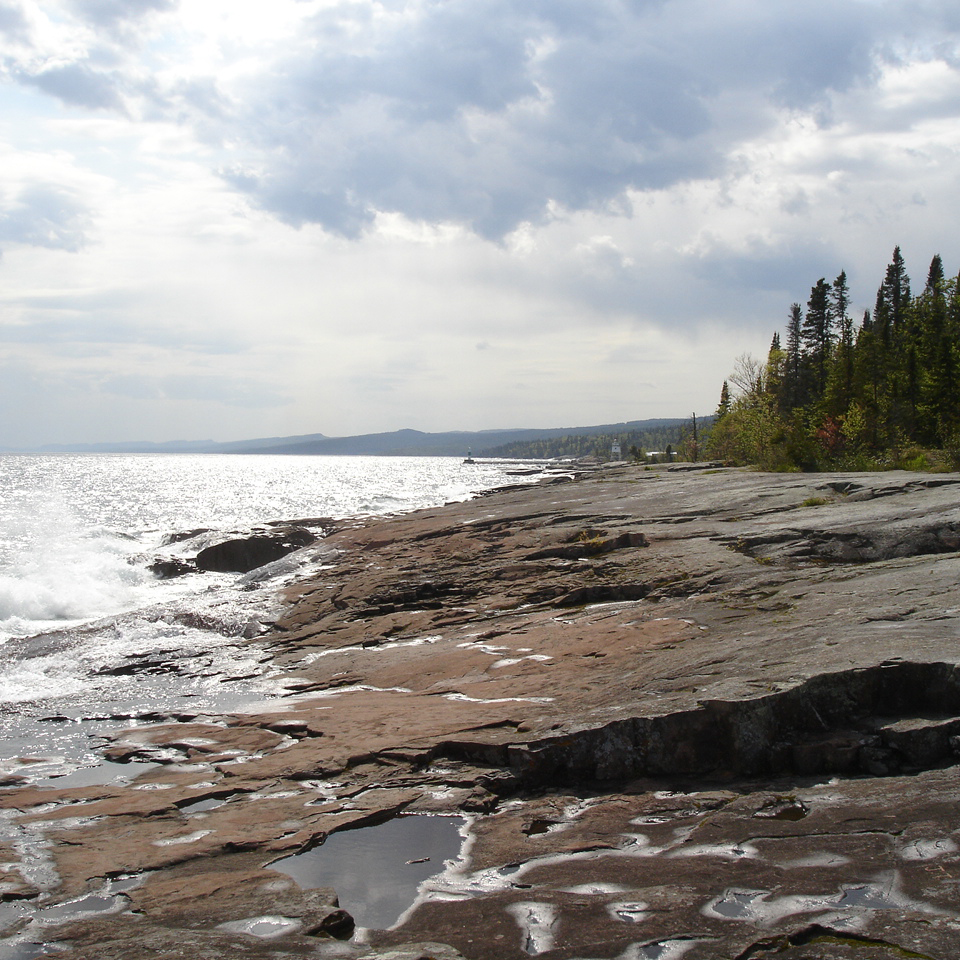 June 1 - June 3
Spring is an explosion of life in the North! Discover the birds, wildflowers, insects and more during this festival!
Field-focused courses form the backbone of the event, with evening presentations rounding out the full weekend schedule. This year, renowned ecologist Bernd Heinrich returns to campus as the Featured Guest to teach and speak. Bernd will offer a two day course exploring his book Bumblebee Economics.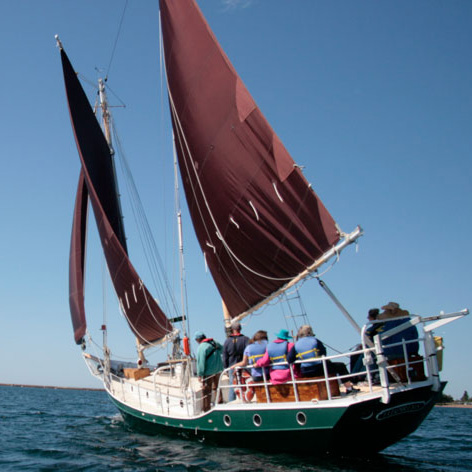 The flagship of the Grand Marais Harbor, Hjørdis is named after the mythical Norse goddess of war. Take a trip on this 50' traditionally-rigged steel schooner and gain access to both the largest lake in the world and experience Grand Marais as it was approached in the centuries before Highway 61 — from the water.
The 2018 sailing season has begun! Even better than watching her from the shore is spending time aboard out on the water — click the button below to learn more and book a sail!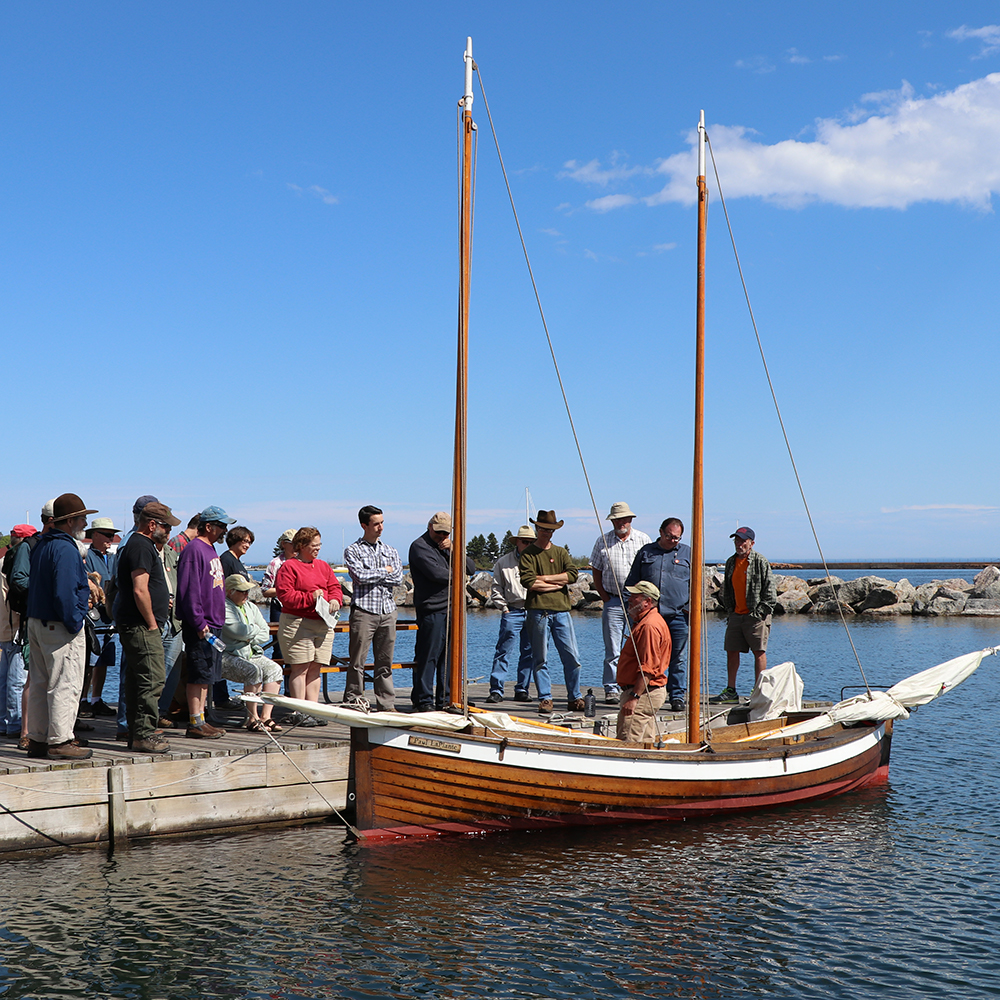 Rows of hand-made and unique watercraft, a boat parade, craft demonstrations, an evening square dance, boat and tool auction, mini-courses…there's a bit of everything during our Wooden Boat Show and Summer Solstice Festival. Try your hand at a workshop or course; be inspired by the stories of boat builders, sailors and travelers; plan your next adventure.