New & Noteworthy
Looking for more online craft content?
Visit our
Crafting in Place page
for a full schedule of upcoming webinars, videos, and more, as well as the complete archive of past content.
Featured Events & Activities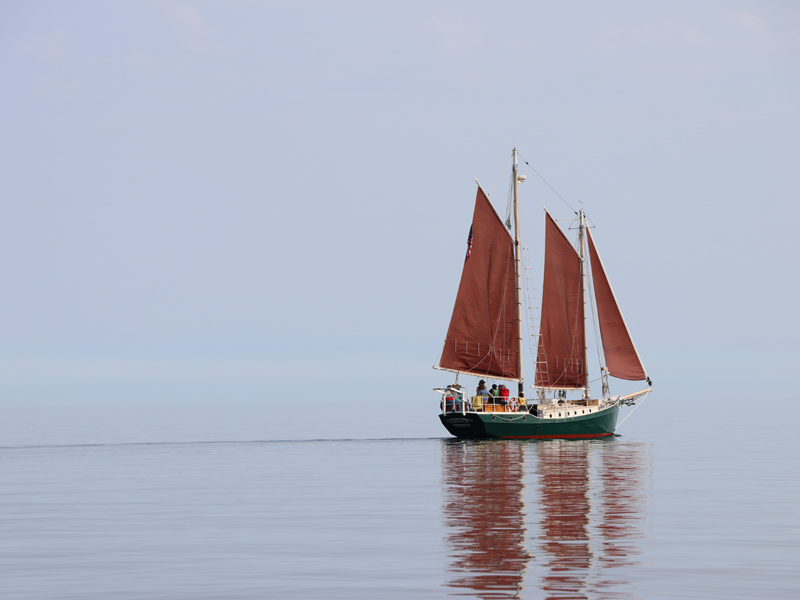 Daily Sailing on Lake Superior
We are sailing!
Hjørdis will be operating according to Minnesota DNR industry guidelines.
Sails are around one hour in duration.
Each sail is limited to a single group or household.
There is a booking minimum of four tickets per sail (you can still sail with fewer than four, but must pay for four). Maximum of six.
We're excited to be on the water again, and we hope you'll join us!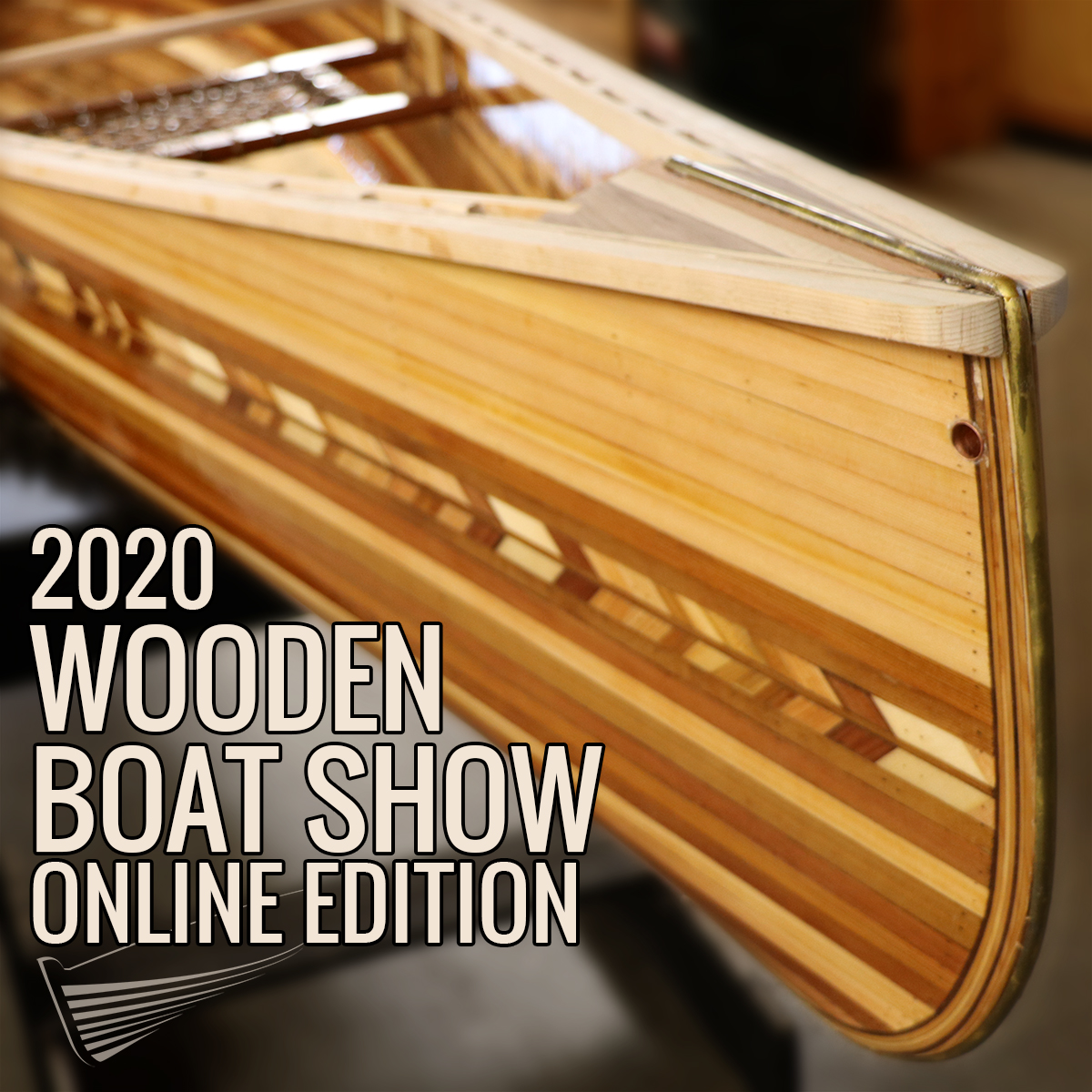 Wooden Boat Show: Online Edition
Watch the recordings!
Summer's arrival in the North deserves to be celebrated! This has been North House's tradition since our inception, and for 2020 we are hosting these celebrations online. Community, craft, sparkling waters, northern adventures, and summer's light are at the heart of our efforts.
The event may have ended, but the experience lives on! Recordings of all the webinars, craft demonstrations, boat tours, and more can be found on our Crafting in Place page.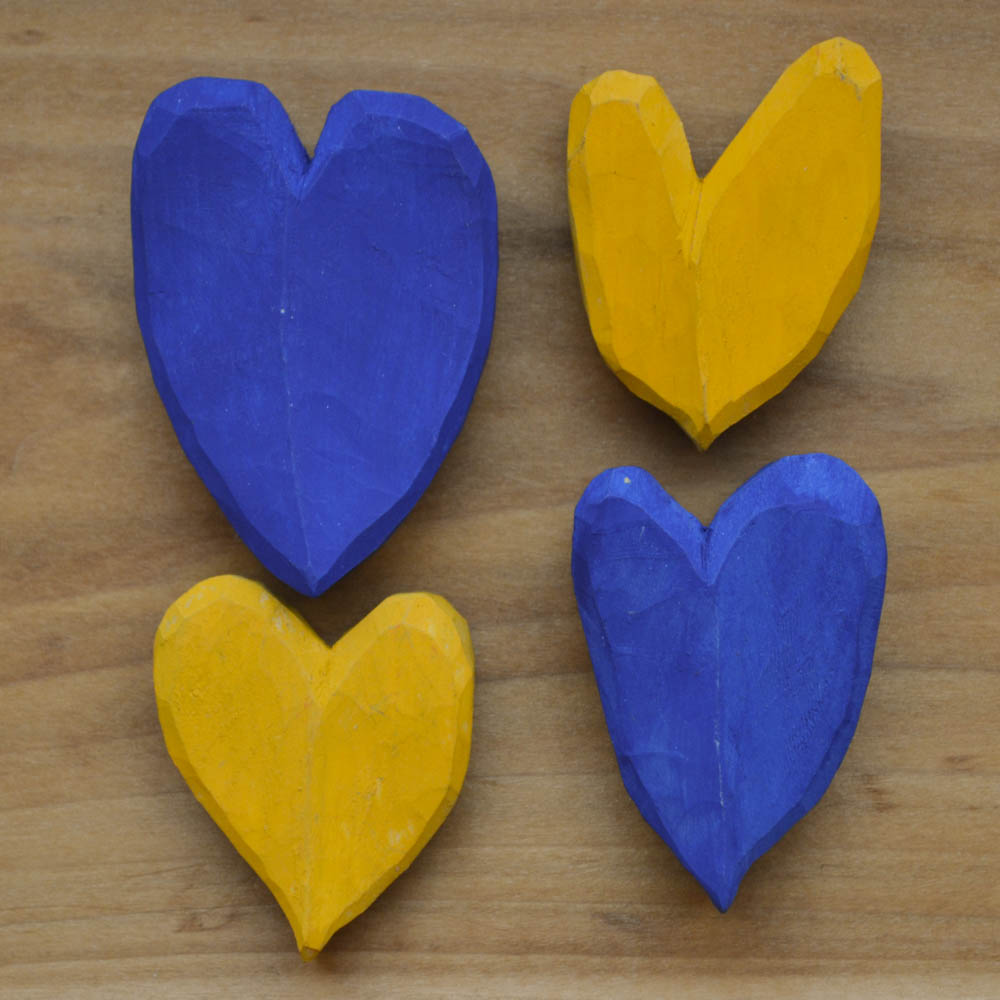 Phased re-opening of campus planned
North House is beginning a phased reopening of campus in July and August. Our goal is to begin welcoming students back to campus in a limited capacity while continuing to ensure the safety and health of our students, instructors, staff, and community.
For classes scheduled during this time period, unfortunately, many must still be canceled. However, classes that are able to be safely hosted on campus will continue as scheduled, with other classes moving online. Please see our COVID-19 Update page for details.
Starting in July, our school store, front office and campus will reopen to the public. School store & front office hours are Monday - Saturday, 9am - 2pm and Sunday, 9am - 12pm. We welcome inquiries at any time - email us at info@northhouse.org or call 218-387-9762.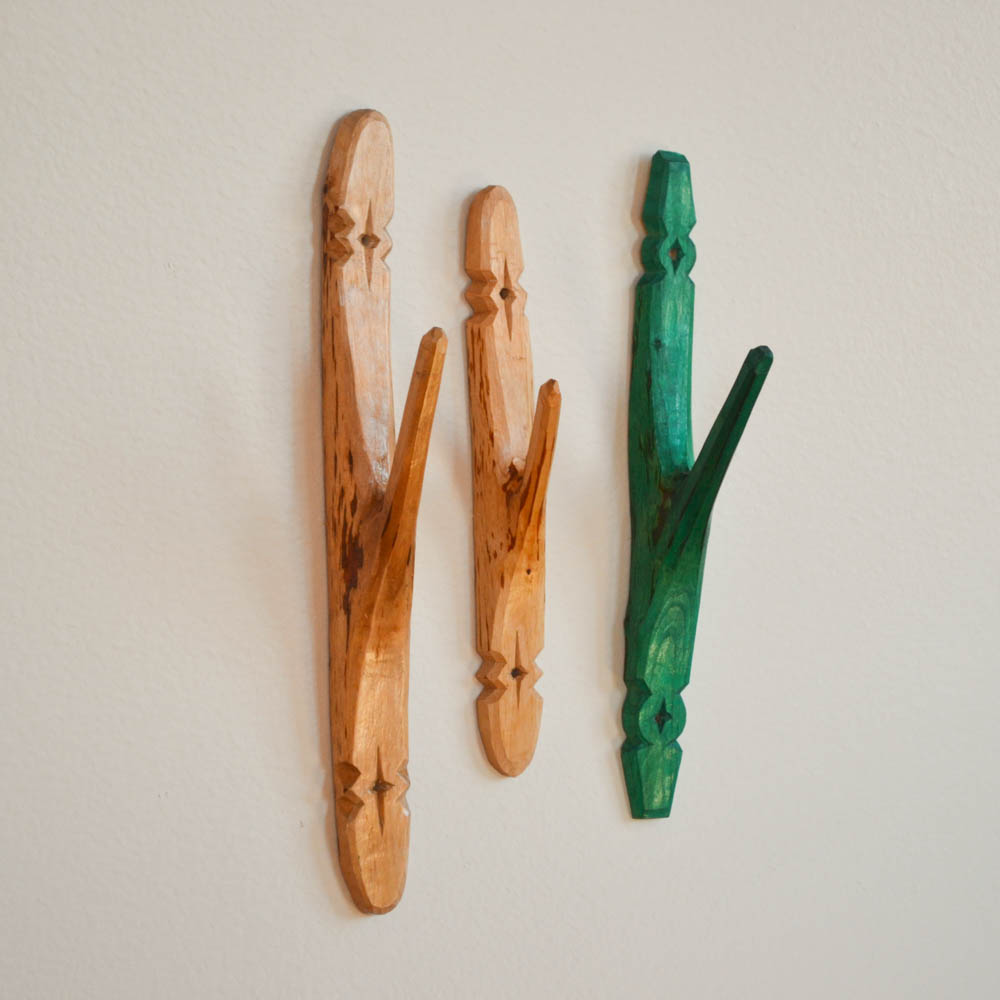 Shop From Afar!
​The North House campus is now closed to foot traffic, including the school store, but we're happy to help you shop from afar!
Stock up on books, tools, craft projects, and whatever else you might need to make the coming weeks more enjoyable. A selection of our items are available online, with more coming soon! If you can't find something you're looking for, please call us at 888-387-9762 and we'll be happy to help! We'd love to hear from you.