Featured Events & Activities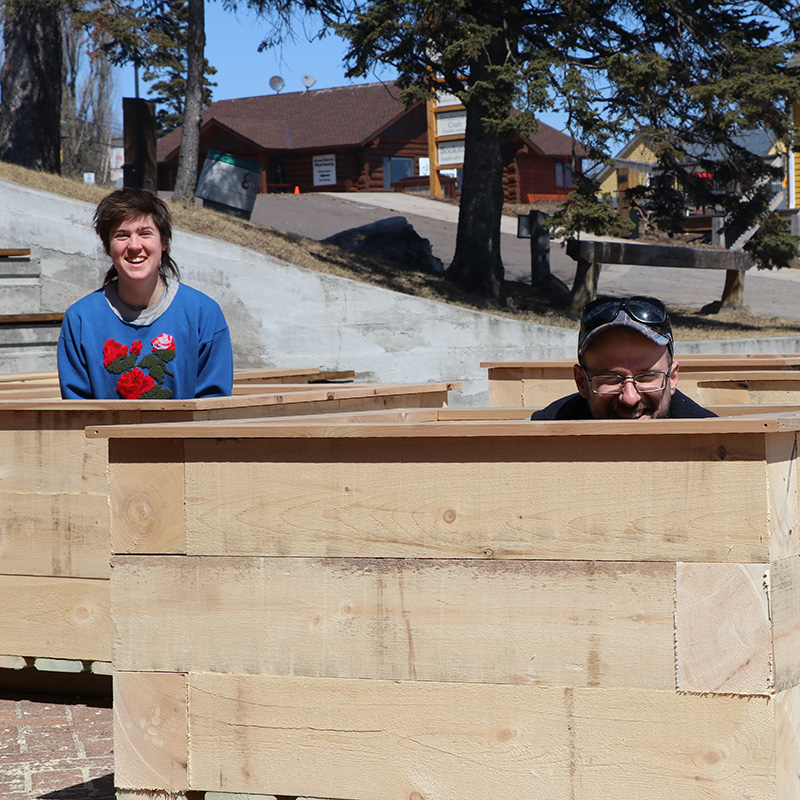 Volunteer and Service Learning Weekend
Thursday, April 18 - Sunday, April 21, 2018
The chickadees are singing, the sun is shining — spring is coming! Join us as we spruce up campus for busy summer months. There will be service learning courses to choose from as well as plenty of volunteer projects to pitch in on.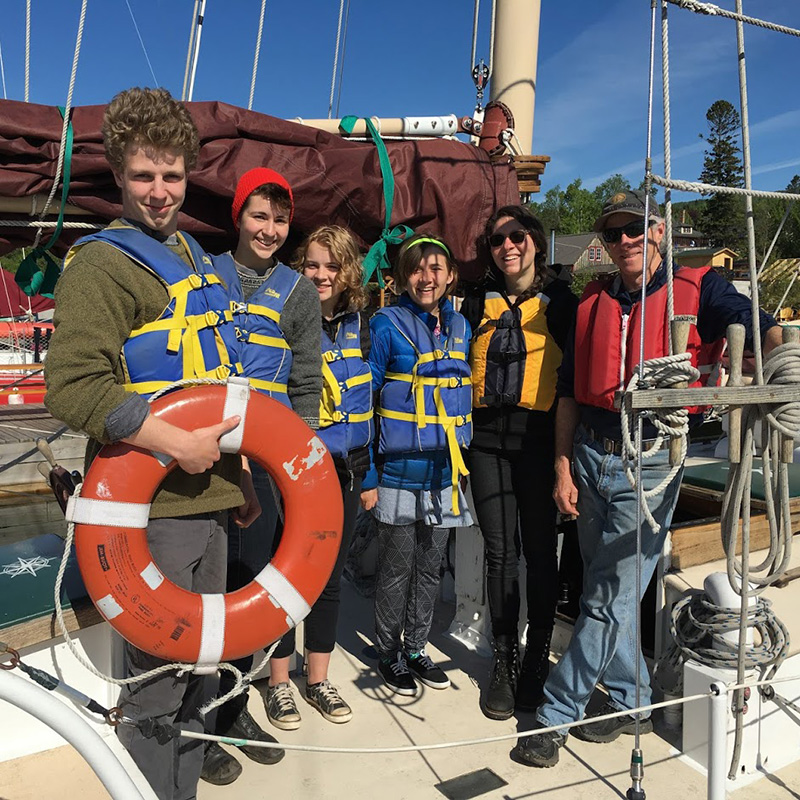 Youth Deckhanding & Youth Sailing Camp
Two youth sailing programs now open!
Youth Sailing Camp
Learn the basics of sailing onboard the traditionally-rigged schooner Hjørdis.
Ages 12 - 16. July 10th - 11th. Register here!
Youth Deckhand
Get your sea legs this summer! Cook County youth are encouraged to apply for the summer-long youth deckhand program. Receive sail training and work on the Hjørdis part-time.
Ages 16+. June - August. Apply by April 13th!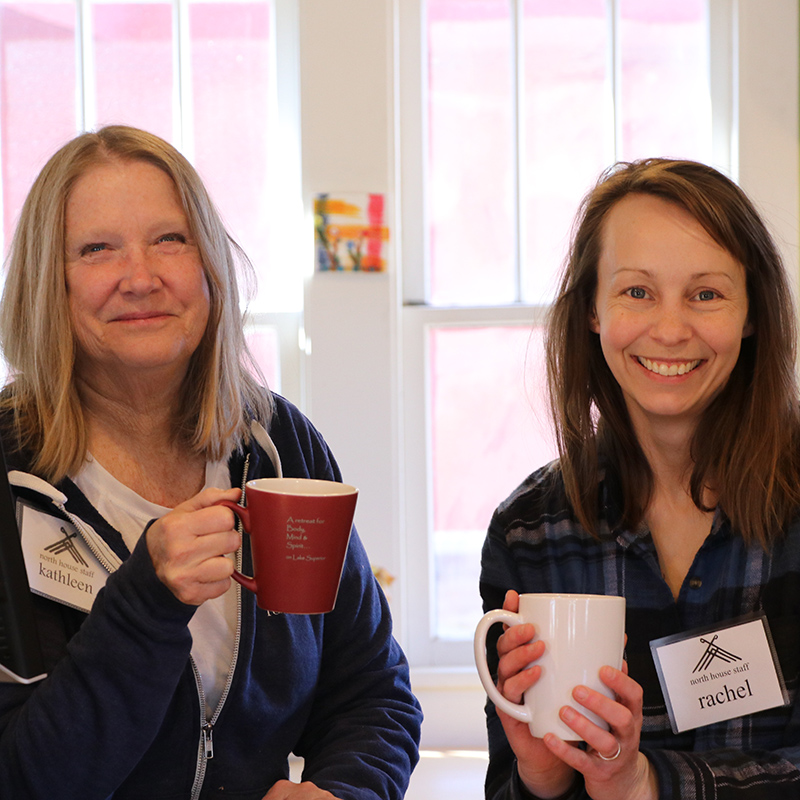 Job Opportunities
Dreamed of joining the North House team? Exciting news, North House is now hiring for two positions!
Communications & Marketing Manager
Serve in a lead role projecting, shaping and advancing the story of North House.
Front Office Manager
Connect directly to day-to-day operations – enrolling students, welcoming visitors, providing information.