Featured Events & Activities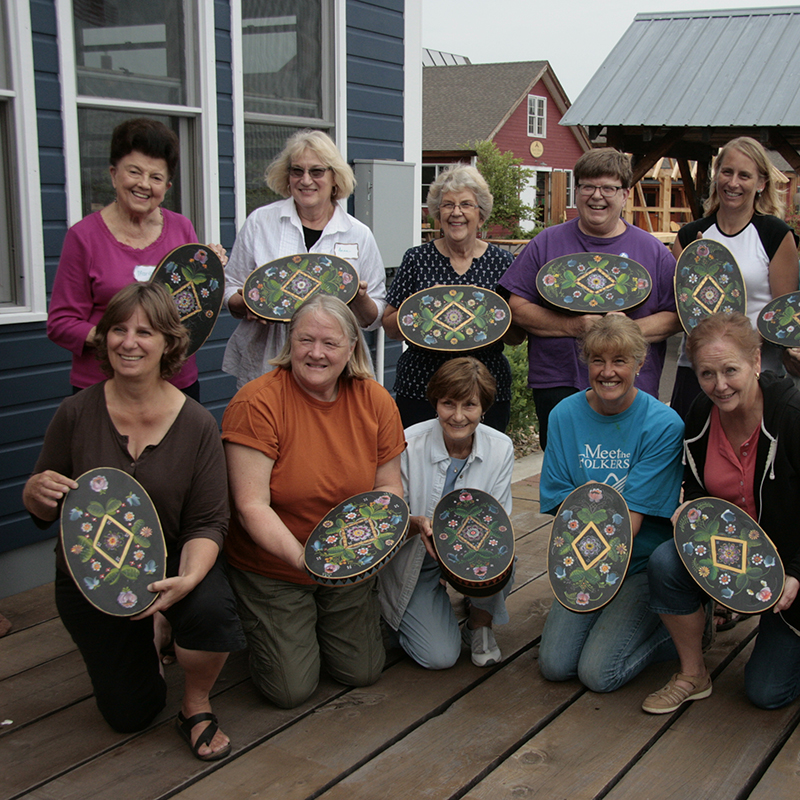 Member's Early Registration Day
February 29th
Over 150 new courses are now up on the website with public registration opening on March 1st, but North House members get a head start with the ability to register for classes a day early!
Begin or renew your annual membership by February 28th to be eligible for early registration. If you're not sure your membership is current, contact our Development Director, Tom Morse to find out: tmorse@northhouse.org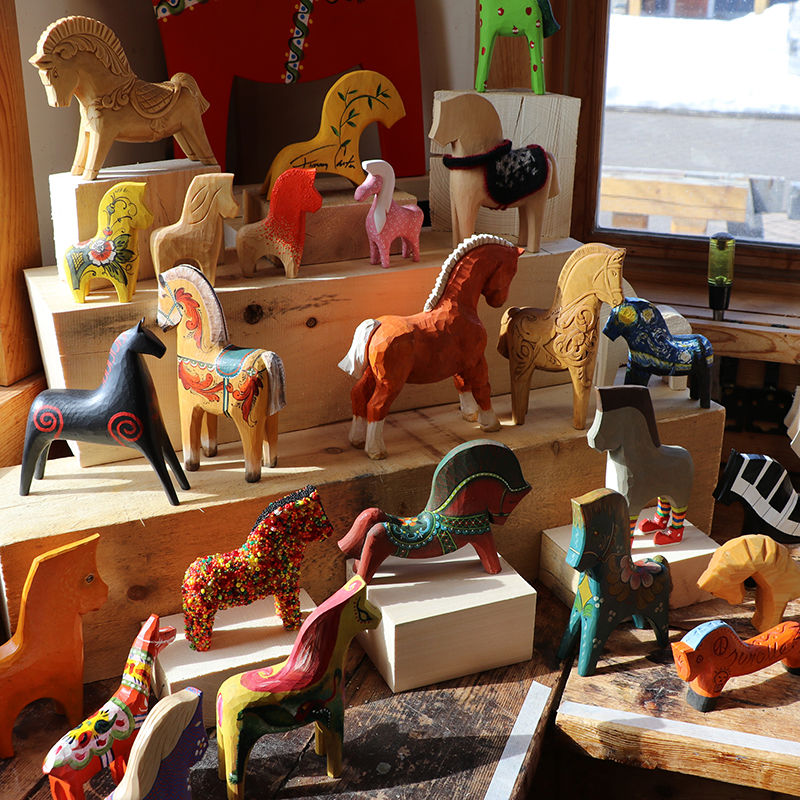 Wood Week
Tue, March 3 - Mon, March 9
Sawdust, wood shavings, and community: Wood Week 2020 is just around the corner! Join us for a variety of woodworking courses all week, as well as a full day of skill shares, presentations, and more during Carver's Conference on Friday, March 8th.
This year we're welcoming featured guest Peter Follansbee. Peter will explore the deep roots and new branches of his career in traditional green woodworking over the last four decades and share stories of the many people who have inspired him along the way.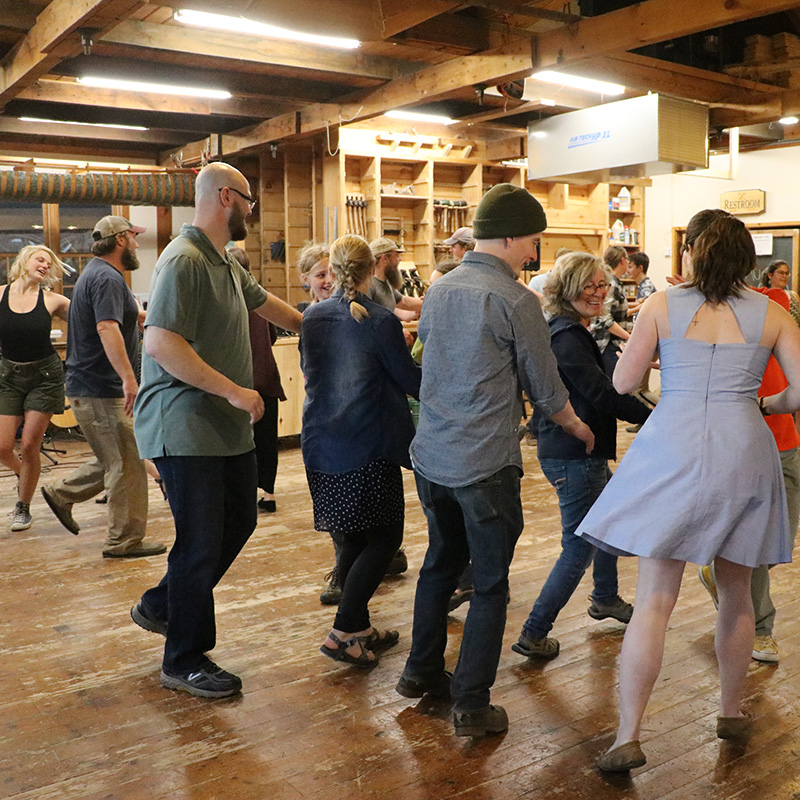 Winter Community Programs
Thursdays at North House
Whether relishing the Winter Film Series, swinging a partner 'round at our monthly Contra Dances, or learning something new during our brown bag Lunch & Learns, almost every Thursday at North House has something to offer this winter and spring!
No registration required, and most programs are free! See our Programs page for details.