New & Noteworthy
Looking for more online craft content?
Visit our
Crafting in Place page
for a full schedule of upcoming webinars, videos, and more, as well as the complete archive of past content.
Featured Events & Activities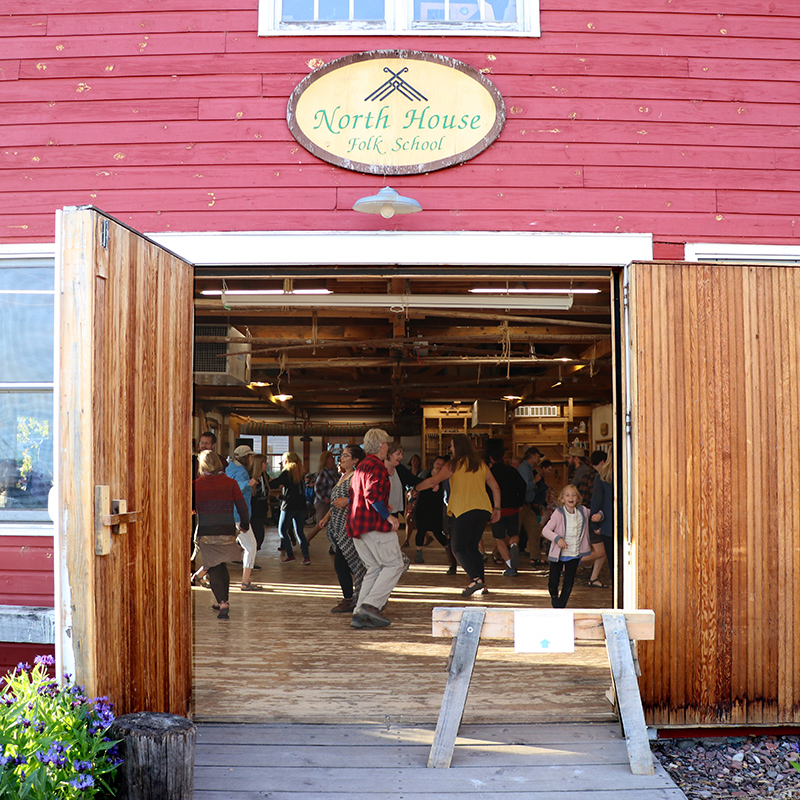 Accessibility at North House
Scholarships, Work Study, and Local Discount
We believe that craft education should be accessible to anyone with an interest in learning, and that the mission of our school is made richer by welcoming a diverse range of students to our campus.
To that end, our organizational values have guided the creation of three key efforts to create greater access to our programs.
Work Study Program
Scholarship Program
Local Discount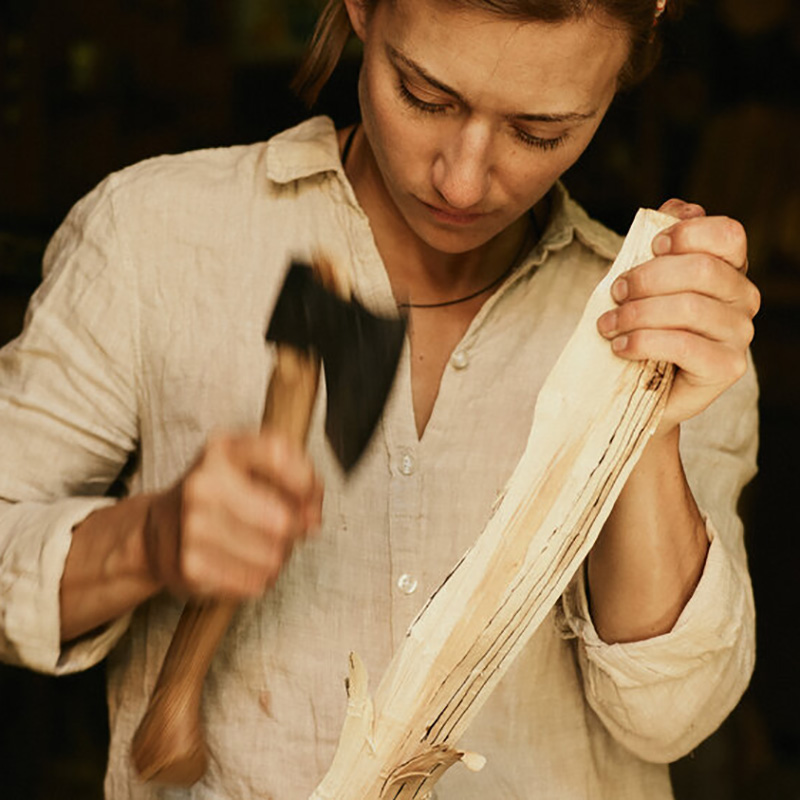 March is Wood Month!
Join us in the virtual woodshop for a series of free presentations from near and far!
Wood Week has gone virtual and become Wood Month! We'll explore technique, cultural history, tools and interesting current work with Mary May, Curtis Buchanan, Barn the Spoon, Daniel Lundberg, Joshua Klein, Julia Kalthoff, and Jarrod Dahl. Thursday evenings and Friday mid-days on Zoom. BYO wood shavings!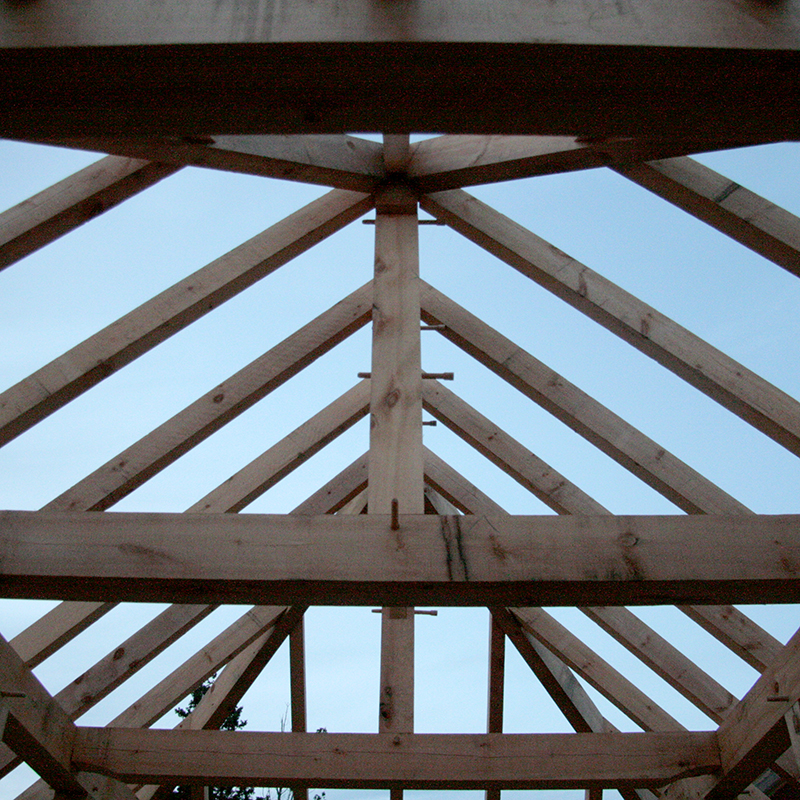 New Course Registration System!
An exciting shift has occurred with the course registration process at North House! After more than a year of planning, we have implemented a new, more robust system for registration through our website. Things might look a little different, but we're confident it will allow for you, the student, to have a better experience with the process.
The biggest difference you will notice is the need to create an account in order to register for a course. Once you are logged in, you can not only register yourself for a class, but can register for a friend or family member as well. After establishing an account, you will also be able to login anytime to find out what courses you have signed up for. The full roll-out of all of the available features will likely take a couple of months, but in the end this new system will provide better communication between North House, students, and instructors.
Please have a sense of humor and some patience with this new system in the coming weeks as we work out some inevitable bugs – the end result should be fantastic!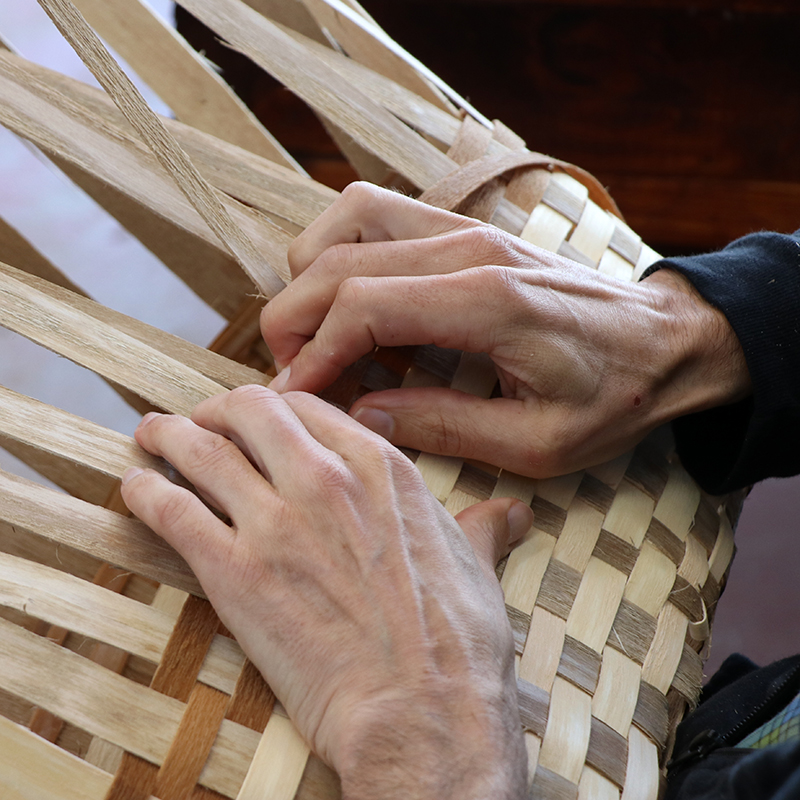 New Coursework!
New on-campus courses for late spring and summer!