Featured Events & Activities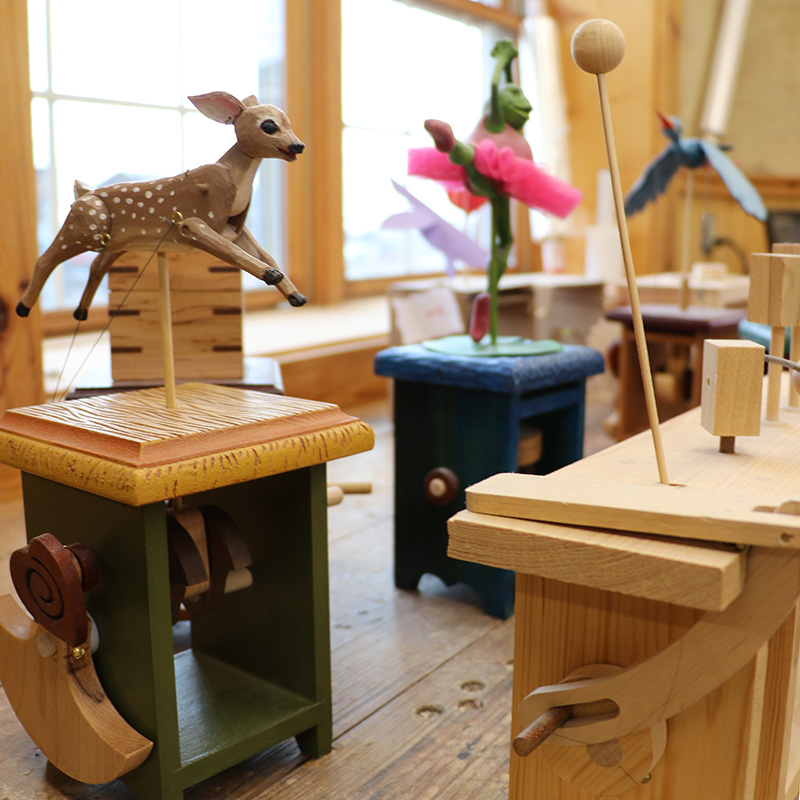 Extended Immersion Coursework
You asked, we've answered! In response to requests for longer courses and offerings that build beyond basic skills, we have worked with our instructors to develop new four and five day coursework that encourages students to do more than scratch the surface, including new courses and extended versions of popular existing courses.
We've aligned many of these new offerings so that "immersion weeks" will allow students to mix and mingle over lunch discussions, community gatherings and shared passion for northern craft. Start planning your craft immersion now!
Immersion Weeks: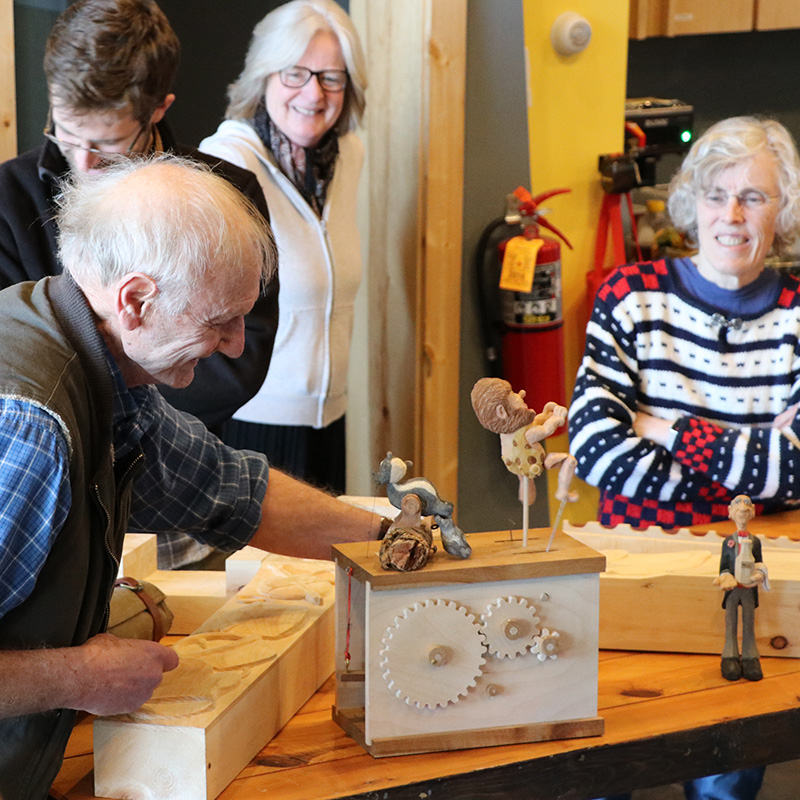 Give the Gift of Craft This Holiday Season
There's no better gift than the gift of experience, and a North House gift certificate allows your loved ones to dive into the craft of their choice — whether that's blacksmithing, woodcarving, leather working, photography, one of our brand new weaving courses, or any of our many other offerings.
We have gift certificates available in select amounts corresponding to one- two- and three-day courses. If you want one in a different amount just give us a call at 218-387-9762.
All gift certificates include a personalized gift card and a copy of our newest course catalog.
P.S. Looking for a little something extra? Check out our new wool logo watch caps!