New & Noteworthy
Looking for more online craft content?
Visit our
Crafting in Place page
for a full schedule of upcoming webinars, videos, and more, as well as the complete archive of past content.
Featured Events & Activities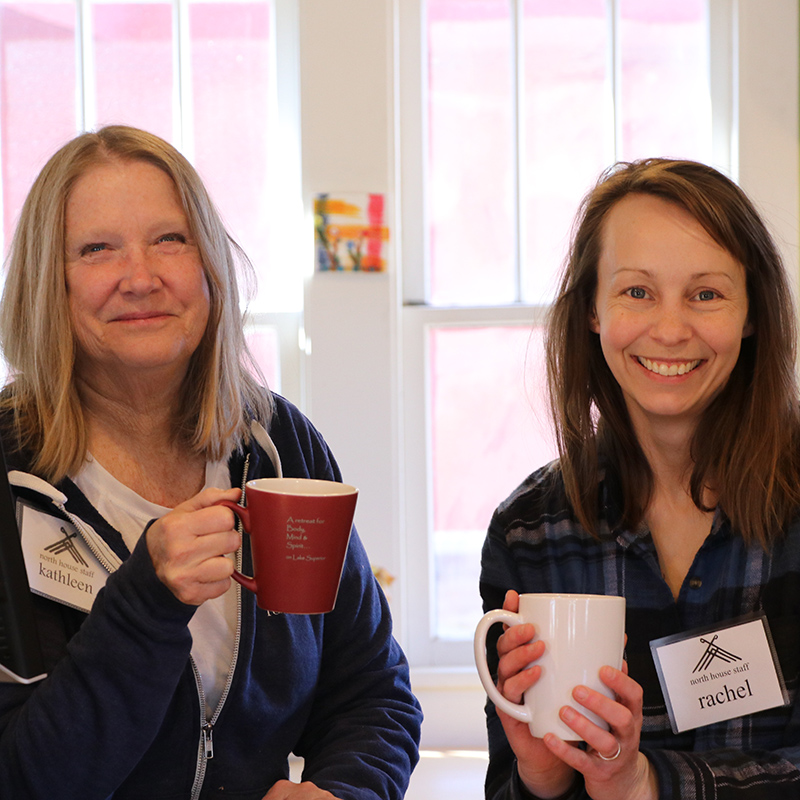 We are Hiring!
North House is excited to announce openings for three positions:
Program Manager
Youth & Family Coordinator
Administrative/Finance Director
Finding great people has been the key to our success. Interested? Know someone you think would be a great fit? We invite your interest. Learn more and request a full resource packet. Closing date May 15.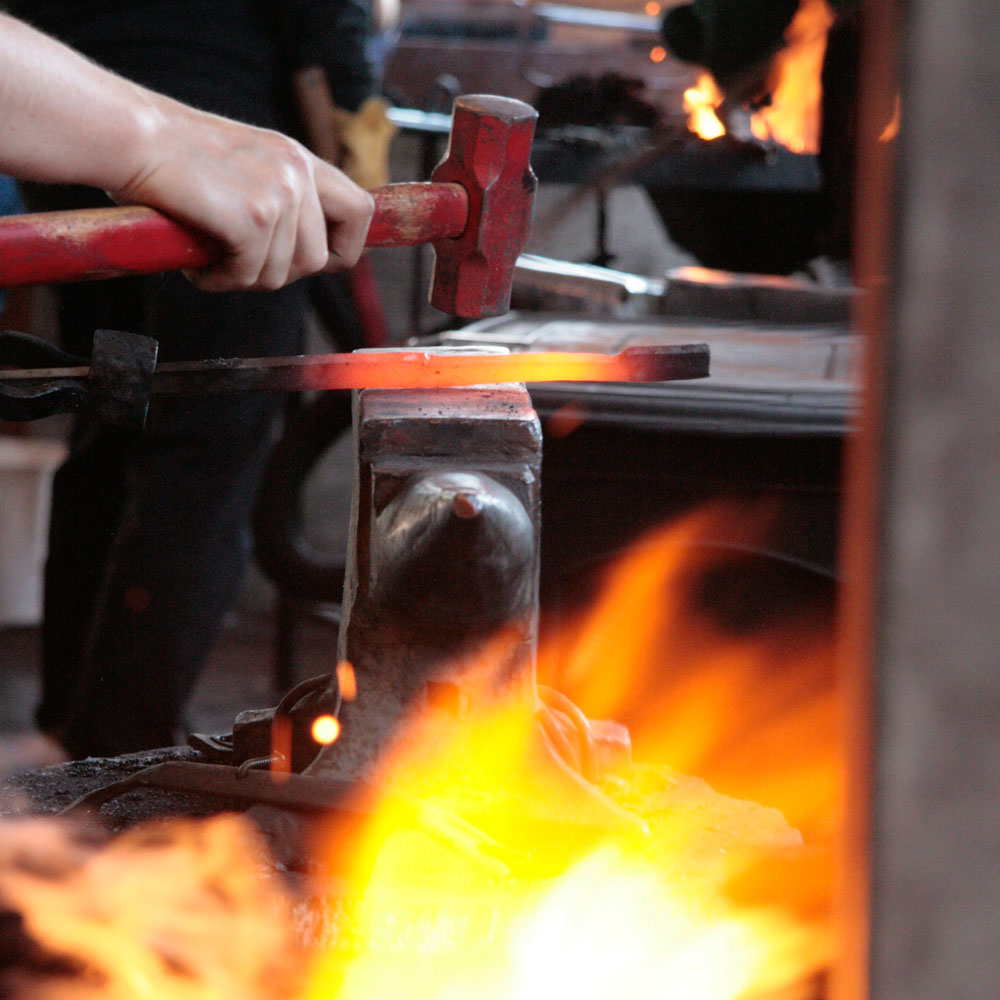 New Blacksmithing Courses!
The forge is open for summer classes!
The hammers will be swinging again in the Blacksmith Shop, starting this coming July. Registration is now open for a variety of beginning blacksmithing courses for adults and youth. As a Covid precaution, we have reduced the size of these courses: the tuition and materials fee covers two people working together at one forge. As things evolve, we will add additional courses for late summer and early fall. Scholarships available.