Featured Events & Activities
April 27 - 29, 2018
Timbers to tenons, posts to purlins, pegs to pizza (wood-fired, that is!) We're happy to announce the return of the Timber Framer's Guild to the North House campus for a 2018 North-Central Regional Timber Frame Gathering. Scheduled April 27-28, 2018, timber framers of any and all levels and interest are invited to gather on the shores of Lake Superior at North House Folk School.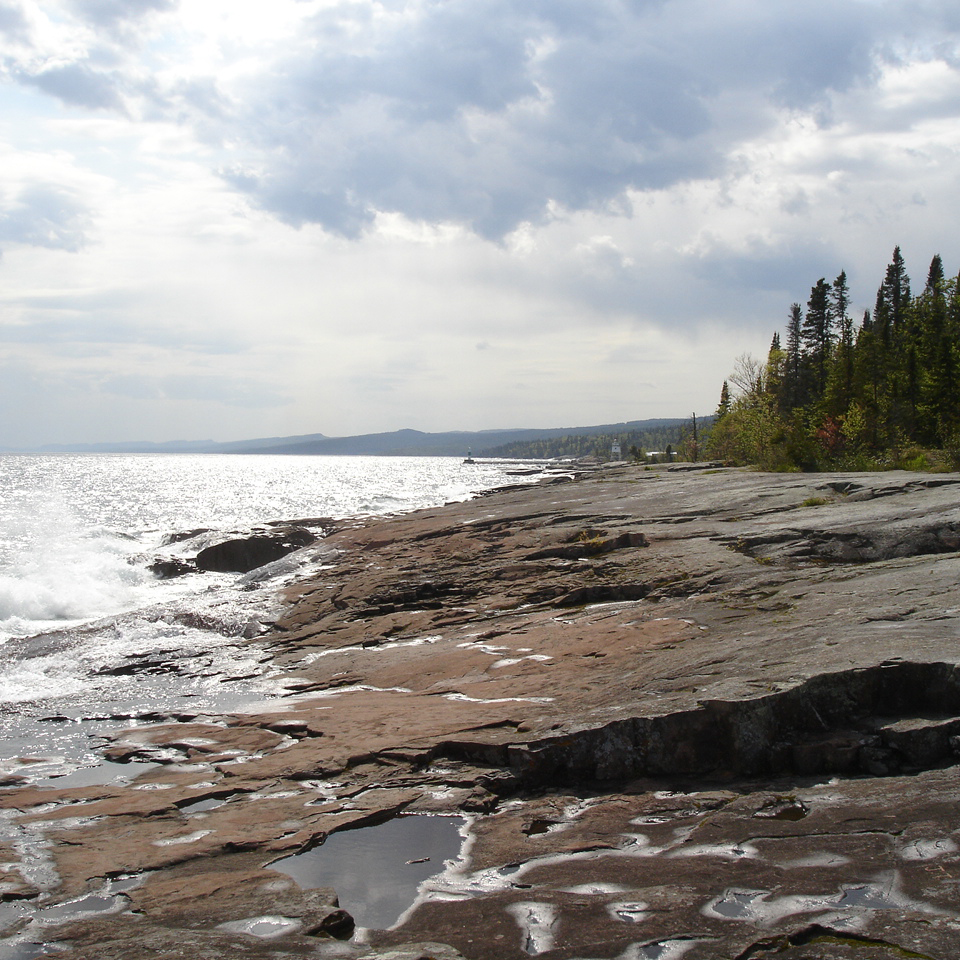 June 1 - June 3
Spring is an explosion of life in the North! Discover the birds, wildflowers, insects and more during this festival!
Field-focused courses form the backbone of the event, with evening presentations rounding out the full weekend schedule. This year, renowned ecologist Bernd Heinrich returns to campus as the Featured Guest to teach and speak. Bernd will offer a two day course exploring his book Bumblebee Economics.