New & Noteworthy
On a recent trip to California, North House Resident Artisan Emily Derke took some time to look at regional basketry, history, and culture—and soak up some sunshine. Read more in her latest blog post.
With 2022 underway, we are excited to announce an opening on our full time team. The Registrar/Administrative Coordinator serves in a key role managing student enrollment, addressing student questions, tracking class waiting lists and coordinating enrollment launch dates.
Have you seen Hjørdis fly? Likely not, but over the holidays an issue was discovered and she was pulled up out of the water. We plan to have her sailing this summer after some repairs, but for now head to wtip.org to hear the whole story.
Webinar: Stories from the Scott Fish House
Join us on Zoom to learn about this historic structure and the report looking into options for its future.
Looking for more online craft content?
Visit our
Crafting in Place page
for a full schedule of upcoming webinars, videos, and more, as well as the complete archive of past content.
Featured Events & Activities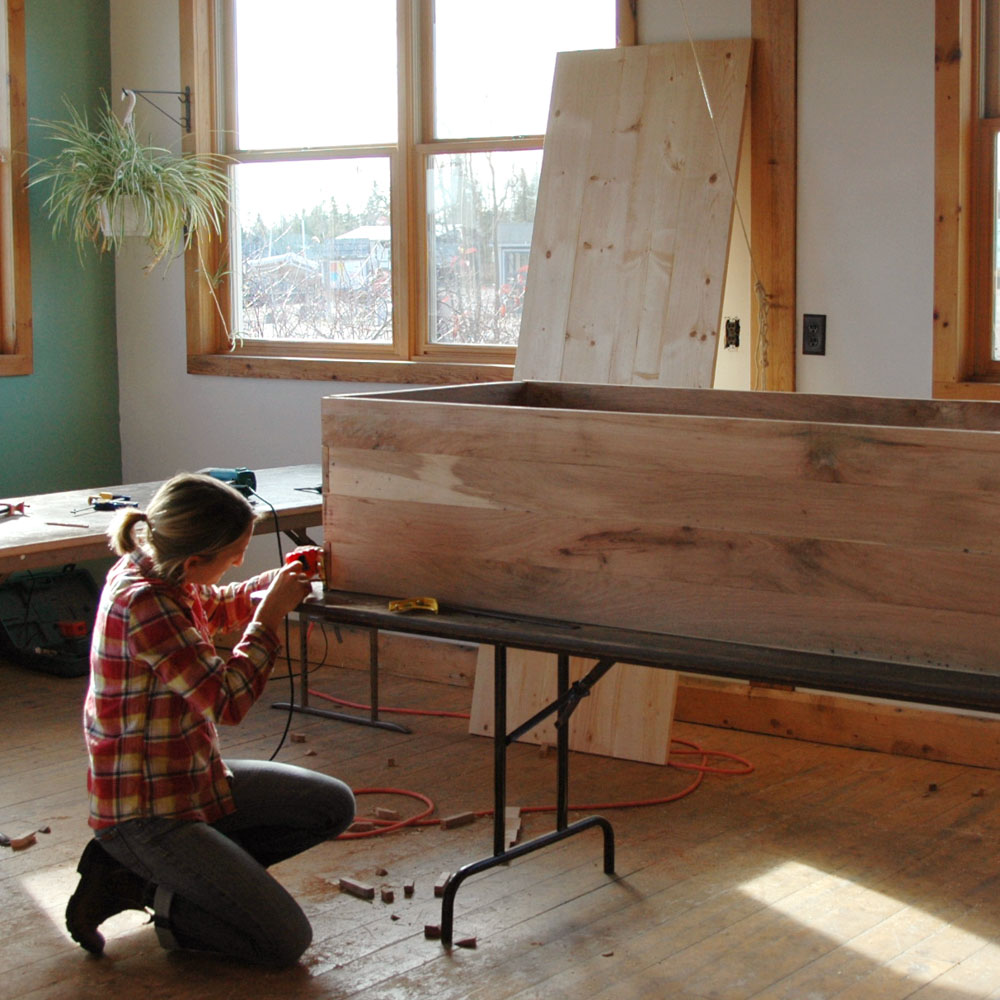 New On-Campus Courses for 2022
Registration opens Friday!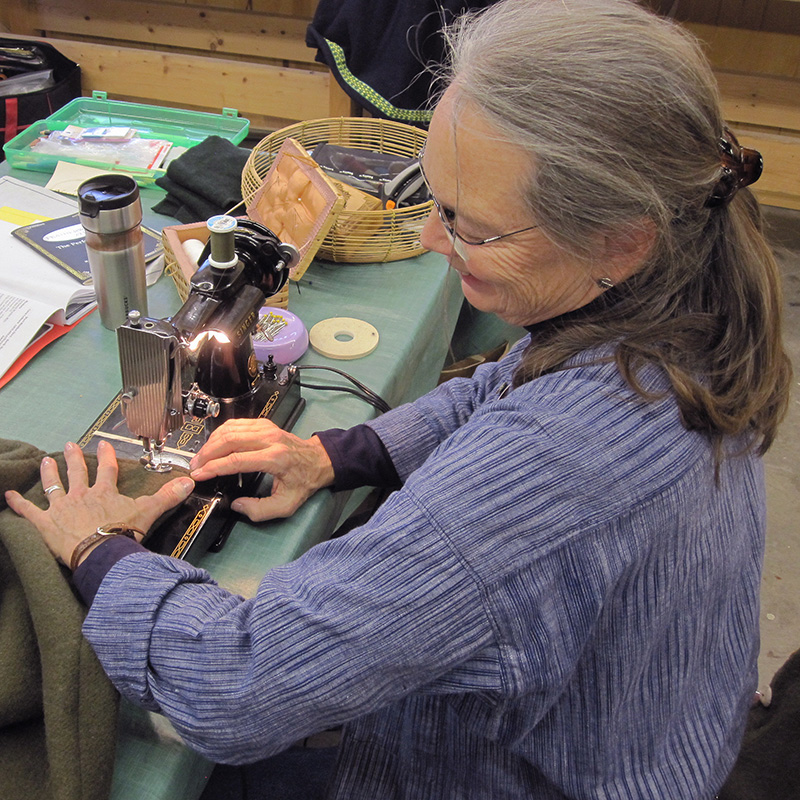 Fiber Week 2022
Mon, Feb 14 - Mon, Feb 21, 2022
The colorful tapestry of friends and fibers during Fiber Week weaves a wondrous story. Join us on campus for this special week-long event that celebrates all manner of fiber arts. Featuring speakers, demonstrations, community gatherings, and coursework from long-time North House instructors as well as new guest artisans; tuck in to the warm and wooly camaraderie this winter. Create your own fiber adventure spinning, knitting, felting, sewing, beading and more!