New & Noteworthy
Looking for more online craft content?
Visit our
Crafting in Place page
for a full schedule of upcoming webinars, videos, and more, as well as the complete archive of past content.
Featured Events & Activities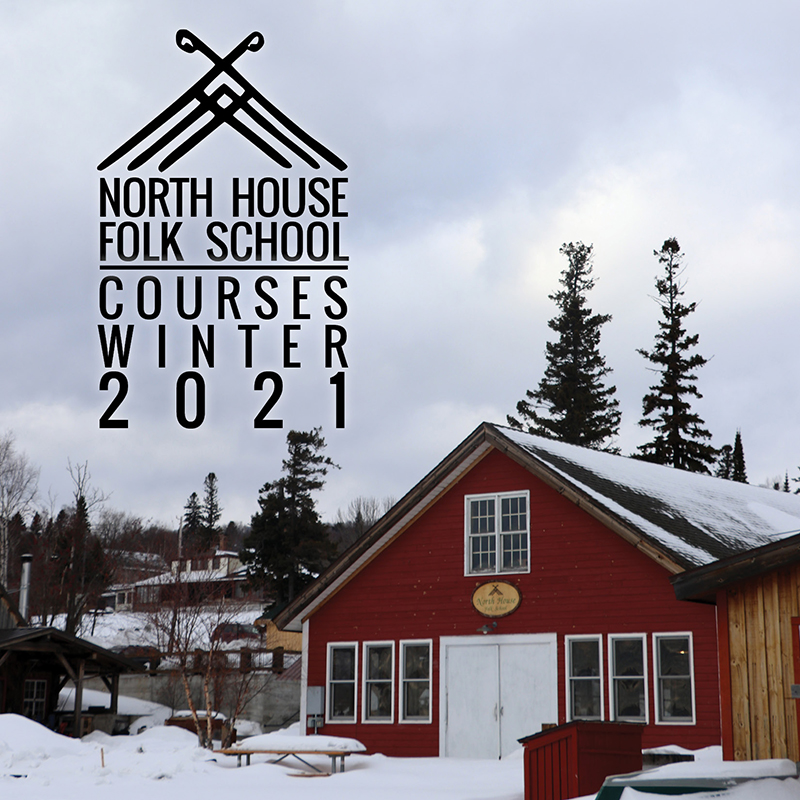 Winter 2021 Courses: Register now!
Registration is now open for:
Over forty on-campus, in-person courses utilizing social distancing and large classrooms with newly installed air filtration.
More than sixty online courses, including foods, fibers, woodworking, design, and more in single-session, multi-session, and webinar formats. Learn something new and engage with our craft community from anywhere!