Enrich lives and build community with your gift today!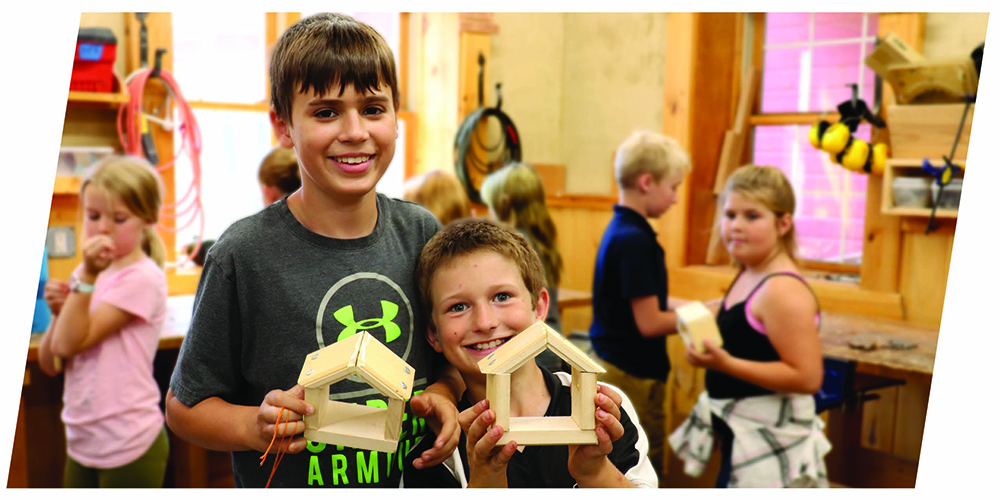 Your support of North House helps craft to come alive every day. Whether it's equipping classrooms, powering outreach to local schools, or bringing international instructors to campus - you'll feel good knowing that your gift is helping people of all ages to experience the joy of working with their hands.
Benefits
Donors of $25 or more receive these great member benefits:
Early Members' Registration Day (February 28 & August 31)
Our two annual course catalogs
Our printed members newsletter, Shavings (check out the most recent issue here)
Our Annual Report
Event passes during special events weekends (donors at or above $50 level qualify for passes for all family members)
Special announcements, invitations, and more
There are additional benefits for donors of $250 and above — learn more.
We are a 501(c)3 nonprofit — your contribution is tax deductible!
Privacy Policy
North House Folk School will not share your personal information with other organization or companies. Our complete privacy policy can be read here.