Become a Member of North House Today!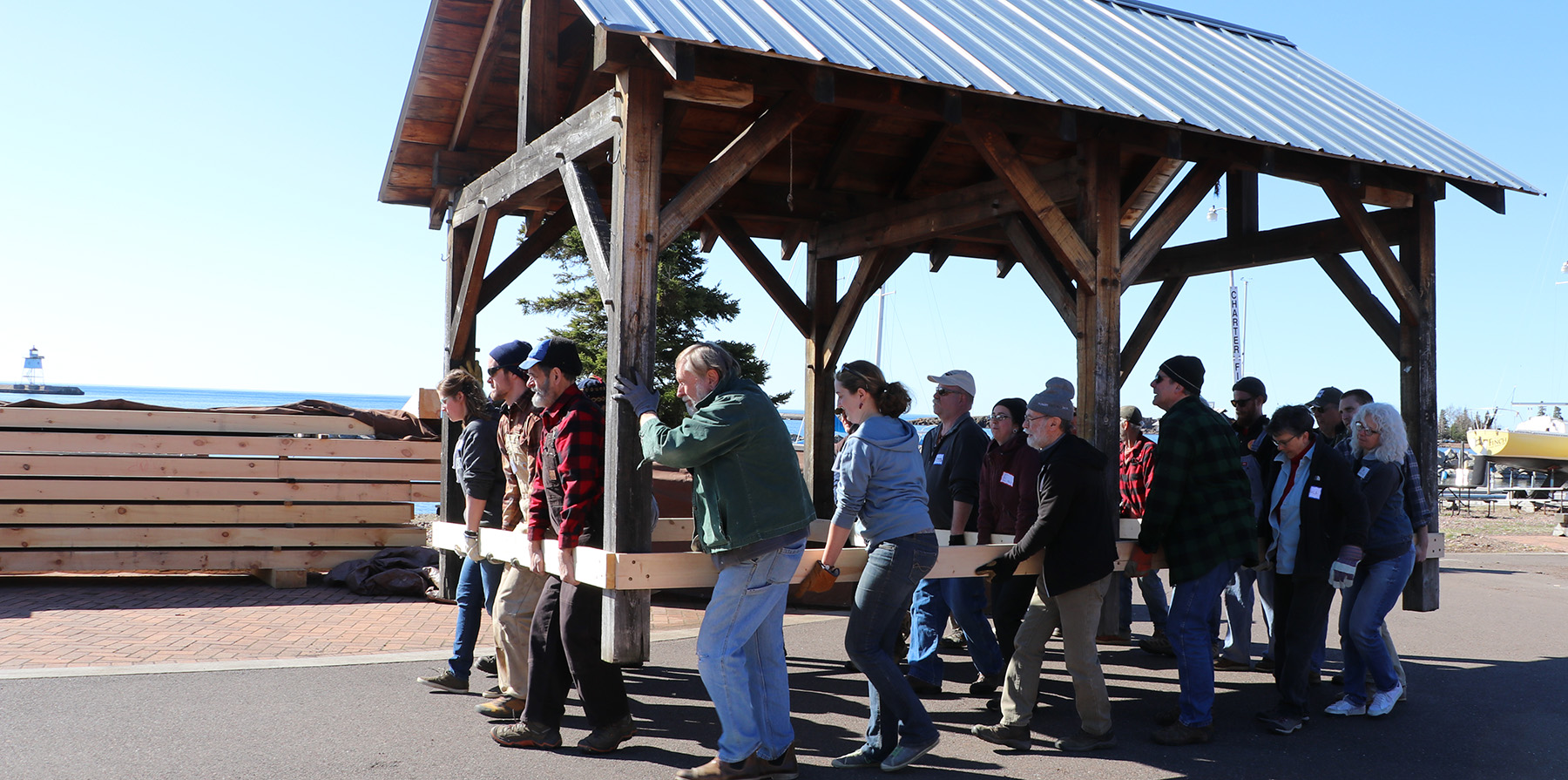 Willing and helping hands have played a central role building North House since the beginning. The strength of our community of friends and supporters has been integral to maintaining the vibrant, intimate, and dynamic experience that have become our hallmark.
North House welcomes many kinds of contributions: annual membership donations, in-kind resources, memorials, endowment bequests, and more. Gifts of all shapes and sizes play a central role in maintaining North House's momentum as an educational nonprofit.
When you become a North House member you become part of a vibrant community. Your support enables students to experience the beauty of craft and to savor the simple joys of creating by hand. Simply put, through your generosity North House is able to make a difference in people's lives.
Membership Benefits
Donors of $25 or more receive these great member benefits:
Early Members' Registration Day (February 28 & August 31)
Our two annual course catalogs
Our printed members newsletter, Shavings (check out the most recent issue here)
Our Annual Report
Event passes during special events weekends (donors at or above $50 level qualify for passes for all family members)
Special announcements, invitations, and more
There are additional benefits through our lead and major donor programs for donors of $250 and above — learn more.
We are a 501(c)3 nonprofit — your contribution is tax deductible!
Privacy Policy
North House Folk School will not share your personal information with other organization or companies. Our complete privacy policy can be read here.