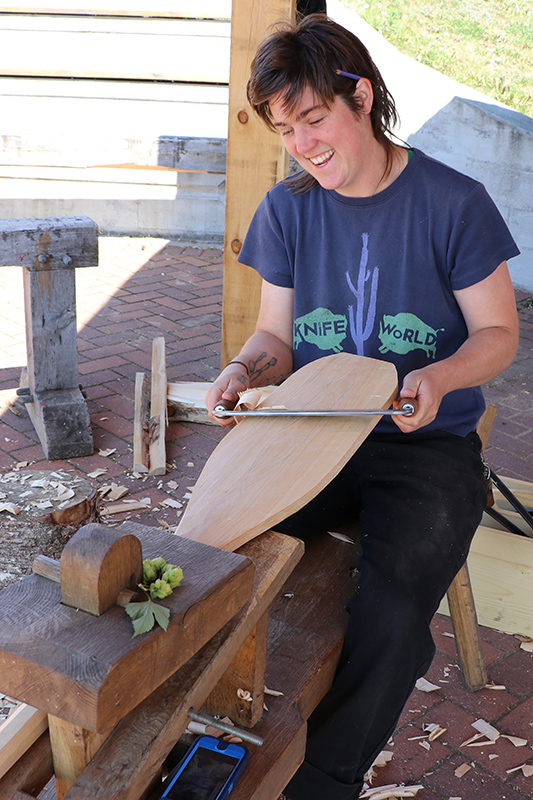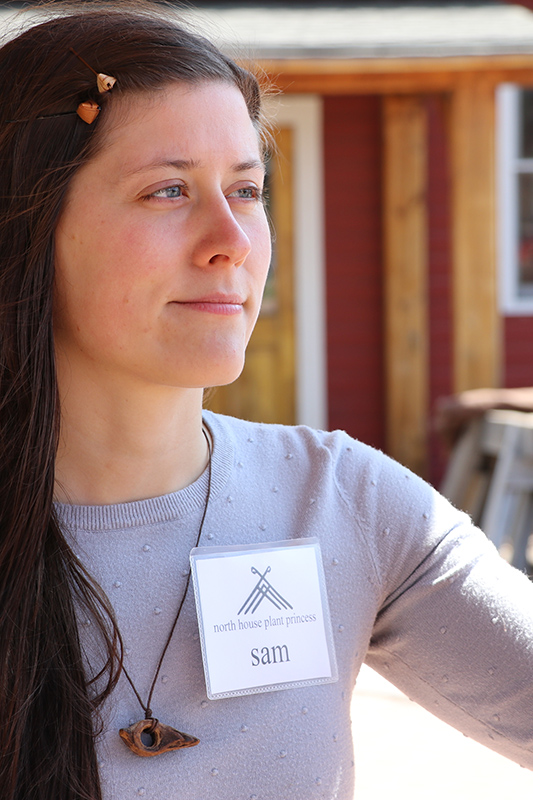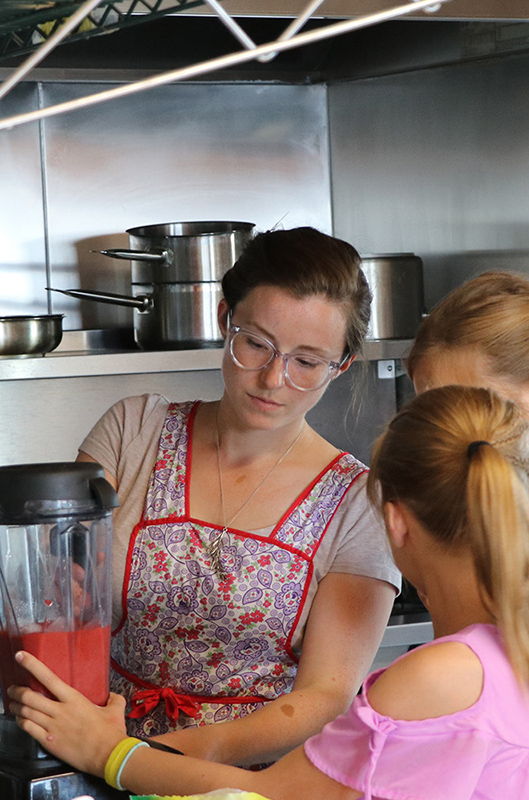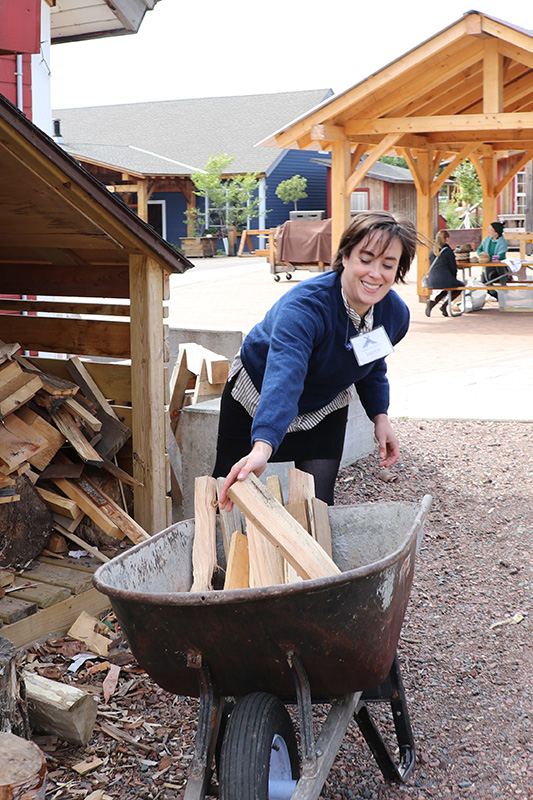 Program Overview
Imagine spending ten months immersed in the joyful, busy, and creative work of our folk school. Your days as an intern are filled with coursework, projects to explore the inner workings of an educational non-profit, campus hosting and logistical wrangling, and countless moments to learn from students and instructors excited about craft work. Our internship is a launching point for individuals interested in gaining a broad exposure to traditional Northern craft, learning about non-profit administration, and exploring their own professional pathway in education and craft. Ideal intern candidates are passionate about craft, curious to learn, and happy when pitching in on tasks large and small to help make our folk school run.
The intention of the our intern program is to:
Nurture an appreciation for the future of traditional craft through meaningful experiences and focused education.
Increase awareness of and exposure to various responsibilities and opportunities involved in non-profit education, administration and program management.
Develop and strengthen community building skills by engaging in public outreach, facilitating small-group learning experiences and creating a positive and supportive learning environment for students of all ages.
Each year, the four interns live in community in a beautiful loft overlooking the harbor on our campus. In addition to provided housing, interns receive a modest living stipend and a stipend for course tuition and materials during their internship. We are a dynamic, educational nonprofit committed to teaching traditional northern crafts while fostering lifelong learning. Our curriculum emphasizes hands-on learning and includes courses ranging from timber framing to northern ecology, birch bark weaving to artisan bread baking.
Application Information
The application period for the 2020 Craft Education Internship has now closed. However, please feel free to browse the below resources as you consider applying for the 2021 internship, and sign up for our eNews to be notified when the next application period opens (fall of 2020).
We encourage prospective applicants to learn more about North House and the Internship Program via exploring our website, visiting our campus, and reading print materials about the school. You can request a packet of print materials, set up a campus tour, and ask questions about the program by emailing Program Manager Sarah Waddle at swaddle@northhouse.org or calling 218-387-9762.

Meet the 2019 Interns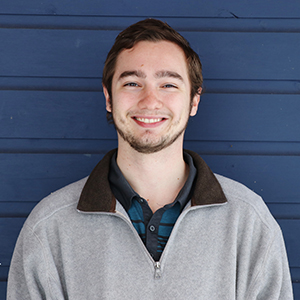 Ian Carr
Ian is motivated by a desire to help build community on the foundations of traditional and localized knowledge. Always ready to go on a hike or learn a new craft, he is most at home in the woods and in the classroom. Ian has a professional background in education and non-profit homebuilding, and is also an avid gardener, a budding woodworker, and an amateur writer.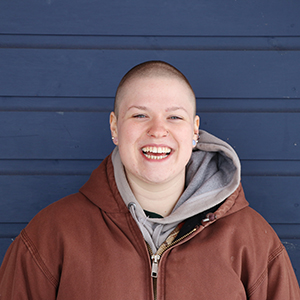 Hannah Stadler
Hannah Stadler is an educator from the twin cities who loves connecting youth with the power of creation. They love all sorts of creation, but their favorite mediums are cross stitch, ceramics, and baking. They are most excited to explore traditional methods in the safe, supportive environment that north house is known for.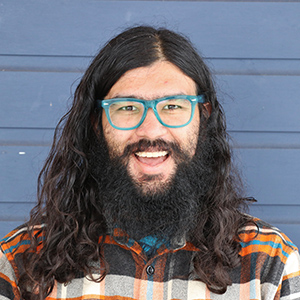 Amir Najam
After spending nearly a decade bouncing around the rivers and mountains of the West, Amir is excited to explore the North and a future in craft. He is interested in the history of simple tools, stringed instruments, and joinery. During the internship, he hopes to combine these interests with a focus on sustainability to create upcycled instruments and tools.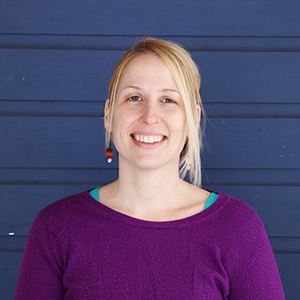 Josie Cooke
Josie is from Grand Rapids, Michigan where she's had a hand in everything from wine making to weaving, knitting to spoon carving. She believes craft connects us to each other, the land, and ourselves. With an appreciation for all craft, Josie is particularly interested in woodworking, basketry, and fiber arts, and would love to build a tiny house someday.
Hear from Former Interns
Two former interns share their perspectives on the internship and talk about what they went on to do afterwards in North House's 20th Anniversary video below. The video is queued up to begin at the intern interviews, but we'd recommend starting from the beginning and watching the whole thing if you have the time — it's worth it!
NORTH HOUSE FOLK SCHOOL-Celebrating 20 Years Of Teaching Traditional Northern Craft from Layne Kennedy on Vimeo.