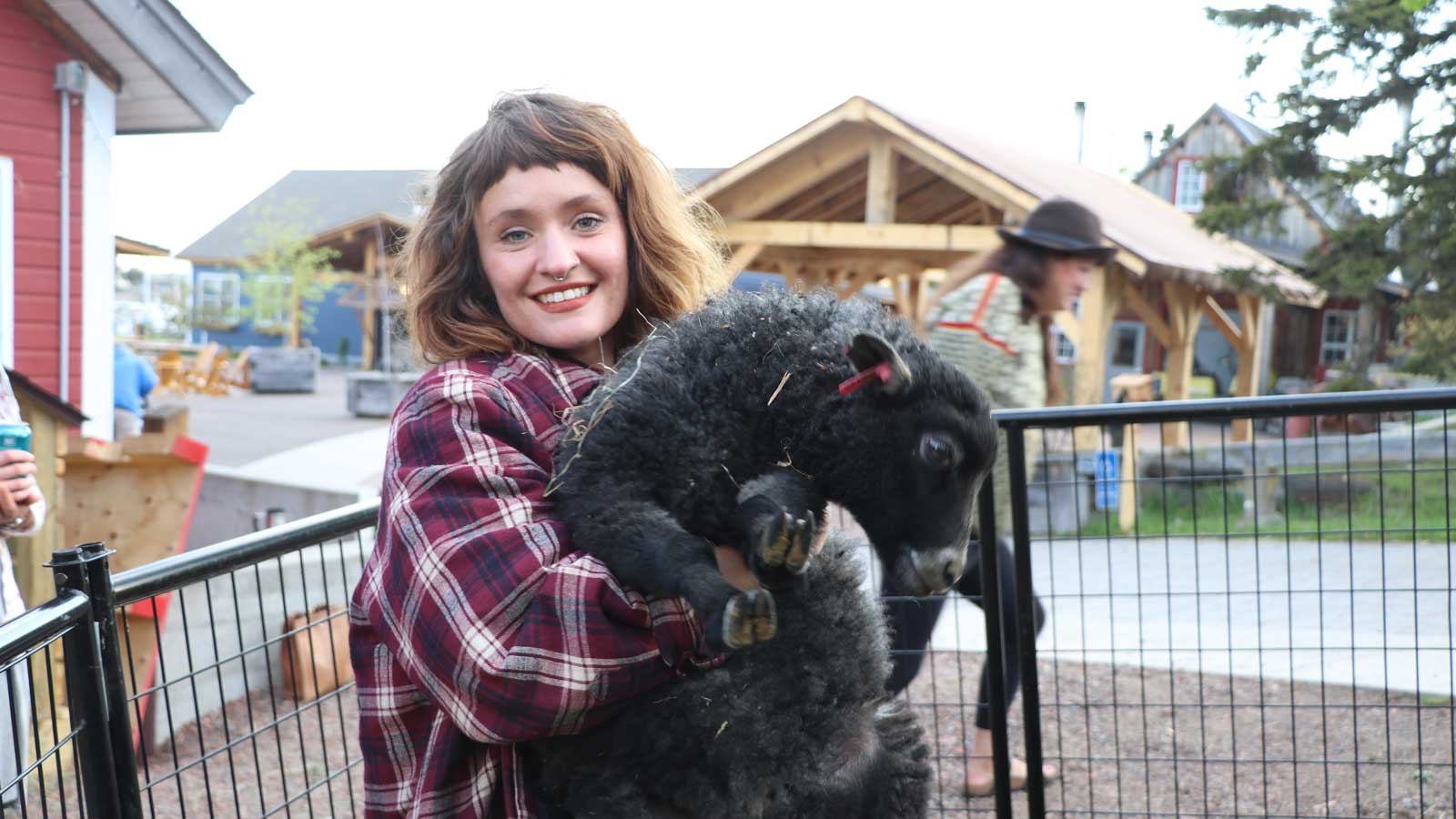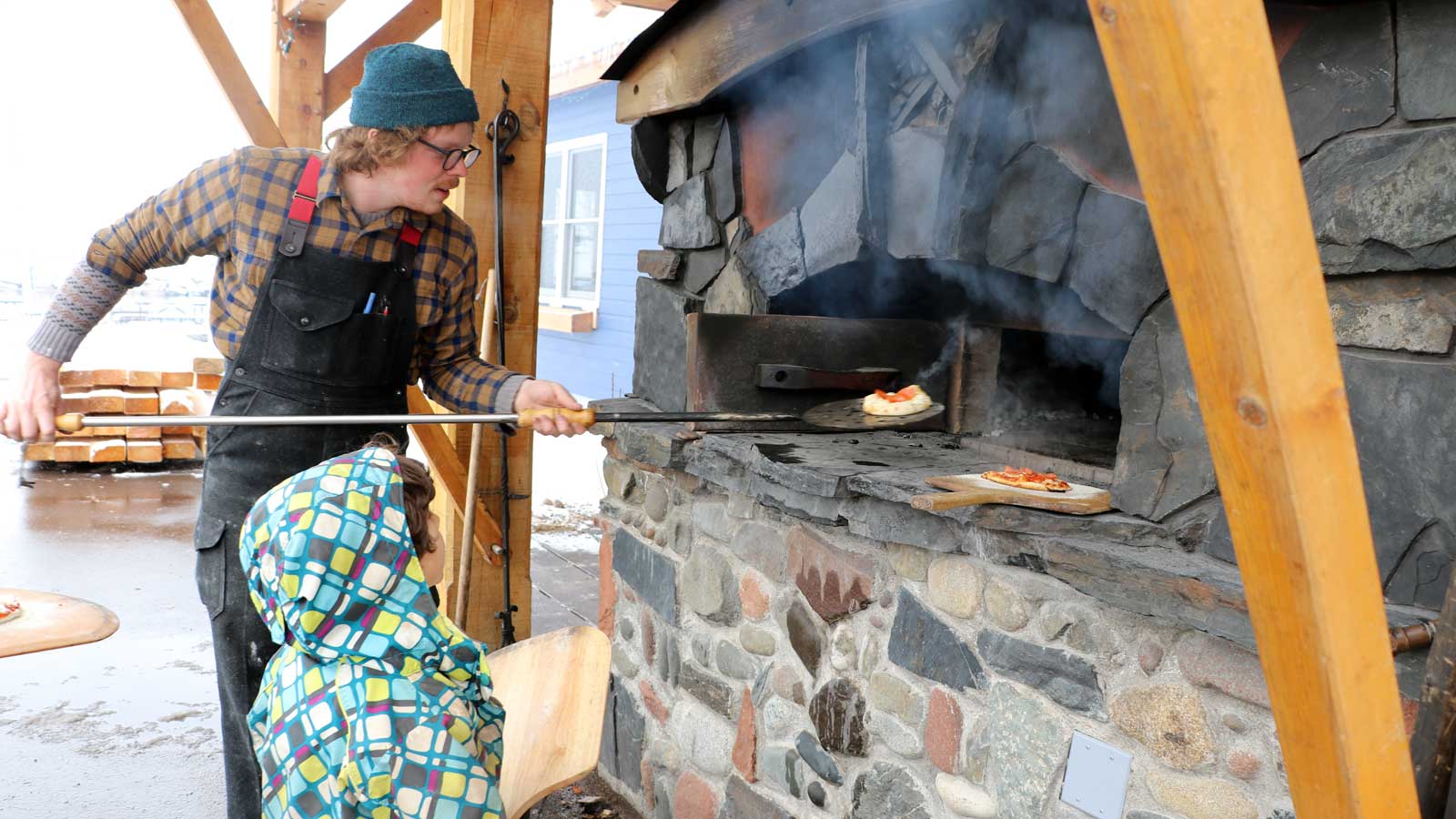 Program description
Imagine spending ten months immersed in the joyful, busy, and creative work of our folk school. Your days as an intern are filled with coursework, projects to explore the inner workings of an educational non-profit, campus hosting and logistical wrangling, and countless moments to learn from students and instructors excited about craft work. Our internship is a launching point for individuals interested in gaining a broad exposure to traditional Northern craft, learning about non-profit administration, and exploring their own professional pathway in education and craft. Ideal intern candidates are passionate about craft, curious to learn, and happy when pitching in on tasks large and small to help make our folk school run.
The intention of the our intern program is to:
Nurture an appreciation for the future of traditional craft through meaningful experiences and focused education.
Increase awareness of and exposure to various responsibilities and opportunities involved in non-profit education, administration and program management.
Develop and strengthen community building skills by engaging in public outreach, facilitating small-group learning experiences and creating a positive and supportive learning environment for students of all ages.
Each year, the four interns live in community in a beautiful loft overlooking the harbor on our campus. In addition to provided housing, interns receive a modest living stipend and a stipend for course tuition and materials during their internship.
Prospective candidates should spend time familiarizing themselves with our work by exploring our website, attending a course or event if possible, or joining us as a volunteer or work-study student. We are a dynamic, educational nonprofit committed to teaching traditional northern crafts while fostering lifelong learning. Our curriculum emphasizes hands-on learning and includes courses ranging from timber framing to northern ecology, birch bark weaving to artisan bread baking.
The application period for the 2018 internship is now closed. Please check back in August 2018 for application materials for the 2019 internship. Prospective applicants may also sign up for our e-newsletter to be notified when the applications open next year.
Meet the 2017 interns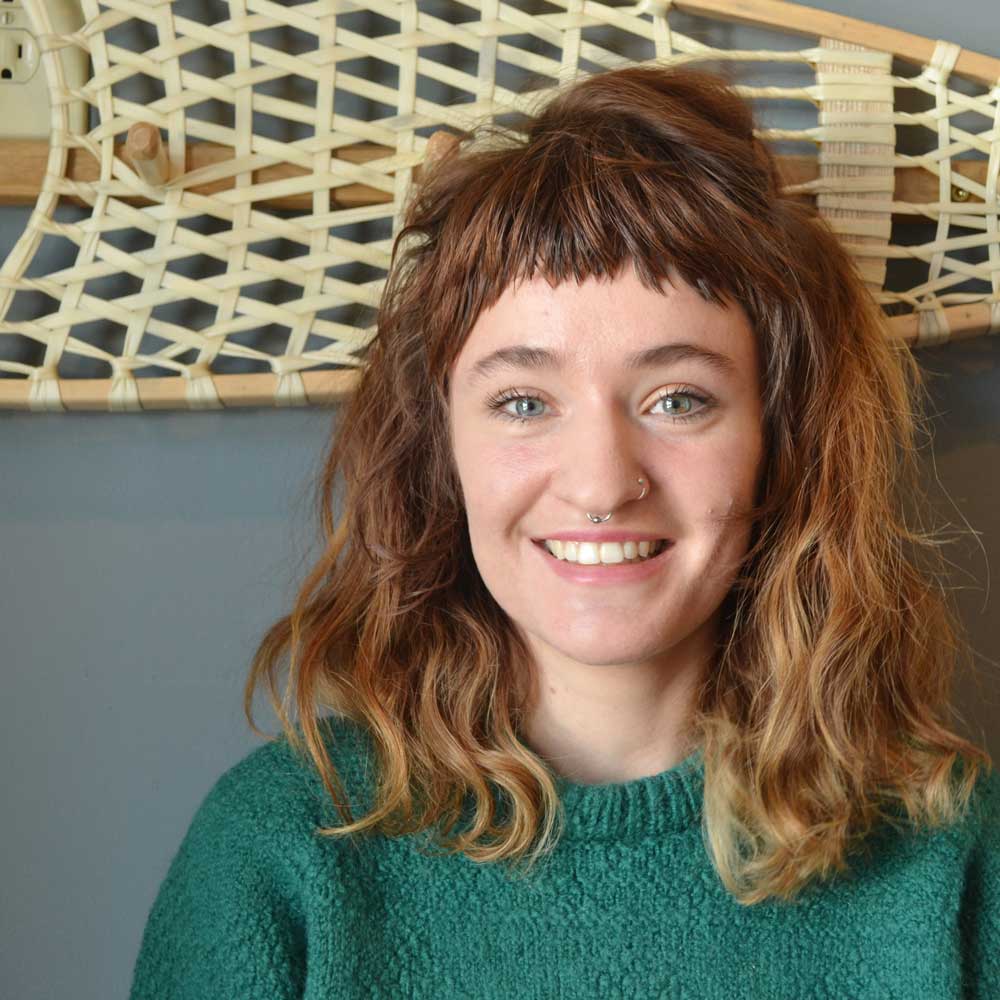 Anna Ruhland
Anna hails from the great land of Saint Paul, Minnesota, where she spent her time buried in a nest of crafts and non-profit education. Her desire to build safe spaces for underrepresented makers helped evolve her connection to the world. Her passion for teaching helped her to connect with herself. Both led her here to North House.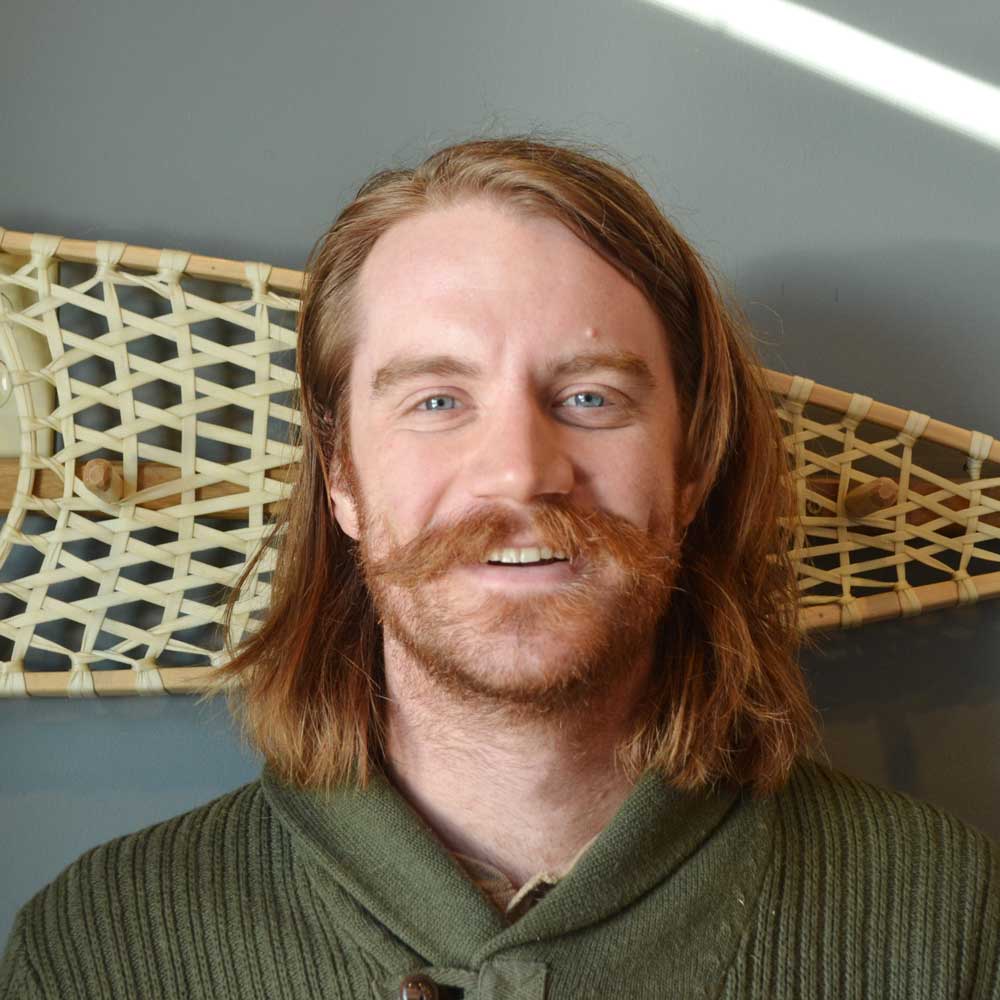 Derek Rausch
Derek is a Minnesota-based craftsman rooted in woodwork, clay, and metals. Studies in Theology, Philosophy, and studio art at St. John's University contributed to a desire to combine craftsmanship and community needs. Nonprofit work has taken Derek from Collegeville to rural Kentucky, Israel, Duluth and now Grand Marais.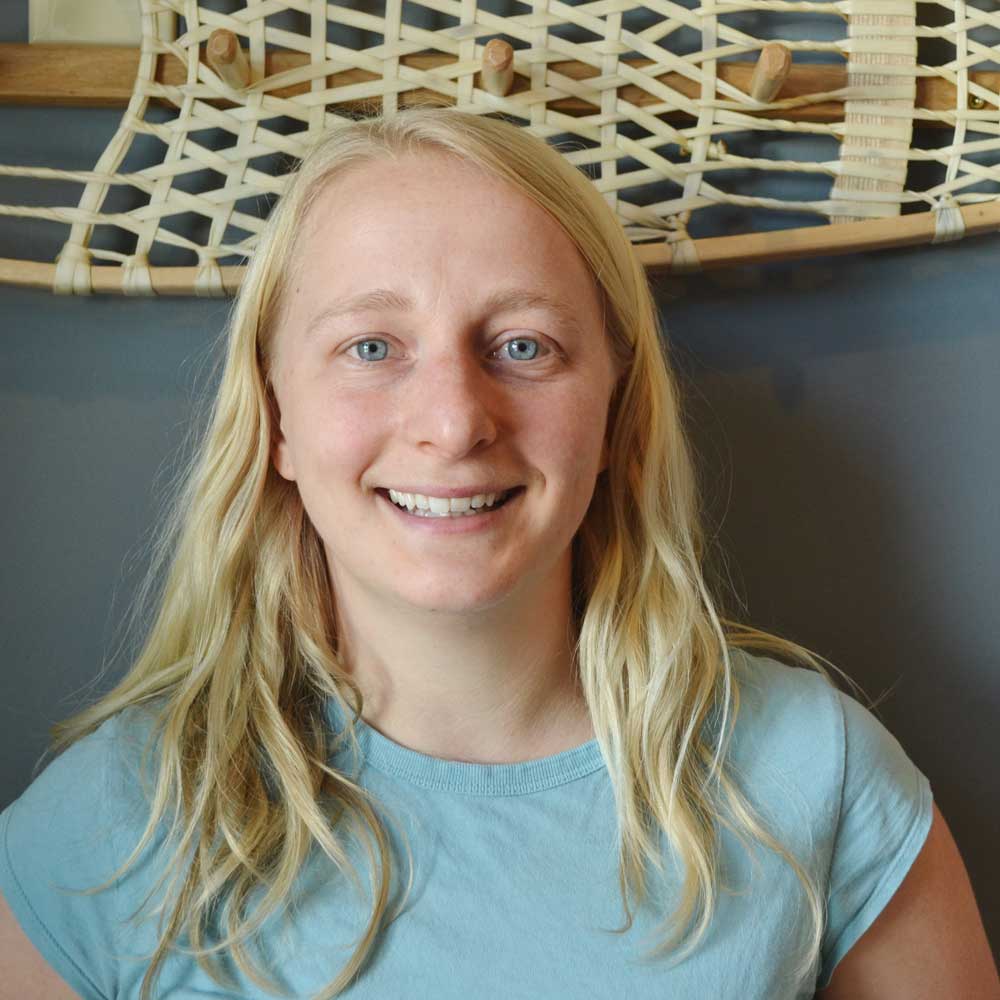 Rose Holdorf
Rose grew up in Oregon, beside a fir forest, in a house her parents built. She joins North House now after working for a farm and a storytelling nonprofit. Falling for North House during a Great Lakes bicycle tour in 2011, Rose hopes to share the same kindness and welcoming spirit bestowed upon her when she first pedaled to town.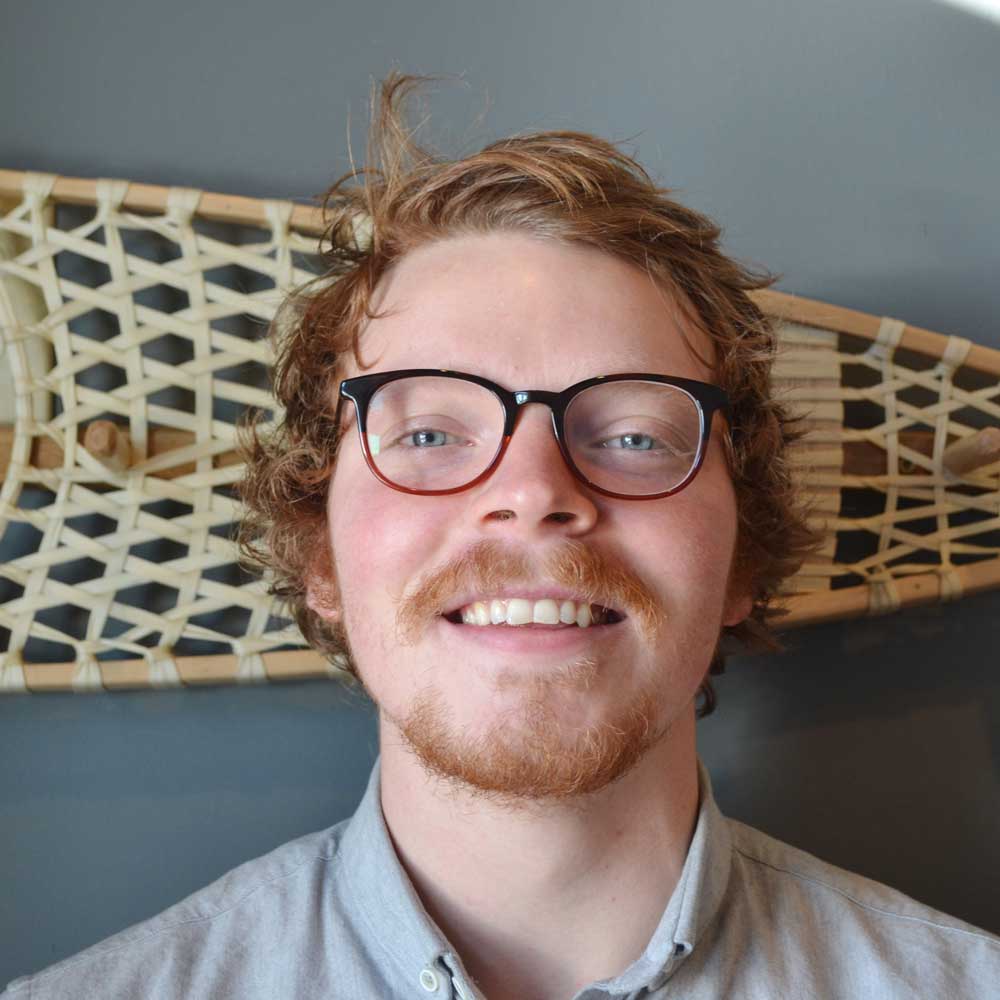 Skyler Hawkins
Skyler was born in the Twin Cities, amid the hustle and bustle. A hunger for a slower pace of life took him to New Zealand, where he hitch-hiked between homesteads for 9 months. Skyler has since spent time learning how to make shoes, roast coffee, twist gut strings, and tan hides. He spends his summers farming and playing old-time music.