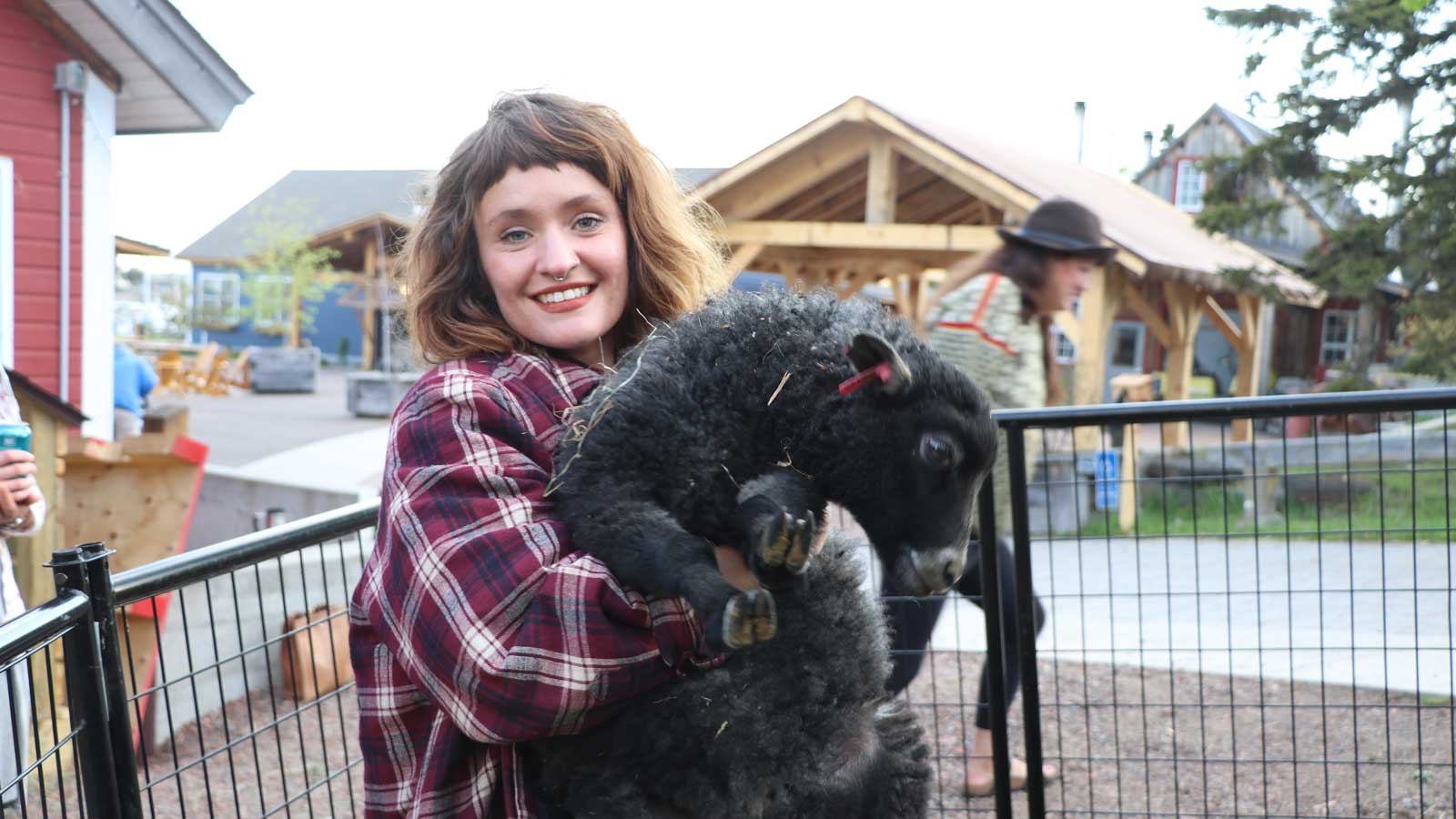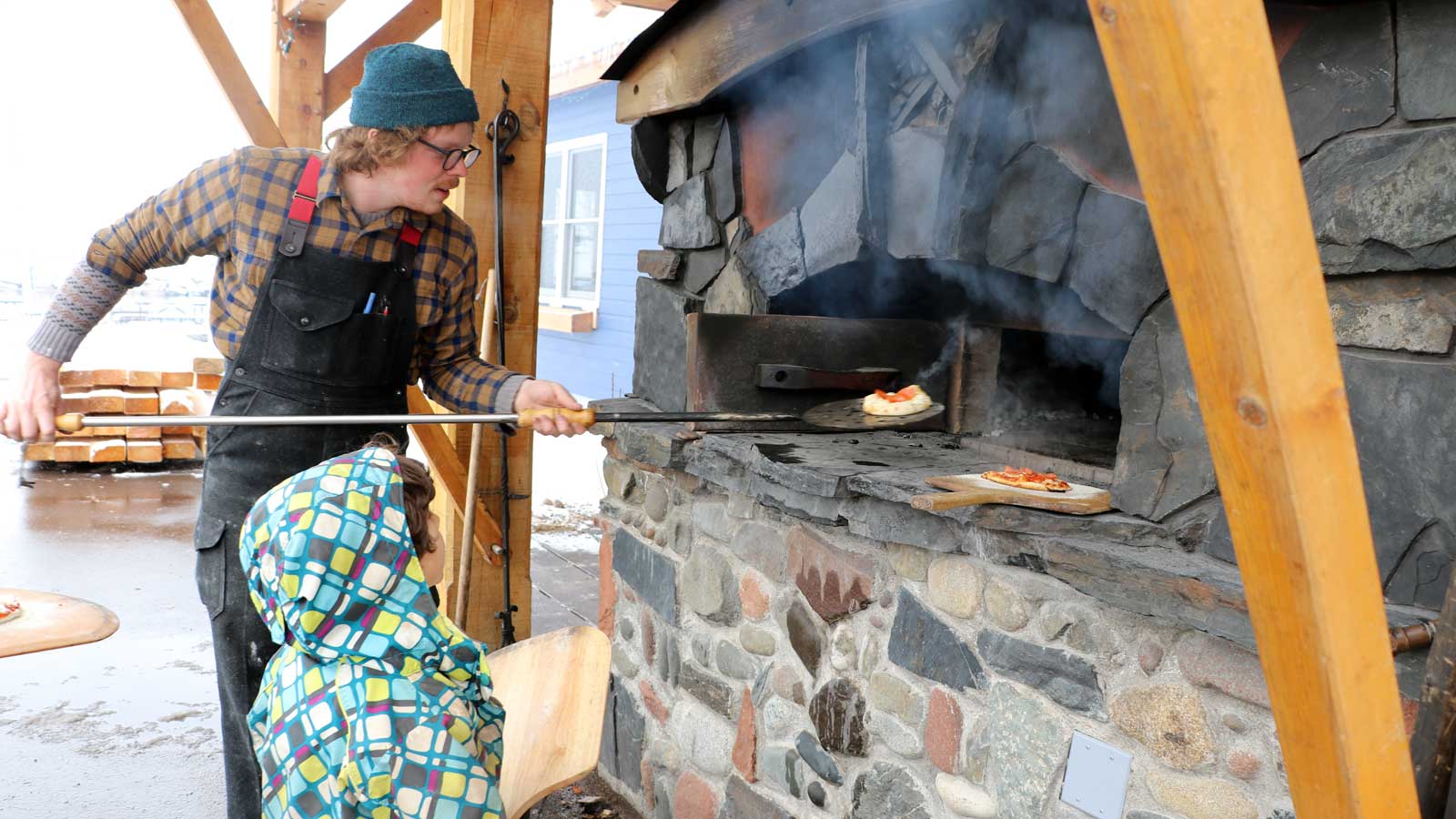 Program Overview
Imagine spending ten months immersed in the joyful, busy, and creative work of our folk school. Your days as an intern are filled with coursework, projects to explore the inner workings of an educational non-profit, campus hosting and logistical wrangling, and countless moments to learn from students and instructors excited about craft work. Our internship is a launching point for individuals interested in gaining a broad exposure to traditional Northern craft, learning about non-profit administration, and exploring their own professional pathway in education and craft. Ideal intern candidates are passionate about craft, curious to learn, and happy when pitching in on tasks large and small to help make our folk school run.
The intention of the our intern program is to:
Nurture an appreciation for the future of traditional craft through meaningful experiences and focused education.
Increase awareness of and exposure to various responsibilities and opportunities involved in non-profit education, administration and program management.
Develop and strengthen community building skills by engaging in public outreach, facilitating small-group learning experiences and creating a positive and supportive learning environment for students of all ages.
Each year, the four interns live in community in a beautiful loft overlooking the harbor on our campus. In addition to provided housing, interns receive a modest living stipend and a stipend for course tuition and materials during their internship. We are a dynamic, educational nonprofit committed to teaching traditional northern crafts while fostering lifelong learning. Our curriculum emphasizes hands-on learning and includes courses ranging from timber framing to northern ecology, birch bark weaving to artisan bread baking.
Application Information
We are excited to announce the application period for the 2019 Craft Education Internship. Please download the Program Description and the Application Information as you consider applying for the program. Applications are due by 5 pm on October 12th via postal mail or e-mail to swaddle@northhouse.org.
Prospective applicants are encouraged to request a resource packet (including our print catalog, newsletter, and annual report) and schedule a campus visit by contacting Program Manager Sarah Waddle at swaddle@northhouse.org. Questions about the program are welcomed anytime.
Meet the 2018 interns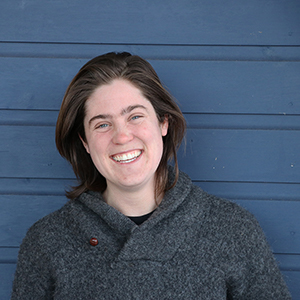 Anne Grinager
Anne is coming to North House from a background in natural building, timber framing, cooking, and boatbuilding. Basically just looking for any job that lets them play around in the mud and sawdust! Anne is excited to learn from all the incredible folks that come through the school, and can't get over The Lake - they don't think it will ever get old!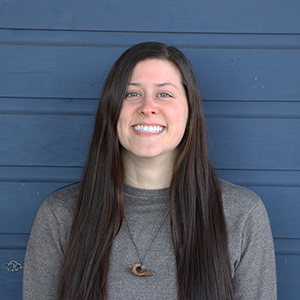 Sam Martinez
Sam grew up on a lake in the north woods of Wisconsin. She is a budding ethnobotanist and has worked in a number of gardens, greenhouses, and for a non-profit conservation organization in the field of food and seed sovereignty. Sam is inspired by ancient life ways and believes that exploring these skills and traditions can bring all of us connection, joy, and purpose.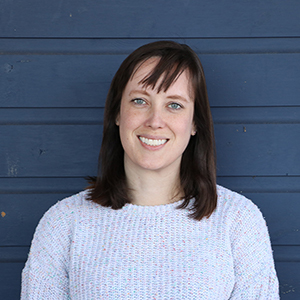 Lauren Warfield
Lauren is from Madison, Wisconsin, where she worked as a freelance translator after moving back from teaching English in Japan for several years. Lauren studied Art History in college and is excited to learn about the inner workings of a folk school and to try as many new crafts as possible at North House!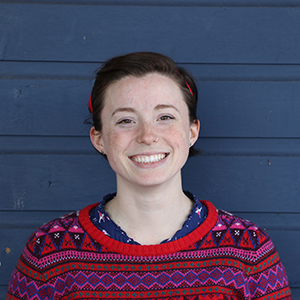 Kirsten Wisniewski
Kirsten learned to knit in 4th grade and has been a fiber crafter ever since. Originally from Milwaukee, she first came to Minnesota to attend the U of M. She is so excited to be back after several years teaching English in Austria, and working for a teaching farm in Wales. She has backgrounds in baking, sustainable agriculture, and natural fiber production.