Join the North House team!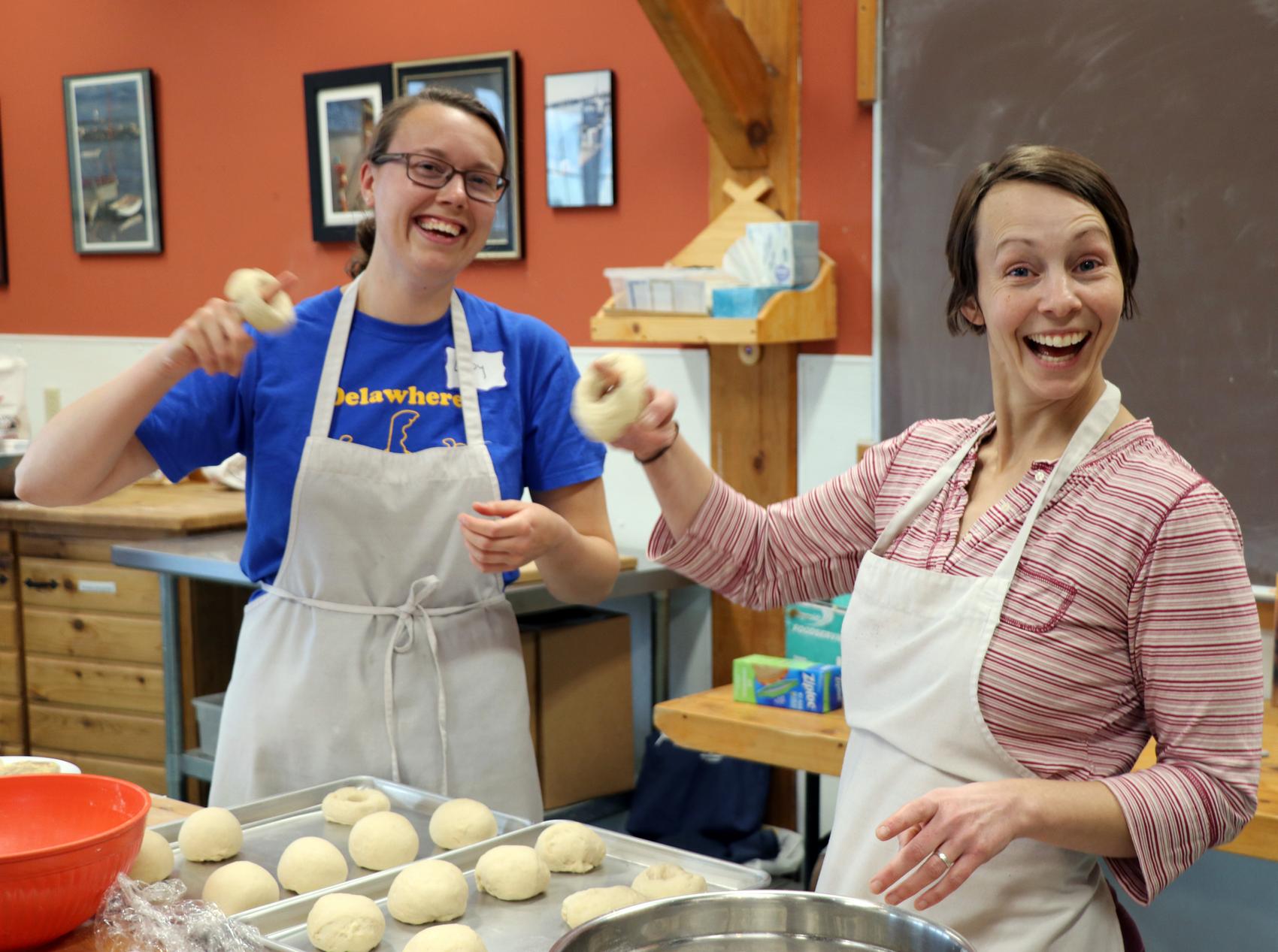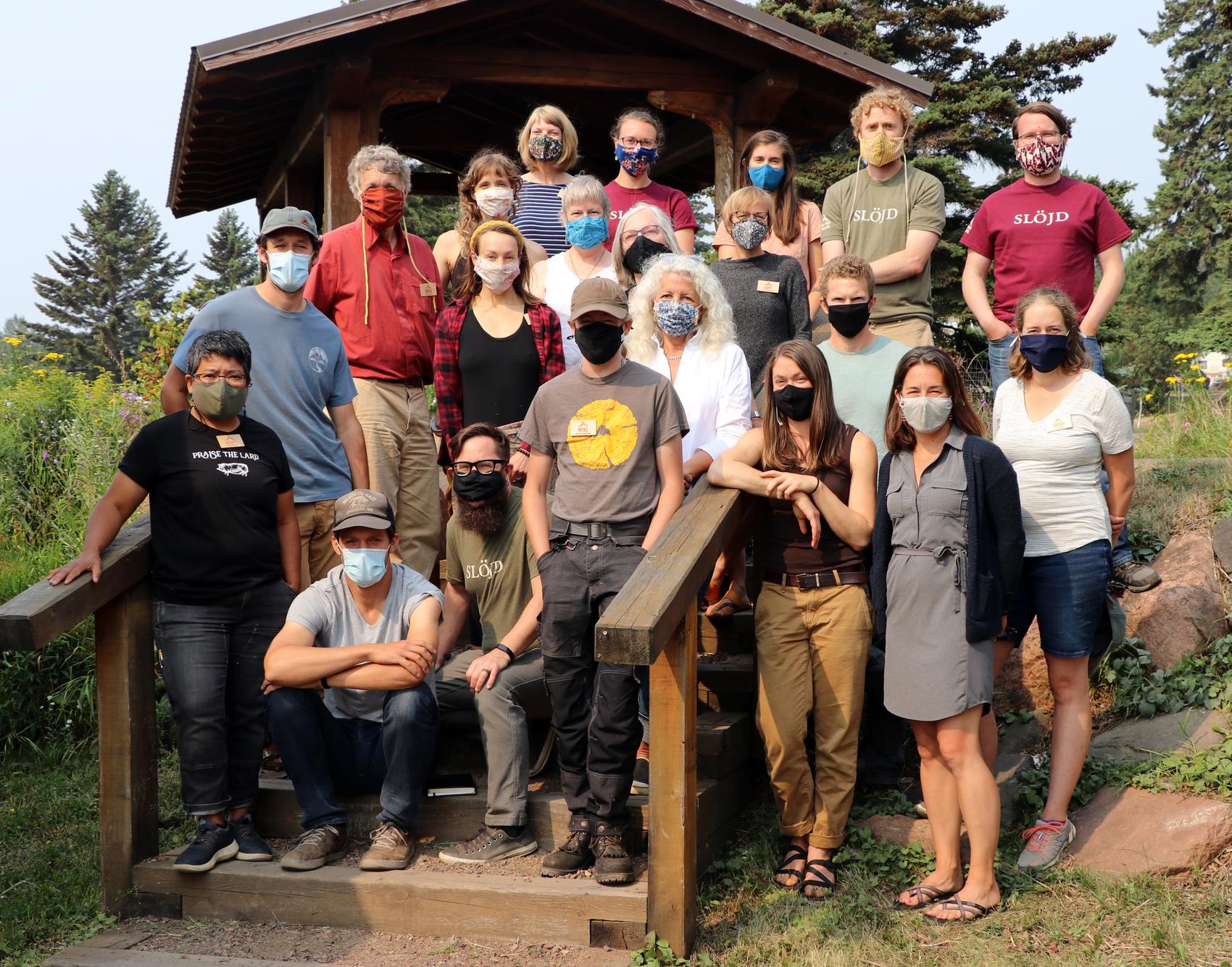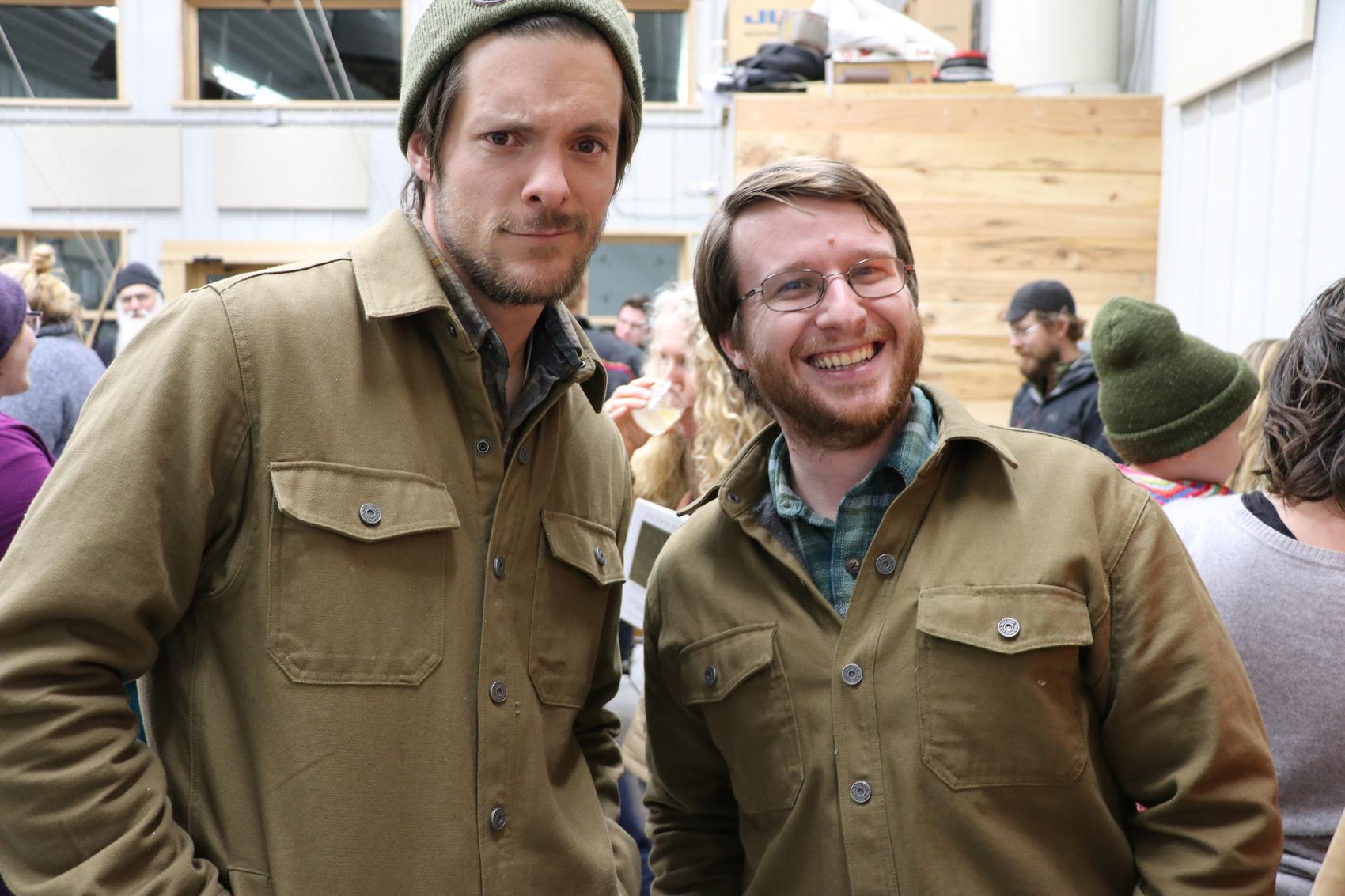 North House is fueled by the focused efforts and inspired work of our team. After welcoming several key new additions to our staff team this summer, we are now actively working to fill these key positions:
Program Manager
Application deadline: Sept 30, 2021 at 5pm.
Serve in a lead role managing intern/apprenticeship programs, welcoming and inspiring volunteers, and advancing community/youth engagement efforts. New position will work in partnership with current program director and program manager. Ideal qualifications include program leadership, volunteer coordination, community engagement and youth development. Significant public engagement, computer skills, nonprofit and organizational abilities are essential. Full time with benefits.
Click here to request a full resource/application packet for the Program Manager opening.
Administrative Director
Application deadline: Open until filled.
Provide leadership of administrative systems and serve on the senior management team. Includes key roles in human resources, internal operations, communications, information technology, risk/insurance management and front office services. Requires multiple years of management experience and staff leadership. Confidence utilizing digital systems and capacity to manage diverse projects are essential. Rotating weekend duties. Full time with benefits.
Please request a full resource/application packet or email info@northhouse.org with any questions.
Craft Education Interns
We are seeking applicants for the 2022 Craft Education Internship which will run January 19th-November 20th, 2022. Check out the Internship page to get more information and download the information and application instructions.
---
Meet the Team!

North House is fortunate to have a talented and invested staff team! Learn more by following these links
---
Sign up for our eNewsletter to stay in touch and learn about new openings in the future!