Join the North House team!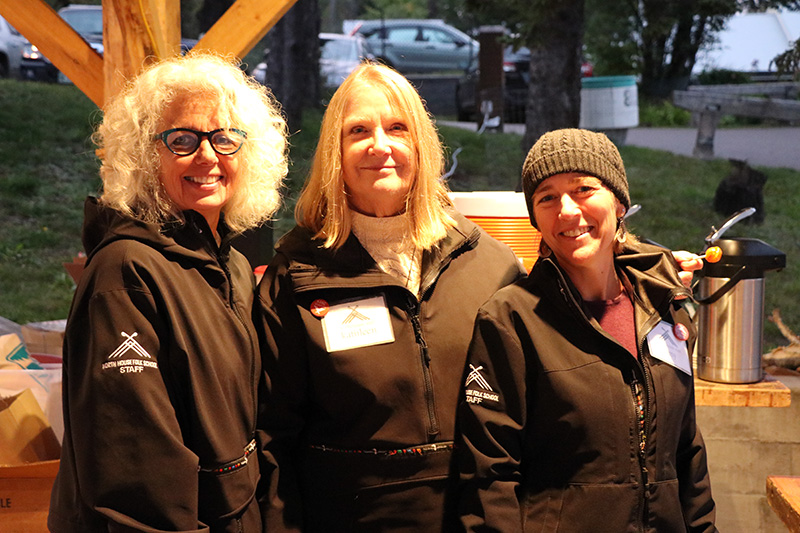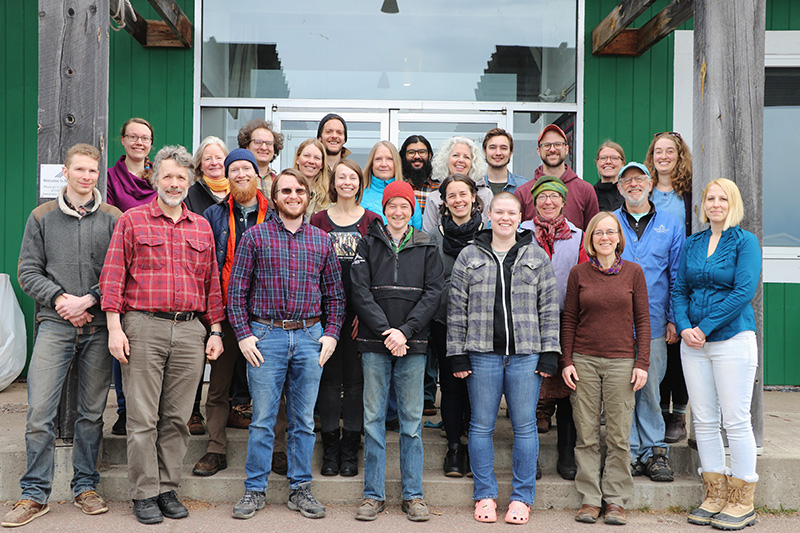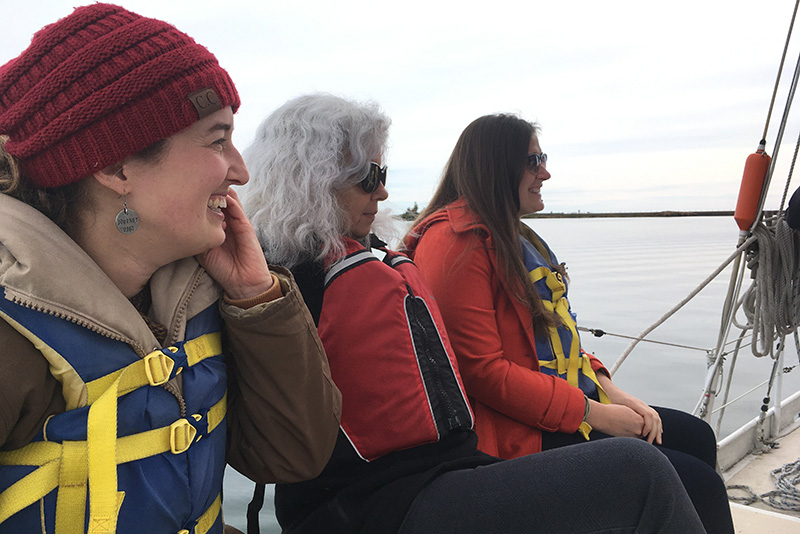 North House is fueled by the focused efforts and inspired work of our team.
Currently we have three positions open. Two are full time and one is part time.
Program Manager
Collaboratively schedule and advance year-round coursework, special events/thematic program weeks, public programs for community and students. Serve as primary lead managing digital programs, and administer instructor development/outreach opportunities. Requires experience managing educational programs, working with people, and coordinating public events. Flexibility, creativity, significant organizational experience are essential. Rotating weekend duties. Full time with benefits.
Youth/Family Coordinator
Develop and host registration-based programs for youth, coordinate partnerships and programming with local schools, lead youth/family offerings at North House's signature events and advance our overall youth program initiatives. Requires experience in instruction, traditional craft, youth program planning, and community engagement. Part-time staff position.
Administrative/Finance Director
Provide leadership of administrative/fiscal systems and serve on senior management team. Includes key roles in finance, human resources, information technology, communication, risk/insurance management and front office services. Requires multiple years of management experience. Confidence in utilizing digital systems and the capacity to manage diverse projects are essential. Rotating weekend duties. Full time with benefits.
Please request a full resource/application packet. Application deadline: May 15, 2021 at 5pm.