Join the North House team!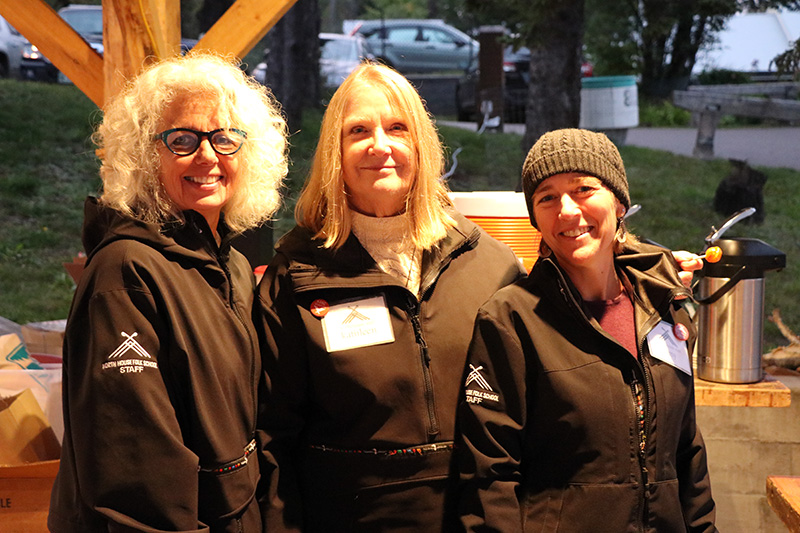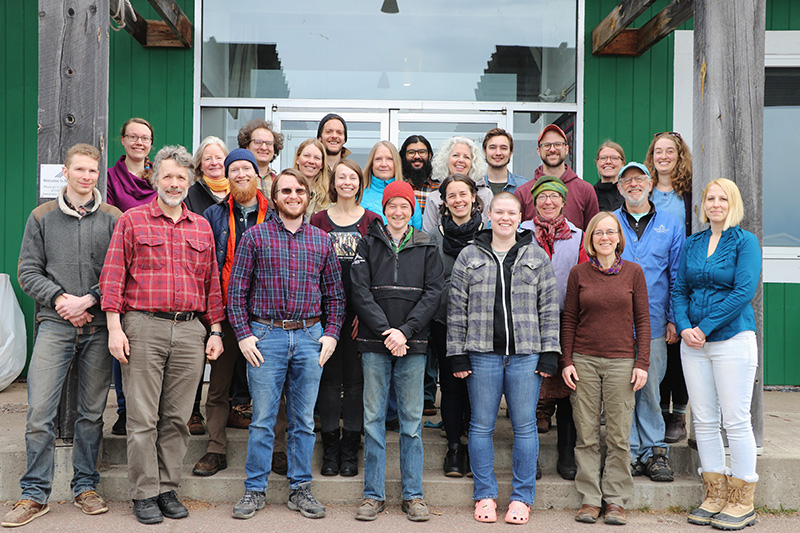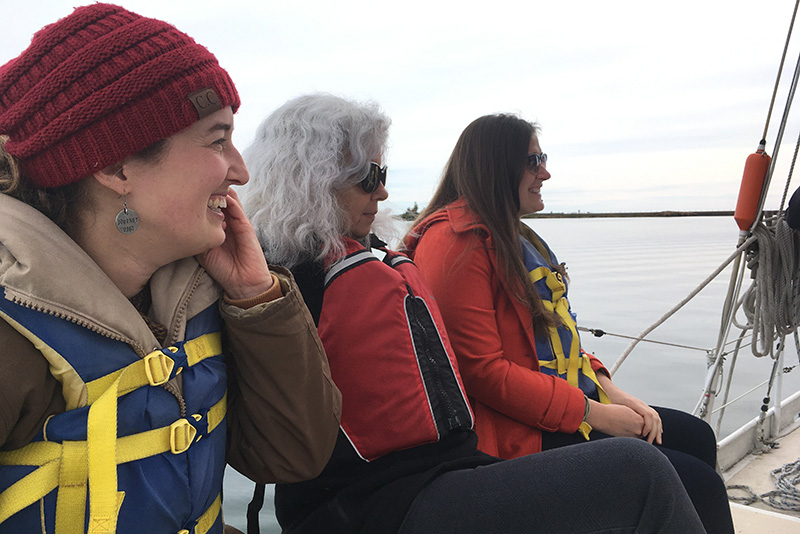 North House is fueled by the focused efforts and purposeful leadership of our staff. Currently we have two positions open. One we have hoped to fill since spring 2020. The other involves the departure of our Justus Grunow, our talented Tech Manager, who is moving north to be with his Canadian family (we wish them well!).
Administrative/Finance Director
Provide leadership of administrative/fiscal systems and serve on senior management team. Includes key roles in finance, human resources, information technology, communication, risk/insurance management and front office services. Requires multiple years of management experience. Confidence utilizing digital systems and capacity to manage diverse projects is essential. Rotating weekend duties. Full time with benefits.
Technology/Systems Manager
Advance, manage and evolve the digital tools that help North House thrive. Ideal qualifications include website development, network administration, database management, digital program logistics and social media/digital optimization. Computer, phone system, classroom technology, educational nonprofit, and organizational skills are essential. Rotating weekend duties. Full time with benefits.
Please request a full resource/application packet at this link.
Application deadline: Feb 10, 2021 at 5pm.