Introducing Hide Week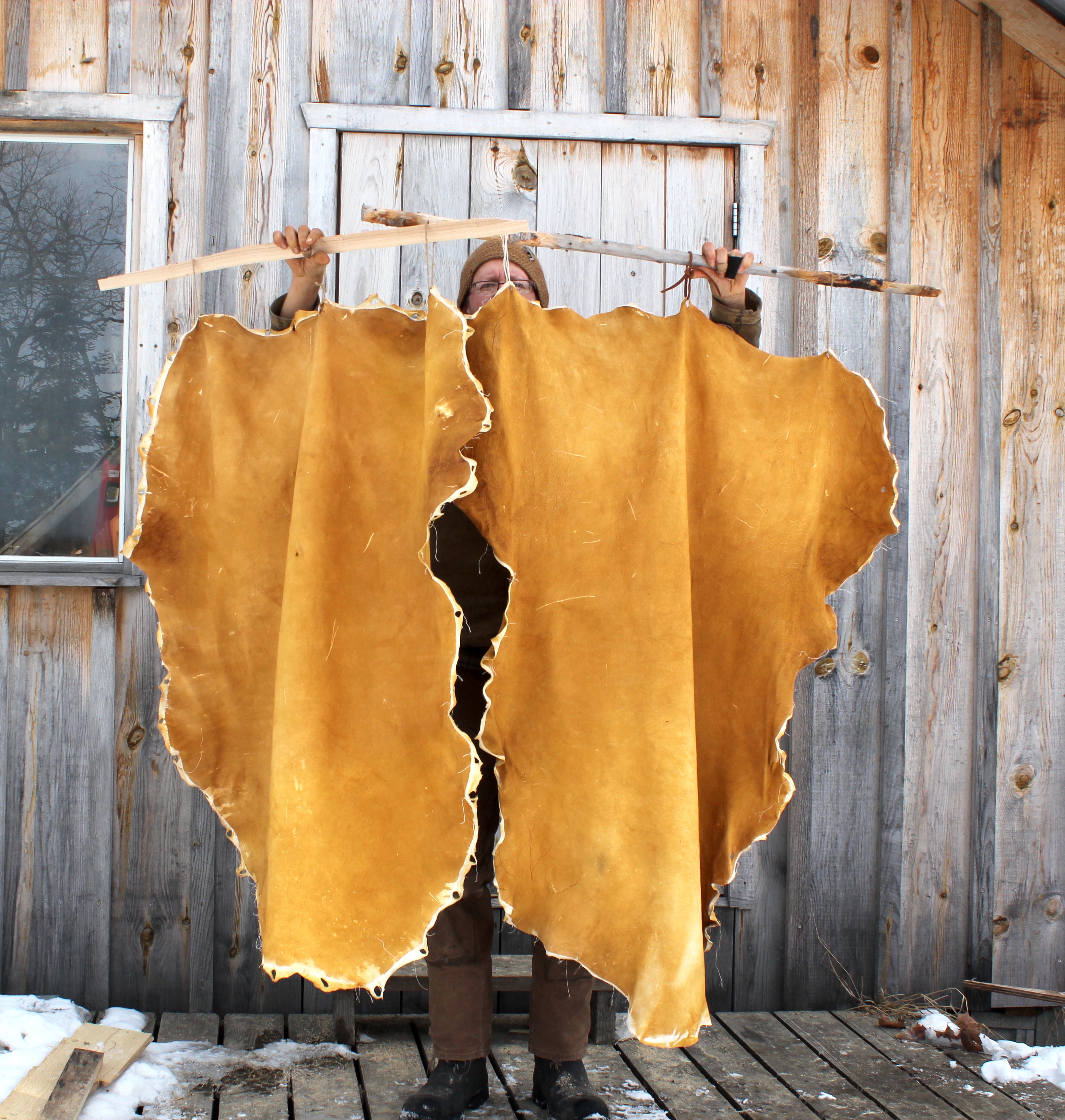 This October we're hosting our first-ever Hide Week, a thematic week exploring the ancient and versatile craft of hide tanning, finishing, and sewing.
From tanning to sewing to toolmaking, so much goes into creating something with leather by hand. This fall, North House is hosting our first-ever Hide Week, a thematic week on how to make and utilize leather in its many forms.
Emily Derke is a North House instructor who is organizing the Hide Week events and has been working with hides and leather for over ten years. While animal hides can be found in myriad traditional crafts, turning animal skin into a workable leather is also a craft in and of itself.
"Hide tanning is a molecular transformation that changes animal skin into leather," Derke said. "It creates new bonds in the proteins of the skin and is a process that can't be reversed."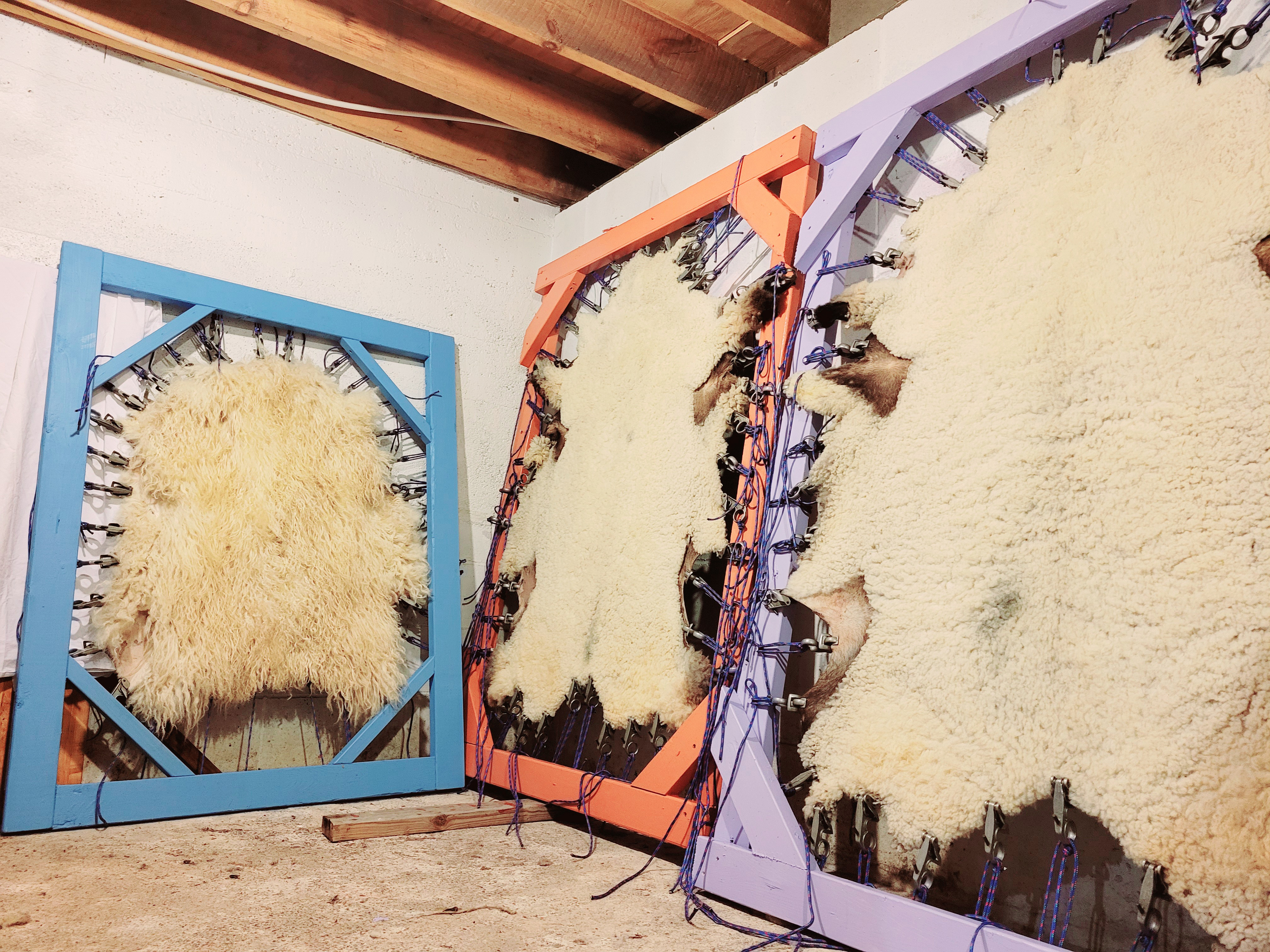 People have been making leather for many thousands of years and use it in all kinds of crafts, from clothing and footwear to blankets and books
Hide tanning dates back thousands of years and can be found in cultures all over the world. There are multiple methods for tanning leather, ranging from plant-based methods such as bark tanning to fat-based methods such as brain tanning. North House has hosted several hide tanning courses over the years in addition to other hide-related courses like leather clothing and embellishment courses.
"Although North House has had hide tanning courses before, it's never been a huge theme," Derke said. "However, there's a growing interest in these courses, and they fill up whenever we offer them."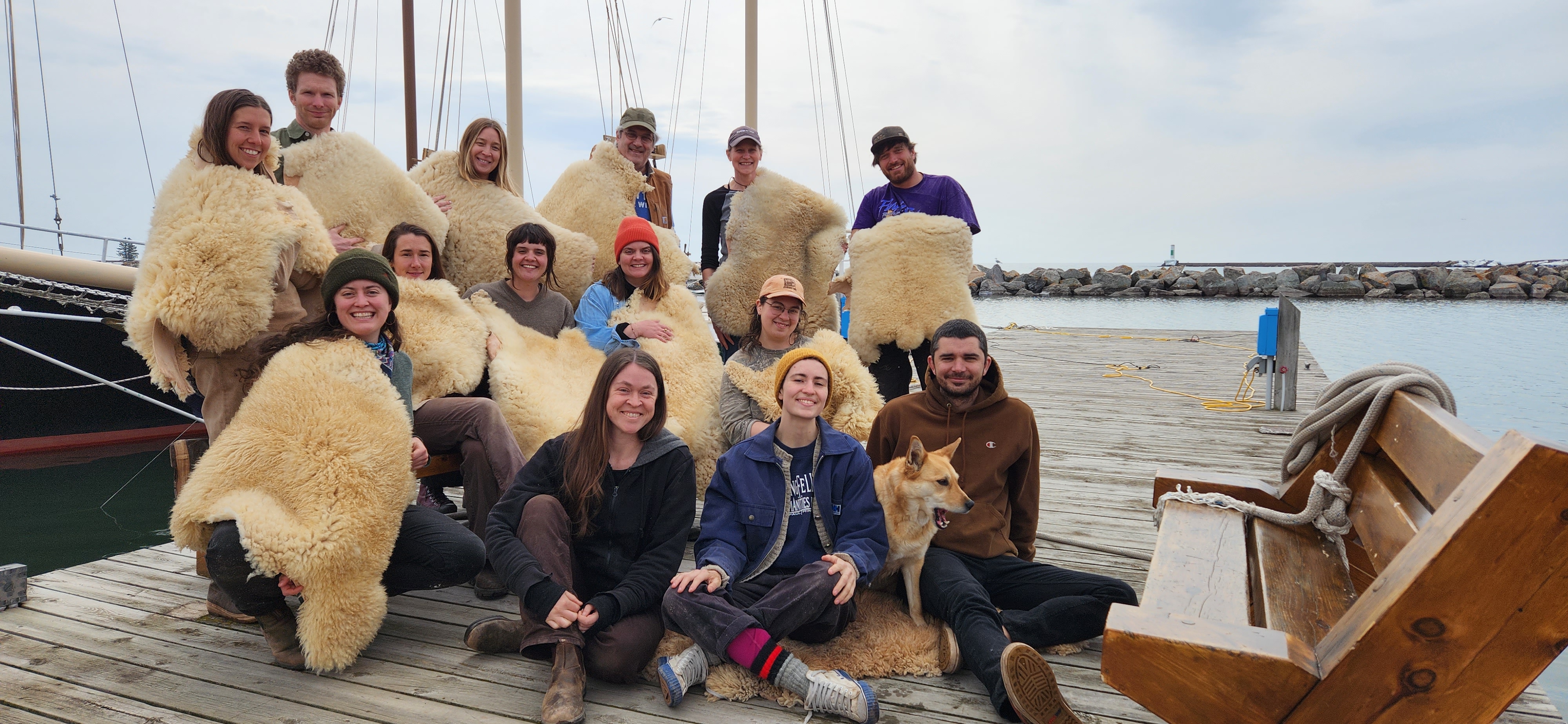 Students in a Bark Tanned Sheep Hide course earlier this year
Hide Week will be similar in structure to other thematic weeks throughout the year such as Fiber Week or Wood Week. The week will include courses related to making and utilizing leather, including courses in tanning, quillwork, leather sewing, and making tools needed for working with hides. There will also be special presentations and gatherings for students and instructors.
"There will be a mix of new and returning instructors," Derke said. "Nate Johnson has taught hide tanning here in the past and will be teaching two courses—one of them will be a hide tool-making class with new instructor Jeff Harper from Leech Lake, and one of them will be a brain tanning deer skins class. Greg Biskakone Johnson from Lac du Flambeau will be teaching Winter Moccasins, Anishinaabe-Style, and local Cook County instructors Eric Edgin and Molly Meyer will teach a bark-tanned sheep leather class."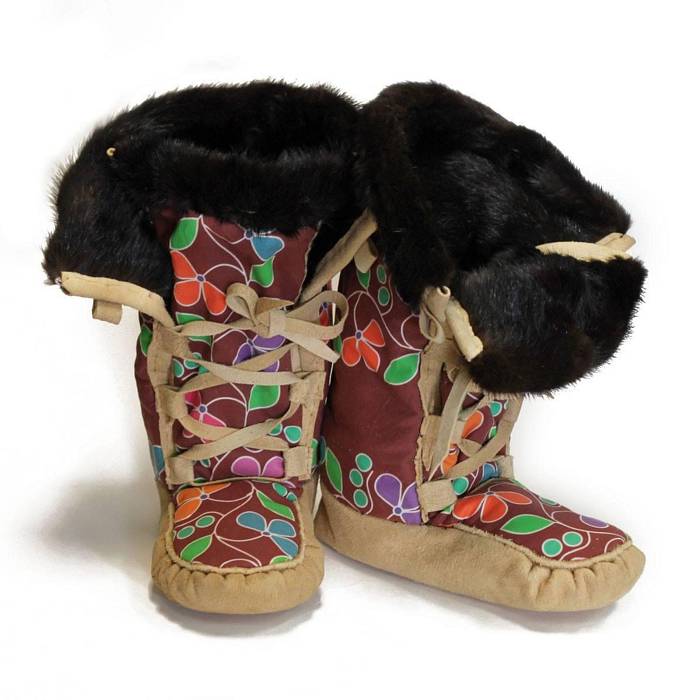 Greg Biskakone Johnson will be returning to North House to teach Winter Moccasins, Anishinaabe-Style
Hide Week will also include Gifts of the Porcupine: A Quillwork Intensive with guest instructor Jean Marshall, band member of Kitchenuhmaykoosib Inninuwug First Nation.
"Jean's work is incredibly beautiful and well done. Her enthusiasm for working with leather and quills is inspiring and I am really looking forward to having her here," Derke said.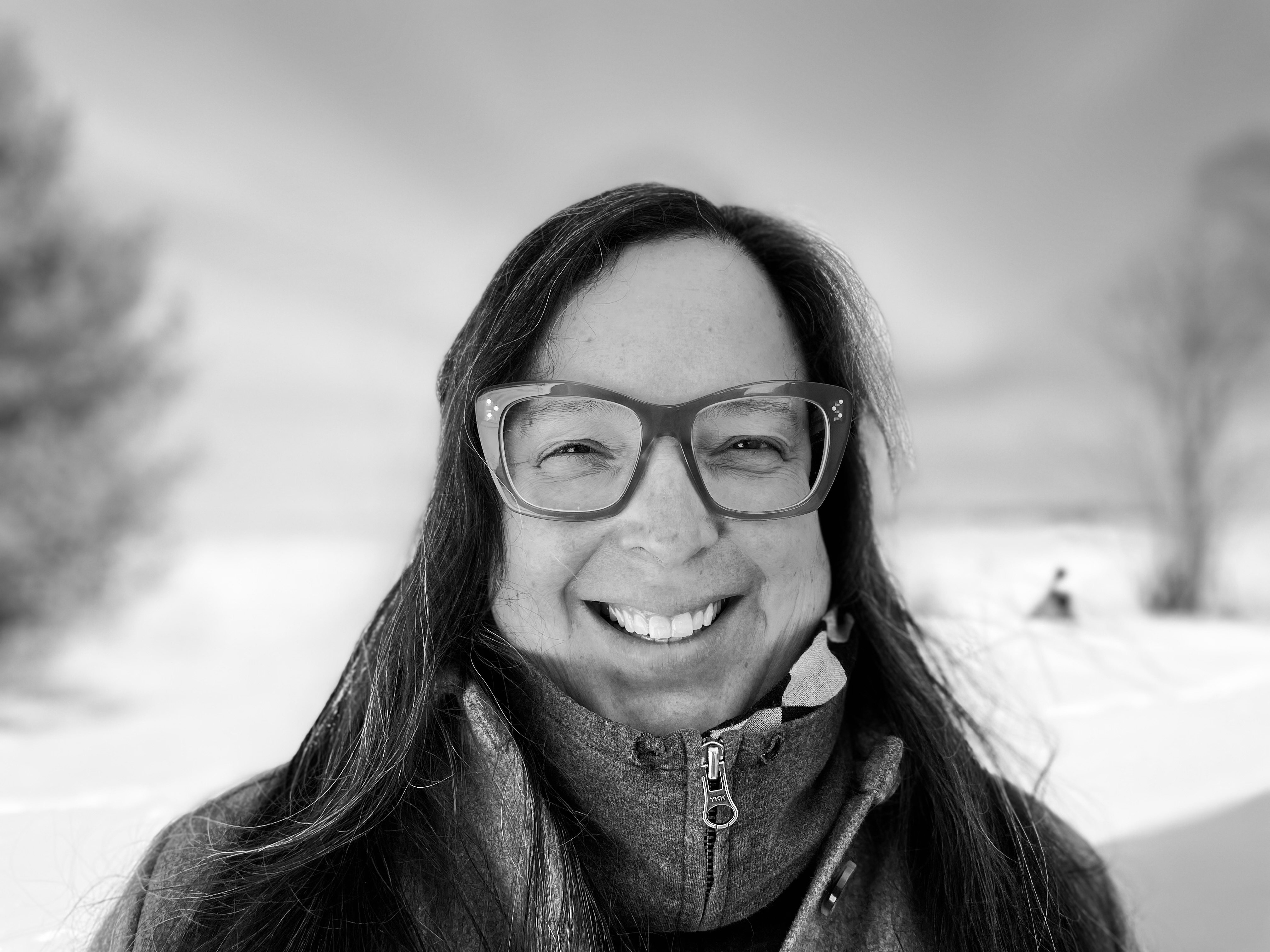 Featured guest instructor Jean Marshall of Kitchenuhmaykoosib Inninuwug First Nation will be teaching Gifts of the Porcupine: A Quillwork Intensive
Hide Week is scheduled for October 2-9, 2023, and all Hide Week courses are now open for registration. Learn more about Hide Week and all offered courses here.