Sätergläntan Visiting Instructors June 2023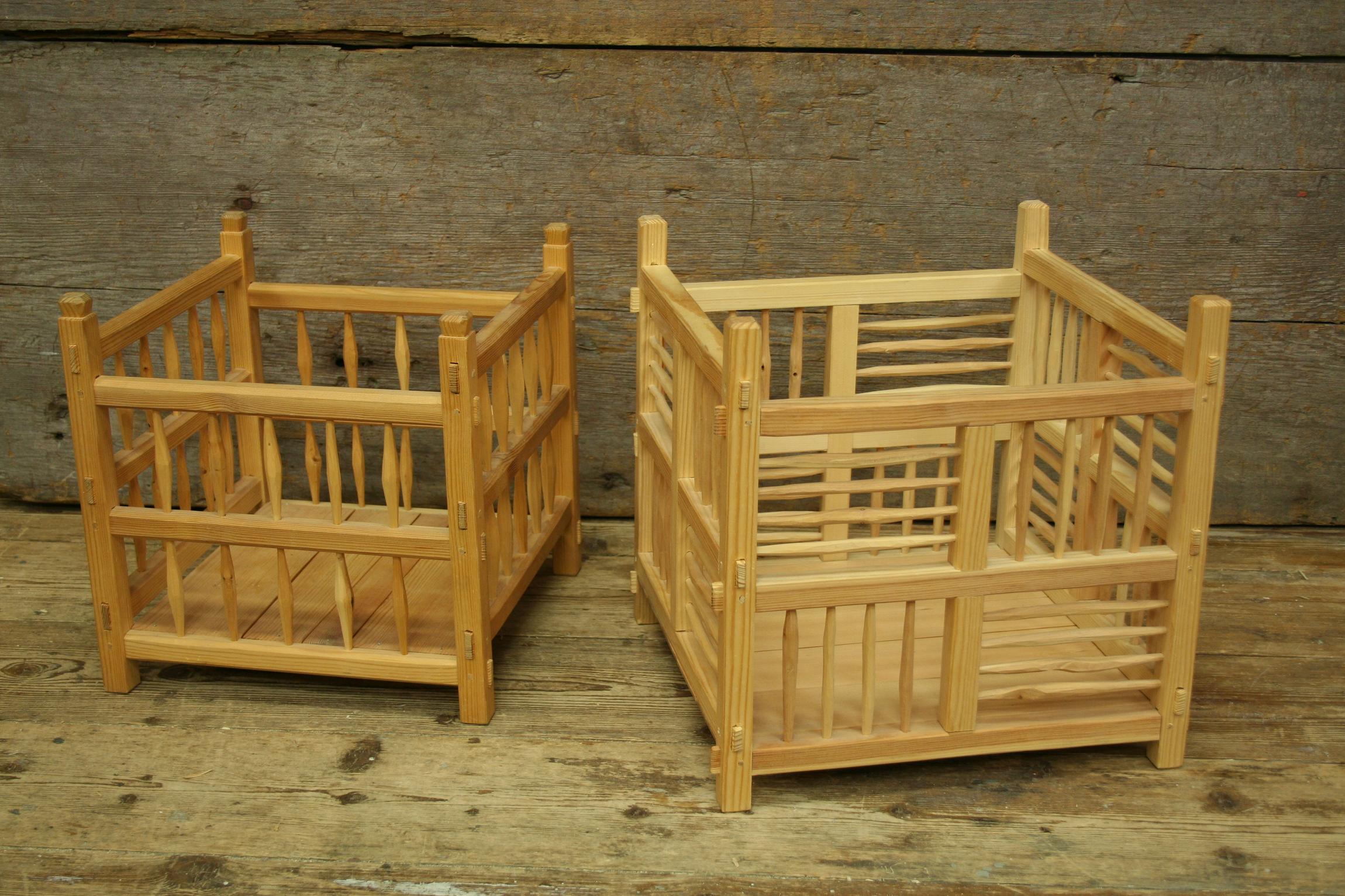 2023's Wooden Boat Show celebrates the 100th birthday of Sätergläntan with courses taught by visiting instructors from the Swedish handcraft school.
Posted on January 20, 2023
Sätergläntan Institute for Slöjd and Handcraft in Dalarna, Sweden has trained generations of craftspeople, preserving and carrying forward age-old Scandinavian handcraft traditions in woodworking, weaving, sewing, and metalwork into the 21st century. North House is honored to welcome a delegation from Sätergläntan who will be teaching four courses June 12-15:
Registration for the Sätergläntan courses opens next Friday, January 27. Wooden Boat Show features craft demonstrations, community food events, speakers, kids activities, and of course, wooden boats.