Stefania Isaacson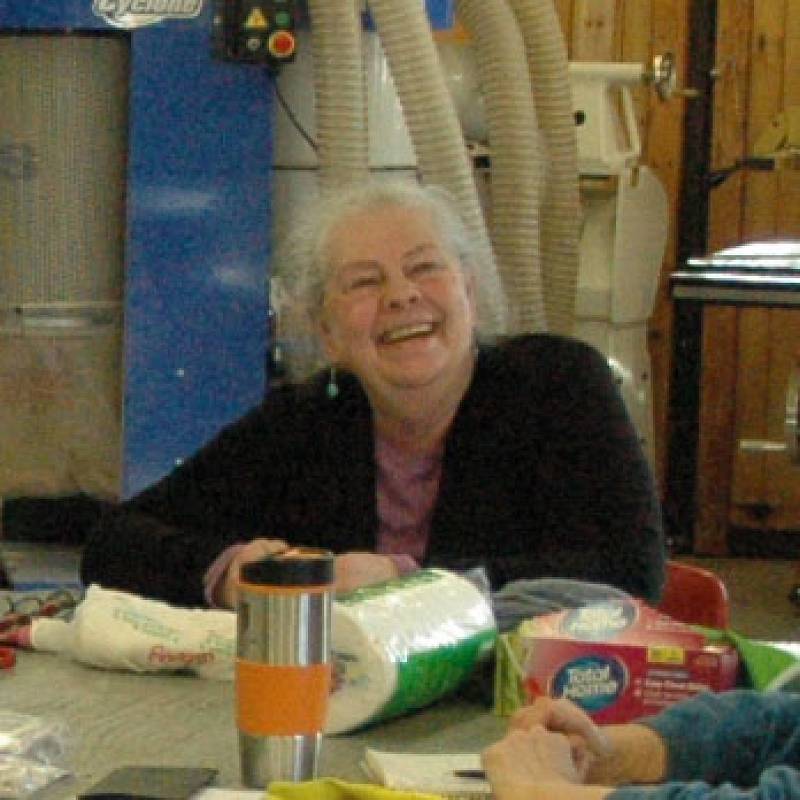 Stefania has been a life-long knitter, and started spinning and dying to supply herself with the best yarns in the world! She got her Certificate of Excellence in Handspinning from the Handweaver's Guild of America in 1997. Since then she has opened her own business called Handspun by Stefania and taught numerous workshops dealing in natural dyes, spinning and basket making. She has spoken about the fiber arts to numerous groups, and has appeared on Home & Garden TV as a guest on the Carol Duvall Show. She sells handspun, natural hand dyed yarns, original knitting kits using her own yarns and patterns, hand dyed roving dyed with natural dyes, and handmade baskets. She was previously a high school English teacher, and now enjoys teaching spinning, dyeing, and knitting to fiber enthusiasts. Most recently, Stefania has authored a book on natural dyes called In Search of the Perfect Green–and Orange, Too!
Current Courses Offered by Stefania Isaacson
1 Day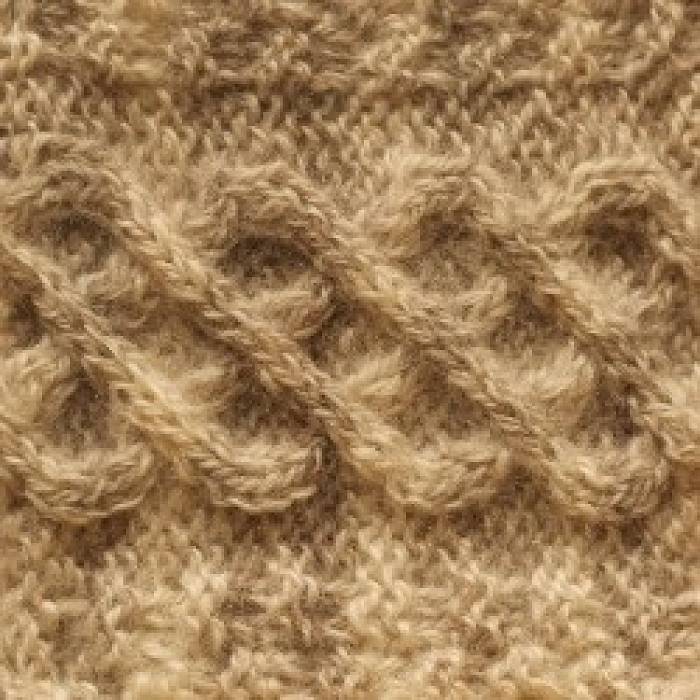 Aran Knitting Made Easy
The Irish knitter has traditionally used her knitting needles as a paintbrush to portray a picture of her feelings in her work. Each one of those beautiful patterns has a significance, and when put together in a sweater for her loved one to wear, the knitter conveys her feelings by…
2 days
Natural Dyes–Adding Iron: How Sad can be Happy!
As if the world of natural dyes did not offer enough colors to choose from, a dyer's palette can be greatly augmented by adding an iron post-mordant. Known for its dulling effect, iron can change the "mood" of a color in interesting and unpredictable ways. In this course we will…
Sat, Aug 12th, 2017 – Sun, Aug 13th, 2017