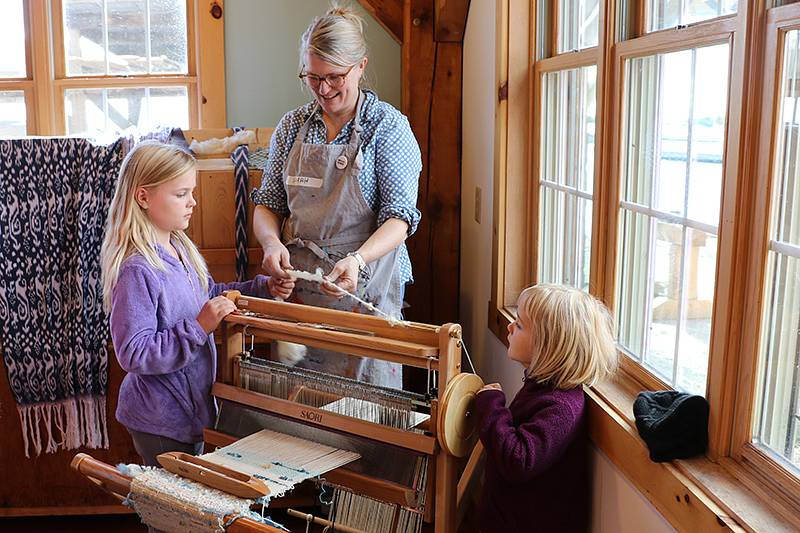 Overview
Thanks for a great Family Weekend! From herbal tea mixing to pollinator palaces, forging to dancing, it was a blast! Family Weekend 2020 will be October 15 - 19, with courses opening for registration on August 1, 2020. Details will be available on the 2020 event page here when available.
In the meantime, feel free to check out the 2019 weekend below!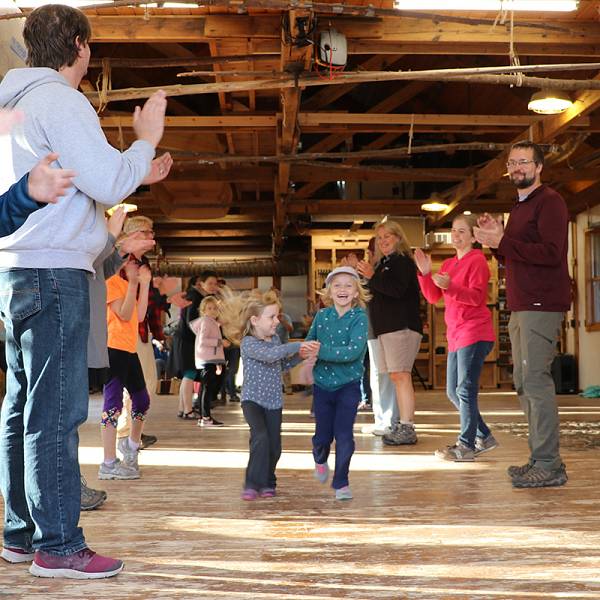 Contra Dance
Friday, 7 - 9 pm
Kick up your heels and join us on the dance floor! There will be live music, a caller to teach simple dances, and fun for all ages.
Suggested donation $5/person, $15/family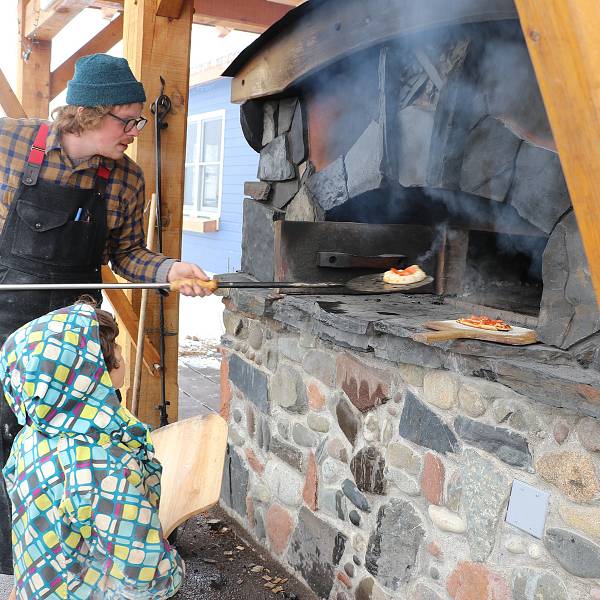 Pizza Potluck and S'mores
Saturday, 5:30 pm
Students and their families are invited to join us Saturday night for a wood-fired pizza potluck. We provide the sauce, cheese, and a hot oven. You bring a topping to share and we'll make pizzas together to enjoy. Following the pizza potluck, we'll have a campfire and s'mores next to the lake. A great way to relax with new friends from your classes over the weekend, and who doesn't love pizza?!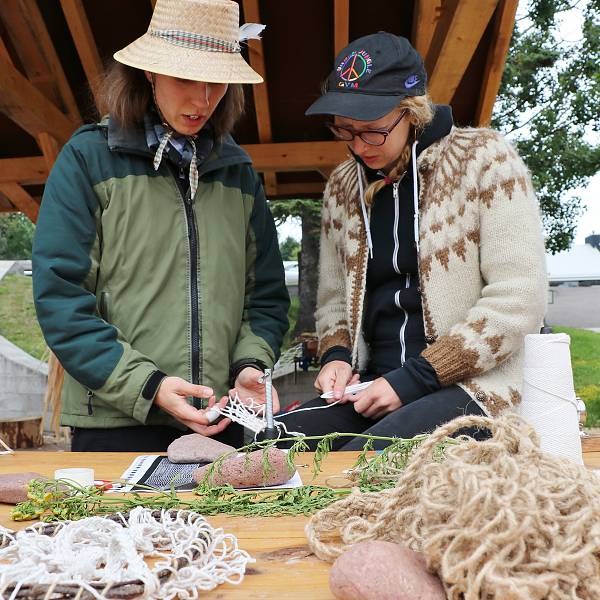 Live Craft Demonstrations
Friday and Saturday, 9am - 4pm
Stop by campus to visit with our craft demonstrators! Experience craft up close with instructor-in-residence Gigi Stafne, master herbalist.
Course Offerings