Family Weekend
Thu, Oct 18, 2018 - Sun, Oct 21, 2018

Overview
Thank you for joining us in 2017. Start planning your trip for 2018 Family Weekend, October 18-21. Details of our 2017 event are below.
Spend a relaxing and fun weekend with your family here at North House! Family Weekend includes course offerings specifically for kids, courses for youth and adults together, and coursework just for adults. Take a class during the day, and then join us in the evening for family oriented activities: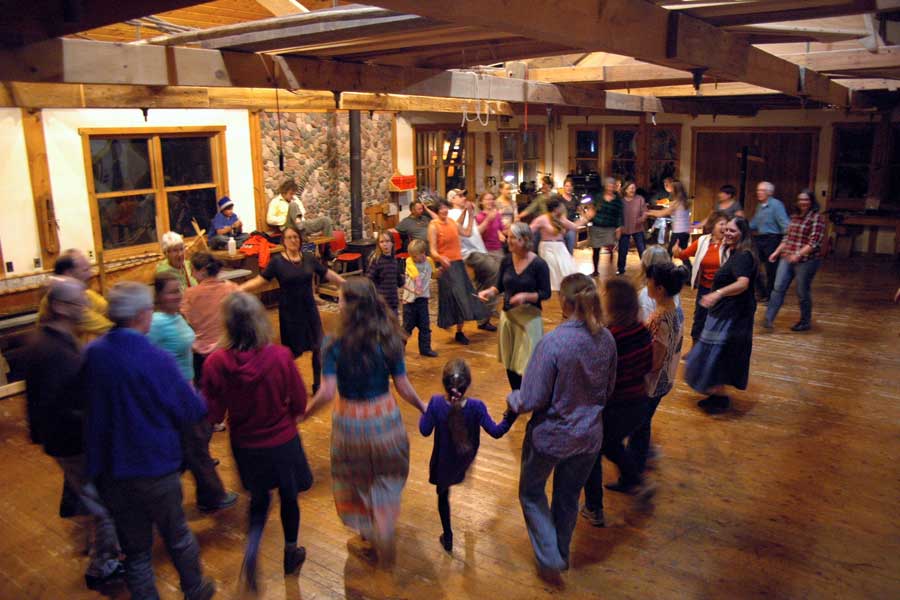 Family Contra Dance
Friday, October 20 at 7:00 p.m.
Kick up your heels and join in the fun with a family contra dance. We'll have live music and a caller ready to teach dances that will make you whirl and laugh. Fun for all ages and open to the public, no experience required. Suggested donation of $5-$15 at the door.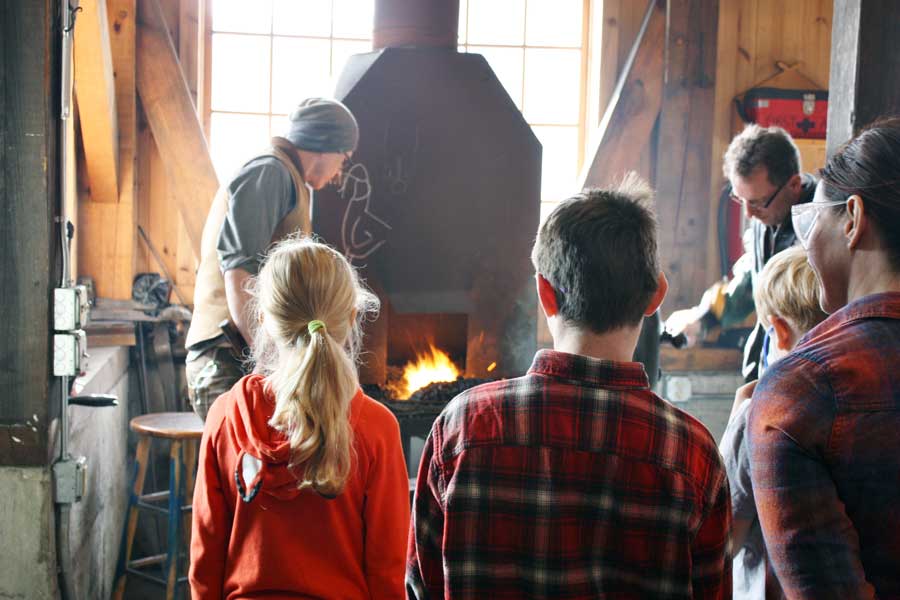 Student Pizza Potluck
Saturday, October 21 at 5:00 p.m.
For students enrolled in a course during the weekend, we'll host our pizza potluck at 5:00 p.m. ​followed by family-friendly harvest fun! ​Bring your favorite topping, and join with other families in making and eating pizza on the harbor. We'll fire up our community pizza oven and provide the dough, sauce, and cheese—students provide the rest. Afterwards, we'll have​ a bonfire, a caramel apple bar, story telling, games, and music. Find new friends and a comfy spot to hang out with the whole family for the evening.
Course Offerings