Kirsten Wisniewski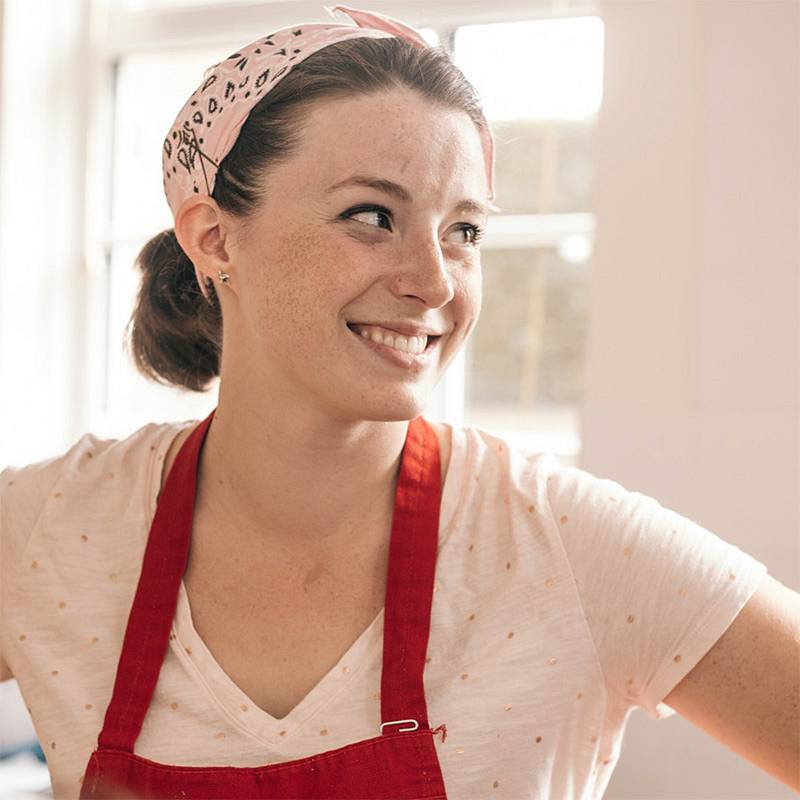 Kirsten first came to North House as an intern in 2018, after several years teaching English in Austria, and working for a teaching farm in Wales. She has backgrounds in baking, sustainable agriculture, and natural fiber production. Now based in Duluth, she splits her time between baking bread and designing her line of knitting patterns, Original Spin Knits. Check out her Instagram at @kirstenwis or @originalspin_knits to see what she's been making recently.
Current Courses Offered by Kirsten Wisniewski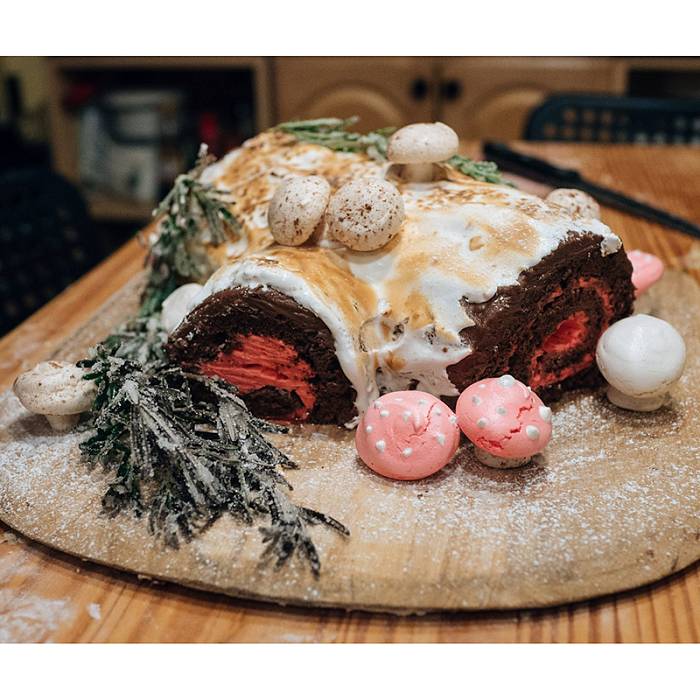 Buche de Noel: Bake Your Own
At North House, you can build your own timber frame and bake your own cake! Learn to make the bûche de noël, a classic French cake elaborately decorated to resemble a holiday yule log for the Christmas table. This class, open to novice and experienced bakers, is a chance to…
Sat, Dec 4th, 2021
9am-4pm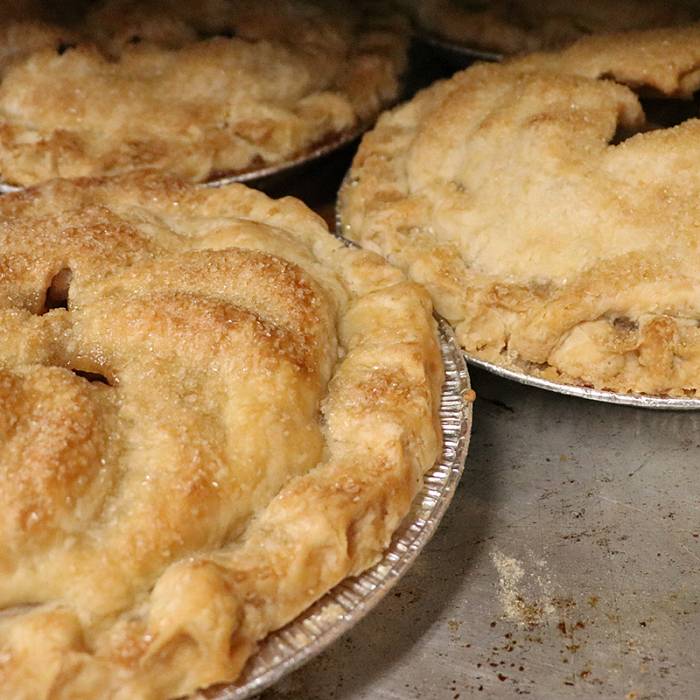 Families in the Kitchen: Apples!
An apple a day keeps the doctor away...but does it count if it's in a pie or a turnover? Celebrate the fall with this class centered around enjoying apples in both sweet and savory settings. Open to kids ages 7+ accompanied by an adult, we'll develop a wide range of…
Sat, Oct 23rd, 2021
9am-1pm
---
Past Courses Offered by Kirsten Wisniewski