Kirsten Wisniewski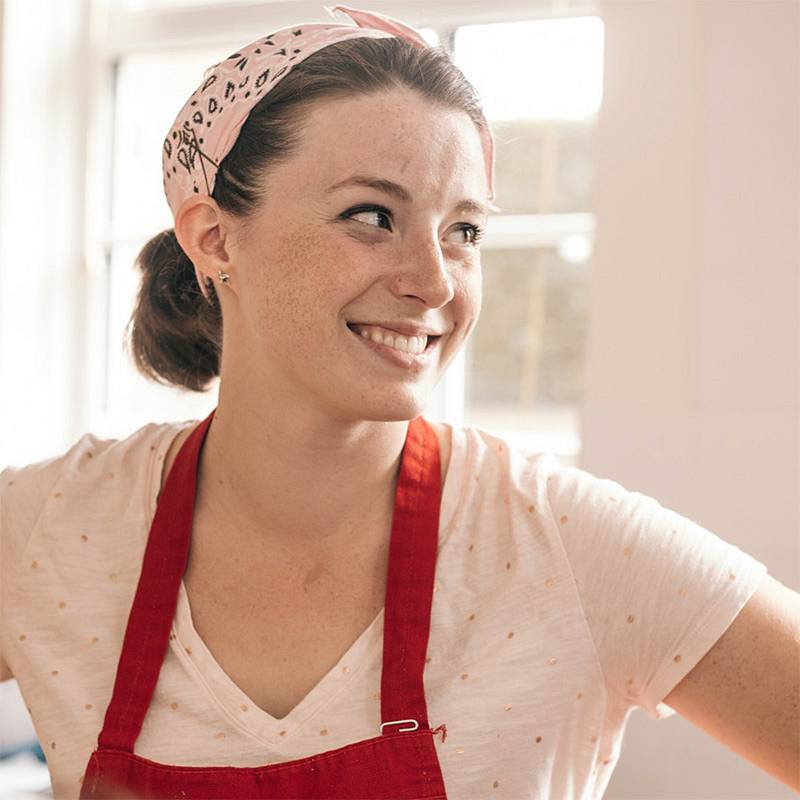 Kirsten first came to North House as an intern in 2018, after several years teaching English in Austria, and working for a teaching farm in Wales. She has backgrounds in baking, sustainable agriculture, and natural fiber production. Now based in Duluth, she splits her time between baking bread and designing her line of knitting patterns, Original Spin Knits. Check out her Instagram at @kirstenwis or @originalspin_knits to see what she's been making recently.
Current Courses Offered by Kirsten Wisniewski
1 Days
Savory Pies
Pies are delicious anytime of day, but they need not always be a sweet treat. As the weather cools and fall approaches, explore the savory side of pie, including both meat and vegetable fillings. We'll also use a variety of pastry styles. Pie for breakfast, lunch and dinner? Yes, please!
Sun, Sep 6th, 2020
9am-5pm
---
Past Courses Offered by Kirsten Wisniewski