Unplugged XX – September 17-18
Unplugged was a fantastic evening.⁠ Read more to hear about our featured speaker Jay Blades and featured performer Amythyst Kiah.
Posted on September 15, 2021
Unplugged was a success Saturday, September 18. Our featured performer, grammy-nominated singer/songwriter Amythyst Kiah offered a rich and intimate musical performance, and Jay Blades, host of The Repair Shop had a moving conversation about the power of craft.⁠ It's hard to believe it's been two decades since our first Unplugged, and through this annual celebration of music, craft, and community, we have built a strong foundation for the future of craft. We've come a long way as a community since then, but there is still so much joy to be discovered in the work we have ahead.⁠ ⁠
More Unplugged XX info is available here.
Jay Blades at Unplugged XX
Jay Blades, host of The Repair Shop, invites you to join him for Unplugged XX on September 18.
Jay's lecture will be accompanied by a performance by GRAMMY-nominated songwriter and Americana musician Amythyst Kiah.
Amythyst Kiah at Unplugged XX
Amythyst's original composition "Black Myself"
Don't Miss Amythyst Kiah at Unplugged XX on September 18th. Watch her perform "Darling Cora" on the banjo with vocals in the video above.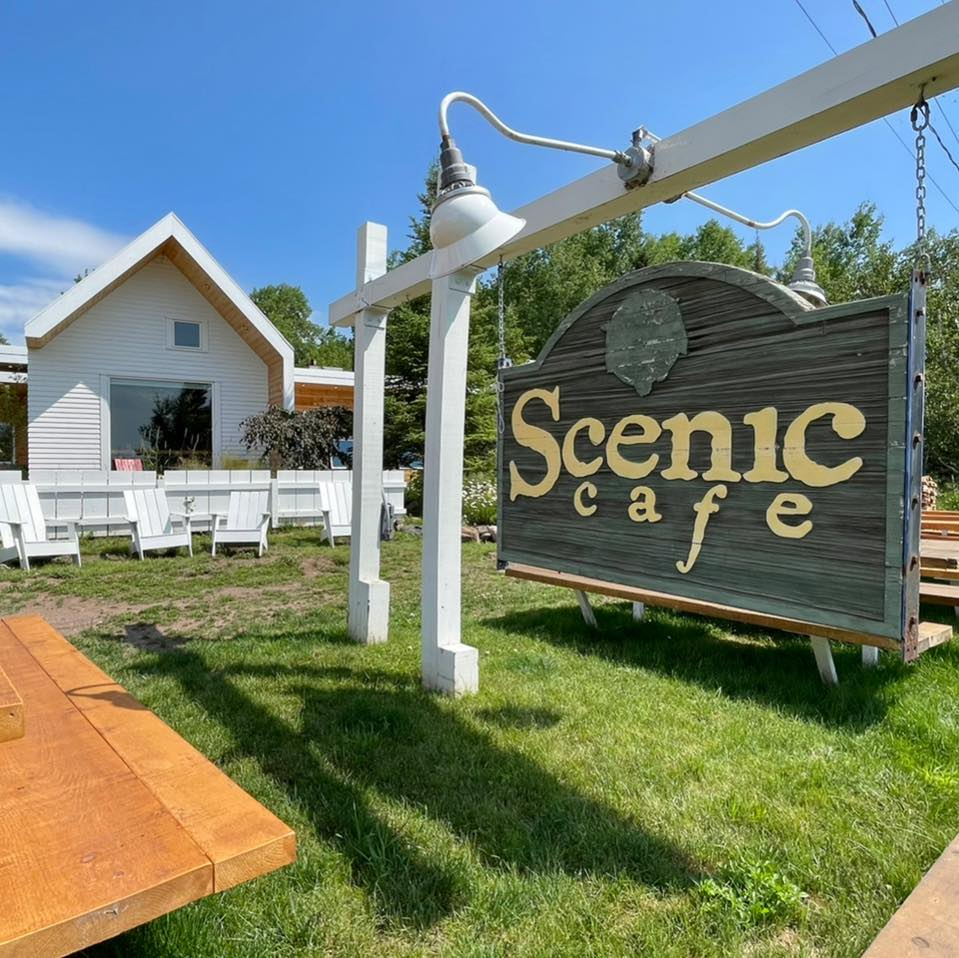 Sunday, September 12 was the last day to get a streaming package including a shipped gift box featuring items from New Scenic Café and other great North Shore partners! The streaming event will still be great, you just have to bring your own treats!