Remembering Bob Janssen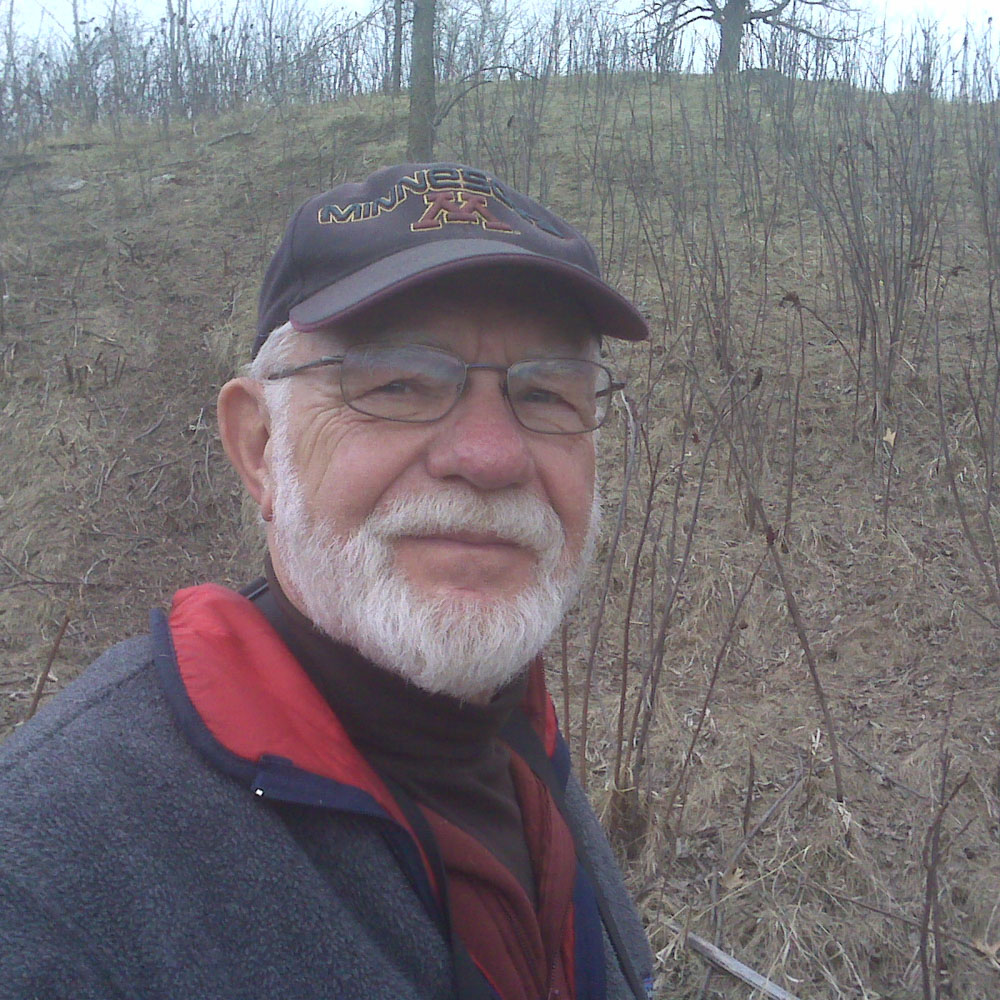 Remembering Bob Janssen: leading Minnesota ornithologist and beloved North House instructor
Posted on November 12, 2023
We were saddened to hear about the passing of Bob Janssen, a longtime North House instructor and prominent Minnesota birding expert.

Bob first journeyed to the North Shore and Grand Marais when the main highway was still gravel and continued to travel the entire state in pursuit of his passion, birds. He was a president of the Minnesota Ornithologists Union (MOU), served as editor of the MOU journal The Loon for 38 years, and received multiple awards for his birding efforts. Bob was actively involved in numerous bird surveys around the state, including all of Minnesota's 71 state parks and over 50 scientific and natural areas. He published three books on Minnesota birds, and was a beloved member of the North House community.

Bob participated in one of our Crafting in Place webinars, where he reflected on his long career. You can watch the webinar here.