An Evening with Bob Janssen
Airing LIVE on Thu, May 20 at 7:00pm
Register now!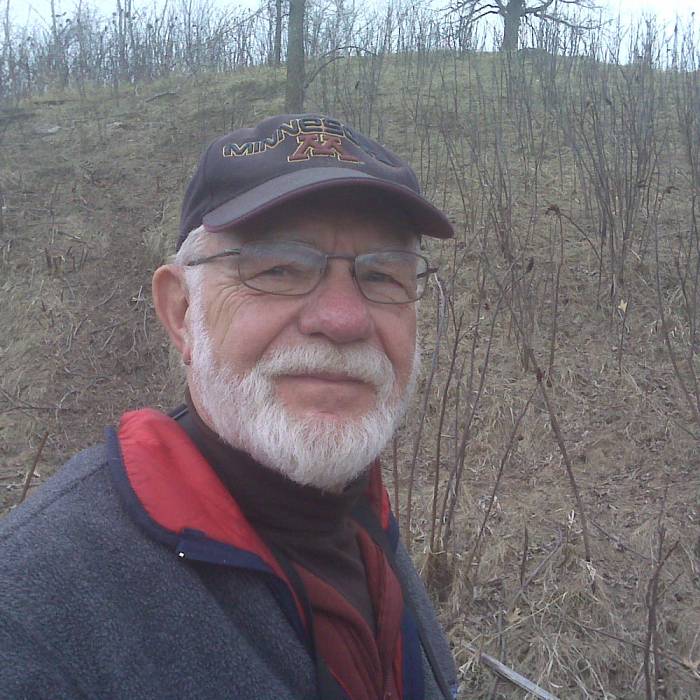 An Evening with Bob Janssen
Thursday, May 20 | 07:00 PM CT
Bob Janssen, the dean of Minnesota birding and beloved North House instructor, has spent eight decades observing and cataloging the avian life of Minnesota. He is the author of the classic and indispensable guidebook Birds in Minnesota, revised and expanded in 2019 to reflect the dramatic changes since the original edition was published nearly a half-century earlier. Bob will reflect on his long career and share more than a few good stories in conversation with his apprentice and co-instructor Josh Watson.