Introducing Tara Austin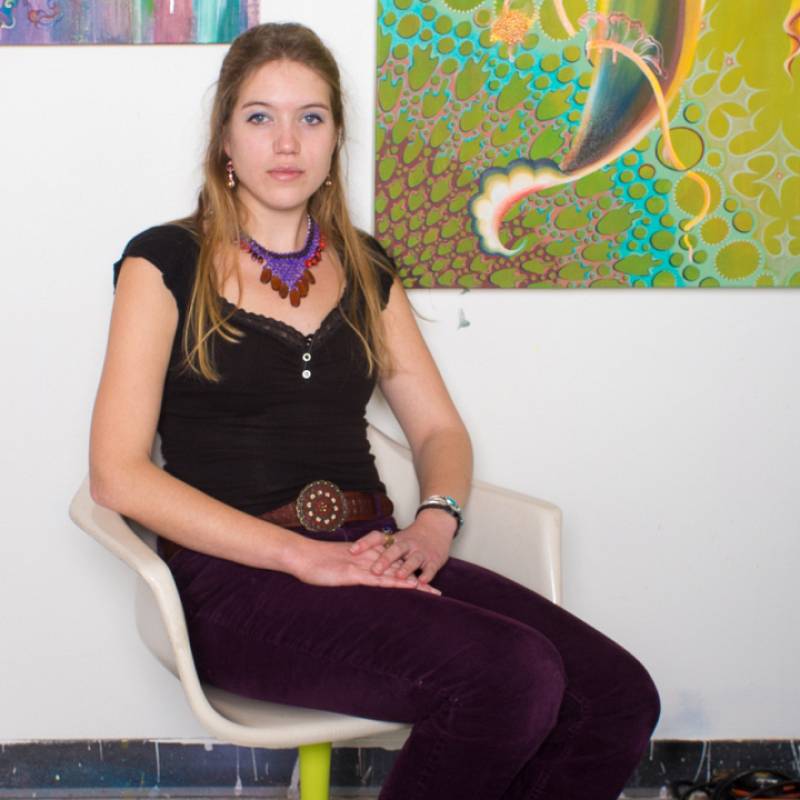 In her first blog post, Tara Austin shares about how she became a rosemaler after a North House class and what lies ahead for her in the Artisan Development Program.
Posted on October 3, 2023
My name is Tara Austin and I am part of the Artisan Development program at North House Folk School. It is a happy coincidence to find myself on the North House campus, as I have been coming here since I was a grade school student in Grand Marais. I fondly remember making the little boats and was fortunate to be part of a soapstone carving class in while in high school here in Cook County.
During my stay as a Resident Artisan I will be focusing on the folk art of Norwegian Rosemaling. It combines two of my passions, painting and plants. It so happens I took my first rosemaling class at North House in 2015 with Mary Schliep. Rosemaling is such a beautiful art form with many nuances that I look forward to exploring while in my studio above Betsy Bowen's gallery.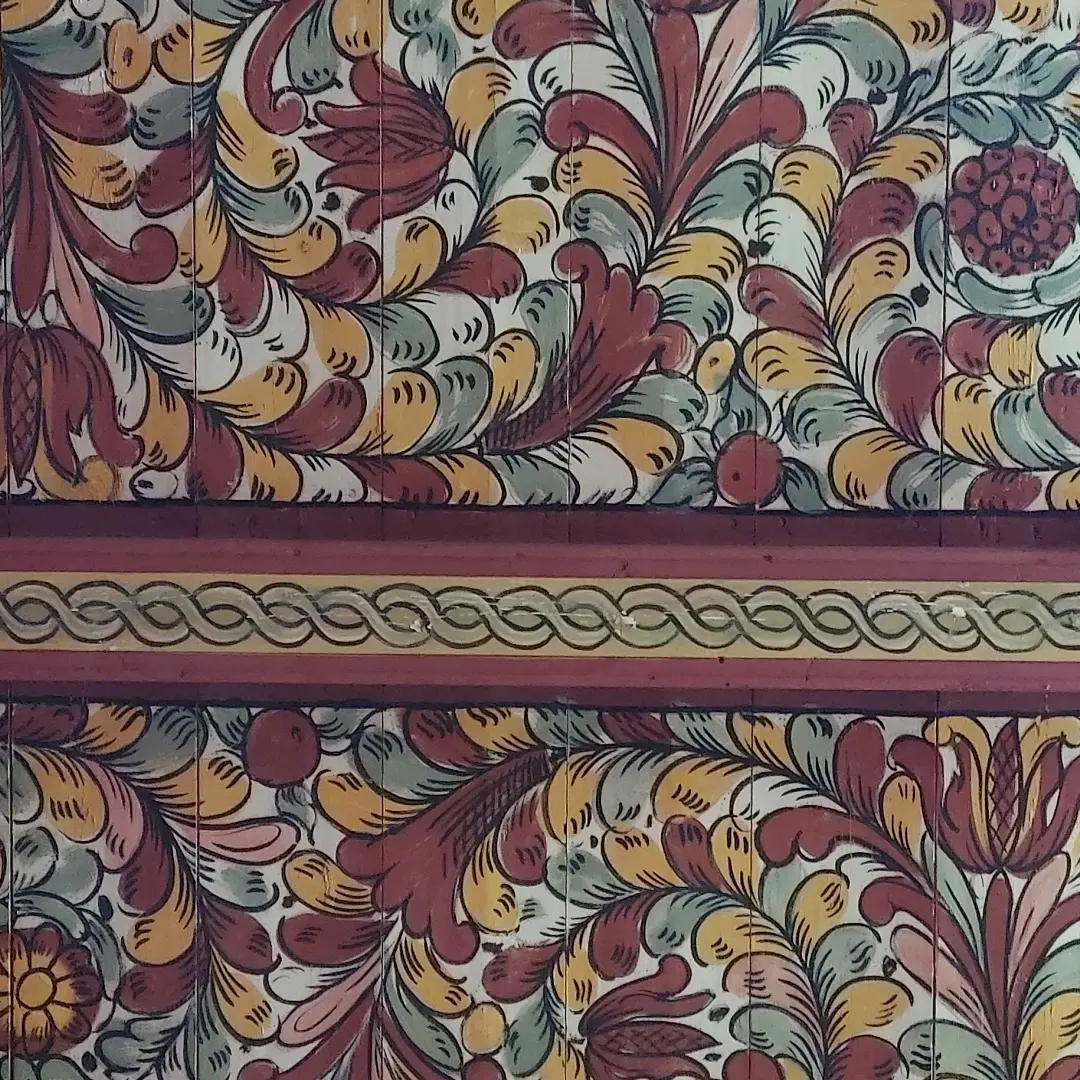 I am fortunate to have a grant from the American Scandinavian Foundation that allowed my to spend time traveling in Norway in August of 2023. There I was able to meet with a rosemaler I am inspired by, Unni Marie Lien. I saw many stave churches, fjords, and the overarching beauty of the Norwegian landscape that will fuel time in the studio and teaching practice.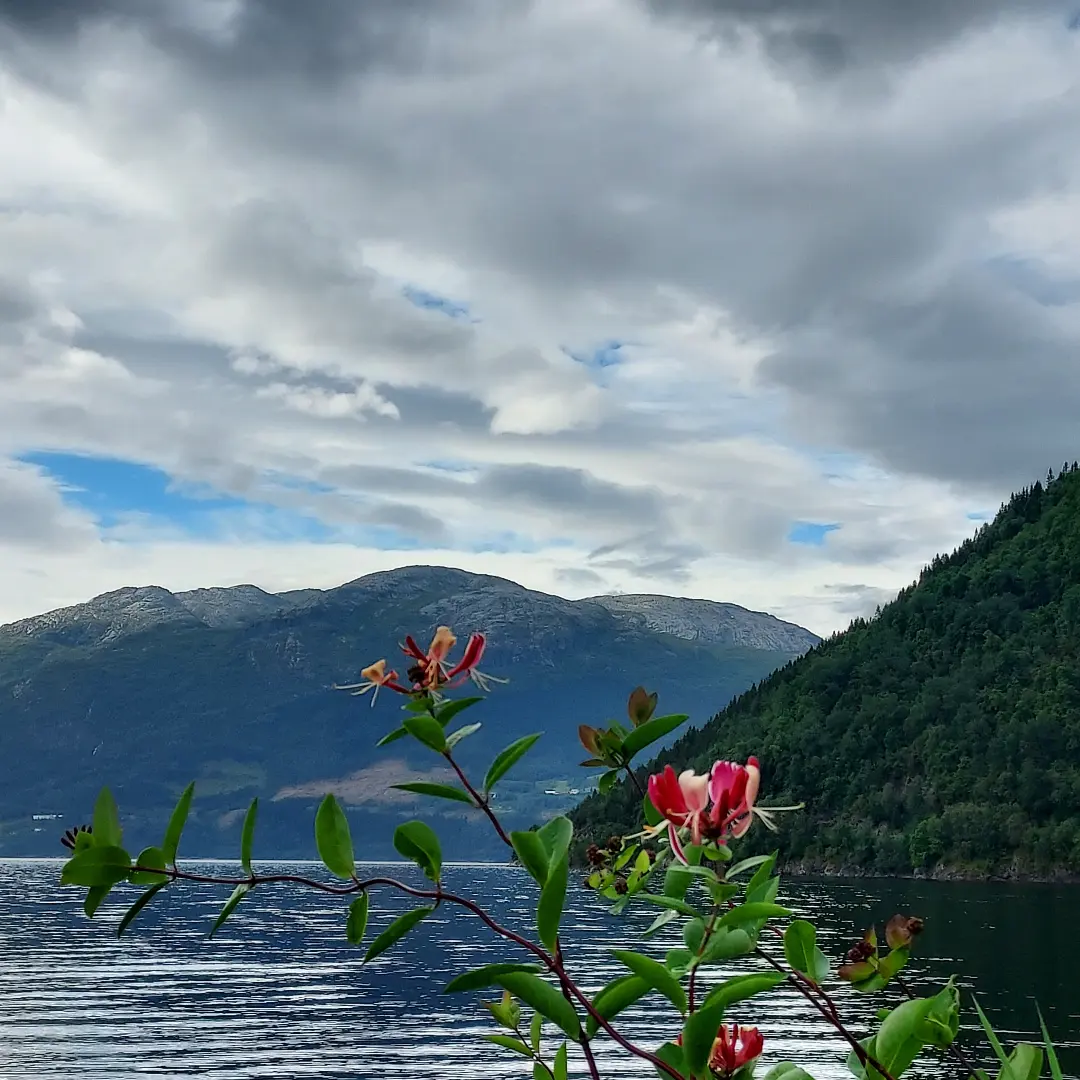 In my work I appreciate dualities, or the 'yin and yang' qualities of painting. In tandem with my rosemaling specific work that I will paint on wooden bowls, plates and trunks, I will also be developing my 'fine art' practice of using multiple materials and techniques to create large scale abstract paintings on plexiglass. If you are visiting Duluth, I recommend checking out Joseph Nease Gallery. The owner Joe Nease has created a beautiful contemporary gallery space and I am fortunate to have my work there.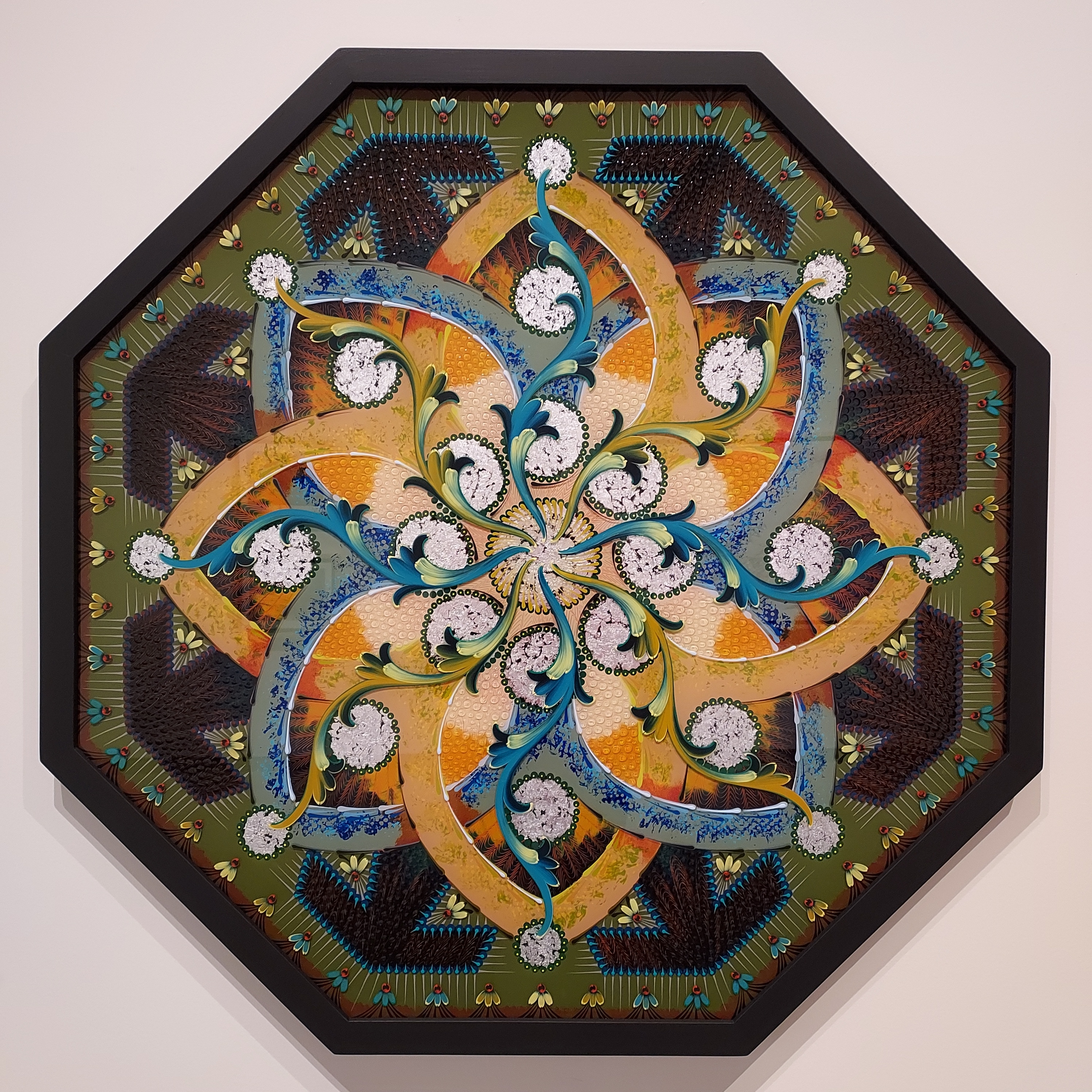 I'm looking forward to this next chapter at North House Folk School!