2021 Intern Slojd Projects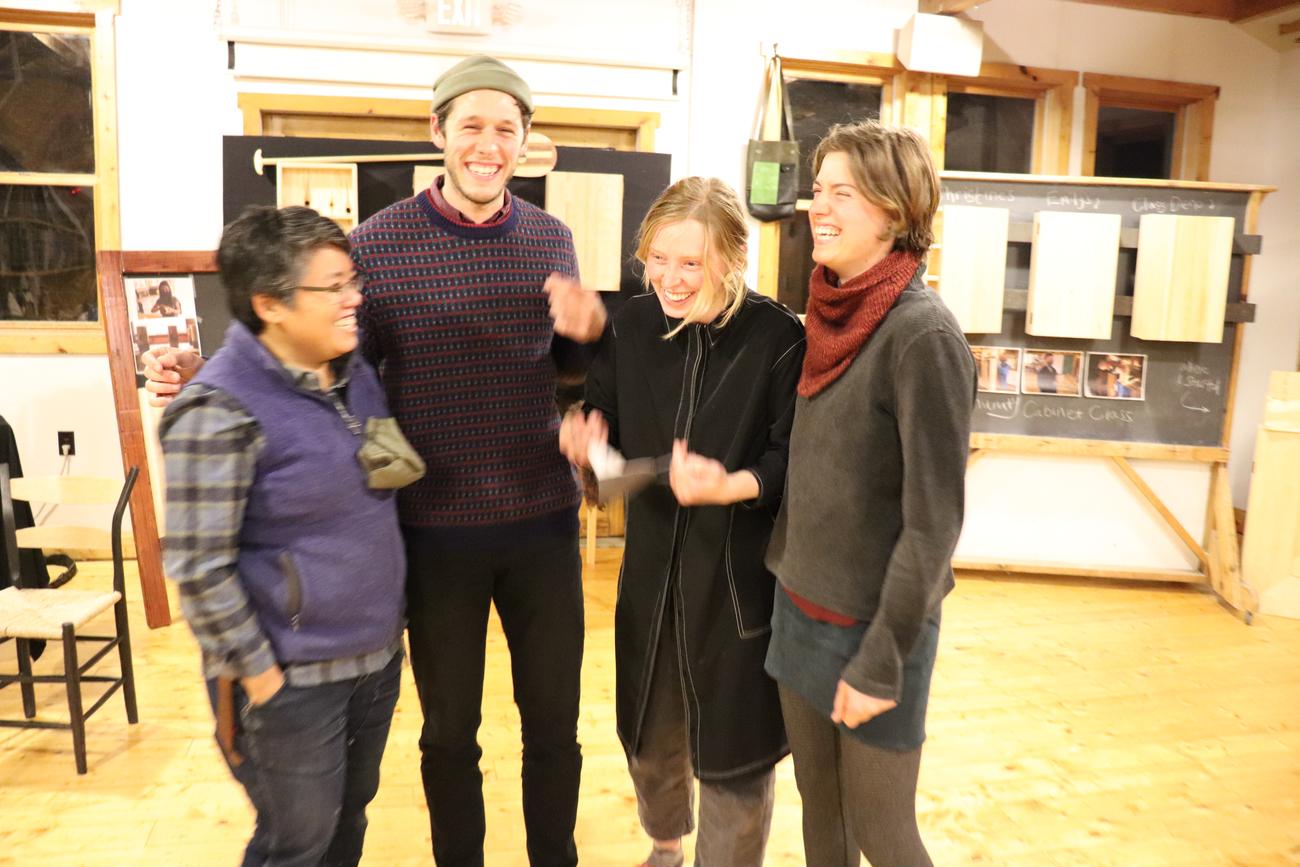 A mark of time passing each year at Norh House is when the four craft education interns move on to their next projects in life. Their milestone is celebrated with the completion of a "slojd project", a final task that demonstrates their skills learned and propels each individual onward.
Posted on December 1, 2021
This year's projects include relief carving, chairmaking, cabinetry, and building a yurt. Read more here.