Arctic Film Fest Tickets Available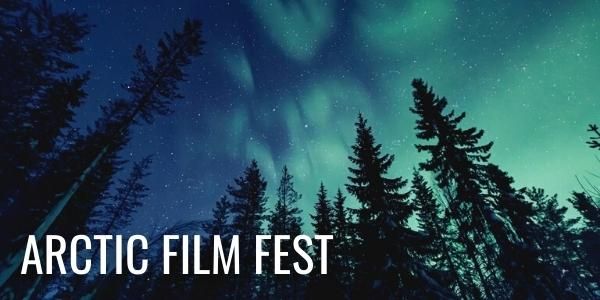 Tickets are now available for the 2021 Arctic Film Festival taking place November 20th and 21st as part of next weekend's Winterers' Gathering. See the full schedule here and reserve your tickets here,
Posted on November 9, 2021
This one of a kind festival features films from around the globe that visually tell the story of the North. Documentaries, features and shorts showcase arctic landscapes, traditional cultures, northern adventures and changing climates. All film screenings are free and held in the Blue Building. Masks required; limited free tickets will be available one week prior to the event in order to manage crowd capacity.
Films are grouped in 75-95 min showings that include two to four films.
Though you may reserve multiple tickets for one showing and can reserve tickets for multiple showings, we do kindly ask that consideration for others excited about the films be taken as you make your decisions. There are limited tickets available for each showing as we adhere to strict safety protocols to keep our community safe during the COVID-19 pandemic.
Tickets are now available for the 2021 Arctic Film Festival taking place November 20th and 21st as part of next weekend's Winterers' Gathering. See the full schedule here and reserve your tickets here,