Mini courses, family programs, craft demos, workshops, artisan residencies, and more!
North House programs offer a great way for anyone to come down and get a taste of craft. Some programs don't require pre-registration, making them convenient drop-in opportunties if you happen to be around campus!
Looking for programs on a specific date? Check out our Program Calendar!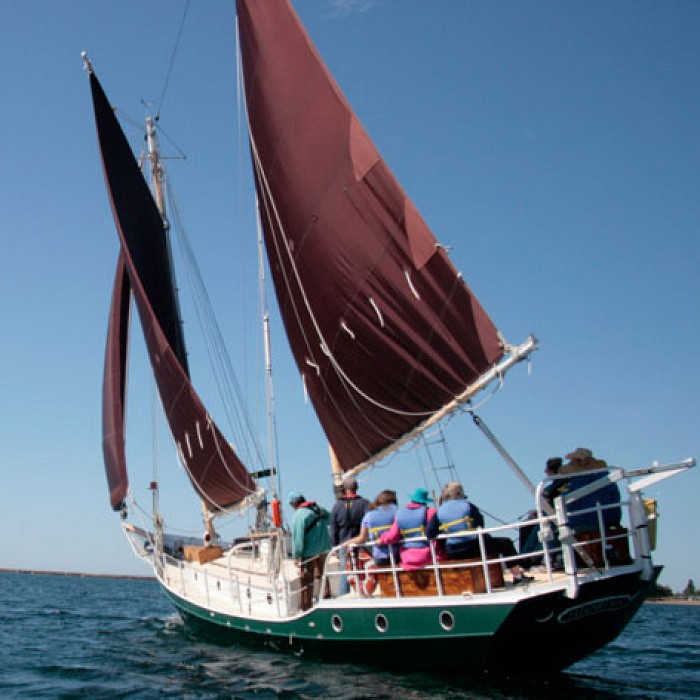 Wed, Jun 1, 2022 - Wed, Aug 31, 2022

Experience Grand Marais from the lake - sail with us aboard our 50' traditionally rigged schooner Hjørdis!

Sails are offered multiple times per day, most days during the summer. Click below for more information and booking!
Drop by the Artisan Development Program studios to meet our Resident Artisans, see some of…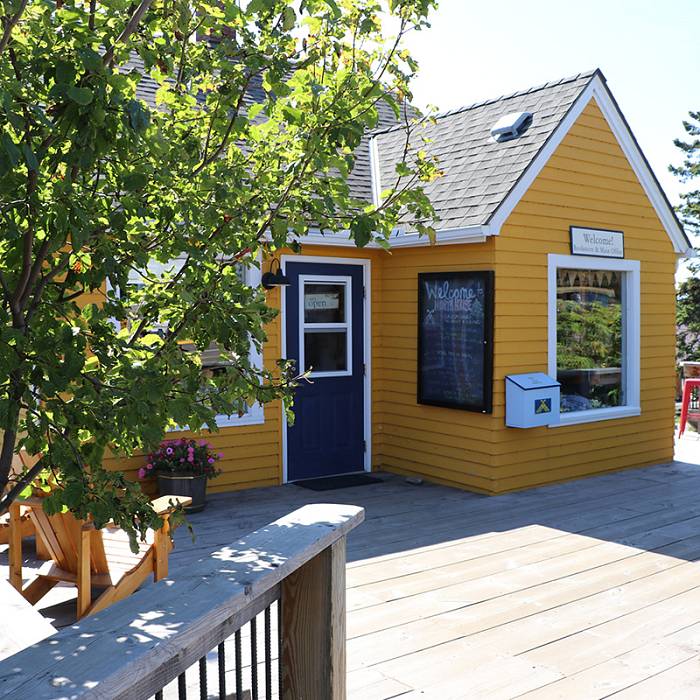 Typically every Saturday at 2pm
From the blacksmith shop to the woodshop, there is always something happening on campus. Discover the rich folk school tradition, visit the classrooms in action, and hear the stories! Meet at the Yellow Building - no registration required.
Looking for our full course offerings? Browse our courses here!