Mini courses, family programs, craft demos, workshops, artisan residencies, and more!
North House programs offer a great way for anyone to come down and get a taste of craft. Some programs don't require pre-registration, making them convenient drop-in opportunties if you happen to be around campus!
Looking for programs on a specific date? Check out our Program Calendar!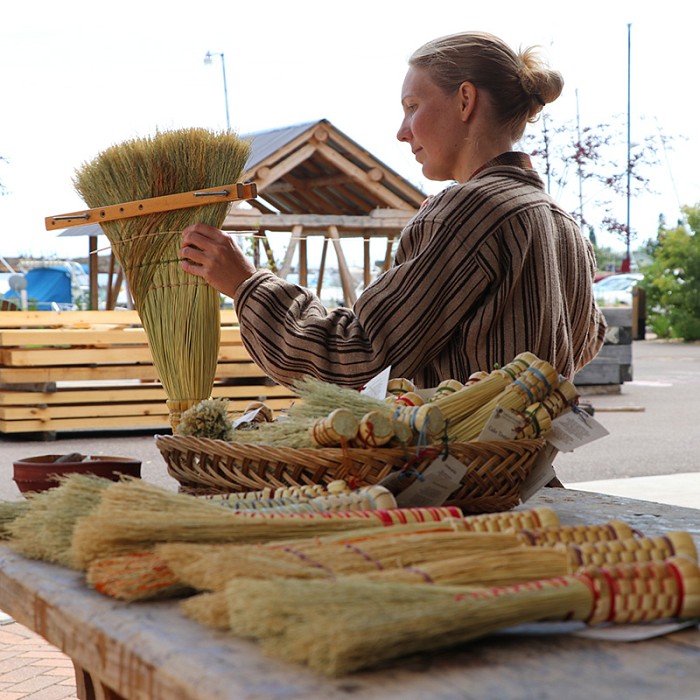 Come down to campus and see live craft in action with our summer instructor residencies. From blacksmithing to basket weaving, there will be a different craft to check each week this summer at North House. Watch, ask questions, and purchase some handmade goods. Wednesdays through Saturdays, 10am – 4pm. Each…
Looking for our full course offerings? Browse our courses here!