Mini courses, family programs, craft demos, workshops, artisan residencies, and more!
North House programs offer a great way for anyone to come down and get a taste of craft. Some programs don't require pre-registration, making them convenient drop-in opportunties if you happen to be around campus!
Looking for programs on a specific date? Check out our Program Calendar!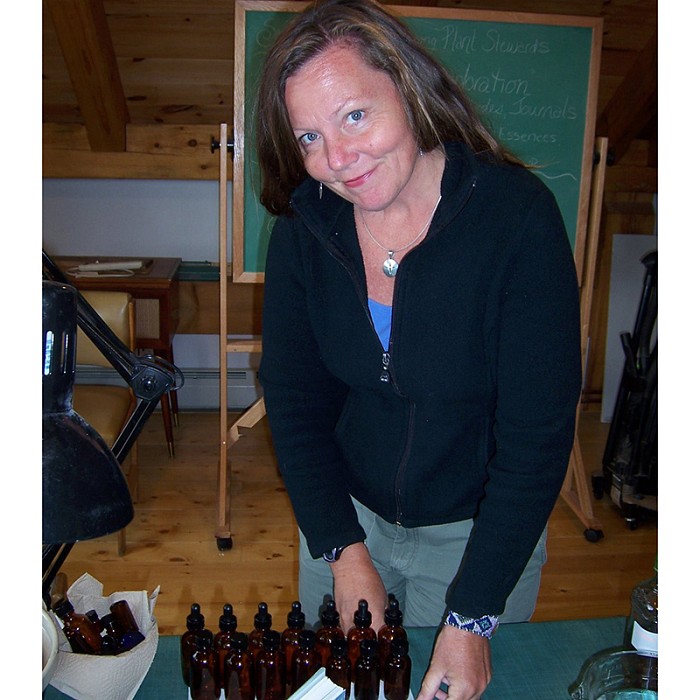 Longtime North House Herbalism Instructor Gigi Stafne will be joining us as Instructor in Residence for the month of October, offering a variety of talks, classes, and demonstrations.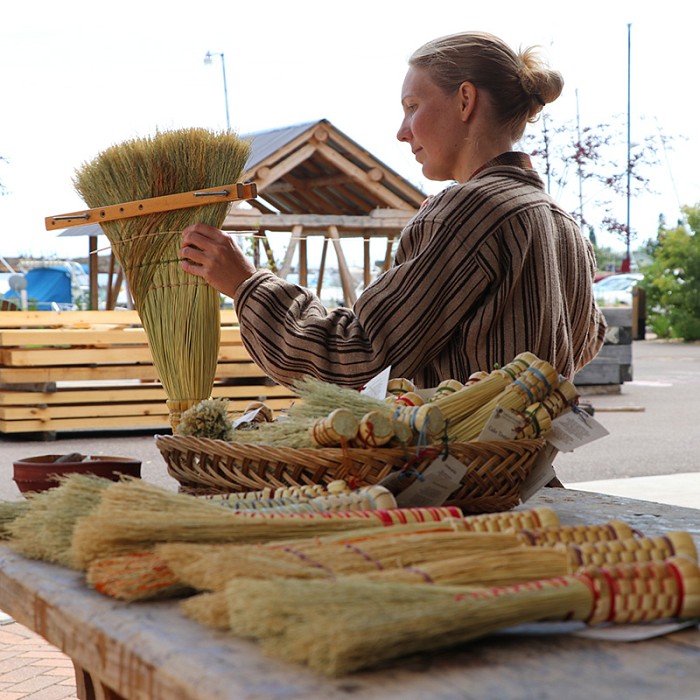 Hands on! Come down to campus and see live craft in action with our summer instructor residencies. From birch bark weaving to paddle carving, there will be a different craft to check each week this summer at North House. Watch, ask questions, and maybe even try your hand.

Thursdays through Sundays, 10am - 4pm, with a mini-course on Saturdays.
Looking for our full course offerings? Browse our courses here!