Mini courses, family programs, craft demos, workshops, artisan residencies, and more!
North House programs offer a great way for anyone to come down and get a taste of craft. Some programs don't require pre-registration, making them convenient drop-in opportunties if you happen to be around campus!
Looking for programs on a specific date? Check out our Program Calendar!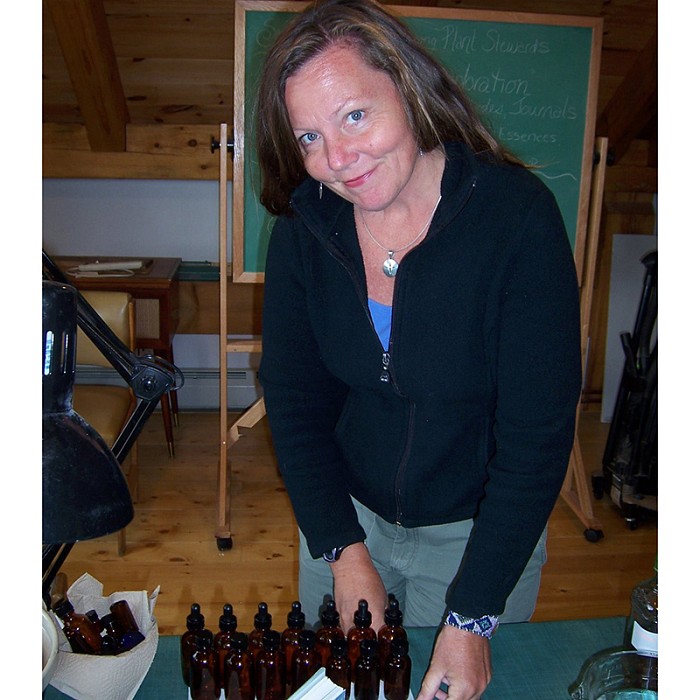 Longtime North House Herbalism Instructor Gigi Stafne will be joining us as Instructor in Residence for the month of October, offering a variety of talks, classes, and demonstrations.
Looking for our full course offerings? Browse our courses here!