Mini courses, family programs, craft demos, workshops, artisan residencies, and more!
North House programs offer a great way for anyone to come down and get a taste of craft. Some programs don't require pre-registration, making them convenient drop-in opportunties if you happen to be around campus!
Looking for programs on a specific date? Check out our Program Calendar!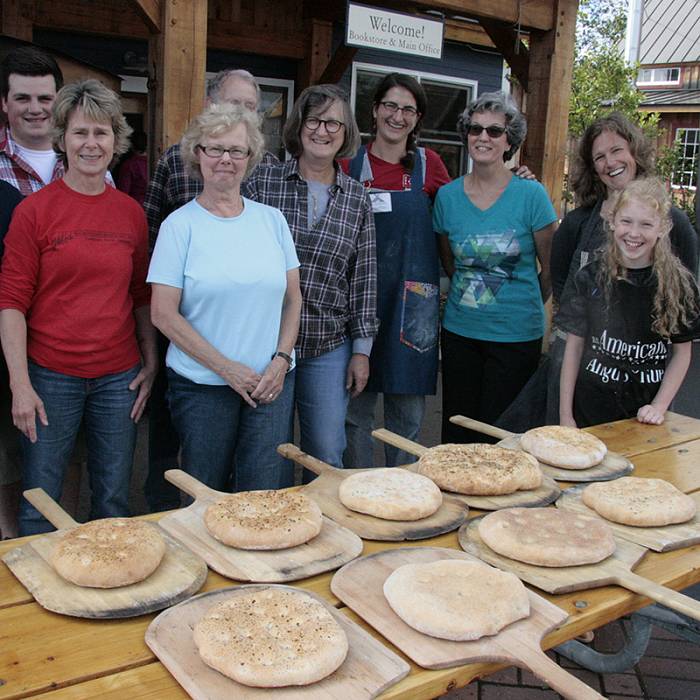 Thursdays and Fridays, 1 - 3pm
Students will be introduced to baking bread using a wood fired oven. Each student will get to bake carta di musica and focaccia while exploring the history and science of bread baking.

Thursdays 1 - 3pm and 4:30 - 6:30pm. Children over 8 are welcome with an adult. Click below for registration information!
Looking for our full course offerings? Browse our courses here!