Mini courses, family programs, craft demos, workshops, artisan residencies, and more!
North House programs offer a great way for anyone to come down and get a taste of craft. Some programs don't require pre-registration, making them convenient drop-in opportunties if you happen to be around campus!
Looking for programs on a specific date? Check out our Program Calendar!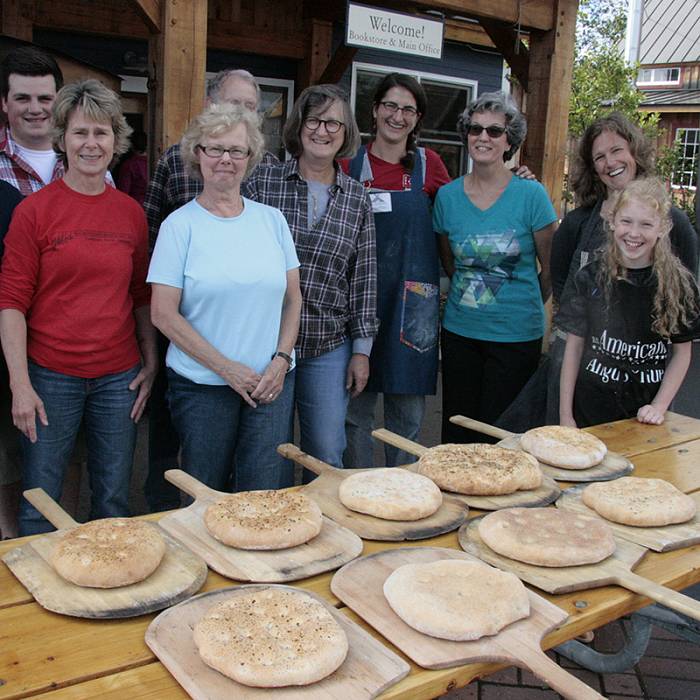 Thursdays 1-3 pm or Fridays from 11 am-1 pm, June 24th - September 10th
Students will be introduced to baking bread using a wood fired oven. Each student will get to bake carta di musica and focaccia while exploring the history and science of bread baking.

Children ages 7 and up are welcome, and must register along with an adult. Click below for registration information!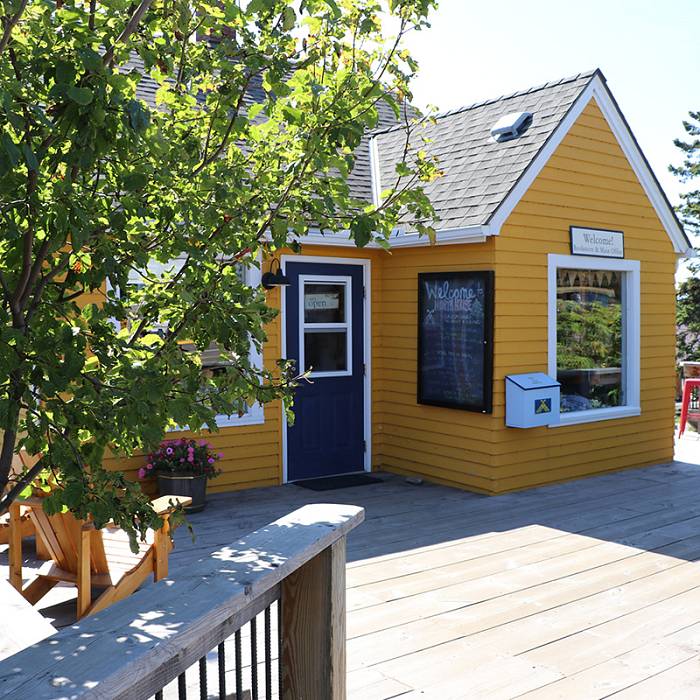 Typically every Saturday at 2pm
From the blacksmith shop to the woodshop, there is always something happening on campus. Discover the rich folk school tradition, visit the classrooms in action, and hear the stories! Meet at the Yellow Building - no registration required.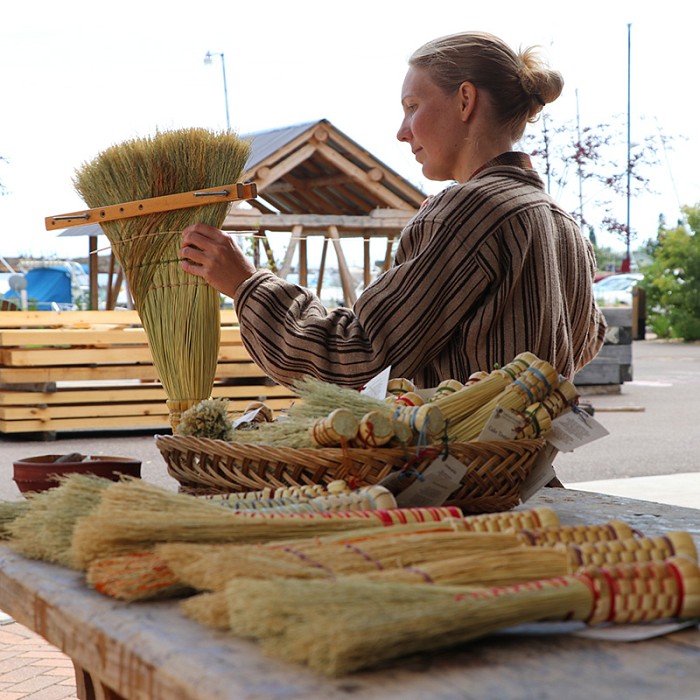 June 24th-September 5th | Thursday-Sunday, 10 am-4 pm each day Free! Stop by our outdoor commons in the center of campus each week to see live traditional craft demonstrations with our talented artisan instructors. Each week a different instructor will be featured and visitors will have the opportunity to observe…
Looking for our full course offerings? Browse our courses here!