Mini courses, family programs, craft demos, workshops, artisan residencies, and more!
North House programs offer a great way for anyone to come down and get a taste of craft. Some programs don't require pre-registration, making them convenient drop-in opportunties if you happen to be around campus!
Looking for programs on a specific date? Check out our Program Calendar!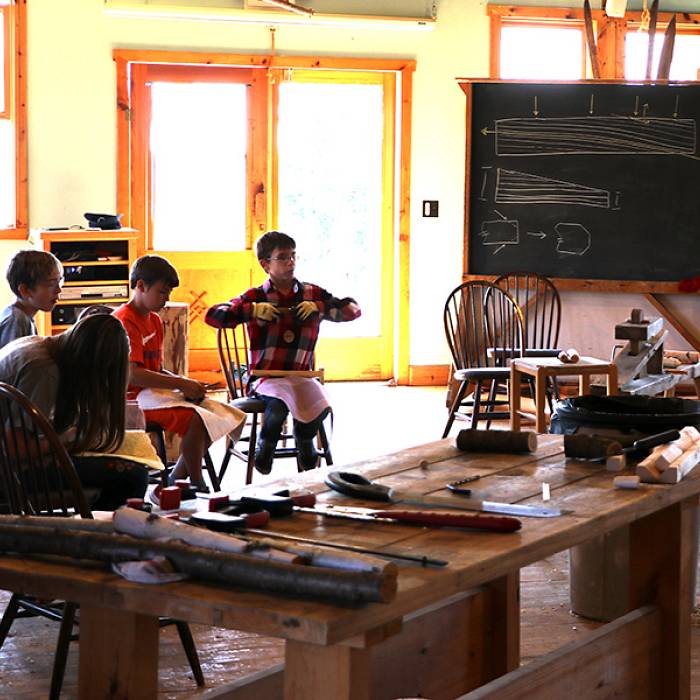 Calling young creative folks!

Summer Youth Camps at North House Folk School: day camps for youth ages 8 - 16. As a camper you will try out lots of skills while making new friends and having fun! Youth will be in a small group while they learn from instructors who are knowledgeable and excited to help youth learn about traditional crafts.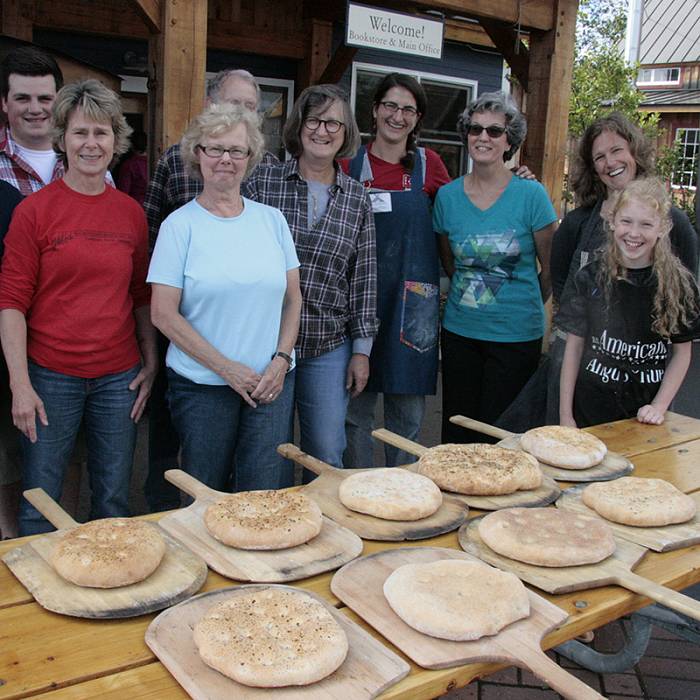 Thursdays 1-3 pm or Fridays from 11 am-1 pm, June 24th - September 10th
Students will be introduced to baking bread using a wood fired oven. Each student will get to bake carta di musica and focaccia while exploring the history and science of bread baking.

Children ages 7 and up are welcome, and must register along with an adult. Click below for registration information!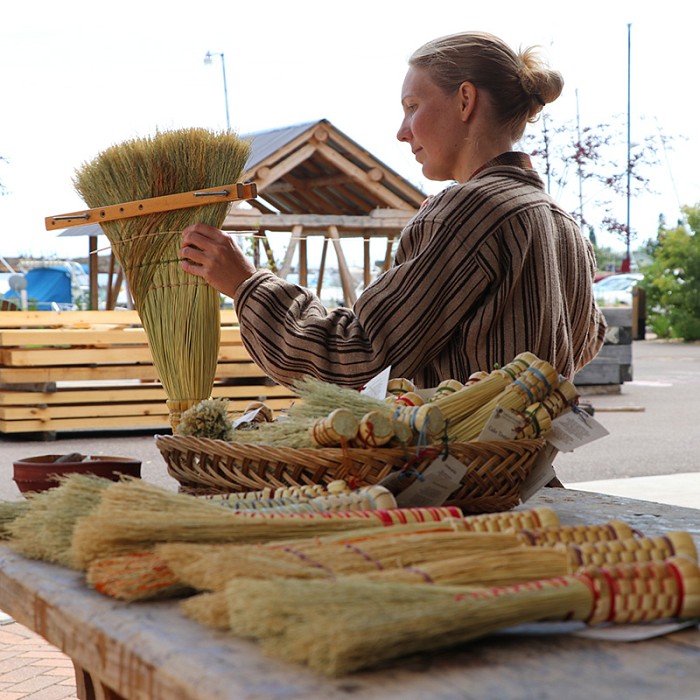 June 24th-September 5th | Thursday-Sunday, 10 am-4 pm each day Free! Stop by our outdoor commons in the center of campus each week to see live traditional craft demonstrations with our talented artisan instructors. Each week a different instructor will be featured and visitors will have the opportunity to observe…
Looking for our full course offerings? Browse our courses here!