Winterers' Gathering Hard Hat Tours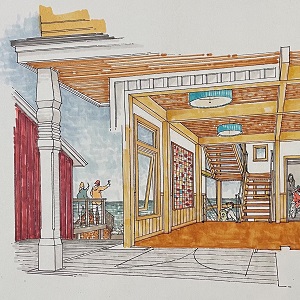 Join us for a tour of North House's construction efforts during Winterers' Gathering to get a glimpse of the new Welcome Center as it takes shape.
Posted on November 3, 2023
Join Greg Wright and Tom Morse Friday, November 17 at 5pm or Saturday, November 18 at 11am. Group sizes will be limited to ensure there is time for questions and conversations. We look forward to seeing you there.