More From the Road: Scandinavia Update #2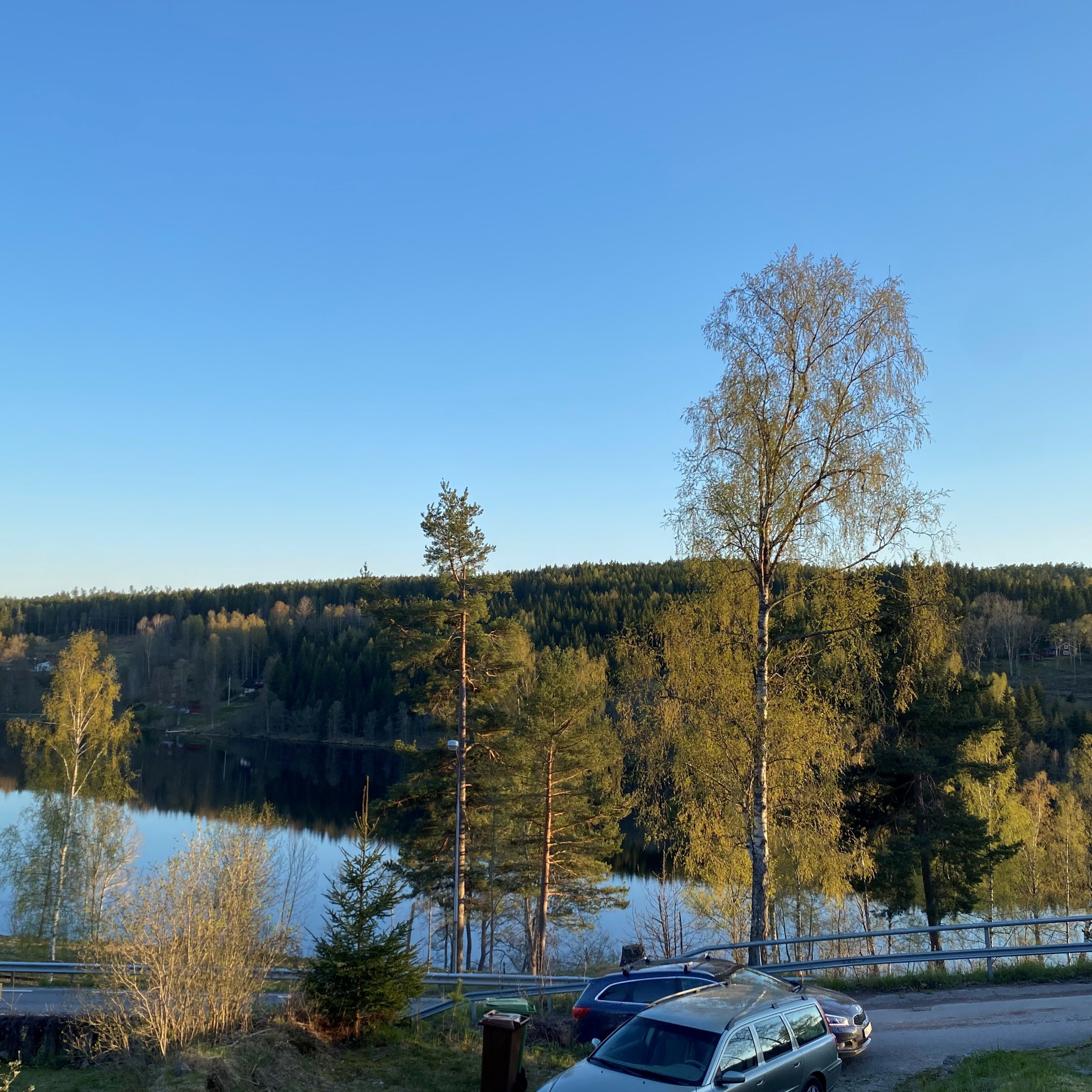 Laura Brown's adventures through Scandinavia continue, complete with new sights, new friends, and a new travel quilt.
One of the big highlights of my trip so far was visiting the archives of two museums to see Swedish quilts. I was allowed to take photos, but was specifically asked not to share them online (this is not uncommon in archives), so I will save sharing about those experiences. I will say though, that it was profound to finally see in person the quilts I had been poring over in books and in online galleries. I understand so much more about the materials and techniques used by the many quilters who made them!

Fortunately, I still have plenty of things to share from the last couple of weeks of traveling.

May 5, 2023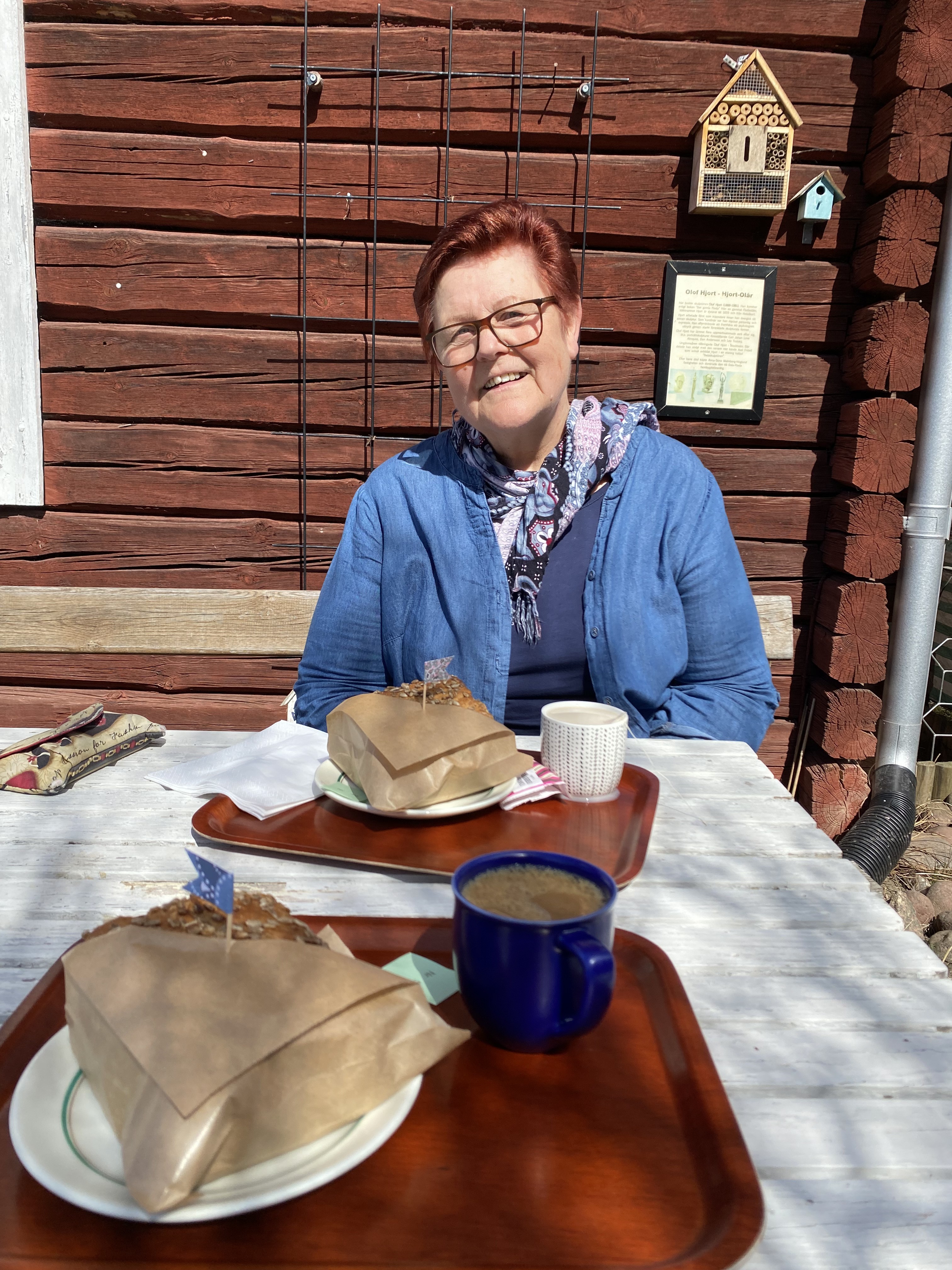 Meet Annika. She is a quilter and teacher, and she graciously showed me around Dalarna. She joined me at the Dalarnas Museum for my appointment there, and we got to see MANY beautiful quilts that I had only seen in books or online. I was allowed to take photos, but was instructed not to share them. We then enjoyed a visit to the Carl Larsson House, where you also may not take photos, but which was stunning.

May 6, 2023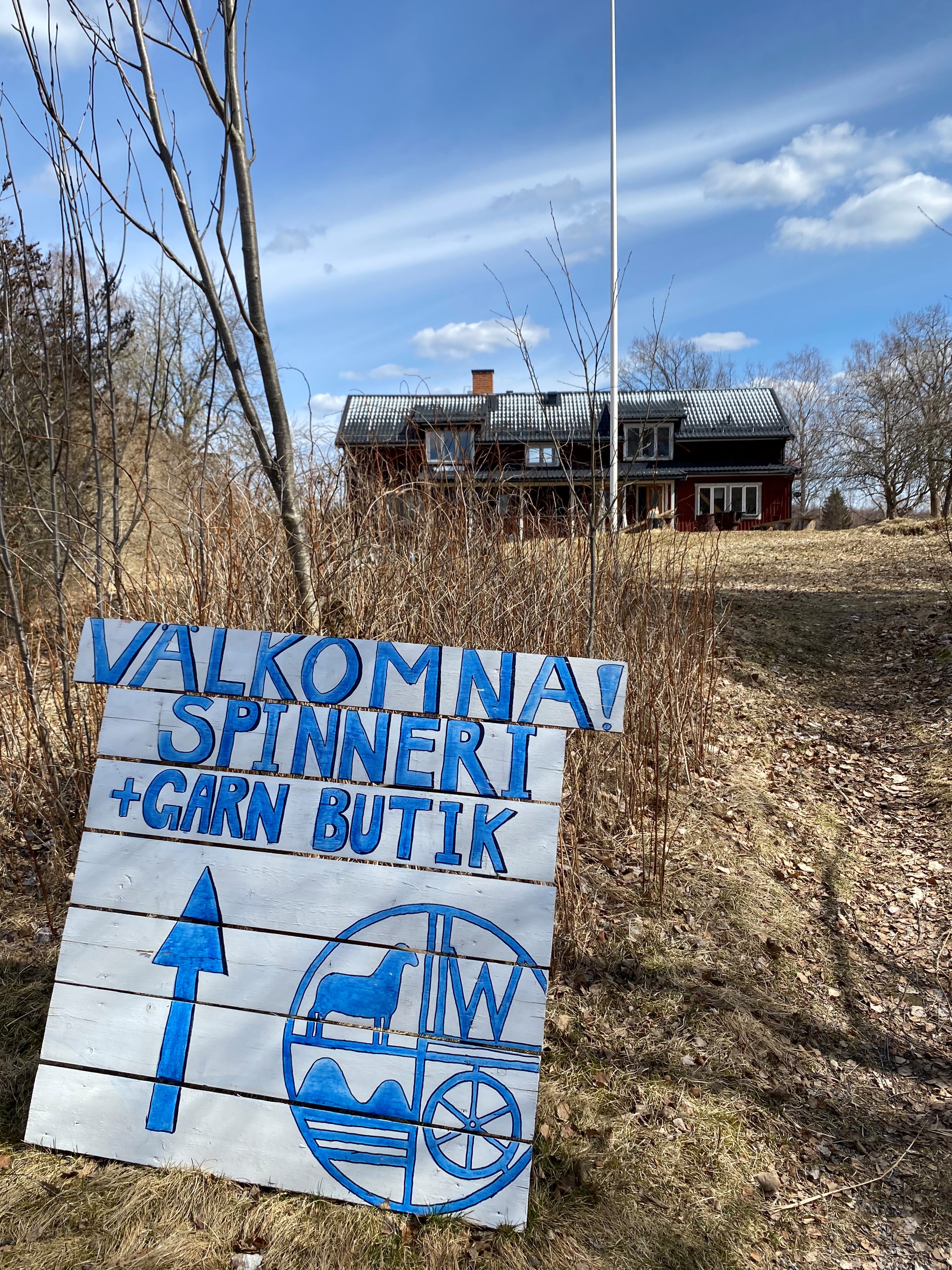 Annika picked me up and showed me some more sights, including Walstedts Ullspinneri. The spinning mill has been in operation since 1918 and supplies Swedish wool to artisans all over the world in the form of hand-dyed yarns. They do everything to process fleece into wool: we got to see this giant carder-spinner in action. It is essentially a completely homemade, custom piece of machinery.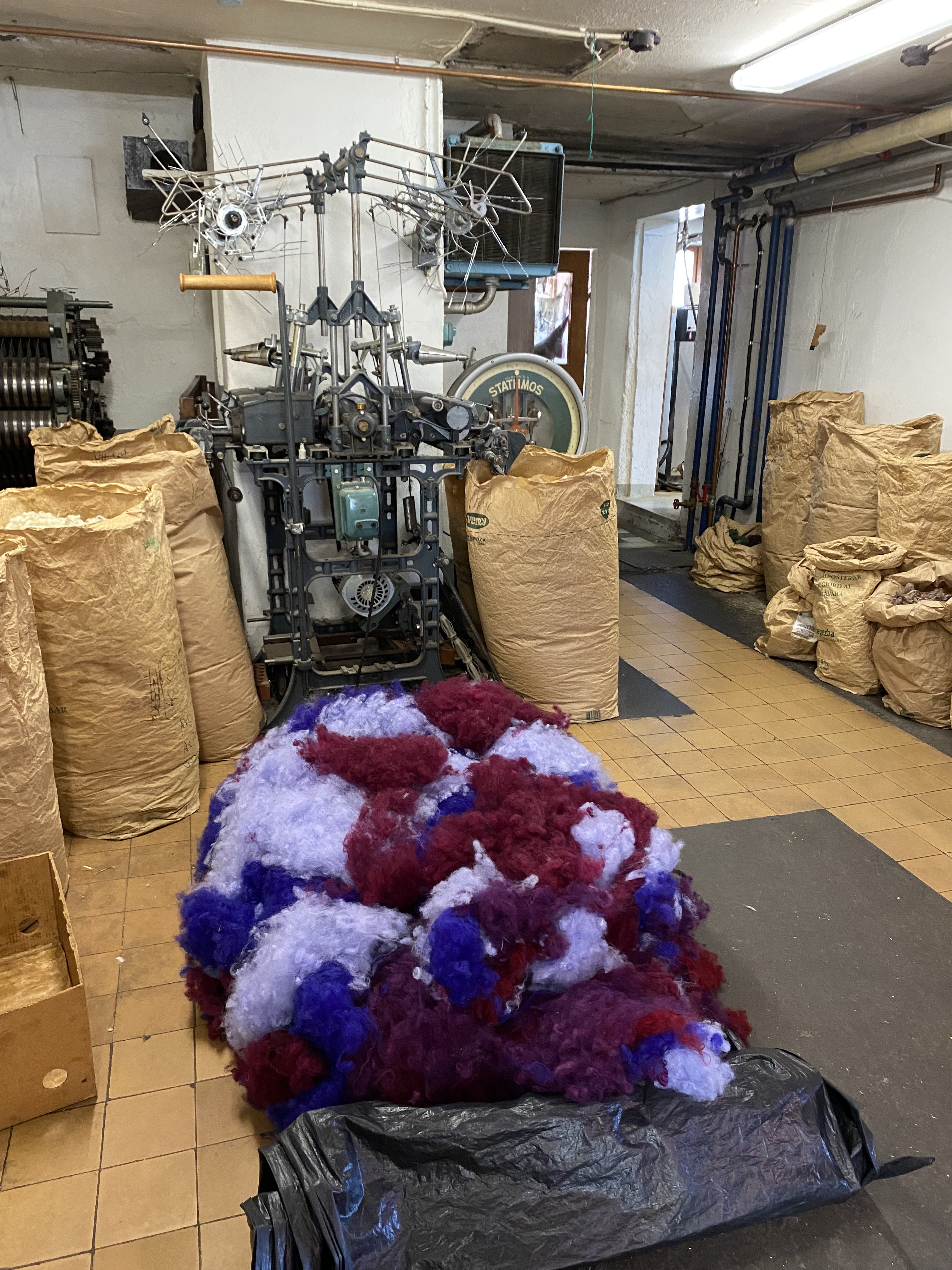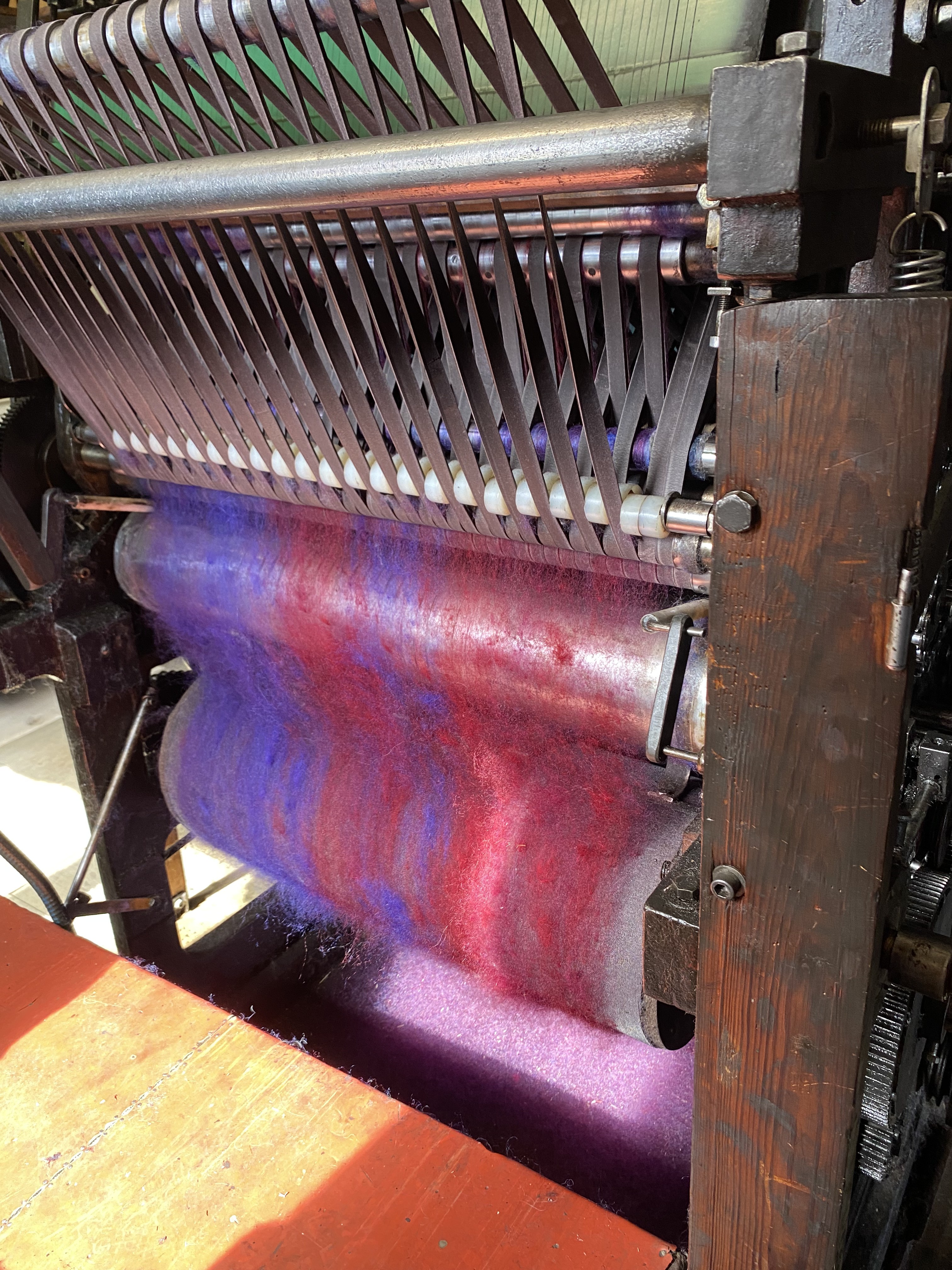 We also got to see their dye room, where these giant daisy chains of undyed yarn were about to become green.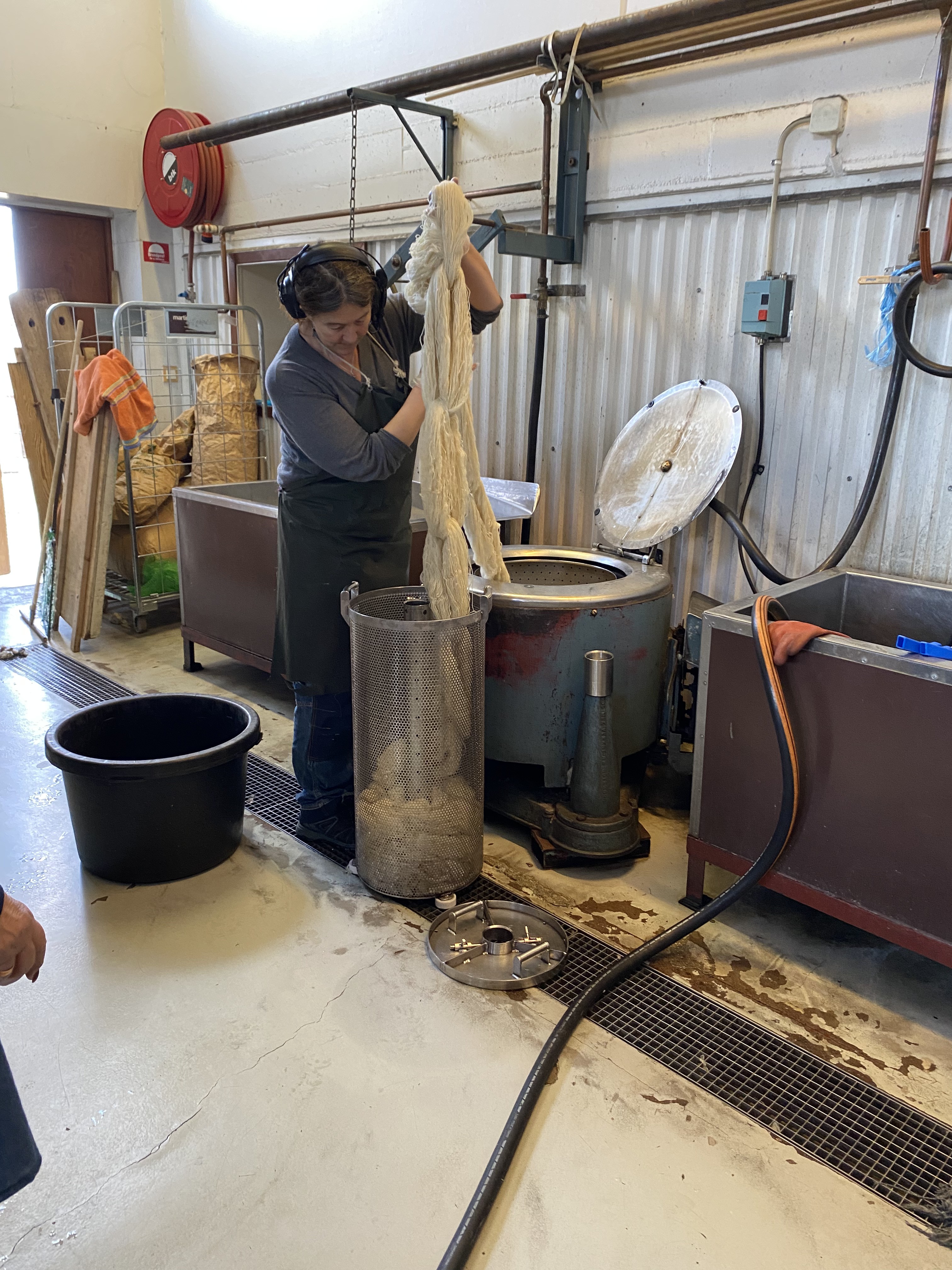 May 10, 2023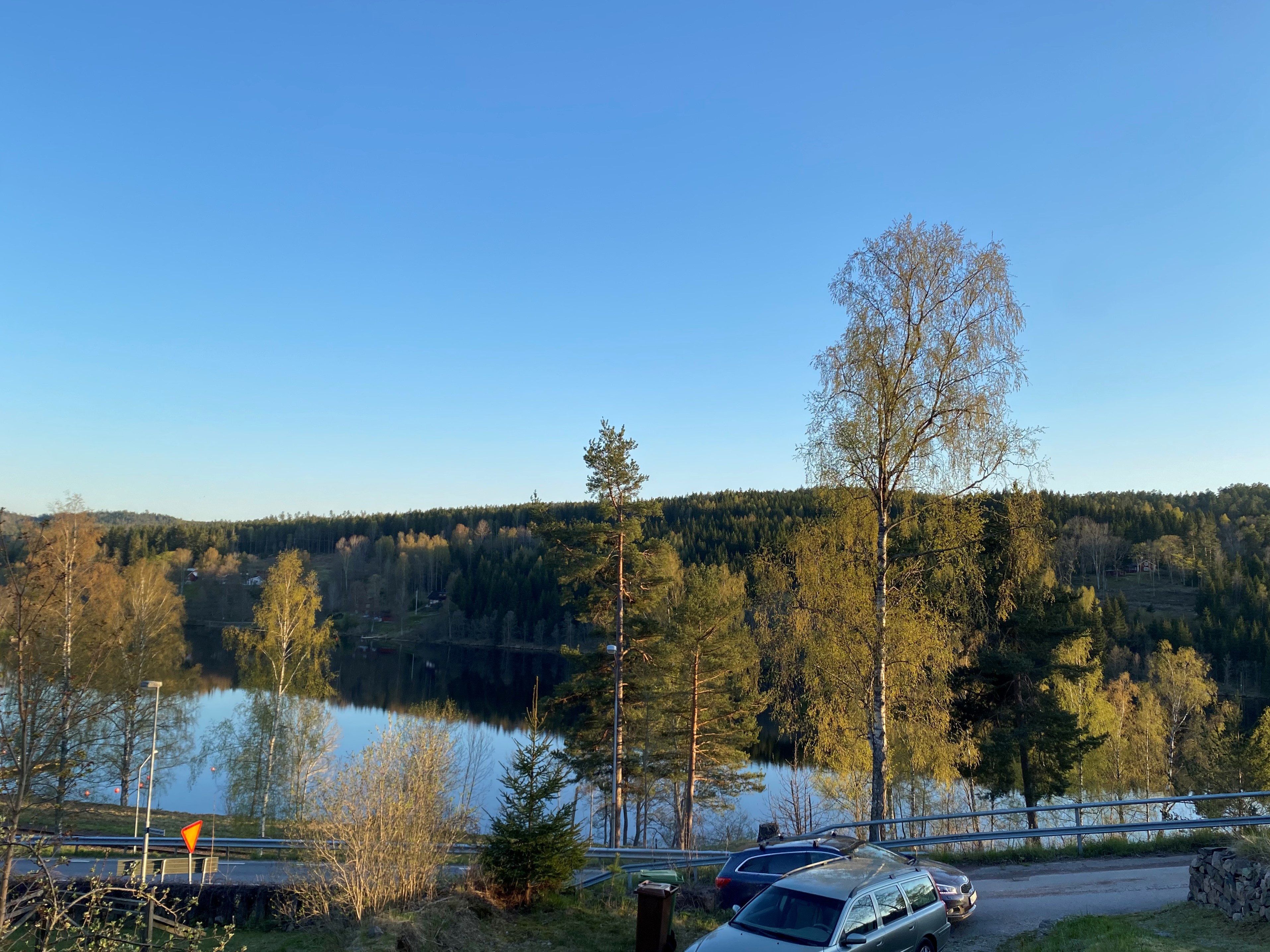 I was sad to leave Dalarna, but there were more quilts to see at the Västergötlands Museum in Skara. This time my host and companion was Anna Robinson, a friend of Mary Tripoli (and, it turns out, a few other folks I know from the letterpress printing community). She lives in a very small town that resembles Grand Marais in size and makeup: many craftspeople, thanks to the two craft schools in town; summer tourists; retirees; two pizza places (there is a LOT of pizza in Scandinavia); a cafe run by volunteers. . . .The photo above was the view of the lake from the second birthday party I attended in as many days.
May 11, 2023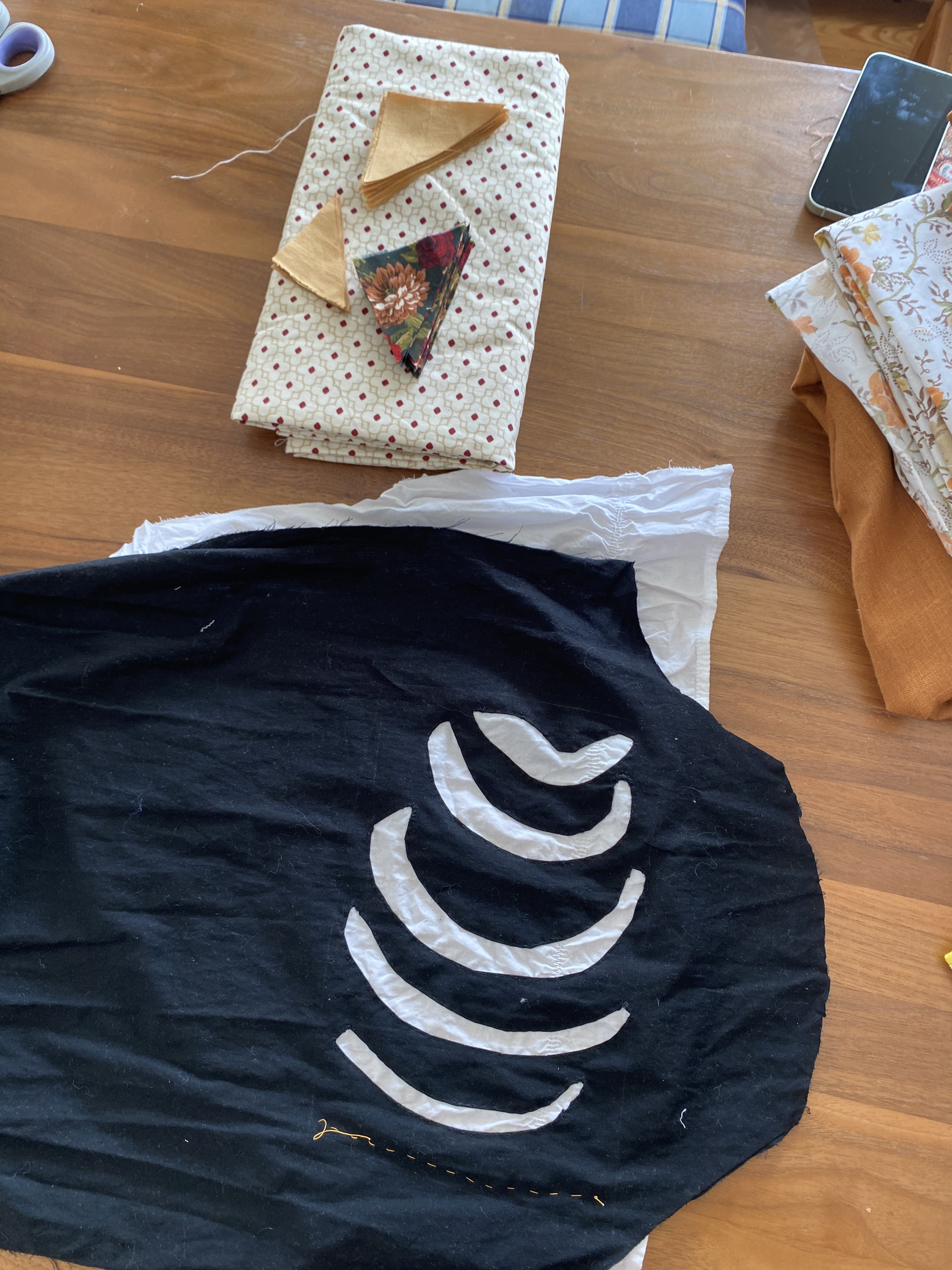 One lovely thing about staying with someone who also loves to make things was that we sat down and worked on projects. Until my visit with Anna, my days were full of travel, research, and taking things in. Staying with her gave me a little time to slow down and start working on a travel quilt I have been scheming about (yes, those are ribs! I saw real human ribs at the tuberculosis museum and they are imprinted in my brain!).

May 16, 2023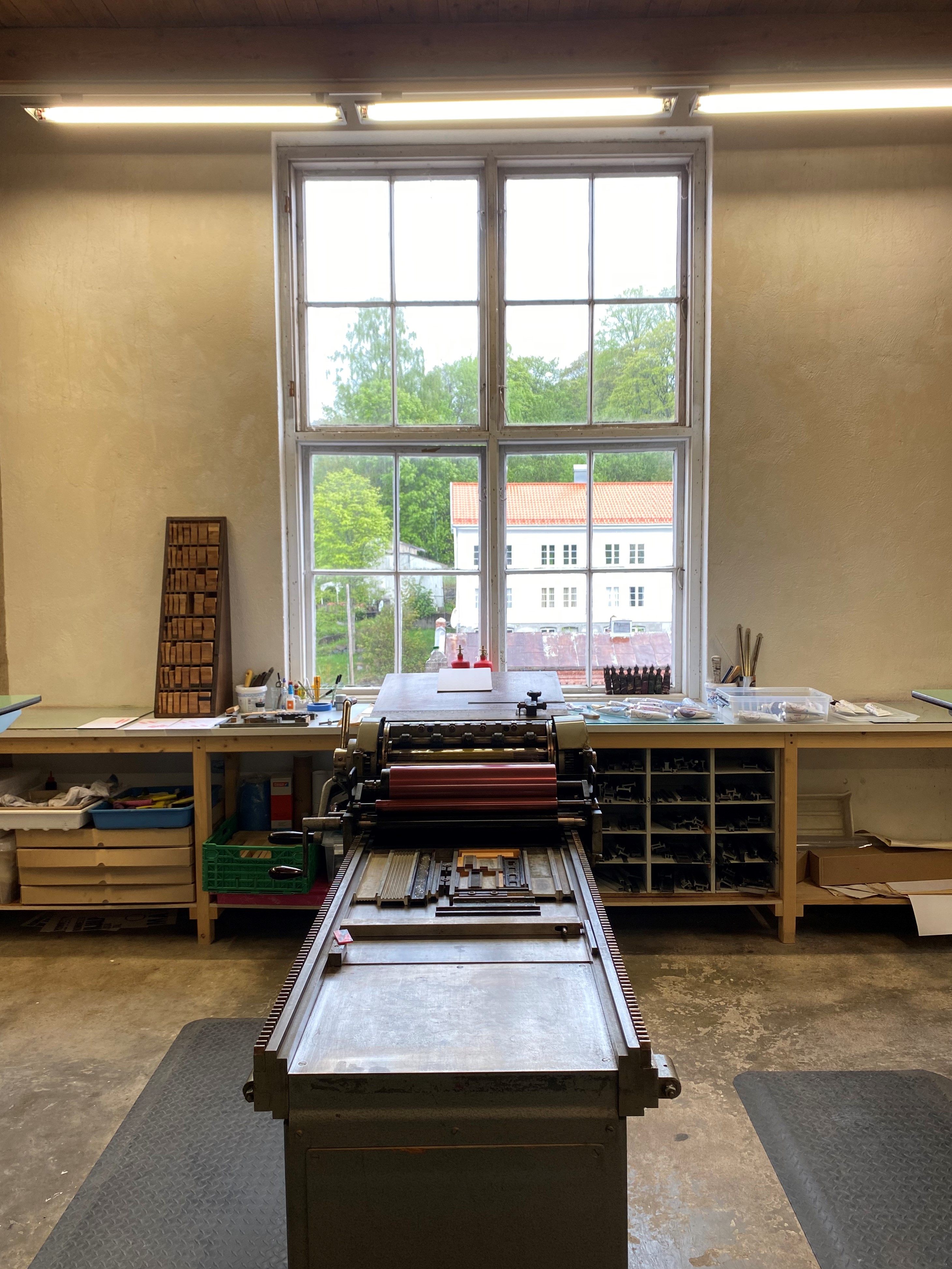 From Dalsland, I took a short train ride over the border to Halden, Norway. I spent the last couple of days printing at Halden Bookworks, a beautiful book arts studio in the top floor of a former textile mill. I printed postcards to send to friends and folks around the world. It has been restorative to set type and print again, something I have done much less of in the last two years. I wish I could spend another day here exploring, but tomorrow I will take a train to Copenhagen!