Meet the new cohort of Resident Artisans!
Posted on January 18, 2018
Last week we welcomed the next cohort of Artisan Development Program participants. You will hear more from them in the following weeks and months as they will be writing blog posts, but please help us warmly welcome Marybeth Garmoe & Mike Loeffler!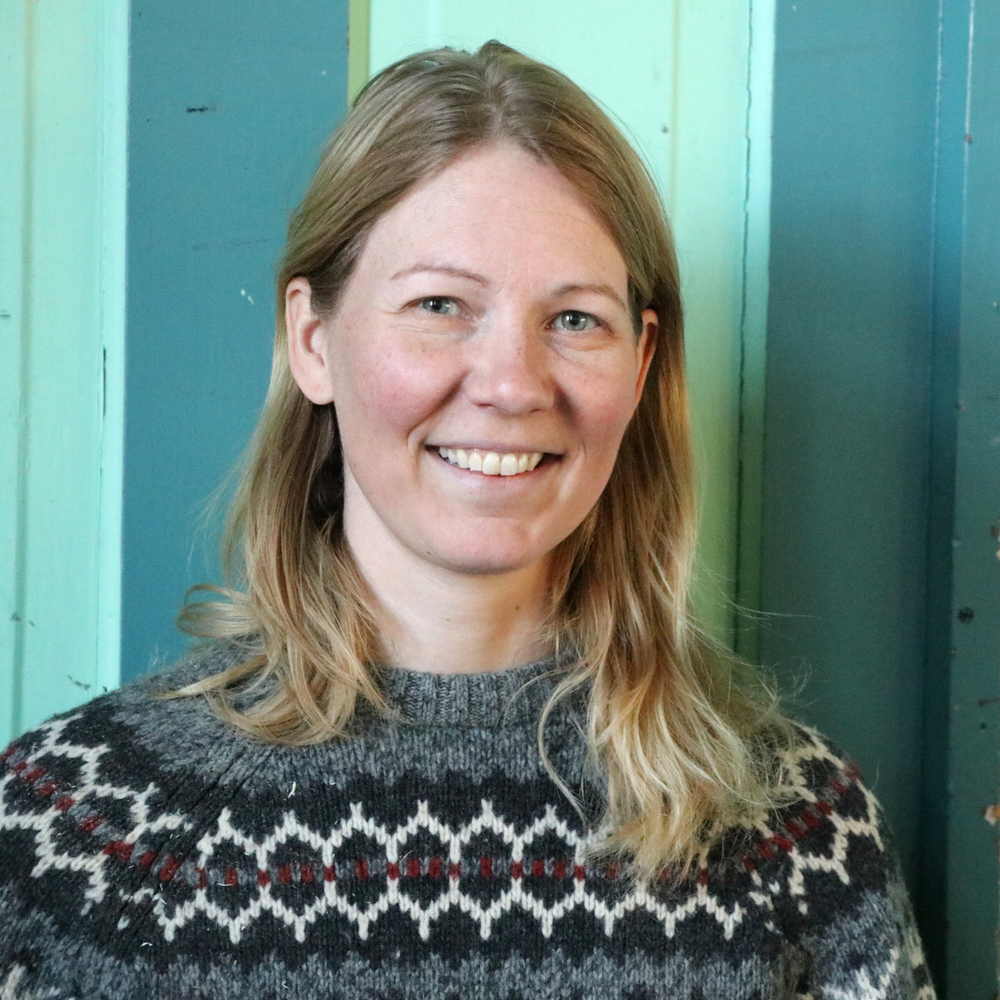 Marybeth Garmoe
Marybeth was born in the Midwest and spent her childhood summers exploring the forests and lakes of Northern Wisconsin, poking under logs, crafting things for play from found grapevines and bark pieces, and sneaking occasional snacks on wild onions or young dandelion leaves when her parents weren't looking. After studying Ecology and Forestry, she held multiple jobs working in remote backcountry settings and with people who had strong ties to the land and rich cultural histories and traditions inspired by those landscapes. Those experiences, combined with multiple folk school internships, influenced Marybeth to delve more deeply into the world of traditional craft. After gaining years of experience turning wood, carving spoons and tying broomcorn brooms, she went rogue, quit her job, and started making her living and lifestyle by selling her hand-crafts, teaching and harvesting wild foods. She is continually inspired by the idea of living in harmony with the seasons - growing, crafting and harvesting most of what she needs and limiting consumerism to what is necessary and affordable. Visit Marybeth's website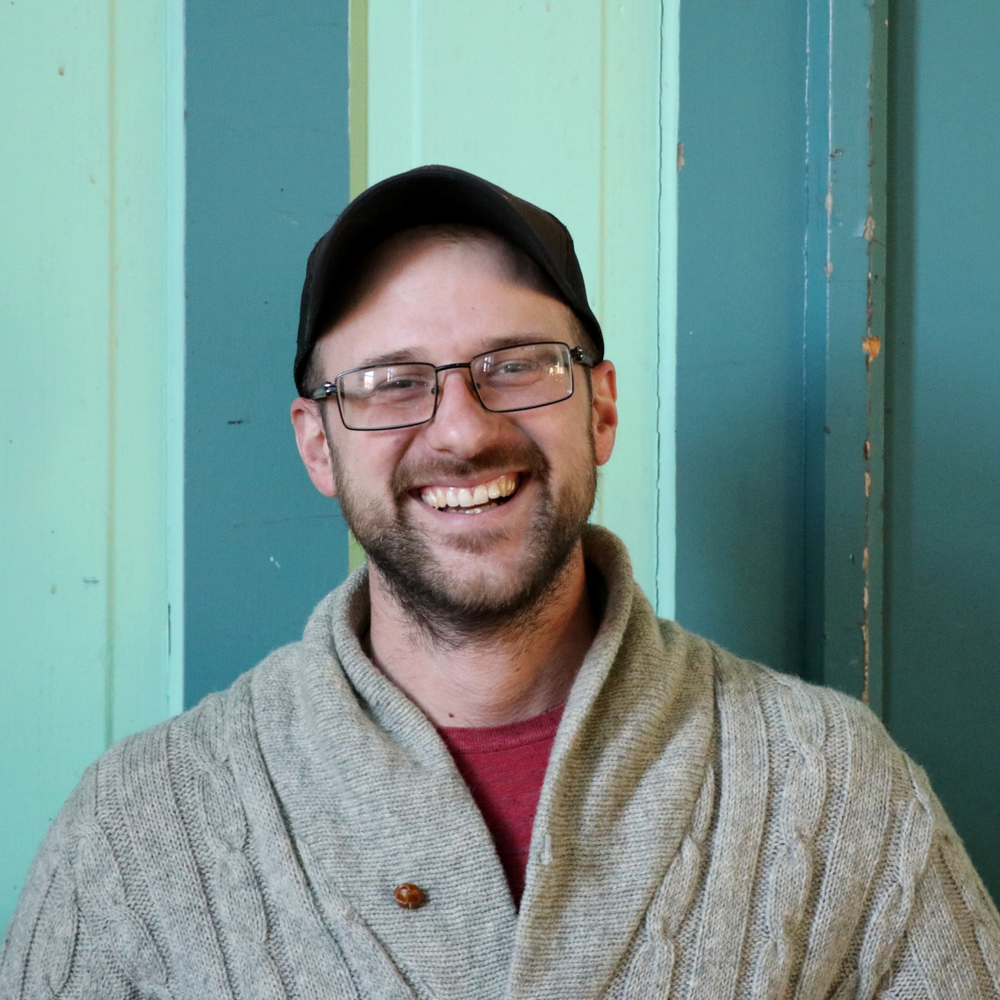 Mike Loeffler
Mike Loeffler is a wood worker inspired by natural forms and embellished wooden folk art. Although he was always fascinated with wood, he had the opportunity to explore craft through an internship at North House in 2011. His last name, Loeffler, is a German occupational name given to spoon makers in the middle ages. This made spoons a meaningful entry point to the world of craft. After a stint of farm jobs he worked as carpenter in the Twin Cities continuing to pursue his woodworking passions on the side. Recently, Mike has been exploring fågelskålar (bird shaped ale bowls), small furniture design, as well as some traditional building techniques. With the support of a Minnesota State Arts Board grant in 2017, he was able to study and build a number of grindbygg timber frames with North House instructor Peter Henrikson. Visit Mike's website