Intern Nia Zekan Shares Some Photos of Intern Life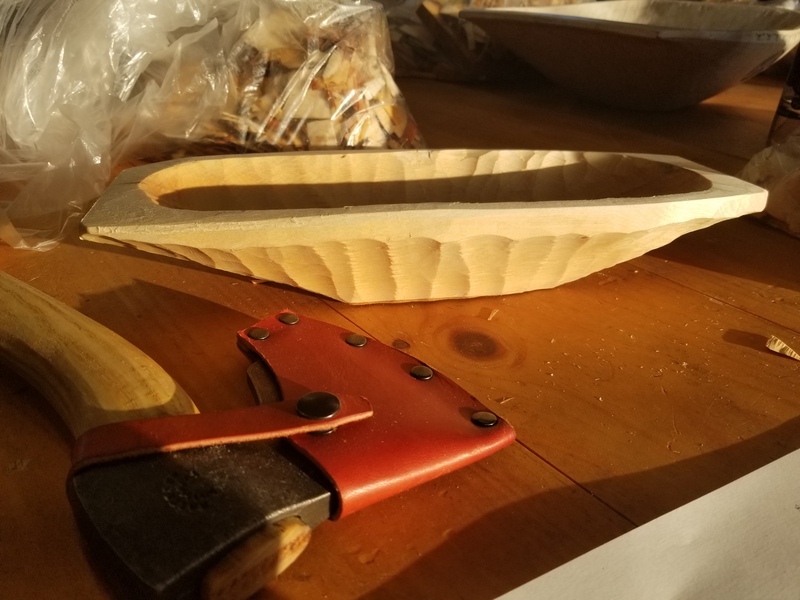 Posted on November 18, 2020
In looking back at all the photos I've taken over the last ten months, I've got none (like absolutely none (as in zero)) of my project or even anything adjacent to my project. I designed my slojd project as a sort of mini-mentorship program. Over the last two months or so, I've met once or twice a week with two cook county teenagers (I call them my cool teens).Together we carved spoons and they are now in the final days of building post-and-rung stools. I do believe that I wouldn't be at North House if it weren't for the individuals who took the time to teach me slow, and encourage and believe me into craft and making. With my project I wanted to pay it forward. Some of the most powerful learning experiences I've had in my life thus far have been a result of the ability of my teachers, but also my connection to those individuals. Mentorship is historically part of the craft experience. It's an aspect of learning I see missing at North House, at least in an organized way.
After all these months of being a student and being on the receiving end of instruction, to then have that flipped and become the one doing the instructing was incredibly challenging but also full of moments that kind of made my heart swell. Throughout the process I've been surprised at how much I've learned about myself as a student, an instructor and a maker. I tend to have very little patience with myself in learning any new craft or skill. But guiding my cool teens through these crafts has been great practice in patience, encouraging patience in them and ultimately within myself. I hope in the future North House continues to devote time and resources to this kind of learning. I see it as a way that we could further extend a hand to the community that exists right here in Grand Marais.
Please reach out to me! I'd love to exchange stories about your own experiences with or as a mentor. You can email me at nzekan@northhouse.org if you'd like to share, or if you have any questions about my project.
Thanks for reading :)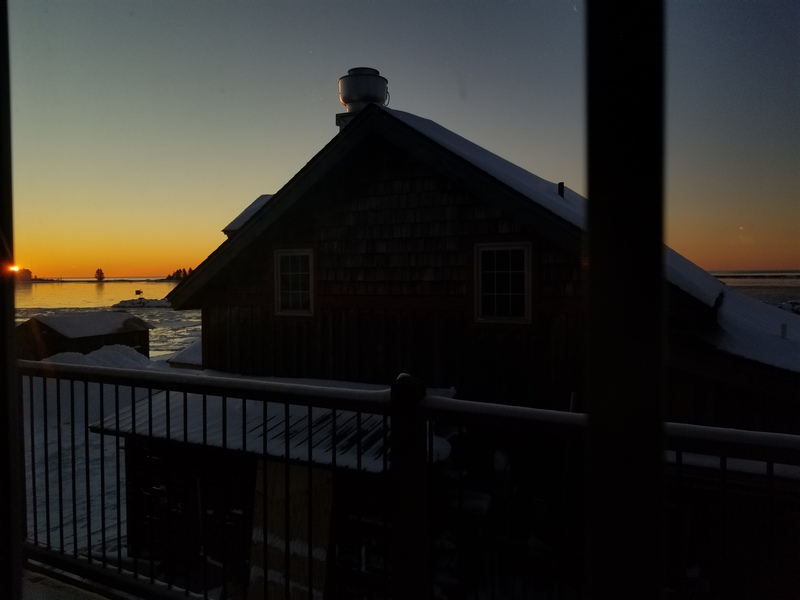 Jan 20, 2020: our first sunrise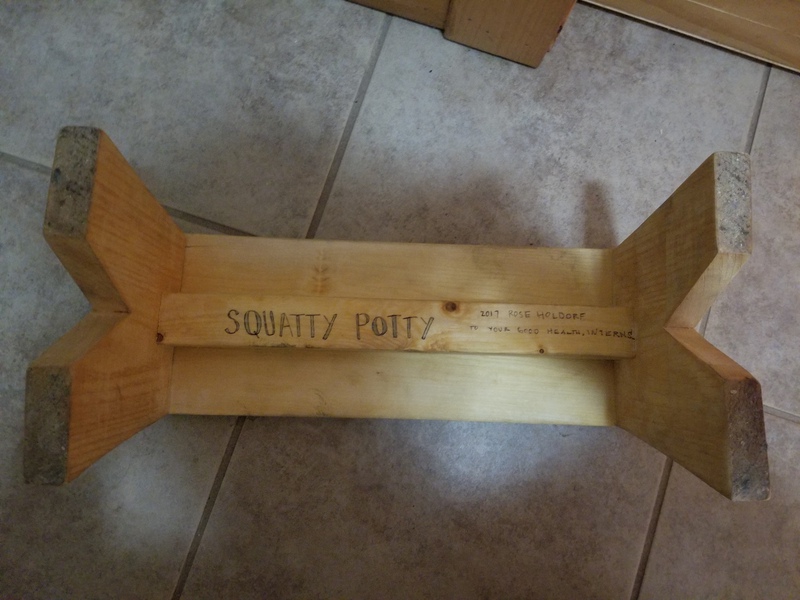 Jan 30, 2020: a squatty potty with soul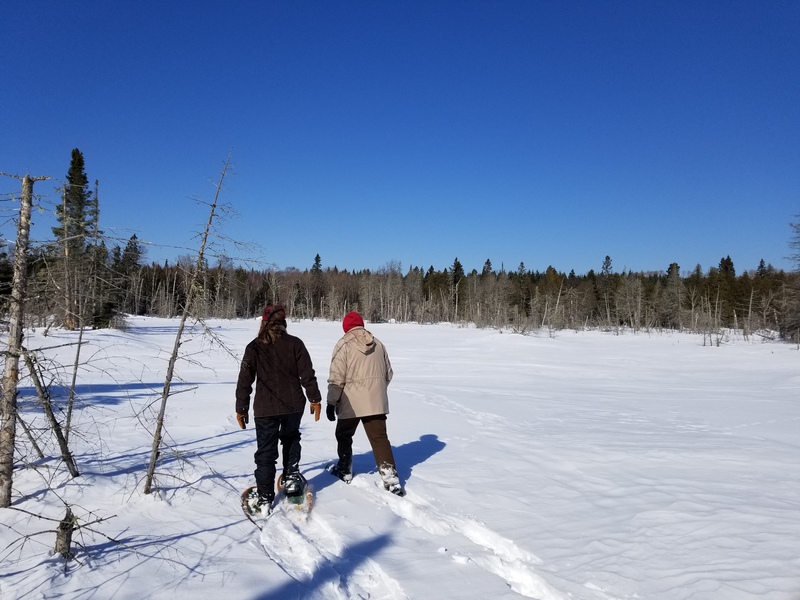 Feb 21, 2020: snowshoeing that inspired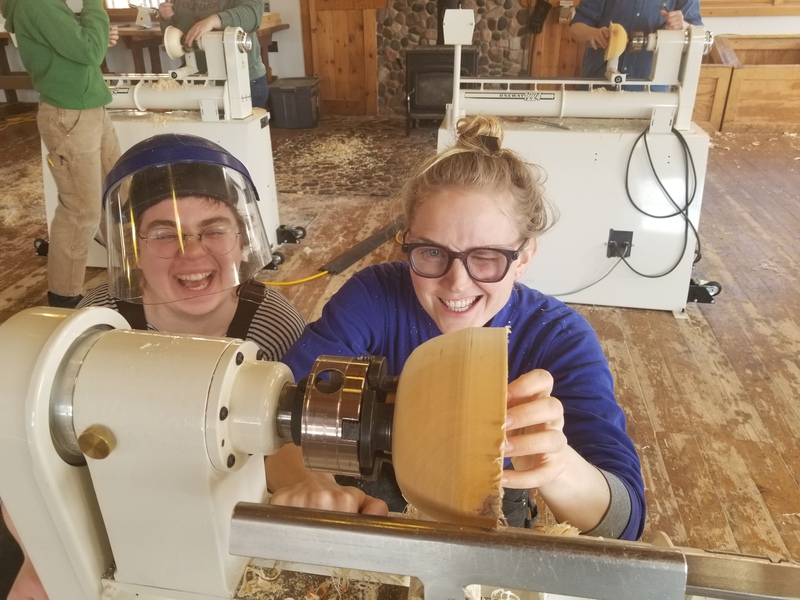 Feb 25, 2020: mentors and friends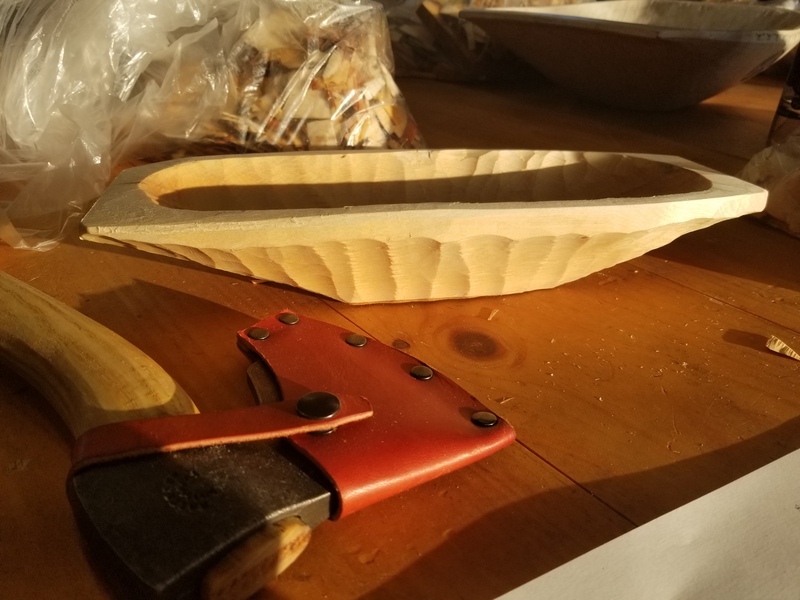 March 1, 2020: birch bowl in the golden hour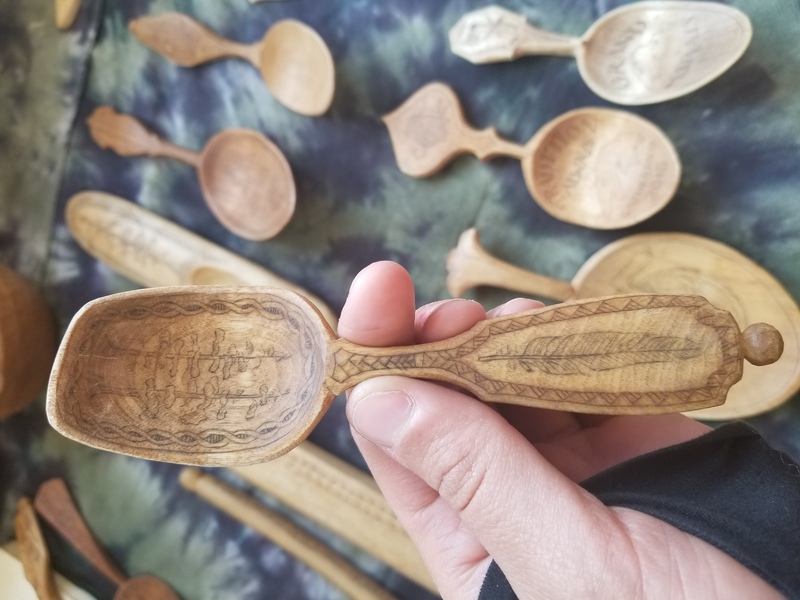 March 6, 2020: spoons to aspire to (spoon credit to lisel chatman)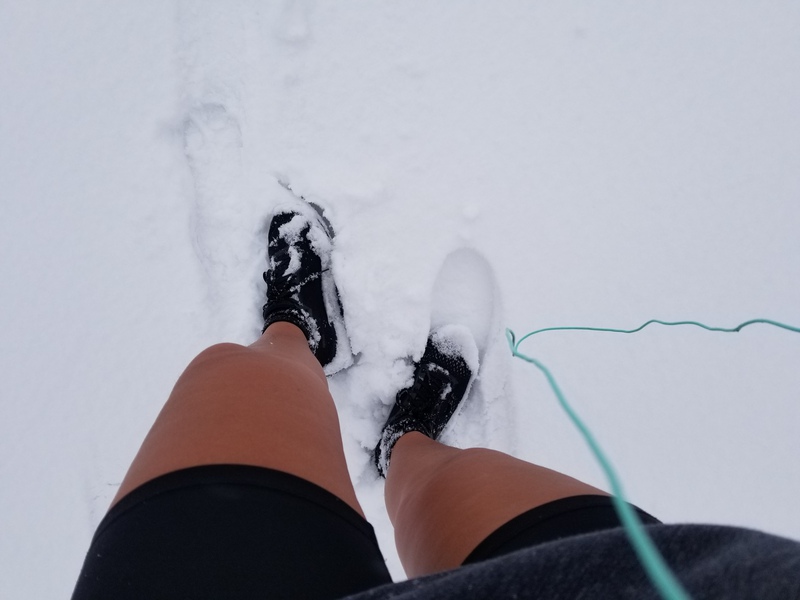 March 16th: silliness to survive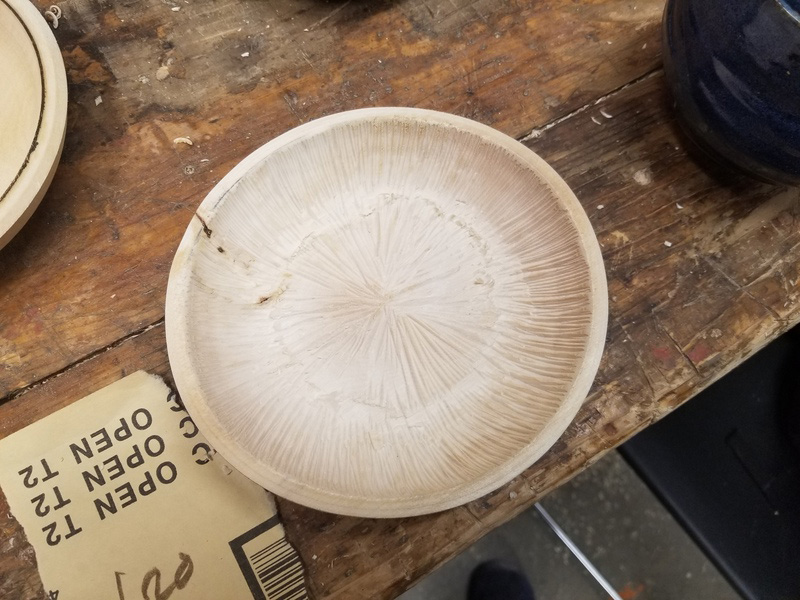 March 27, 2020: foreshadowing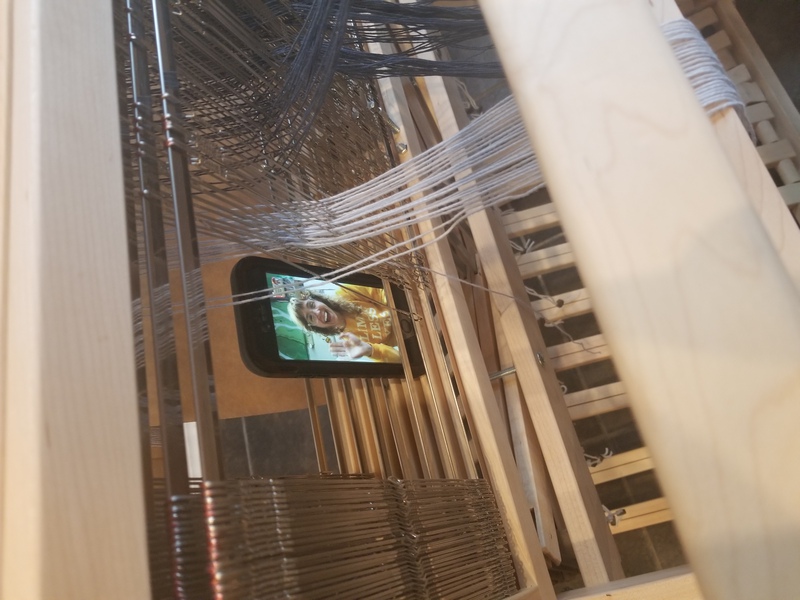 March 29, 2020: christine the weaver teaching from a loom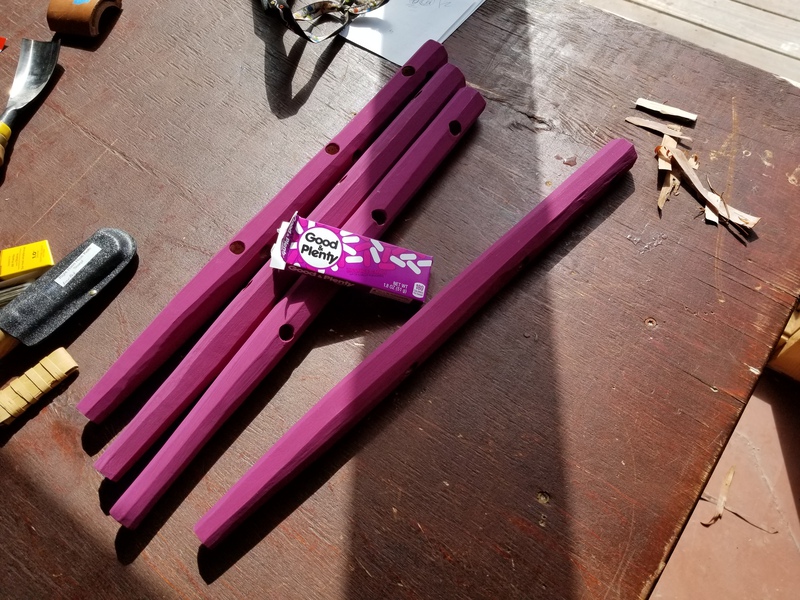 April 11, 2020: color schemes inspired by candy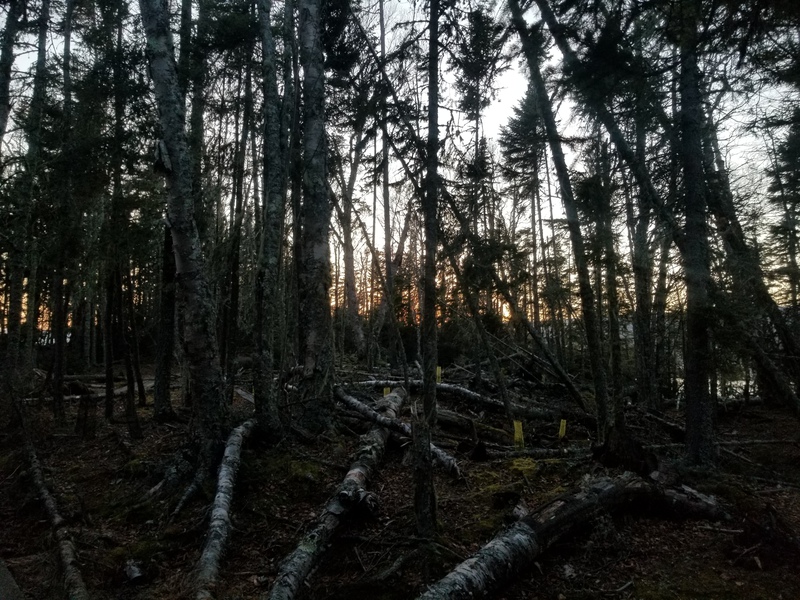 April 17, 2020: the last of a light after a covid safe sunset dance party (dance party not pictured (because the ceremony is sacred))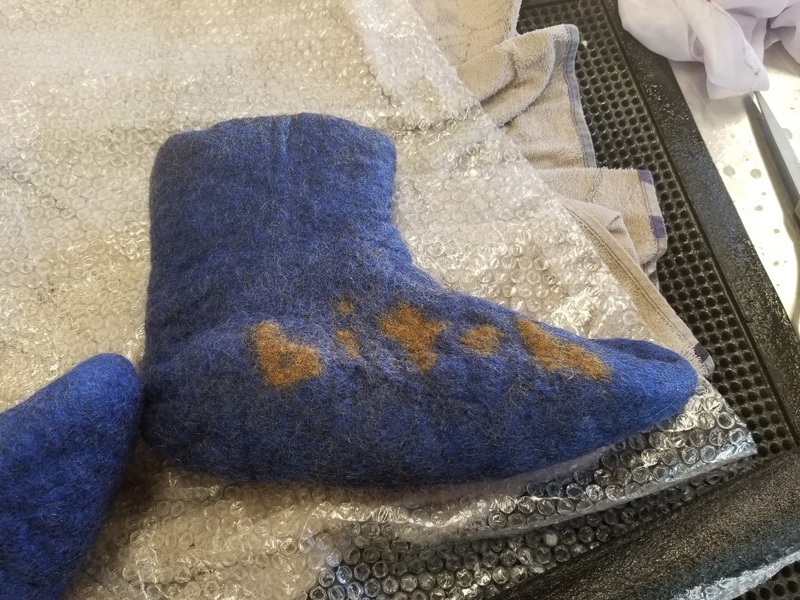 April 24, 2020: explicit felting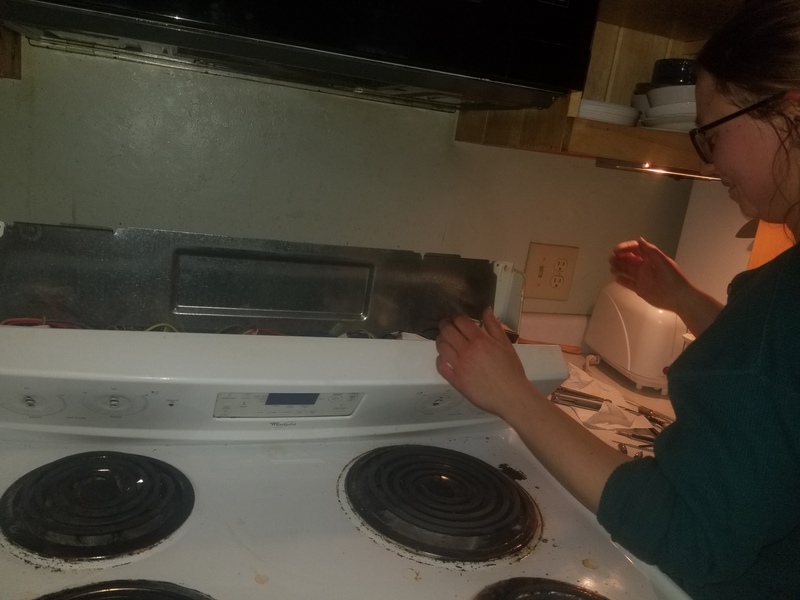 May 10, 2020: intern oven 1 of 3 on it's last leg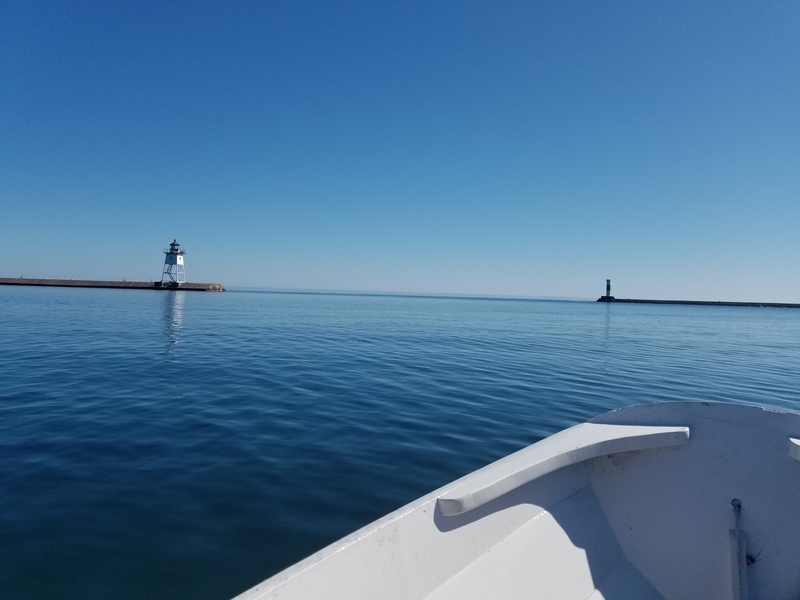 May 17, 2020: Same lake, different view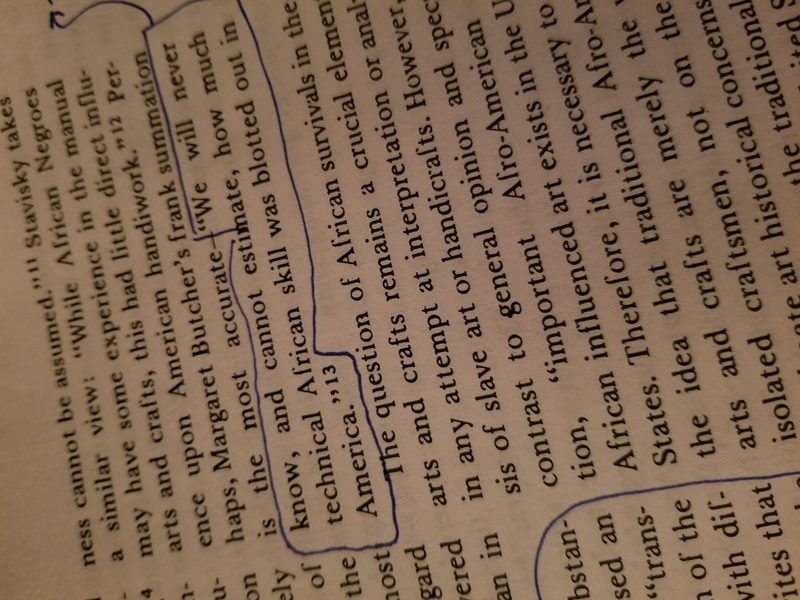 May 28, 2020: thinking about the implications of "northern craft"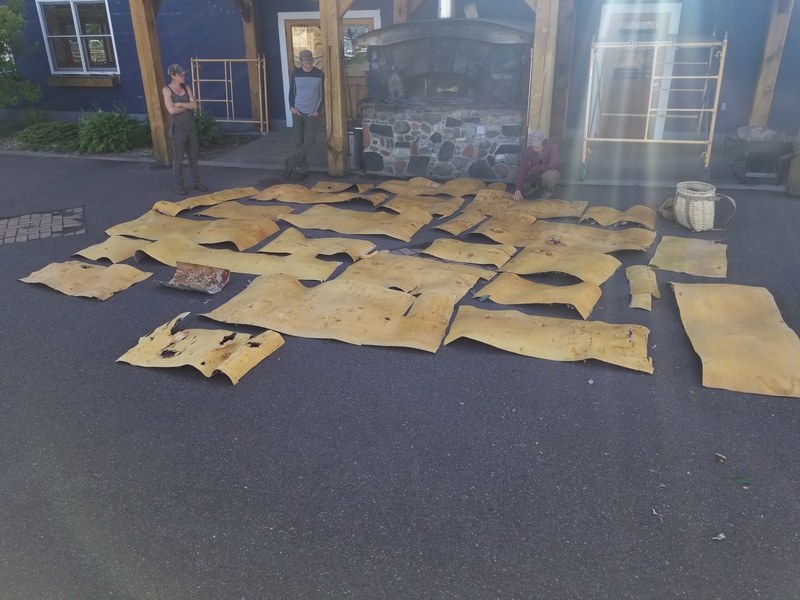 June 30, 2020: birch bark bounty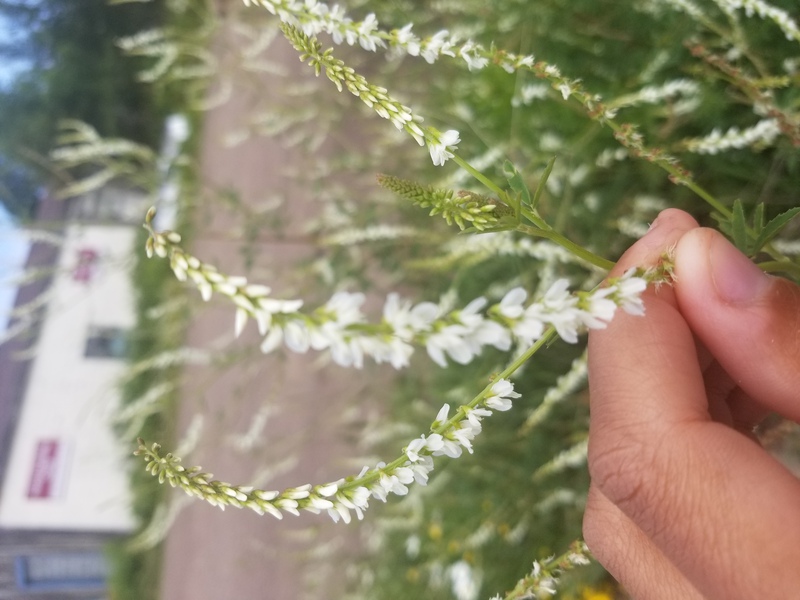 July 24, 2020: the smell of white sweet clover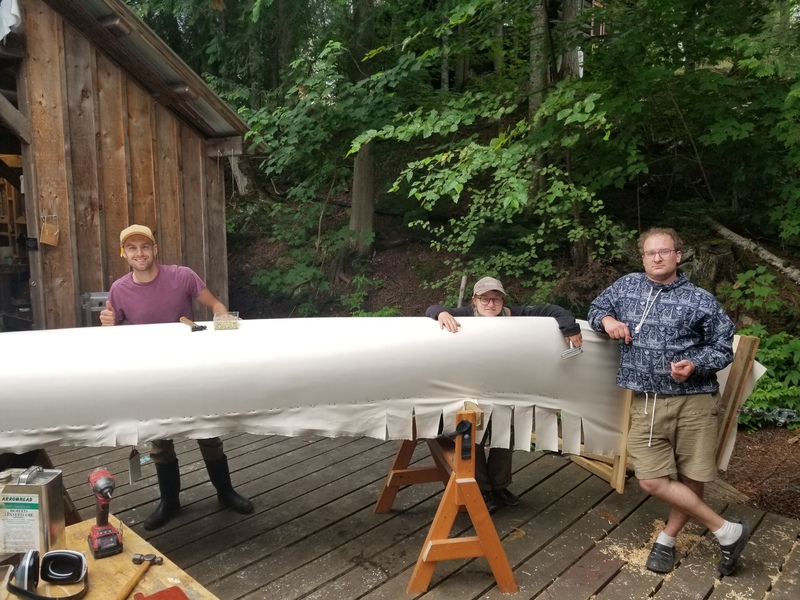 August 2, 2020: play "giorgio by moroder" (by daft punk)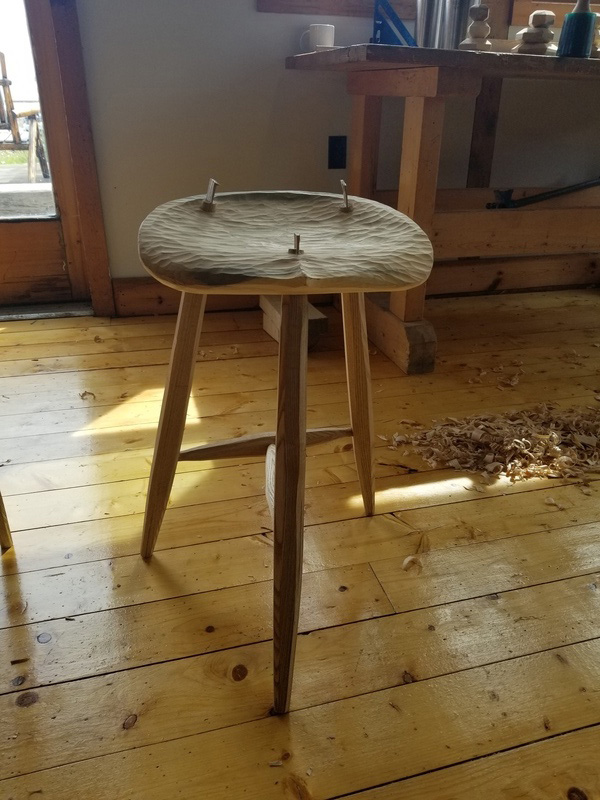 August 12, 2020: millimeters from the finish line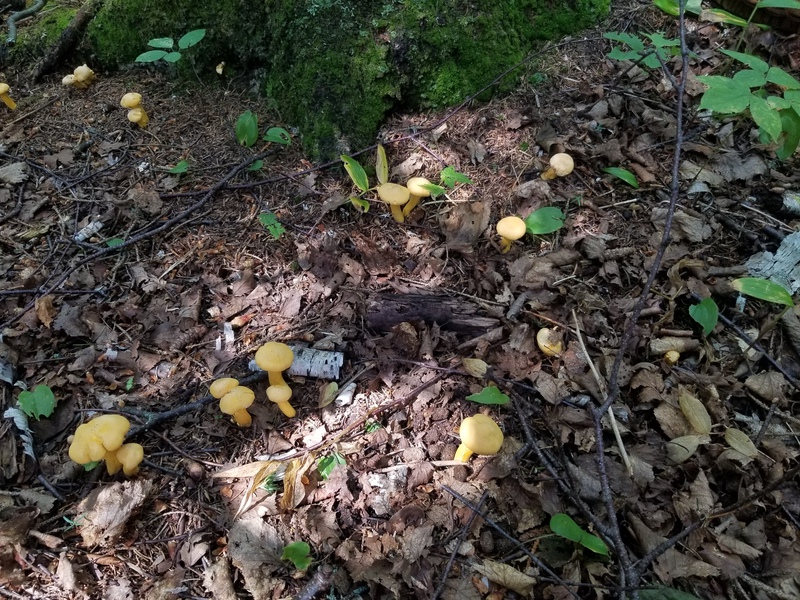 August 23, 2020: summer gold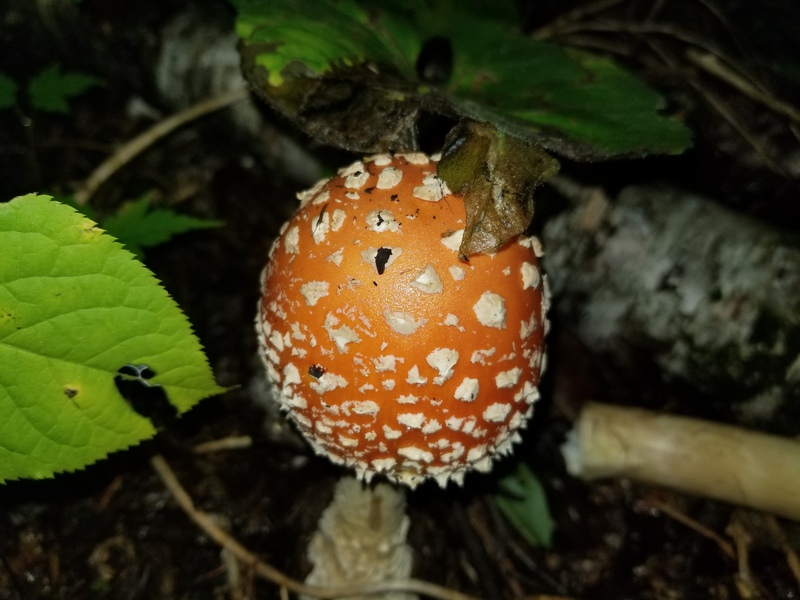 September 12, 2020: my amanita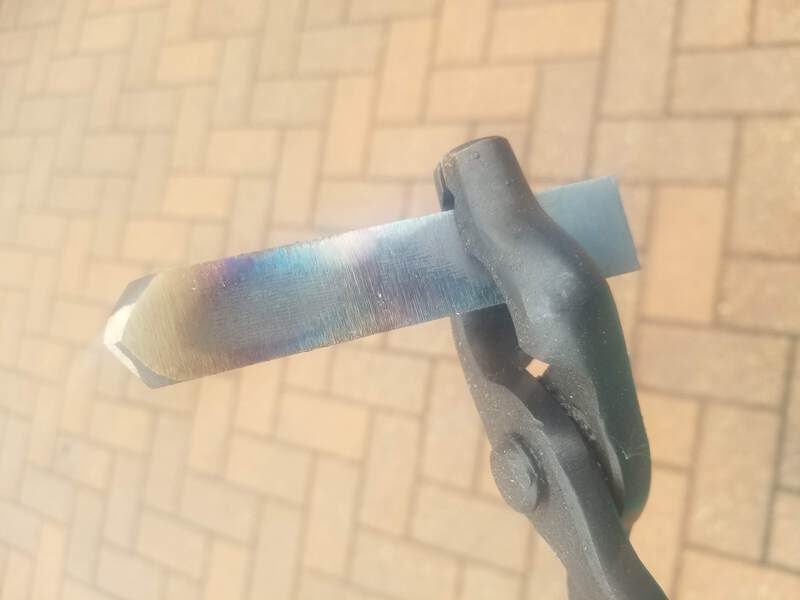 October 14, 2020: a new kind of tempering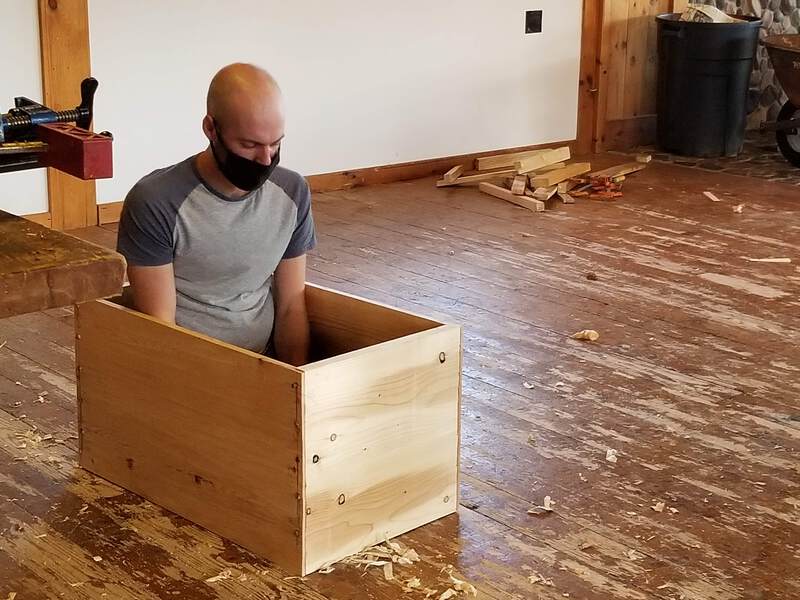 October 15, 2020: this is what a sensuous man looks like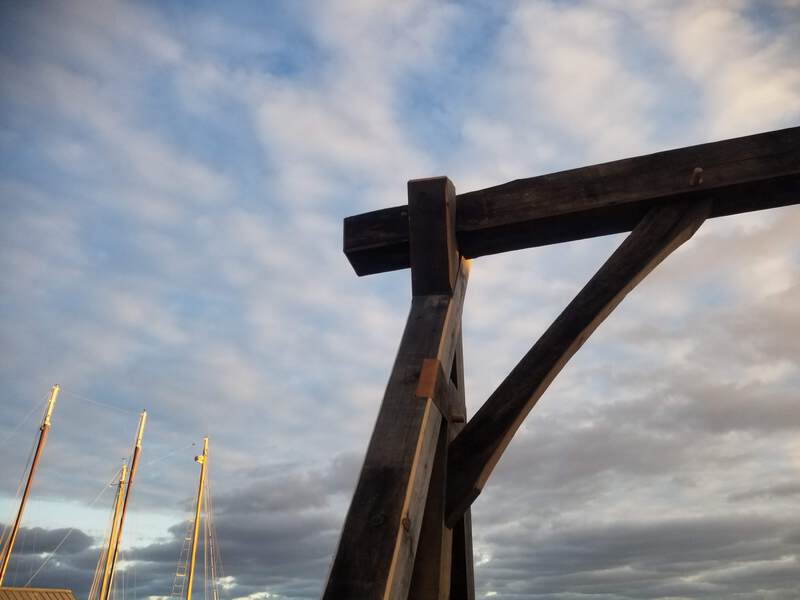 October 23, 2020: I'd trust alex norman with any job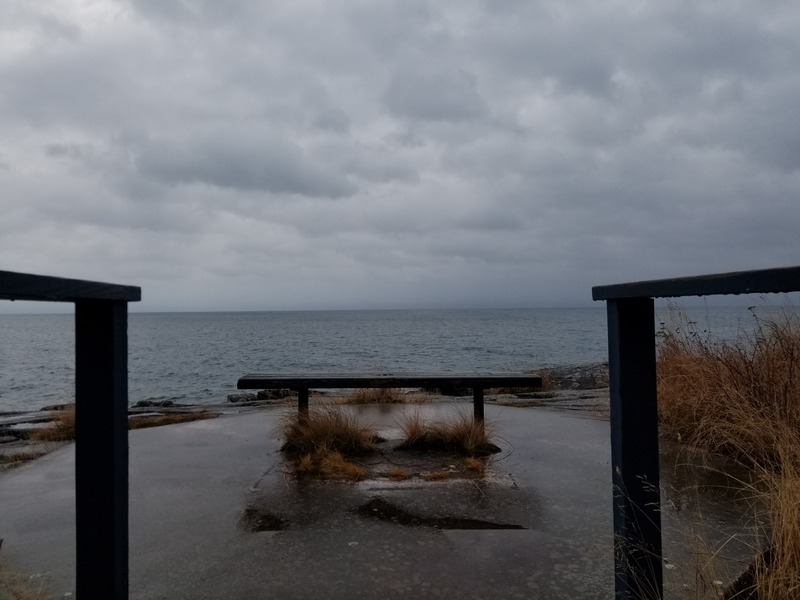 November 15, 2020: today