Mini courses, family programs, craft demos, workshops, artisan residencies, and more!
North House programs offer a great way for anyone to come down and get a taste of craft. Some programs don't require pre-registration, making them convenient drop-in opportunties if you happen to be around campus!
Looking for programs on a specific date? Check out our Program Calendar!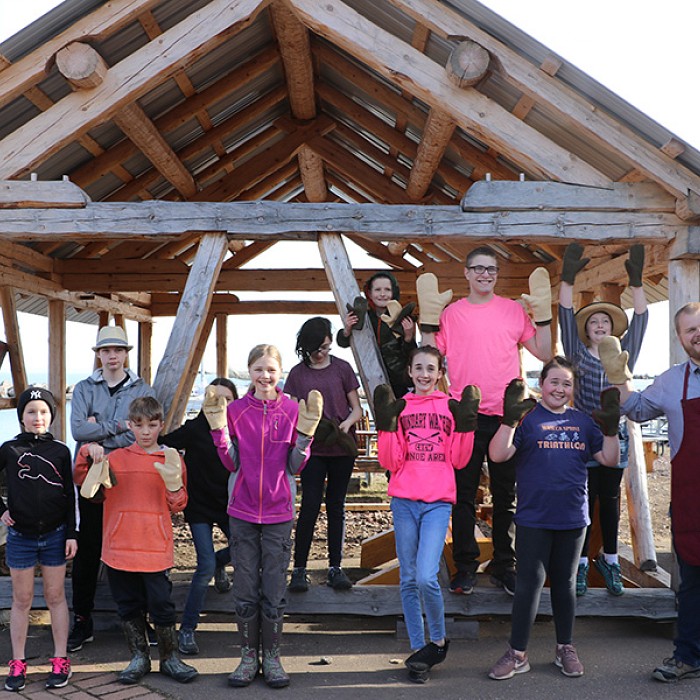 Handworks Club is an afterschool program for local youth who love to learn how to make things! Youth will build confidence and community as they explore traditional hand craft skills. Our theme for fall is Food and Fire. We'll learn about cooking with fire, local ingredients, cultures and food science.…
Looking for our full course offerings? Browse our courses here!