Unplugged
Fri, Sep 14, 2018 - Sun, Sep 16, 2018
Event Overview
Our 2017 Unplugged celebration has ended—please join us next year, September 14-16, 2018.
Take a look at our 2017 fall fundraiser event details below, and see our upcoming events list for more opportunities to celebrate on the North Shore..
Celebrate community, music, craft, and storytelling along the lakeshore at our classic Fall fundraiser. Kevin Kling, Prudence Johnson, Dan Choinard, Claudia Schmidt, Dane Stauffer, Simone Perrin, and special guests Jon Vezner and Don Henry perform Saturday night. Stay for the whole weekend! See the full event schedule here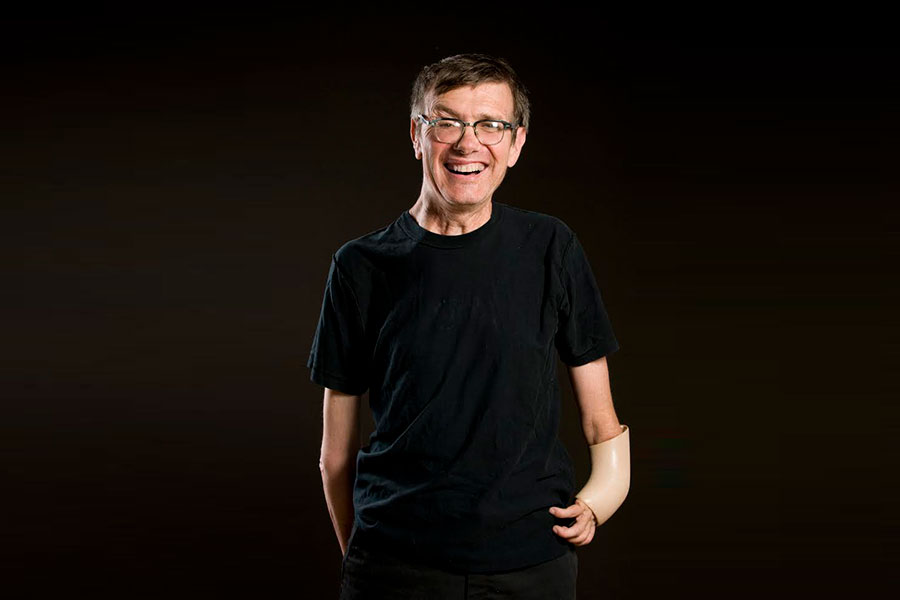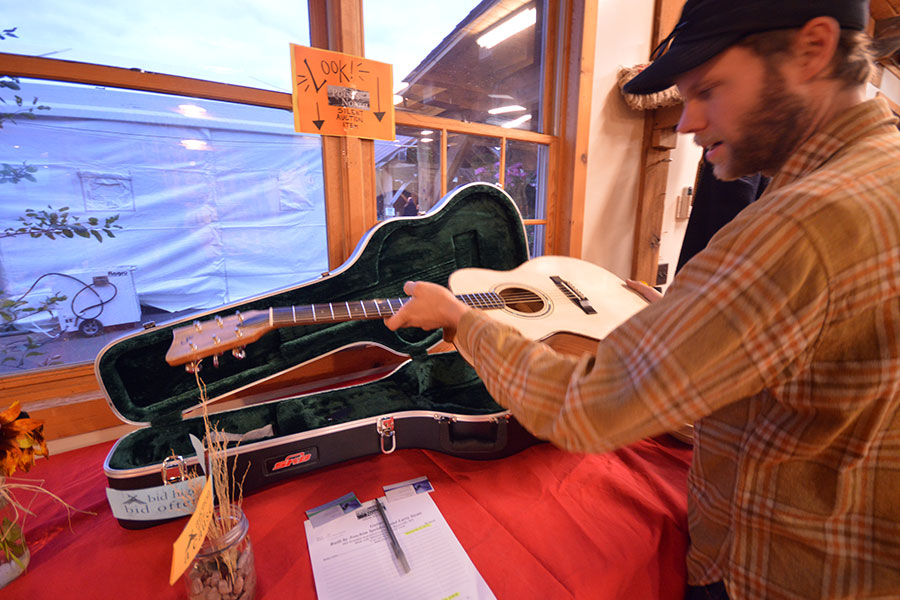 Points North Auction
Bid on items on campus or online to support our mission to enrich lives through traditional northern craft.
Take a close look at one of the 2017 auction's featured items, a wood/canvas canoe built by our friend Dan Strootman.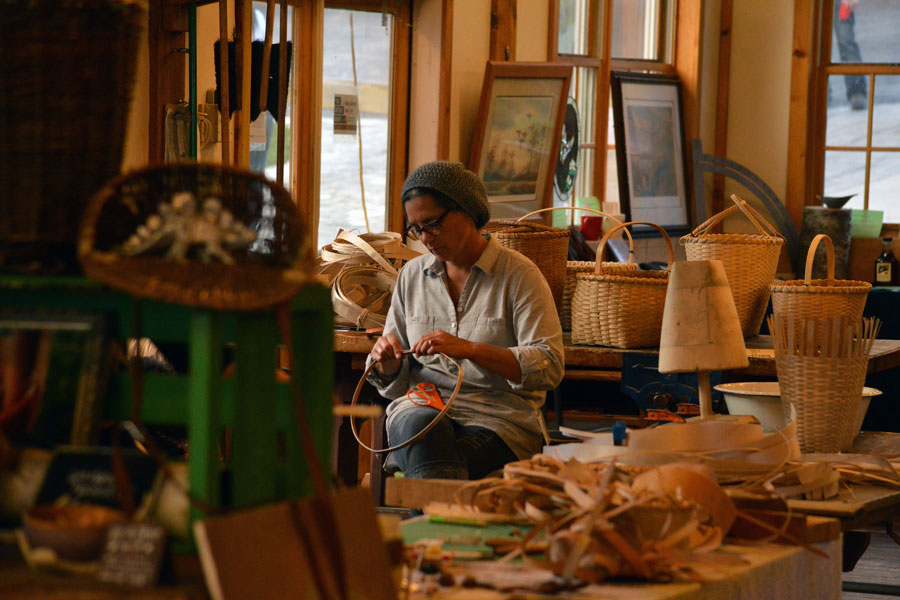 Folk Artisan Marketplace
Meet the hands-at-work behind beautiful and useful items for sale. Baskets, felted goods, carved bowls and spoons, jewelry, leather goods, and more will be available.
View the Folk Artisan Marketplace program for craftsperson information
Sponsors