Melba Granlund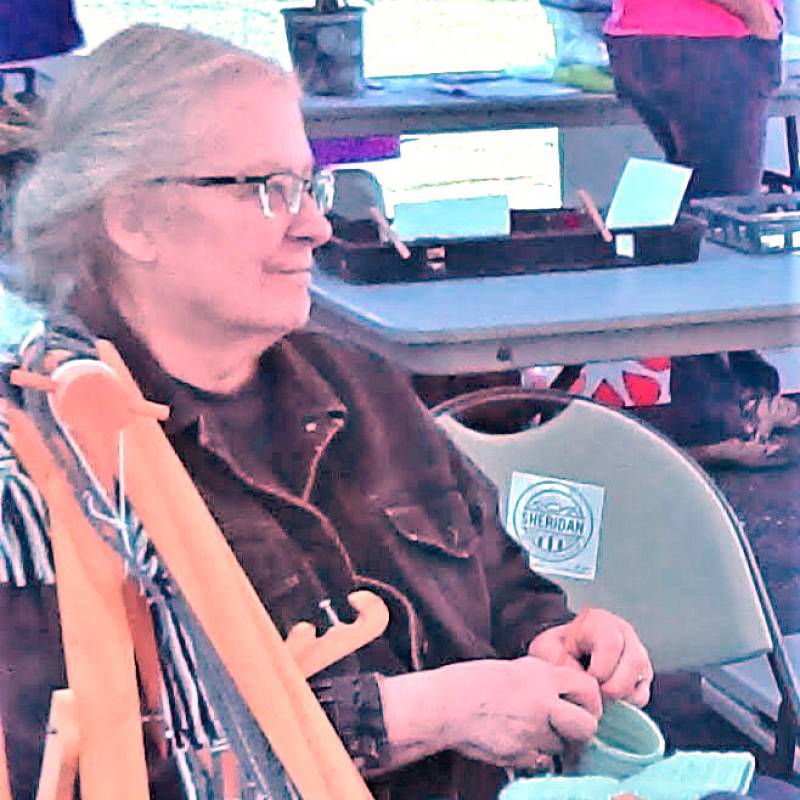 Melba Granlund is a weaver and handcraft instructor dedicated to preserving historical Scandinavian folk art traditions. Her primary education in weaving was received through the Weavers Guild of Minnesota and the Vesterheim Norwegian-American Museum Folk Art School. Melba deepened her skills through further studies in Sweden and Norway with instructors from Sätergläntan Institute for Craft and Handwork, Seljord Folkehøgskole, Manndalen Husfliden, and the Osterøy Museum.

Currently, Melba teaches weaving on the warp weighted loom at the American Swedish Institute, North House Folk School, Weavers Guild of Minnesota and Vesterheim Norwegian-American Museum. She also teaches a variety of Swedish and Norwegian weaving
techniques using tapestry and rigid heddle looms and other handcrafts including nålbinding, felting, and rug making. In her classes, Melba's philosophy is to not only teach the techniques but also the historical and cultural context in which they evolved over the millennia.
Current Courses Offered by Melba Granlund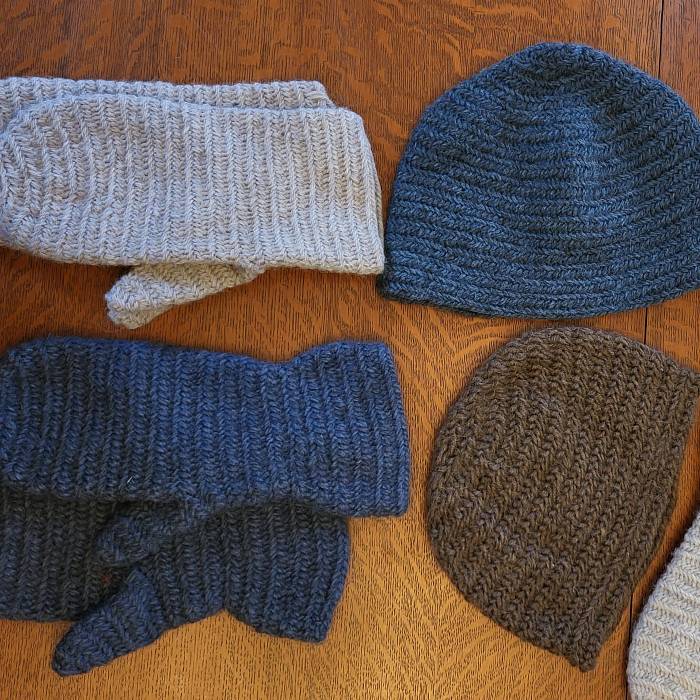 Advanced Nålbinding
Ready to expand your basic nålbinding skills? In this advanced class students will be able to…
Sat, Feb 17th, 2024 – Mon, Feb 19th, 2024
9am-5pm each day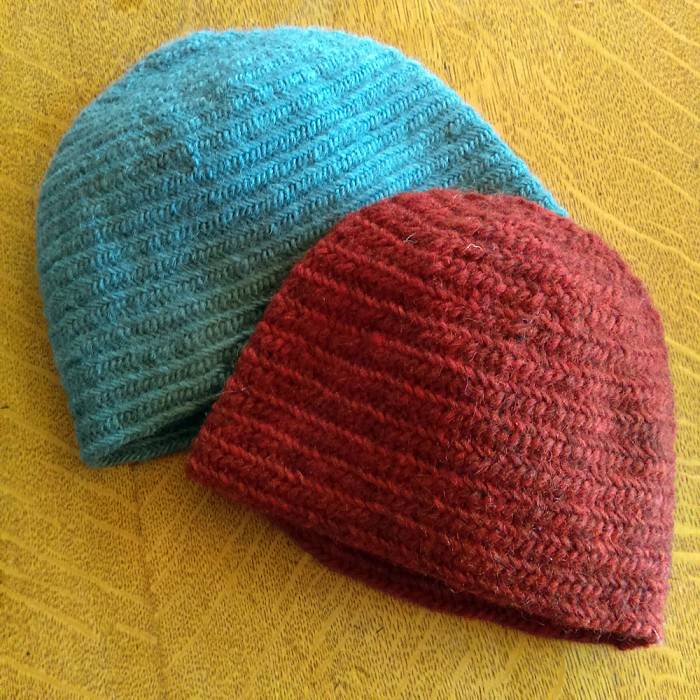 Introduction to Nålbinding
Nålbinding, or needle binding, is an ancient looping technique that has been practiced in six…
Tue, Feb 13th, 2024 – Thu, Feb 15th, 2024
9am-5pm each day
---
Past Courses Offered by Melba Granlund
Latest Update:

View recent changes →