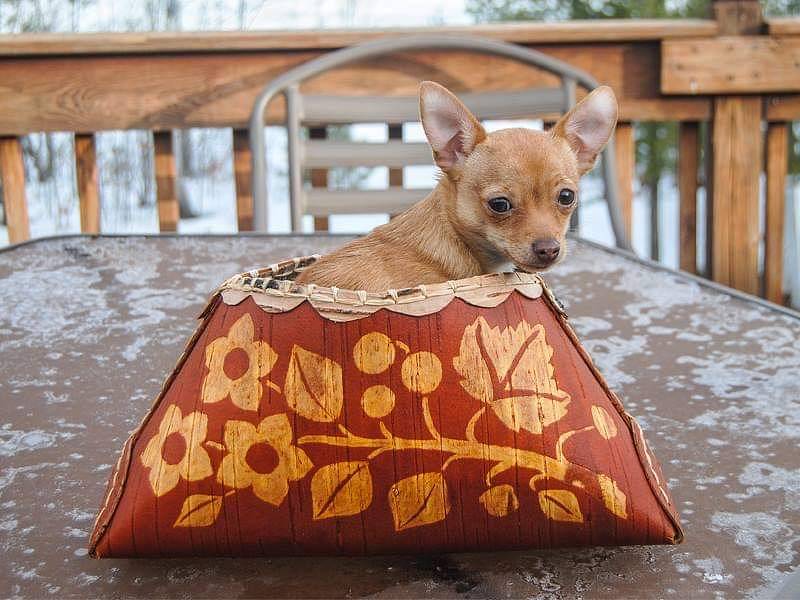 Overview
Join us for a gathering of basket-makers, both advanced and aspiring! Basketry embodies the soul of traditional craft: simple tools, natural materials and skilled hands result in purposeful, beautiful items. Birch bark, spruce root, pine needles, black ash-- the northern forest has been generous to basketmakers, and we'll explore a variety of techniques and forms.
We are sorry to say that Kelly Church will be unable to join us in person for this event due to Covid. Thankfully, she will give a virtual presentation on Zoom on Friday, October 8 at 7pm as scheduled.
In addition to taking a multi-day course focused on a specific project, all students and other interested folks are invited to participate in the day-long Basket Gathering on Friday, October 8.
Event Details
Virtual Events: FREE REGISTRATION REQUIRED
Film Screening Tracing Roots (Frankenstein, US, 35 minutes)
Register here to receive a private link for viewing this film during Basket Week.
Tracing Roots is a heartfelt glimpse into the world of Haida elder and master weaver Delores Churchill. The film is a portrait infused with her passion and curiosity. It is also a mystery. Tracing Roots follows Delores on her journey to uncover the origins of a spruce root hat found with Kwäday Dän Ts'ìnchi, also known as the Long Ago Person Found, in a retreating glacier in the Northern Canada. Her search to understand the roots of the woven hat crosses cultures and borders, and involves artists, scholars and scientists. The documentary raises questions about understanding and interpreting ownership, knowledge and connection. After watching a work in progress of Tracing Roots, Delores described it as a story of connection to where we live, the art we make and the people we teach.
Webinar: Q & A with Tracing Roots producer Ellen Frankenstein & Delores Churchill
Thursday, October 7
7:00pm CST
Producer Ellen Frankenstein will be joined by Haida elder and master weaver Delores Churchill to discuss their film and answer audience questions.
Register in advance for this webinar.
Webinar: Featured Speaker Kelly Church: Black Ash Traditions & the Emerald Ash Borer
Friday, October 8
7:00pm CST
Featured Instructor Kelly Church will discuss her work, the impact of the Emerald Ash Borer and her efforts to preserve the black ash weaving tradition. Held on Zoom, live Q and A to follow.
Course Offerings