Featured Events & Activities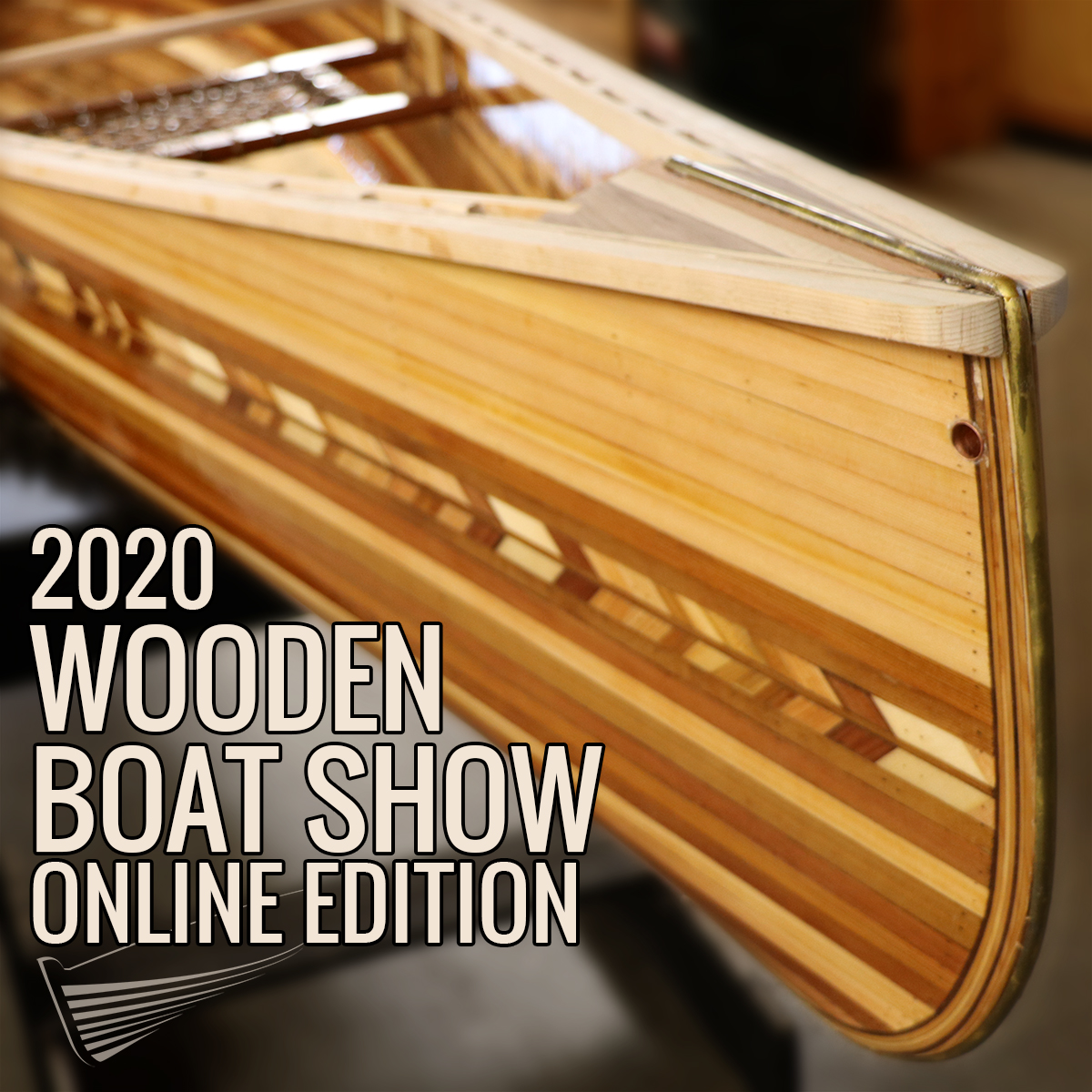 Wooden Boat Show: Online Edition
June 15 - 21 — Event schedule now available!
Summer's arrival in the North deserves to be celebrated! This has been North House's tradition since our inception, and for 2020 we will host these celebrations online. Community, craft, sparkling waters, northern adventures, and summer's light are at the heart of our efforts. Join us online for a week of live demonstrations, evening webinars and hands-on(line) courses, as well as other goodies including video boat tours, Hjordis Slow TV, and videos of past solstice pageants.
Register now for online coursework and free evening webinars, including featured presentation Over the Horizon: Sailing and Exploring the Polar Regions of a Changing Planet with David Thoreson. All events will be offered both live (with Q&A!) and recorded, so you can enjoy them however and whenever you like.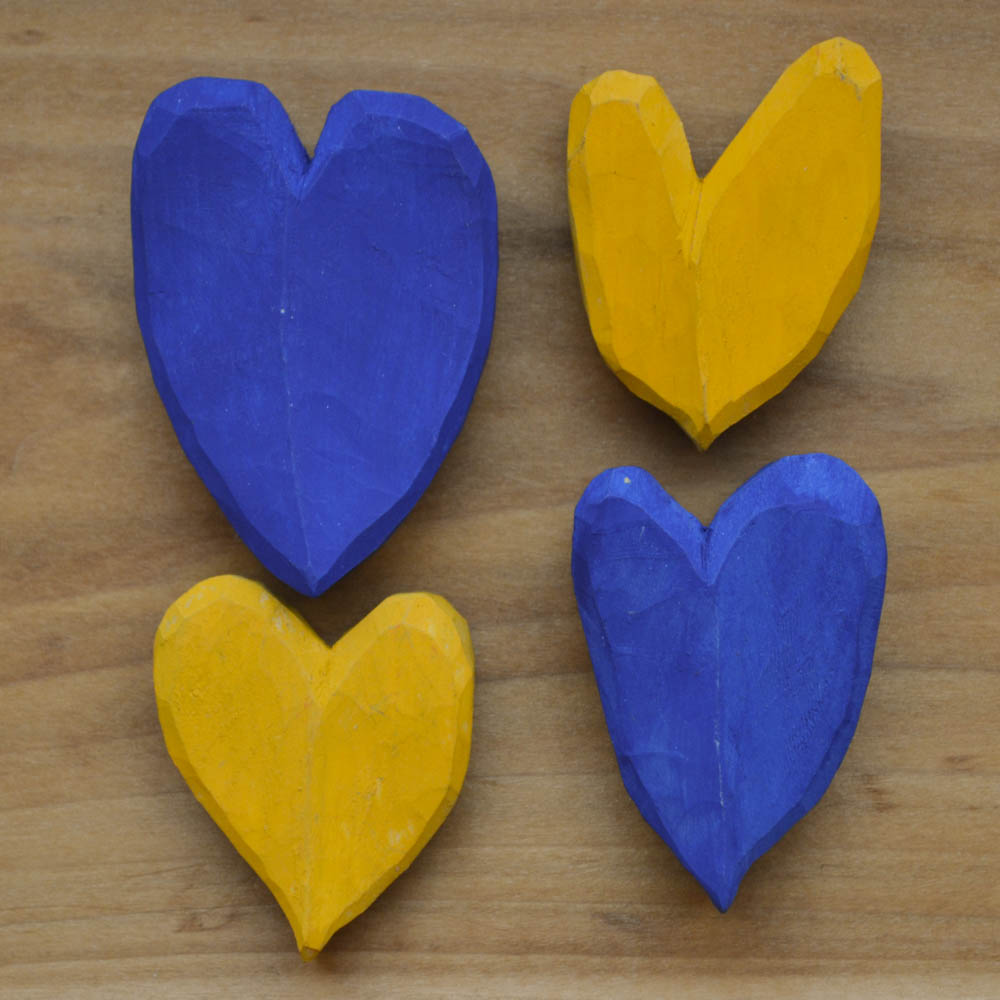 Course cancellations extended through July 5th
Dear Friends,
We are extending our course cancellation period through July 5th to mitigate the spread of COVID-19 and protect our students, instructors, staff, and neighbors. If you are registered for a course during this time frame, you should have received an email regarding your refund options. If you didn't, please email us at info@northhouse.org or call us at 218-387-9762.
North House will remain open 9am - 12pm, Monday - Friday, to handle course registrations and respond to student questions via phone and email. Additionally, classes outside this period are still open for registration and our online school store remains open as well. Our campus and brick-and-mortar store are closed to the public.
Because community is at the heart of our mission, we will miss seeing you during these weeks to come, but we hope we'll get to see you back on campus soon. Please stay happy and healthy!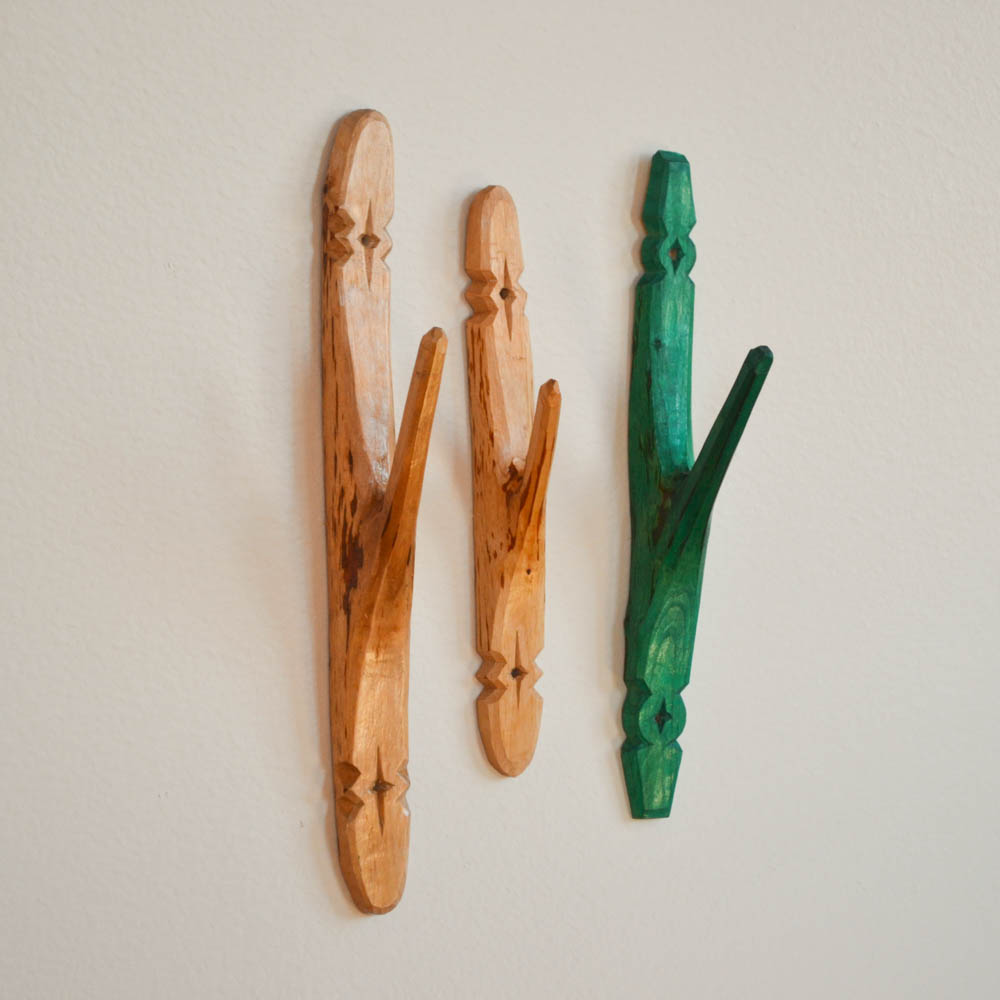 Shop From Afar!
​The North House campus is now closed to foot traffic, including the school store, but we're happy to help you shop from afar!
Stock up on books, tools, craft projects, and whatever else you might need to make the coming weeks more enjoyable. A selection of our items are available online, with more coming soon! If you can't find something you're looking for, please call us at 888-387-9762 and we'll be happy to help! We'd love to hear from you.