New & Noteworthy
Looking for more online craft content?
Visit our
Crafting in Place page
for a full schedule of upcoming webinars, videos, and more, as well as the complete archive of past content.
Featured Events & Activities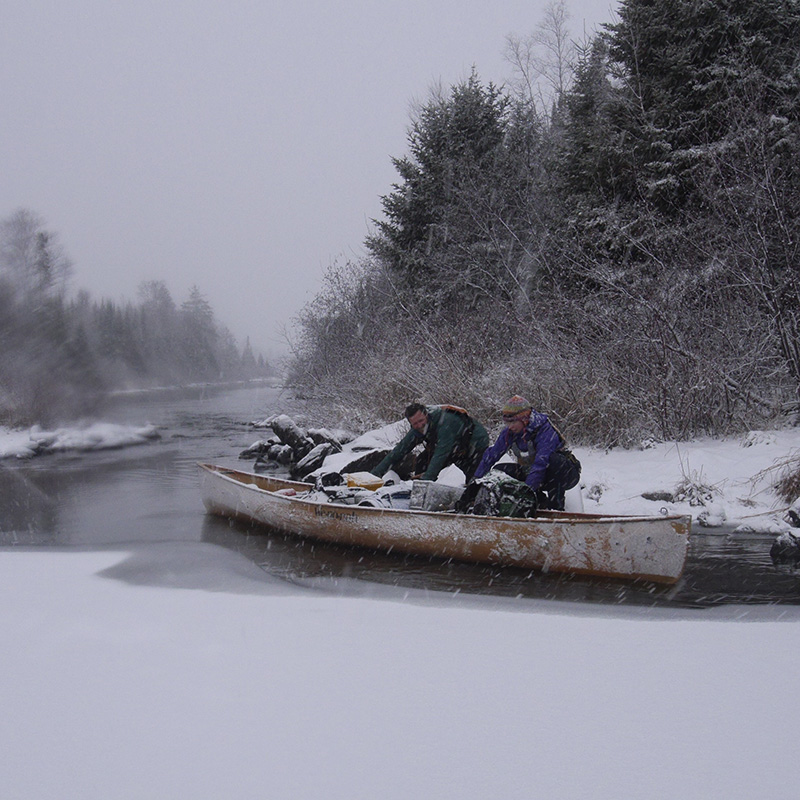 Fall Family Webinars
Celebrating the great outdoors of the northwoods
During October, we're collaborating with four great educational partners to offer an evening webinar every Thursday night of special interest to families of all ages and sizes. Put on your PJs, cozy up on the couch, get ready to chat in your questions and enjoy a little lifelong learning. Pre-register to receive a reminder email. Note: these special offerings will not be available for later viewing, so please be sure to catch them live!
To see all of our upcoming webinars, and a full library of our past events, visiting our Crafting in Place page.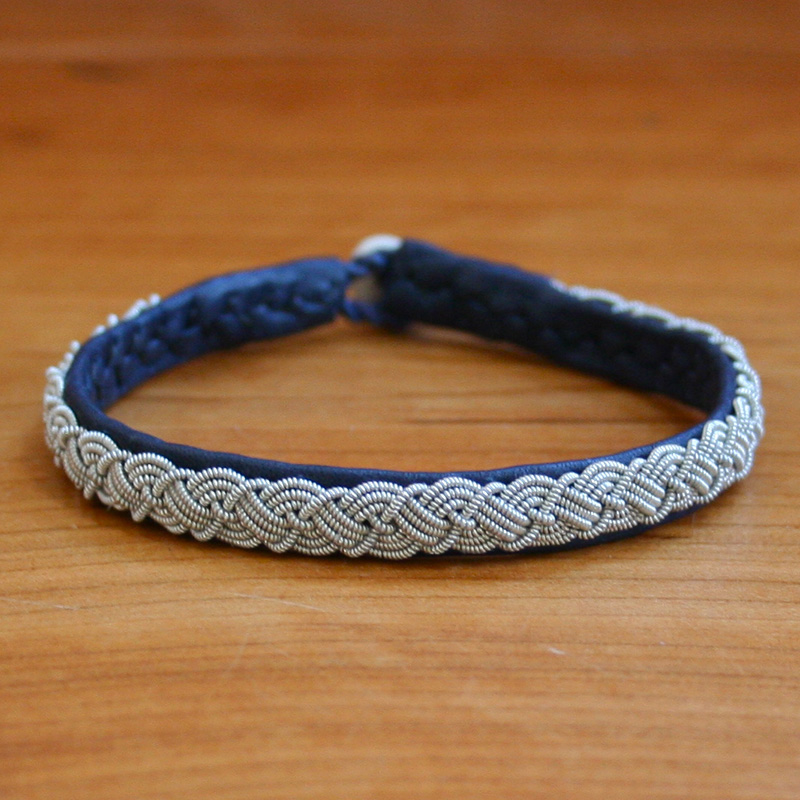 New Online Courses Released
​From bookbinding to floor loom warping, cooking to crocheting, longbow crafting to pole lathe turning, we just released a handful of exciting new online courses!
New Online Courses: