Marcie McIntire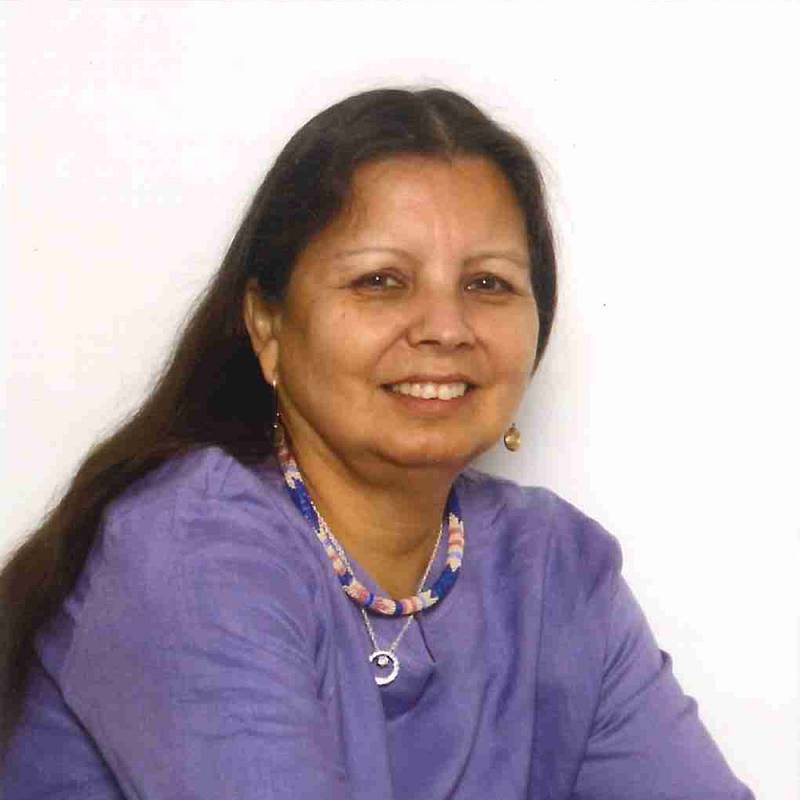 Beadwork is widely practiced in Grand Portage, where for generations it has enlivened the lives of Ojibwe people. Many of Marcie's relatives have been beadworkers, and Marcie learned by watching her mother. Today she is a traditional artist specializing in floral-based Ojibwe beadwork, and operates her own gallery, Ningii-Ozhitoomin Ojibwe Art Gallery, in Grand Portage. Marcie has been commissioned for exhibitions and instruction and teaches as far away as Arizona and Florida and as close to home as Ontario and throughout Minnesota.
Current Courses Offered by Marcie McIntire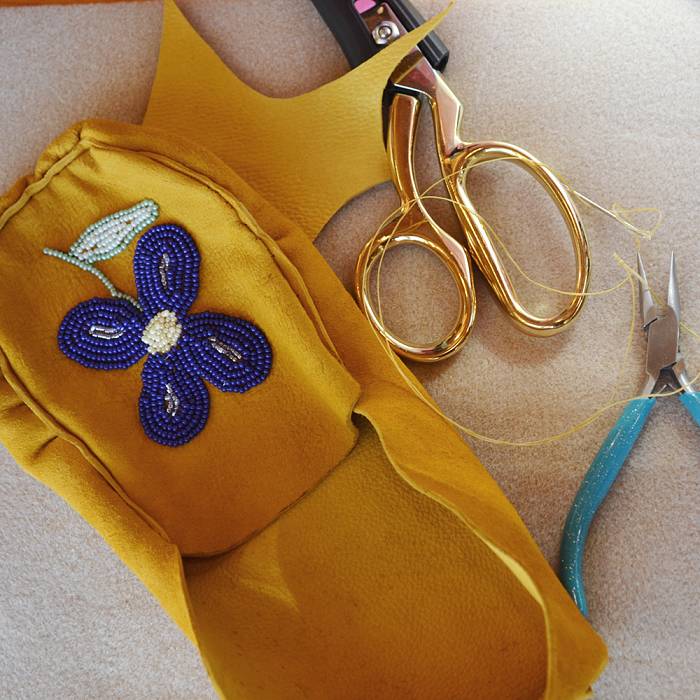 Anishinaabe-Style Bead Embroidery & Moccasin Sewing
Discover the designs, color, styles, and technique of traditional bead embroidery as you work with…
Thu, May 9th, 2024 – Sun, May 12th, 2024
9am-5pm each day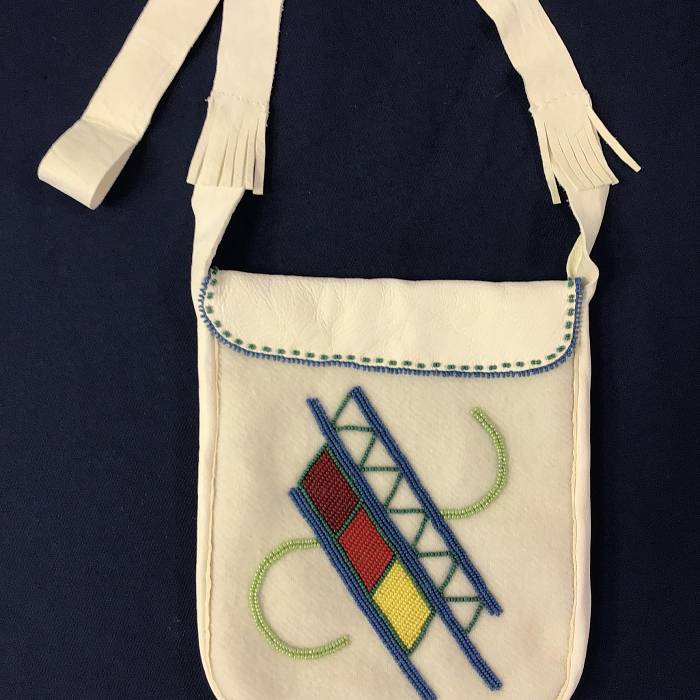 Beaded Buckskin Shoulder Bag: Online Course
Traditional beadwork is widely practiced in Grand Portage, Minnesota where for generations it has…
Wed, Oct 25th, 2023 – Wed, Nov 8th, 2023
6-9pm CT; Three Wednesday evenings, October 25th, and November 1st, and 8th.
---
Past Courses Offered by Marcie McIntire
Latest Update:

View recent changes →