Wood Week
Mon, Mar 13, 2023 - Mon, Mar 20, 2023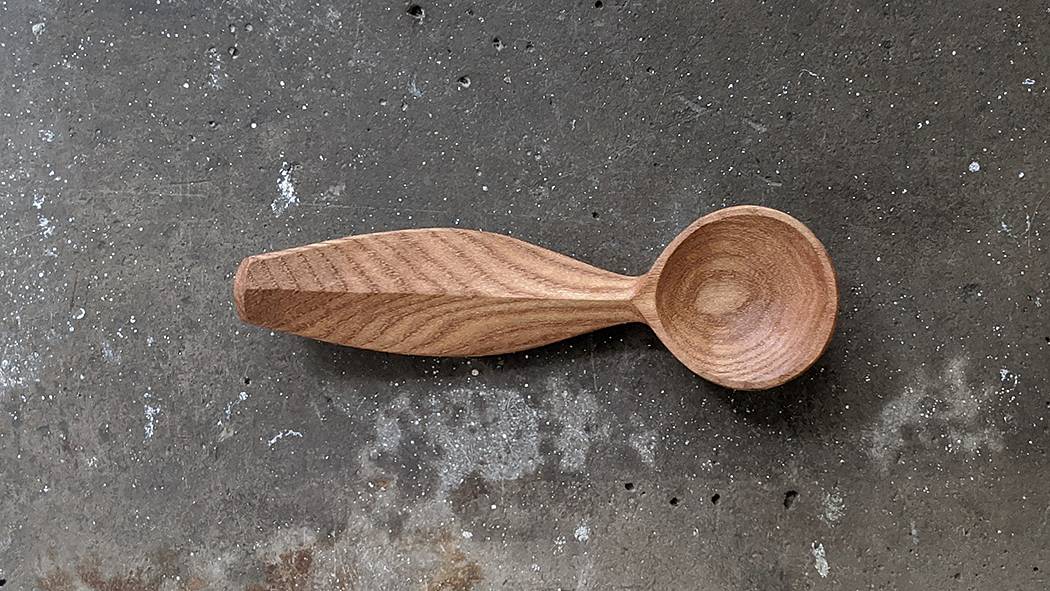 Overview
Can you smell the fresh cut wood? Wood Week 2023 is just around the corner and will be log jam-packed with everything the woodworker's heart desires. Choose from ten courses in a variety of areas: figure carving, turning, spoon carving, and more. This year we feature two guest instructors-- Kenneth Kortemier and Barn 'the Spoon' Carder, as well as a host of talented North House "regulars."
Kenneth joins us from the Maine Coast Craft School with a first-time course offering teaching tramp art, a uniquely American folk art that catches the eye and sparks the imagination. He'll teach a multi day course and give a presentation on the art form.
Barn "the Spoon" Carder has been a longtime friend of the school, but this will be his first visit to campus. Barn is a legend in the world of green wood carving, and we're delighted he'll be teaching two courses and giving a public lecture, "How Craft Can Change the World," during the Carvers' Conference on March 17.
Friday, March 17 will be the Carver's Conference, a day full of demonstrations, workshops, skill shares, and community gatherings. All enrolled students are encouraged to come early or stay late to partake of this extra benefit. A full schedule of events for the Carver's Conference will be available in early 2023.
Course Offerings