Winterer's Gathering
Fri, Nov 17, 2017 - Sun, Nov 19, 2017
Event Overview
Celebrate the crafts, customs, landscape, history and stories of winter travel and traditional life ways in the North. Featuring winter-centric coursework, a winter tent camp, gear swap, dancing, film festival, speakers, this is a classic event to welcome the season of snow.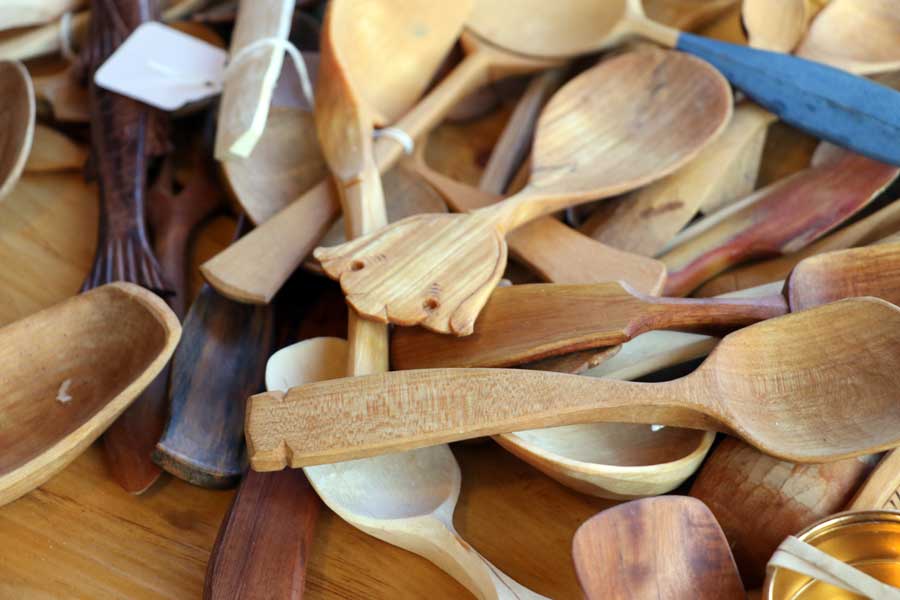 Begin Continue
20th Anniversary Craft Exhibit Festive Opening Reception
Friday, 4-6pm at the Johnson Heritage Post Gallery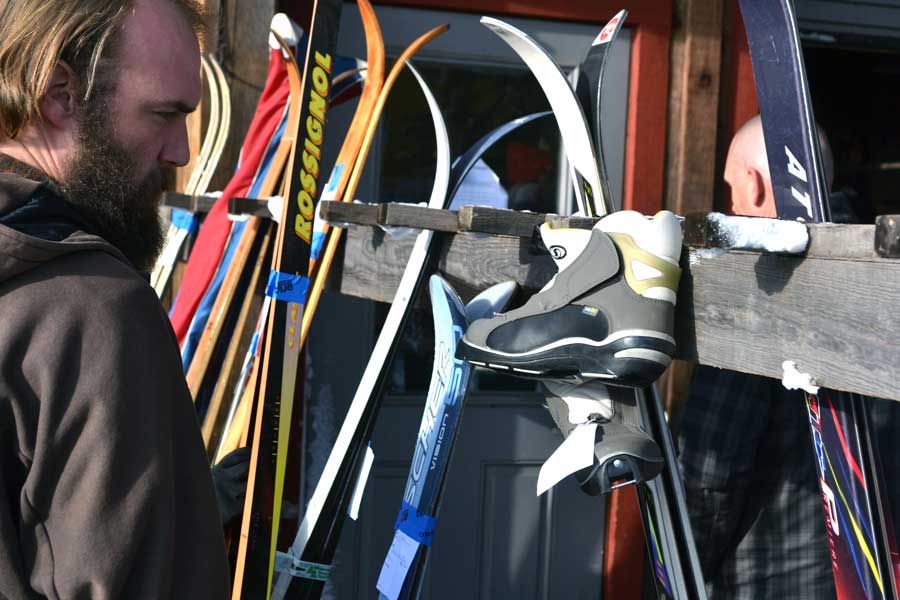 Great Gear & Ski Swap
Saturday, 10:30-11:30am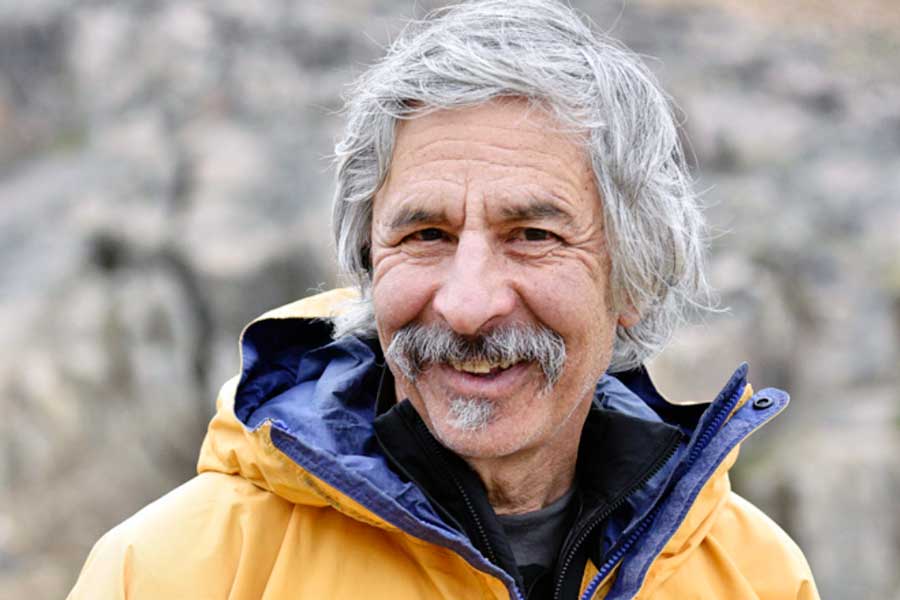 Featured Speaker: Jon Turk
Saturday, 7:30pm
$5 non-members/Free for members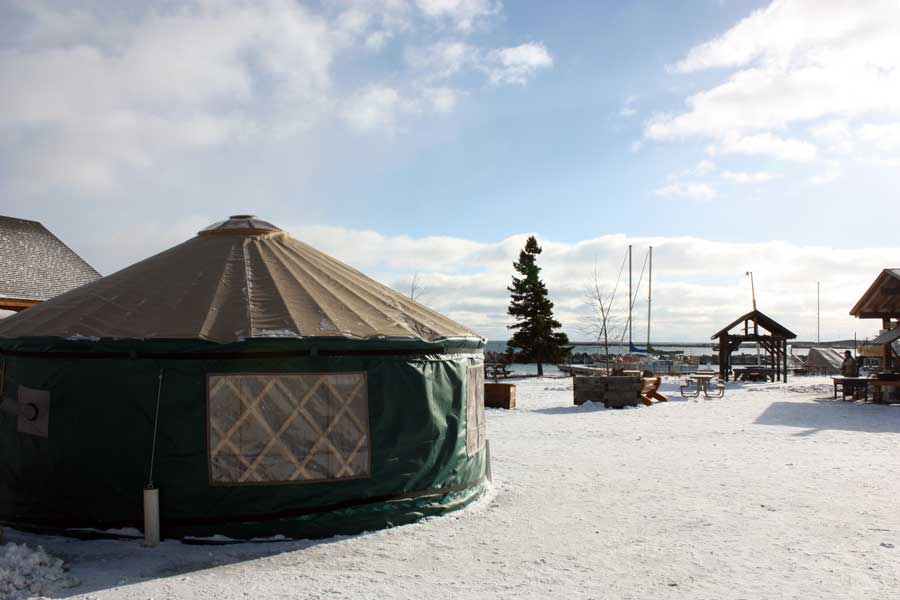 Arctic Films Festival
All weekend
Free
Films & Speakers
Details soming soon.
Festival Highlights
Friday
Open Fire Dinner on a Stick & Outdoor Film Screening
Friday, 5:30pm
Gather around a bonfire and cook over an open fire as a community. Participants bring their own food. We'll also enjoy a short outdoor film screening (free)
Begin Continue: 20th Anniversary Craft Exhibit Festive Opening Reception
Friday, 4-6pm, Johnson Heritage Post Gallery
In celebration of our 20th anniversary, more than forty artisan instructors have contributed work exploring the theme of "Begin Continue". At North House, we celebrate the beginning of people's relationship to craft: as students, as appreciators, as aspiring makers, as users and consumers. We also honor the continuation and deepening of that relationship: as master artisans, teachers and lifelong learners, as culture bearers rooted in tradition yet reaching forward, as makers of handmade lives. Join us for a festive opening reception to celebrate this sure-to-be-inspiring exhibit, which will remain open through December 15, 2017.
Members Event Pass Benefit: Snowshoe Shuffle Traditional Community Contra Dance
Friday, 7pm family dance, 8pm community dance
Don your winter wardrobe and warm up at this friendly community contra dance. Dances are called and instructed by the music ensemble, "Over The Waterfall." The dance takes place in the historic timbered woodshop. No registration required. Free with the Member's Event Pass or $5 for non-members, paid at the door.
Coldsnap Poetry Slam
Friday, 8pm
Cold Snap Poetry Slam is a friendly celebration of the spoken word and the glories of the frozen North! Join in the fun by reading one of your own works or any selected seasonal poetry of your choosing. By sharing your favorite hibernal verse, presenters will receive wide recognition as cultural icons, as well as a free bottomless bag of popcorn for the weekend! Audience members will not only hear some great poetry but will also bear witness to the birth of a literary revolution. Register in advance here.
Saturday
The Great Gear & Ski Swap
Saturday, 10:30am – 11:30am
Bring your outdoor equipment to sell or get in on some great bargains & buy. Registration forms to sell your gear are ready. Backcountry skis to winter canvas tents. Ice skates to kites. Winter boots to down jackets. All are welcome.
Registration for items in the swap is required. Registration forms available online and at the event the day of the swap.
The Deep Freeze Chili Feed
Saturday, 6pm
Grab your bowl for this traditional winter favorite: chili & freshly baked cornbread. Hot chili (your choice: vegetarian or meat) is cooked up in the kettle and eaten in the warm banquet hall by the woodstove. $10/person, paid at the door.
Members Event Pass Benefit: Featured Presentation: "Communicating with Animals" with Jon Turk
Saturday, 7:30pm
Returning for his third appearance at North House Folk School, Jon Turk has new stories to tell of the creatures he has encountered on his path. Jon observes "Just about everyone talks with animals in some form, one time or another. How intelligent are our furry and feathered friends? What do they say back to us, and where does consciousness begin and end? Perhaps the first critical step toward global sustainability is recognizing and honoring our Communication with Animals." Curious? So are we! Hear more at his Featured Presentation. Free with the Member's Event Pass or $5 for non-members, paid at the door.
All Weekend
Member's Event Pass Benefit: Winter Skill Seminars & Presentations
Event seminars are 45 minute presentations that cover a variety of winter-related topics. From camping tips to travelogues, cultural reflections to winter sport secrets, these inspiring talks offer something for everyone and take place throughout the weekend. Free with the Member's Event Pass or $5 per seminar for non-members, paid at the door.
Member Event Pass Benefit: Skill Share Demonstrations
These short intensive sessions focus on particularly handy skills. Dress for a partially heated environment. Free with the Member's Event Pass or $5 per seminar for non-members, paid at the door.
Arctic Film Festival
This one of a kind festival features films from around the globe that visually tell the story of the North. Documentaries, features and shorts showcase arctic landscapes, traditional cultures, northern adventures and changing climates. All films screenings are free.
Harborside Winter Tent Camp
An opportunity for winter campers to set up their shelter near campus, whether it be a canvas wall tent, an expedition or 4-season nylon-grade tent, or a traditional Mongolian yurt, and share information and ideas about winter camping in the elements of cold weather. Participants are invited to be a part of the Winter Tent Tour scheduled on Saturday at 2pm.
Registration is required—call the Grand Marais Rec Park at (800) 998-0959 to reserve a site. $8/night non-electric or $15/night electric.
Course Offerings