New & Noteworthy
Looking for more online craft content?
Visit our
Crafting in Place page
for a full schedule of upcoming webinars, videos, and more, as well as the complete archive of past content.
Featured Events & Activities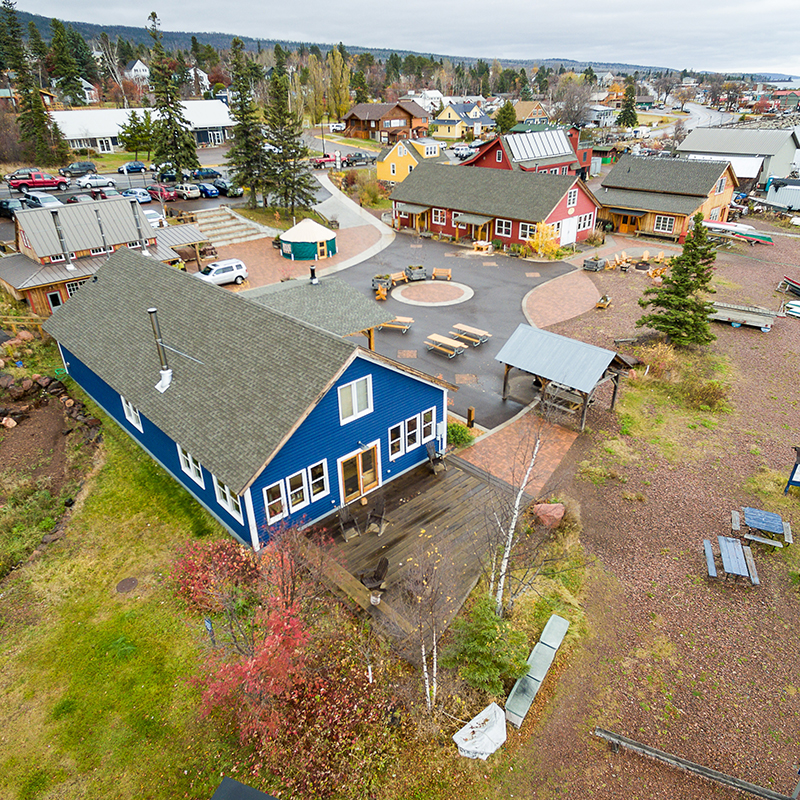 Hiring Communications and Marketing Manager
Bring North House to Life
The Communications & Marketing Manager serves in key roles: sharing our story through our iconic Course Catalogs, Shavings Newsletters, and Annual Reports, forging connections with our community of students, supporters, and partners via social media & other tools, and projecting our vision to the world through special projects. Closing date: October 24, 2022 at Noon.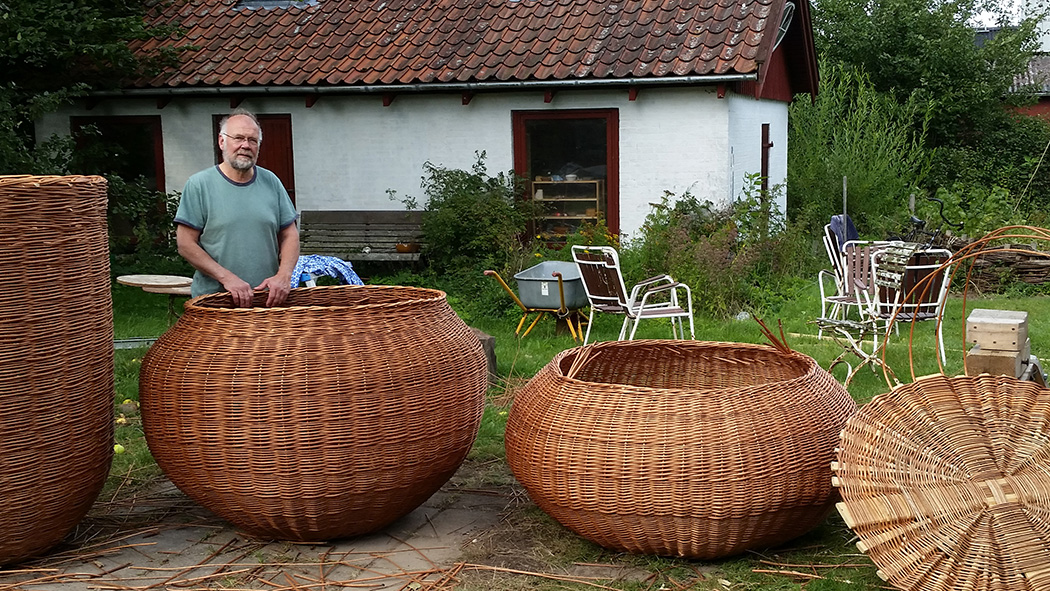 Basket Week
October 4-11
Join us for a gathering of basket-makers, both advanced and aspiring! Basketry embodies the soul of traditional craft: simple tools, natural materials and skilled hands result in purposeful, beautiful items. Birch bark, spruce root, pine needles, black ash-- the northern forest has been generous to basketmakers, and we'll explore a variety of techniques and forms.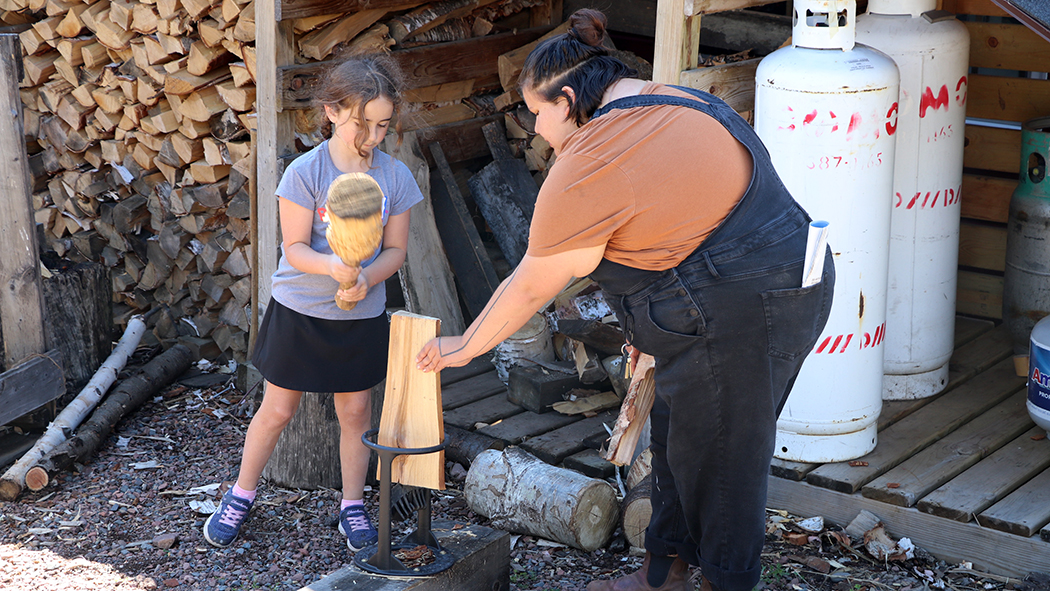 Family Weekend
October 20 - 23
Family Weekend at North House offers a dozen or more classes, some for kids only, others for adults and kids to take together. From cooking to fiber arts, woodworking to blacksmithing there is a skill to learn for everyone. The weekend includes both formal classes that require registration ahead of time as well as drop-in activities that are free and require no pre-registration. We'll also host a Family Fun Night on Friday October 21st open to the community.