Volunteer and Service Learning Weekend 2019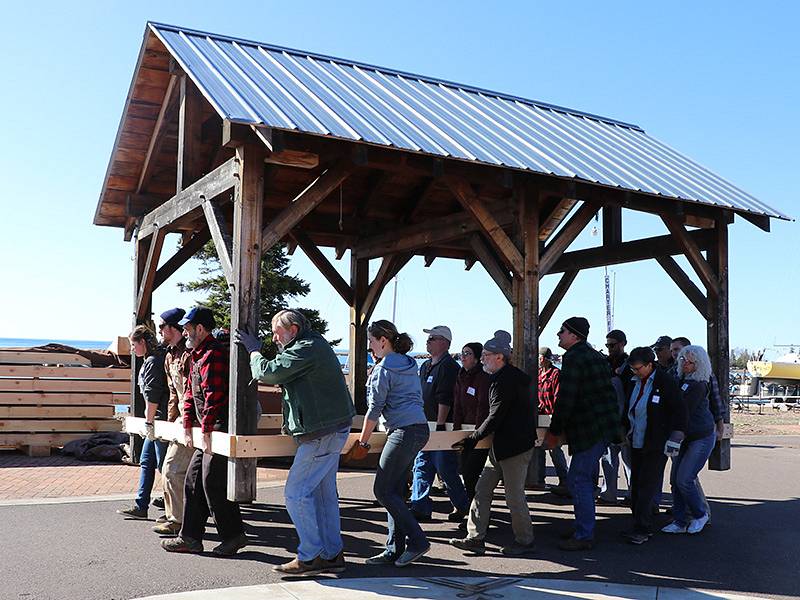 Overview
This page is for a past event.
Sunshine, camaraderie, projects, and pizza - what could be better? Mark your calendar for Volunteer and Service Learning Weekend 2019. We'll spend April 18-21 sprucing up campus for the summer months.
There will be service learning courses to choose from as well as myriad volunteer projects to pitch in on. The fun will kick off on Thursday at 9:00 a.m. and will continue through the weekend. If you are volunteering, we'll meet each morning and divide into project teams; there will be projects for all skill levels and abilities. Evenings will include movies and a talent show! Any way you slice it, you'll get a few square meals out of the deal—including wood-fired pizza—and time well-spent with friends at North House.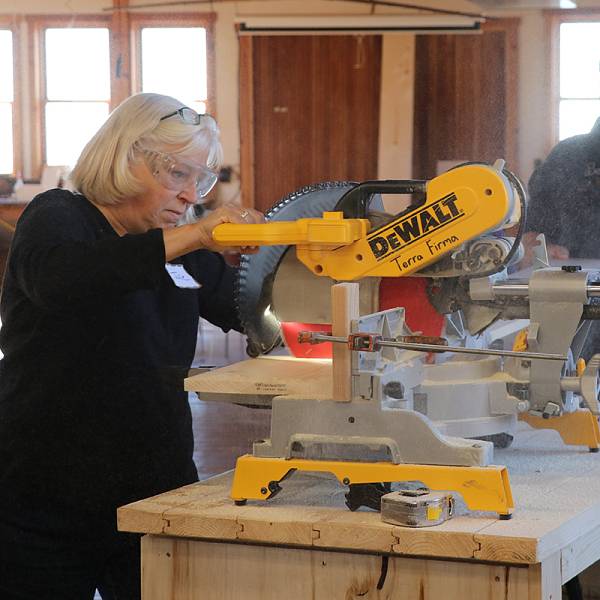 Volunteer Projects
Thursday - Saturday
We welcome volunteers of all ages to help out as we refinish picnic tables, paint walls, wash windows, improve campus storage systems and much more! Lunch will be provided.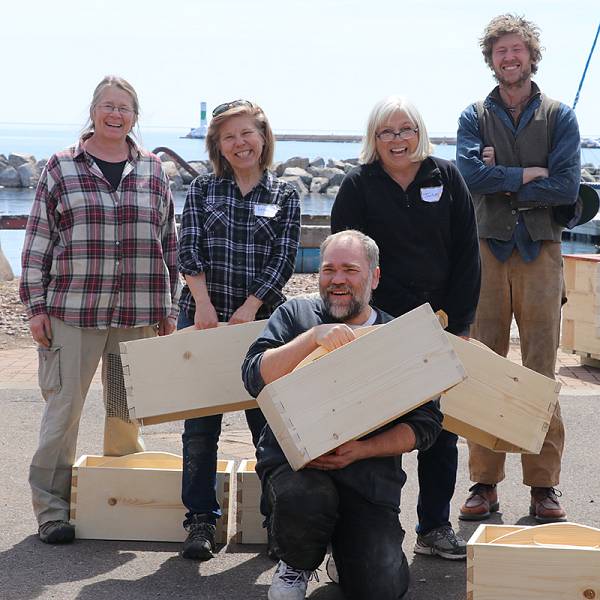 Service Learning Courses
Learn new skills while also helping improve campus by participating in any of our service learning courses at reduced tuition!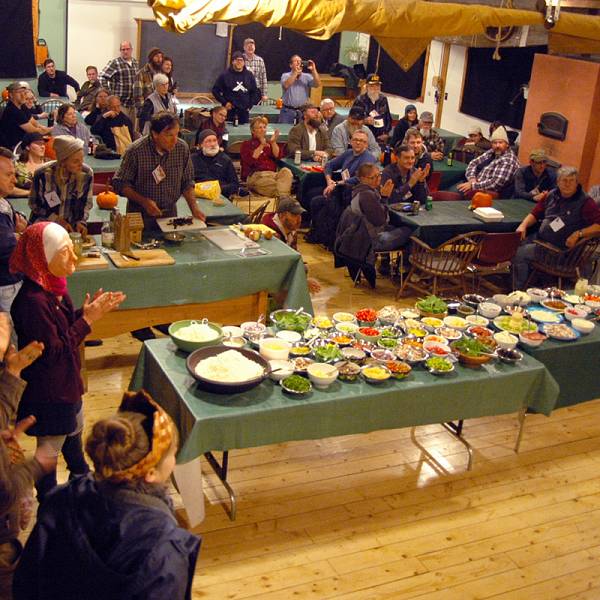 Pizza Potluck
Friday, Chopping and topping prep at 5:30pm, Pizza at 6 pm
Cap off a day of projects and hard work with one of our pizza potlucks! We'll provide the dough, sauce, and cheese, you bring a topping! We'll fire the pizzas in our outdoor wood-fired oven. Friends & families welcome!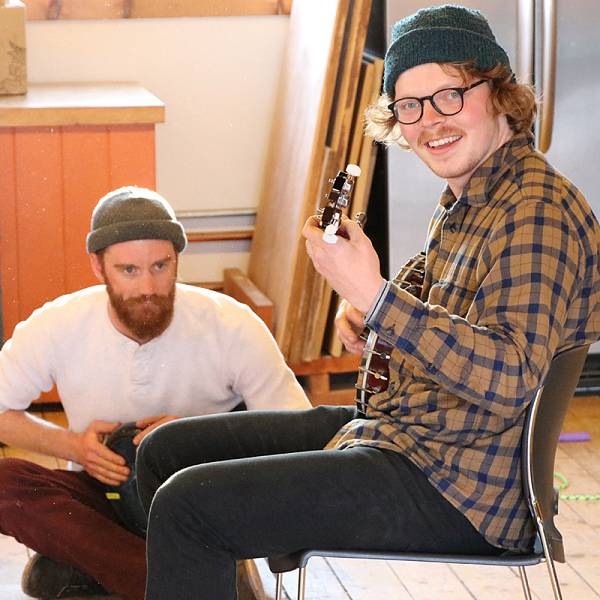 Talent Show
Friday, 7:30pm
Following the pizza potluck, we'll have a fun talent show featuring...you! Weekend attendees sign up the day of the talent show to share a talent and we all enjoy the show together. Can be as simple as a funny joke or story or as complicated as your best juggling trick. Musical instruments encouraged!
Course Offerings
Fri, Apr 19th, 2019 – Sat, Apr 20th, 2019
9am-5pm
Thu, Apr 18th, 2019 – Fri, Apr 19th, 2019
9am-5pm
Sponsors