Tara Austin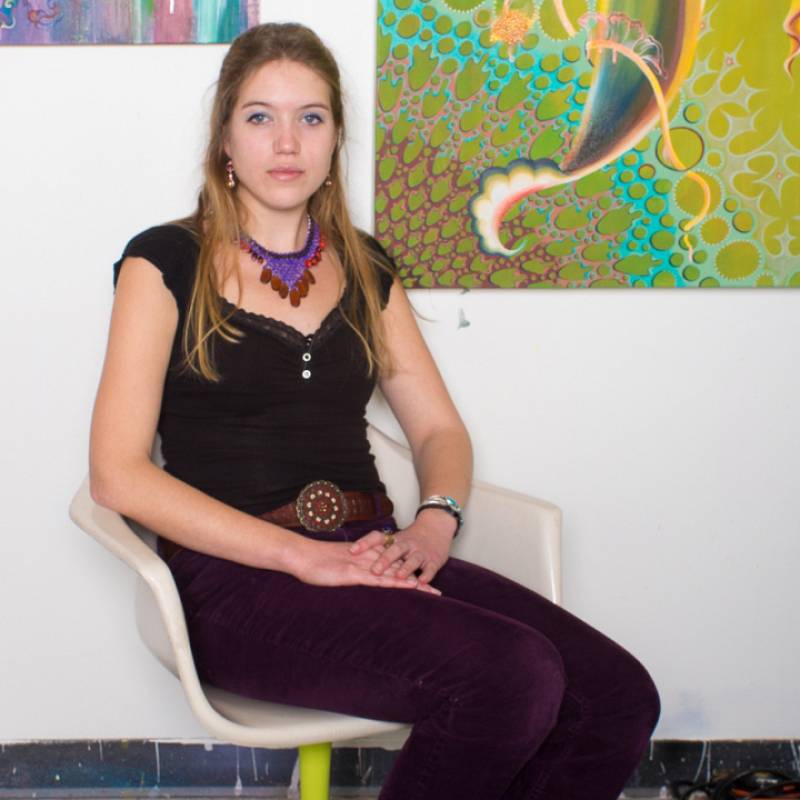 Tara received her MFA from the University of Wisconsin-Madison in Painting. In 2014 she took her first rosemaling class at North House. Since then she completed a yearlong Rosemaling Apprenticeship with a Vesterheim Gold Medalist focusing on Telemark and Gudbransdal. In 2017 Tara traveled to Norway to continue her research of rosemaling funded by a research grant from UW Madison.
Current Courses Offered by Tara Austin
2 Days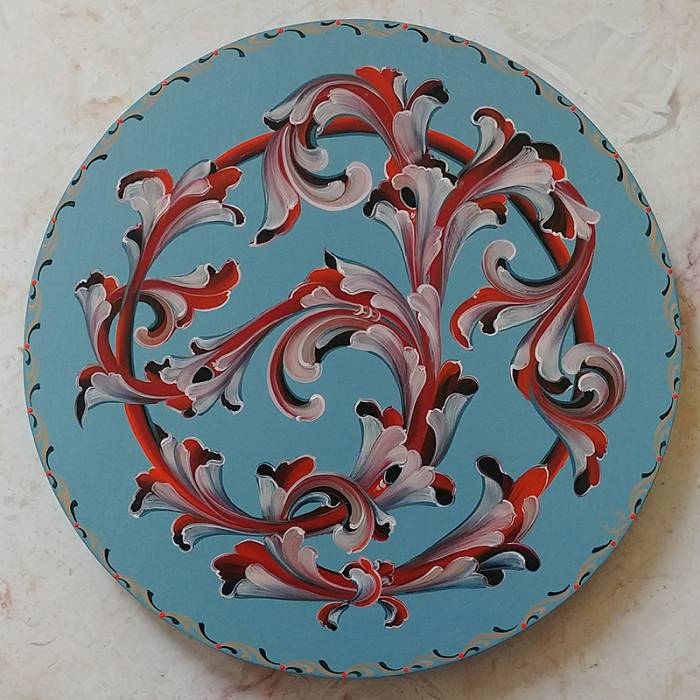 Introduction to Gudbrandsdal Style Rosemaling: Online Course
Rosemaling is a decorative painting style originating in Norway. The Gudbrandsdal style of rosemaling originated in the Gudbrandsdal region and is recognized by foliage of the acanthus leaf. This course emphasizes the basic technique for painting these acanthus leaves, scrolls, and simple flowers. This style is best suited to students…
Thu, Jan 21st, 2021
Jan 21st, 28th, 7-8:30 pm CT.
---
Past Courses Offered by Tara Austin