Learn about our Craft Education Interns' final Slojd projects
Every year the North House interns wrap up their internship with a slojd project—a capstone that demonstrates their skills learned. Usually the final portfolio show is held in person at Winterer's Gathering, but this year things are a bit different. Their presentations are online for all to enjoy!
Read more about the projects of Jake, Alex, and Nia!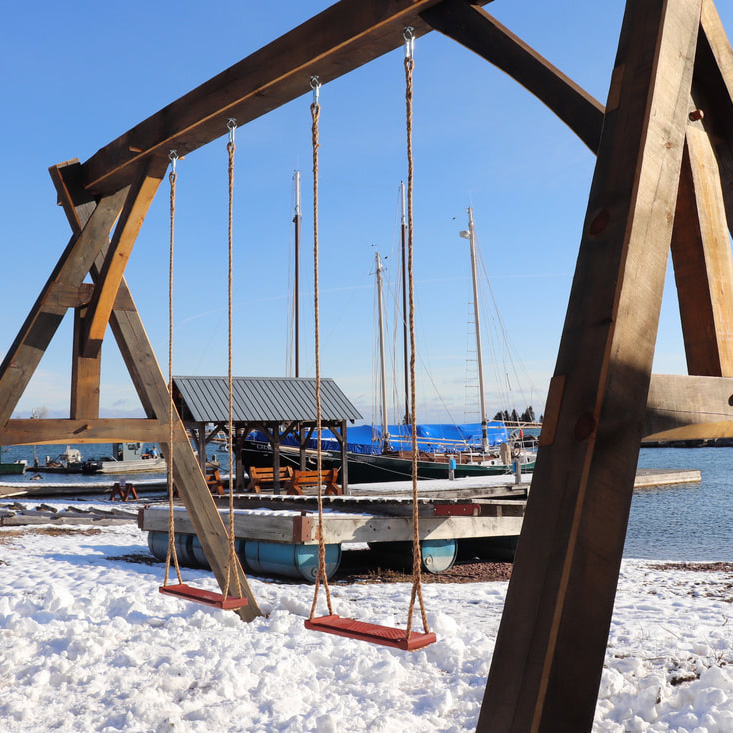 Alex Norman crafted North House's first timber-framed swingset! Read more about the process and see photos on Alex's personal website.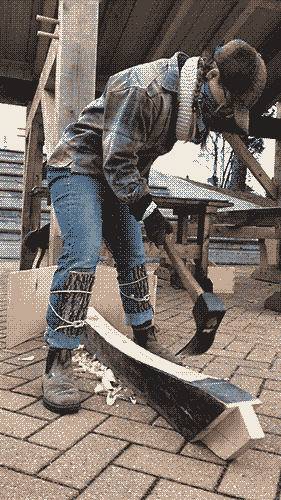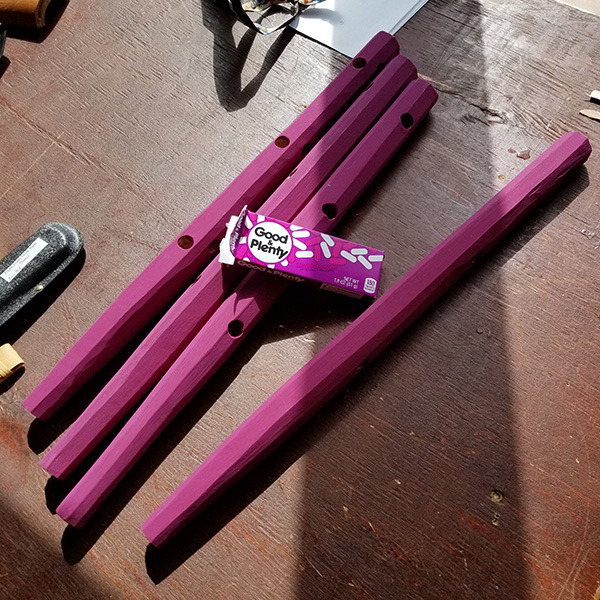 Nia Zekan mentored two local teens as her slojd project. Learn more about her motivations, and enjoy a series of photos from intern life.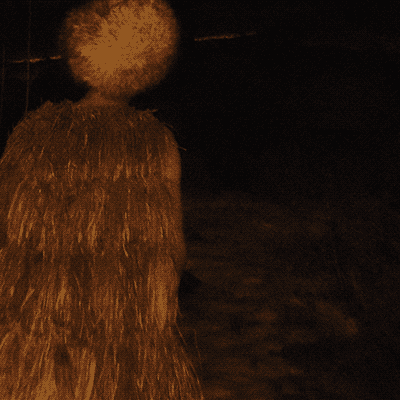 Jake Fee dove deep into the world of Ötzi, the 5,000-year-old ice mummy. He replicated Ötzi's set of tools using both traditional and modern materials. Read more on Jake's personal website.