Thanks to all who attended Unplugged this year, it was a roaring success. Read the Unplugged wrap-up for a full summary. Next year (September 14-16 2023) will be even better, so stay tuned!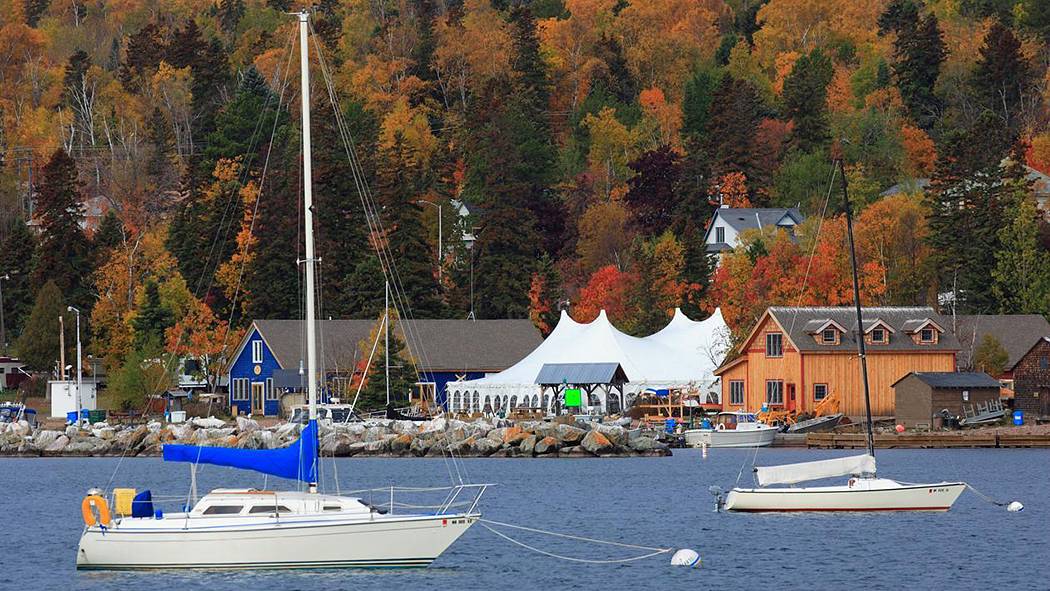 Overview
Join us for Unplugged 2022, September 22-24.
This year North House is turning 25, and this is the party you won't want to miss!
Thursday and Friday will feature two unforgettable nights of music under the big top with the incredibly talented Justin Vernon, Anaïs Mitchell, Phil Cook, Sean Carey, Mike Lewis, Jeremy Ylvisaker, JT Bates, Joe Rainey Sr., and Dylan Jennings, playing songs that span their impressive catalogs.
Saturday morning we'll be hosting a free family concert with the Grammy award-winning band, the Okee Dokee Brothers.
On Saturday night, friends from near and far will gather for the Flannel Formal to celebrate North House's 25th anniversary. It will feature dinner by Chef Scott Graden of the New Scenic Café and a performance by special guests Kevin Kling and Jon Vezner, and a live auction and fund-a-need that will help us to fuel the folk school for the year ahead!
Purchase Tickets
View the Event Program
Note: The Thursday and Friday concerts have sold out. To be put on a list to be notified if tickets become available, register here. Tickets for those needing ASL interpretation are still available by contacting tmorse@northhouse.org.
Event Details
Thursday and Friday Concerts
Sept. 22 & 23
Doors open at 6pm, Concert begins at 7pm
Continuing the tradition of great musical guests, North House is thrilled to welcome to the Unplugged stage this year Justin Vernon (Bon Iver), Anaïs Mitchell (Hadestown, Bonny Light Horseman), Phil Cook (Megafaun, Gayngs), Sean Carey (S. Carey, Bon Iver), JT Bates (Bonny Light Horseman, Bon Iver), Mike Lewis (Bon Iver, Happy Apple), Dylan Bizhikiins Jennings, and Joe Rainey Sr. (Iron Boy Singers). Together they'll be pulling songs from their diverse catalogs for two unique nights of music. Read the Event Guide for more information about the musical lineups on Thursday and Friday.
Beverages will be available to purchase during the event from Voyageur Brewing, North Shore Winery, Fulton Beer, and Siren Shrub.
We will welcome opening acts Ginger Bones (Thurs) and and the Daniel Nelson Trio (Friday), playing outside the big tent at 6:00pm.
ASL interpretation is available during Friday night's performance. Contact tmorse@northhouse.org for more information.
Note: The Thursday and Friday concert have sold out. To be put on a list to be notified if tickets become available, register here. Tickets for those needing ASL interpretation are still available by contacting tmorse@northhouse.org
Family Concert
Sept. 24
Doors open at 9am, Concert begins at 10am
A new addition to this year's Unplugged, a free family concert for all ages. The Okee Dokee Brothers are a beloved family band known for such Northwoods hits like "Can You Canoe?" and "Through the Woods". There will be some chairs available in the back of the tent, but families are encouraged to bring a picnic blanket or chairs and choose their own spot up front. This concert is supported by a grant from the Cook County Community Fund.
Come to campus early and try your hand at making things with family craft activities set up in the Blue Building from 9am-11am.
For an added sweet treat, ice cream from Superior Creamery will be available for purchase.
Flannel Formal
Sept. 24
Social Hour begins at 5pm, Dinner begins at 6pm
The weekend reaches a crescendo with the Flannel Formal - North House's signature fundraising dinner, with incredible food from Chef Scott Graden (New Scenic Café), a performance by Jon Vezner and Kevin Kling, as well as a live auction and fund-a-need with auctioneer Christian Kolberg!
Special thanks to our beverage providers North Shore Winery, Fulton Beer, Voyageur Brewing, and Vikre Distillery (also providing non-alcoholic options)
Folk Artisan Marketplace
The Folk Artisan Marketplace features a sampling of the artisan instructors of North House and the meet the hands-at-work behind your favorite beautiful and useful items. Baskets, felted goods, carved bowls, wooden spoons, jewelry, leather goods, and more!
Located in the Red Building on the North House Campus
Friday, noon-7pm and Saturday 10am-4pm

International Guest Demonstrators
For photos and biographies on the featured artisans, read the Unplugged Event Program.
Speaker Series
Saturday, September 24, 2022
Blue Building
Free
12:00pm: A Work of Art: Recreating Historical Baskets with Steen Madsen
Guest instructor Steen Madsen is a renowned historian and raconteur about European basket traditions dating back nearly 8,000 years. He'll share images and a smattering of stories from his decades of research into the human passion for weaving things to carry other things. He will especially focus on how he uses artistic renderings of baskets to weave actual baskets, from Roman sculptures to Renaissance paintings.
2:00pm: Modern Repp Weaving with Kerstin Neumüller
Swedish craftswoman and teacher Kerstin Neumüller has found a way to thread a tricky needle in today's world: she makes a living as a teacher, maker and author specializing in traditional textile crafts using social media and adding her own unique touch to centuries-old craft forms. She will discuss her background, textile practice, and briefly demonstrate how she carves Nordic style heddle looms and what they can be used for. Plenty of time for questions and discussion will follow.
Singer Songwriter Circle
Saturday, September 24, Noon-2pm
We've all got a song to sing! Bring your lyrics and your instrument and share your songwriting with this welcoming and supportive circle. All are welcome- singers and appreciators. Hosted by Chuck Corliss.
Community Singing with Ann Russ 2-3PM
Lift your voice in song with community members! We'll sing a variety of favorites in a well-ventilated space.
Points North Online Auction
Sept. 16-25
From unique North Shore experiences to one-of-a-kind instructor craft, place your bids and support North House's mission! Online bidding now underway: over 100 Items celebrating all things North!
Volunteer
Unplugged is an all-hands-on-deck event and volunteers help make everything run smoothly. Join us to welcome guests onto campus, usher the nightly concerts, set up / take down, or clean dishes. Here's the full volunteer information and sign up form.
If you are already attending the event, don't miss out on other year-round opportunities to volunteer.
Event Program
More information about the musicians and artisans featured in this year's Unplugged is available in the Event Program.
Course Offerings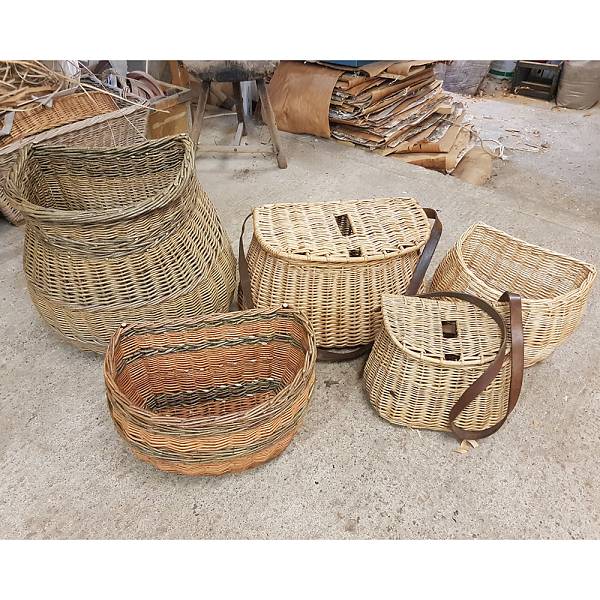 Tue, Sep 20th, 2022 – Thu, Sep 22nd, 2022
9am-5pm each day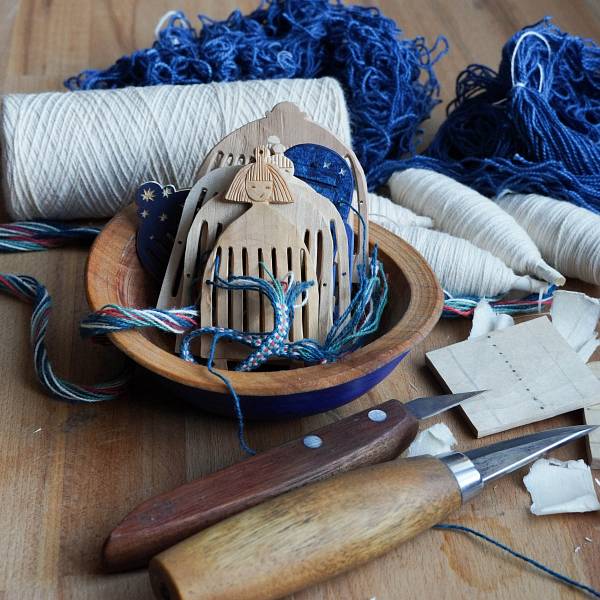 Wed, Sep 21st, 2022 – Thu, Sep 22nd, 2022
9am-5pm each day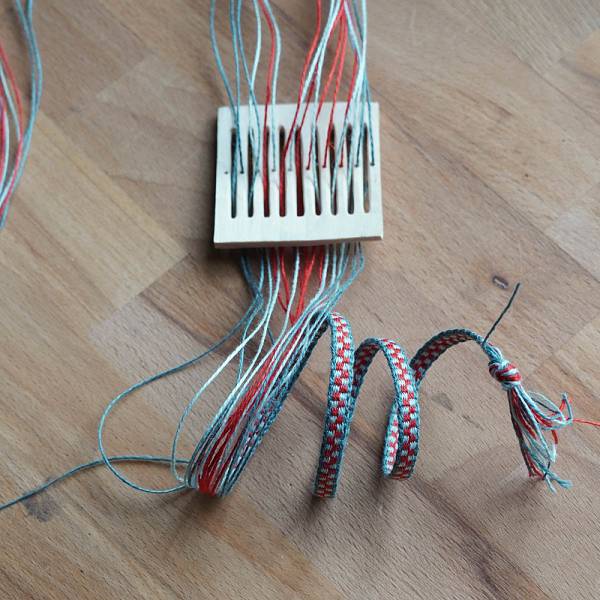 Fri, Sep 23rd, 2022
1-4pm