Dragonflies of the North Woods
Airing LIVE on Thu, May 13 at 7:00pm
Register now!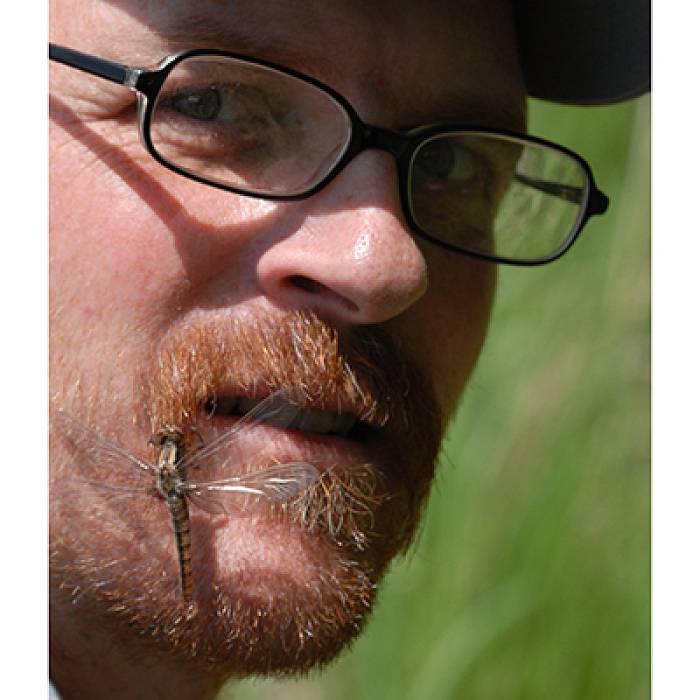 Dragonflies of the North Woods
Thursday, May 13 | 07:00 PM CT
Kurt Mead, author of the award-winning Dragonflies of the North Woods will talk about the wonders of dragonflies and damselflies. Minnesota is uniquely situated on the continent and thus has a wide variety of species of these "charismatic microfauna". Kurt has surveyed dragonflies from corner to corner of the state, covering most of Minnesota's counties.