Know Your Veggies: Kids in the Kitchen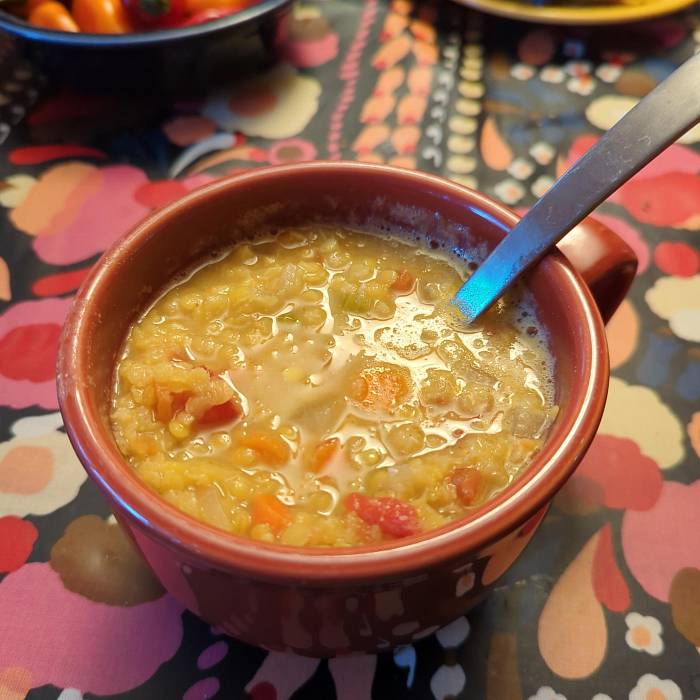 Course Overview
Kids, don't let anyone tell you vegetables can't be delicious and fun to cook. They can be crispy and crunchy, like veggie chips. They can be cool and refreshing like spring rolls. They can be sweet like veggie cookies. And you can make them all (ether by yourself or with a little adult help)! In this class, you'll taste and explore vegetables that might be new to you, learn a couple new recipes you can show off at home, and build confidence in the kitchen. This class is for kids 7-12 years old, but grown-ups are welcome in the classroom.
Optional Tools 
Bring Tupperware or to-go containers to bring home your leftovers, if you can.
Session Information
This course is part of Family Weekend, which features a variety of kid and family friendly activities. Check out the event page for more details!
This course has been cancelled. We offer our deepest apologies.
If you were registered for this class, you should have received an email regarding your refund options. If not, please call us at 218-387-9762 or email us at info@northhouse.org.
We truly hope to see you in another class at North House soon!
Course Details
Tuition:
$50.00
Materials fee: $10.00
Latest Update:

View recent changes →
Know Your Veggies: Kids in the Kitchen