Gigi Stafne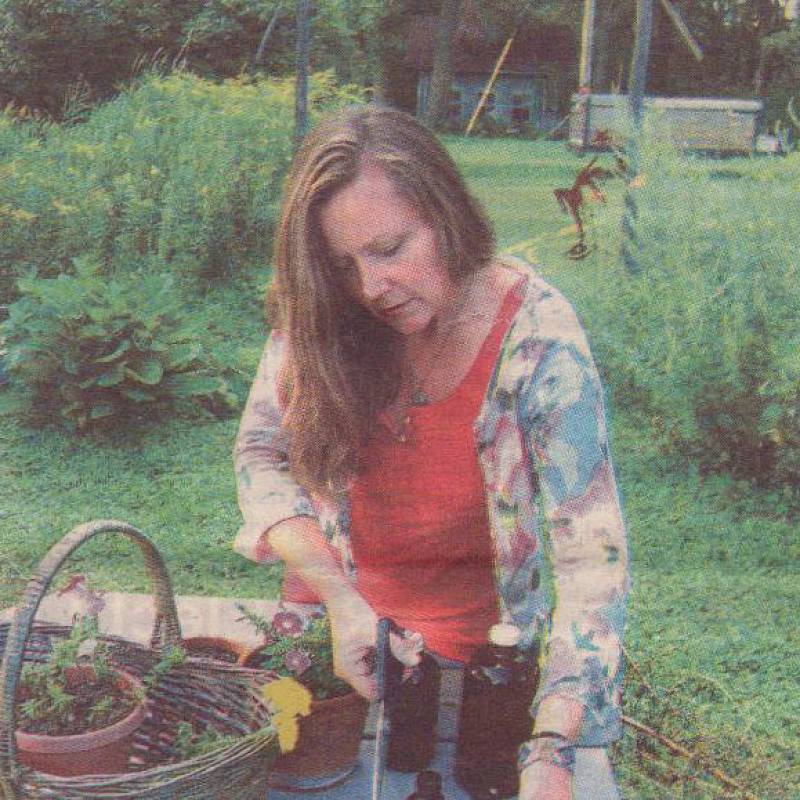 Gigi has a lifelong passion for plants, people, and this precious planet. This has translated into a personal pathway and full-time profession spanning 34 years. Her adventures range from coordinating health care delegations in Cuba to setting up urban and rural Free Clinics for folks in need in the US. Gigi operates the Green Wisdom School of Natural and Botanical Medicine and is a guest instructor at many schools in North America. Other gigs have included Executive Director of Herbalists Without Borders, an international non-profit addressing global health justice, as well as creating the first United Plant Savers Botanical Sanctuary in Wisconsin.
Gigi is a recipient of the North American Medicinal Plant Conservation Award (2007 United Plant Savers) and the National Service Award of the American Herbalists Guild (2017).
Earth ethics, ecology, sustainability, and environmental health are woven throughout her courses. Join her for an inspiring meandering medicine trail of a time at North House!
Current Courses Offered by Gigi Stafne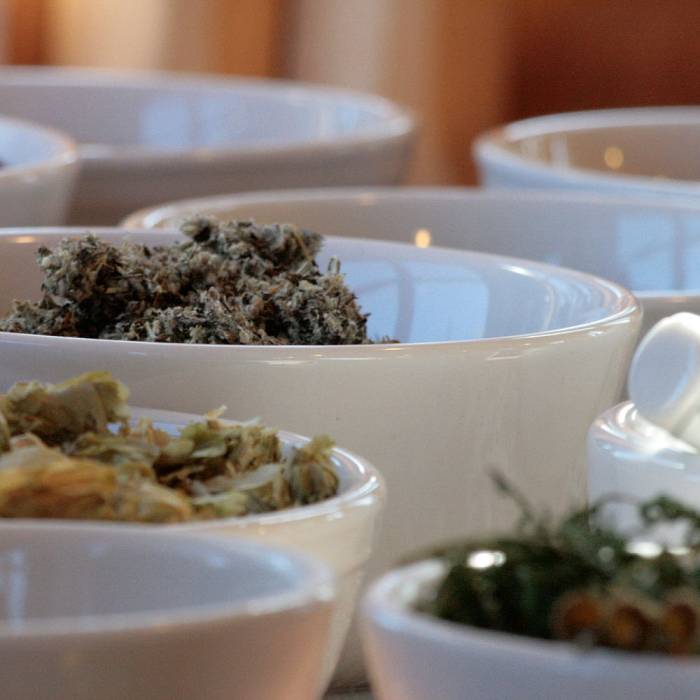 Herbalism Apprentice: Beginner's Botanical Medicine
Desire to be more self-sustainable with your health care and home? Dipped your toes into the deep…
Fri, Apr 19th, 2024 – Sun, Apr 21st, 2024
Days 1-2: 9am-5pm; Day 3: 9am-3pm
Fri, May 3rd, 2024 – Sun, May 5th, 2024
Days 1-2: 9am-5pm; Day 3: 9am-3pm
---
Past Courses Offered by Gigi Stafne
Latest Update:

View recent changes →