Eric Moshier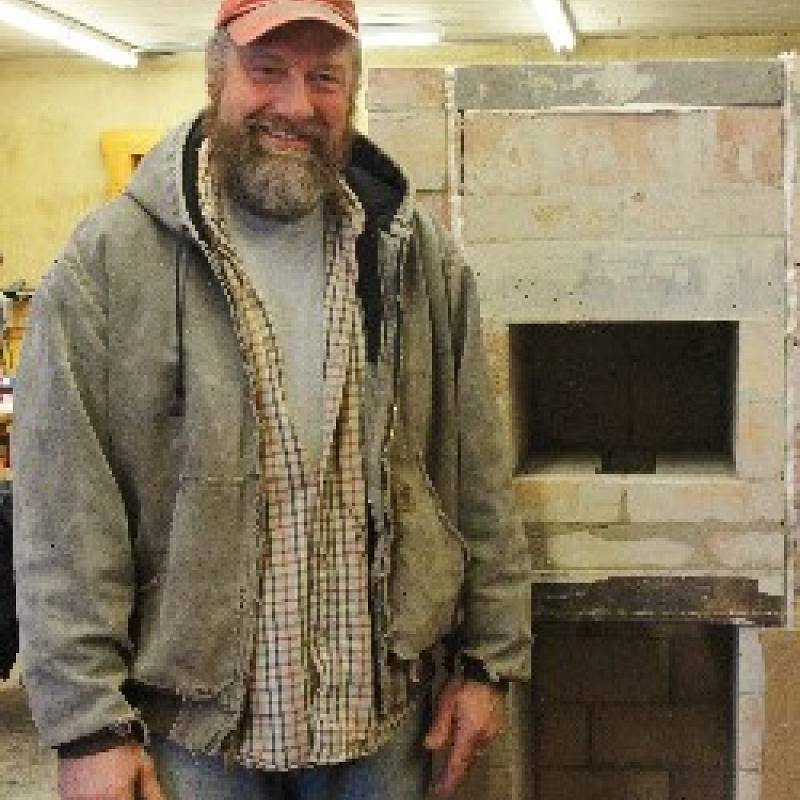 Eric Moshier is a third-generation mason who has over 25 years of experience specializing in stonemasonry and masonry heater design and building. As the owner of Solid Rock Masonry, Eric has built many modern and traditional masonry heaters including Finnish, Swedish, Russian, German, and Austrian designs. His expertise in masonry heaters allows him to provide clients with custom heater designs.
As a Certified Heater Builder and longtime member of the Masonry Heater Association, he has led numerous workshops across the Great Lakes Region and for international gatherings at the annual Masonry Heater Association Conference. Eric's passion for heater education combines perfectly with the format at North House, which gives students a small class size and individual attention when practicing masonry heater construction.
Eric spends his free time fly fishing and gardening. He spends time with his wife and grown children hiking and camping across the United States. Family and friends also consider him an amazing baker and wood fired pizza man!
Current Courses Offered by Eric Moshier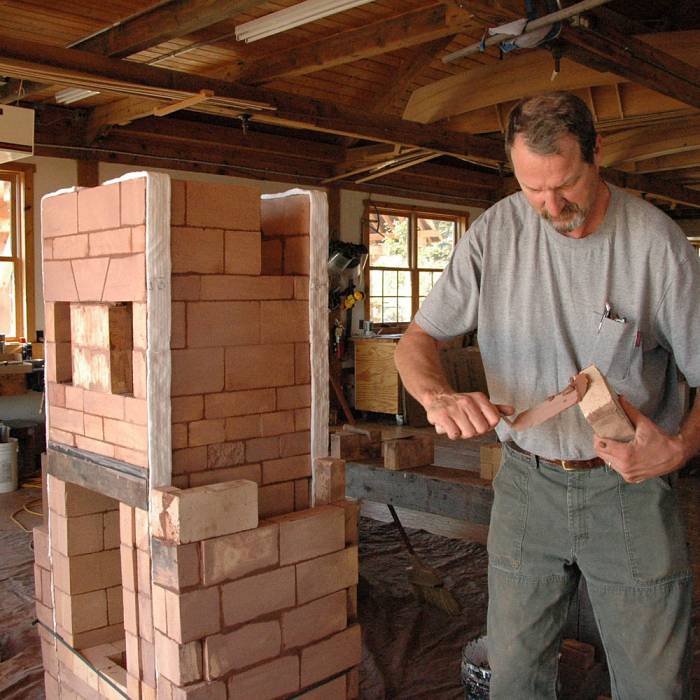 Masonry Heater Building
Masonry heaters originated in Northern Europe where winters were cold and fuel wasn't always…
Fri, Jan 19th, 2024 – Sun, Jan 21st, 2024
Days 1-2: 9am-5pm; Day 3: 9am-1pm
Fri, Feb 23rd, 2024 – Sun, Feb 25th, 2024
Days 1-2: 9am-5pm; Day 3: 9am-1pm
---
Past Courses Offered by Eric Moshier
Latest Update:

View recent changes →