Craig Peterson
Craig and Dianne relocated to Grand Marais from Waseca, Minnesota, where they made their own Swedish Potato sausage and demonstrated sausage making at Farmamerica, the Minnesota Agricultural Interpretive Center. With a focus on organic ingredients and healthy food products, they have been teaching classes at North House for 17+ years and have been featured in the Minneapolis Star Tribune. Over the years, they have expanded sausage offerings to include German, Italian, Mexican, American, Morroccan and Minnesota's own "North House Wild." They are currently expanding into smoking sausage.
Current Courses Offered by Craig Peterson
1/2 day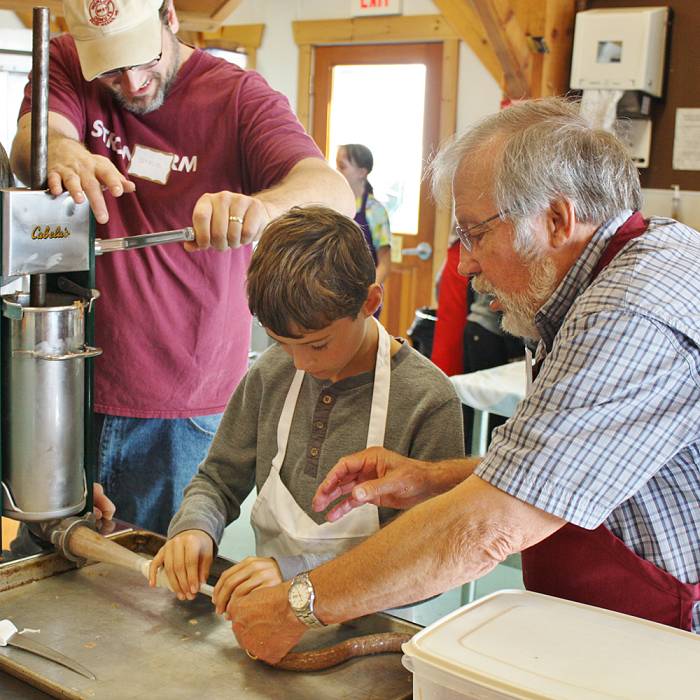 Hot Diggity Dog: Make Your Own Hot Dogs!
Perfect for the ball park, the campfire or the hockey rink, who doesn't love a hot dog? Make your own, bun size or a foot long, using only stuff parents will approve of (like actual meat). There will be nothing in there that you don't have at home. Learn how…
1 Day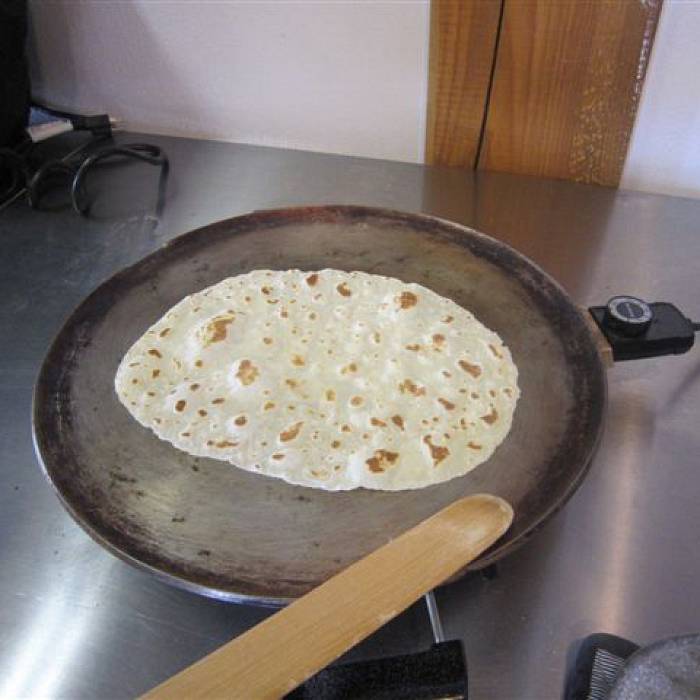 Scandinavian Holiday Baking: Making Lefse
Learn to make lefse the way your grandmother used to do it – an easy, time-tested recipe made from whole potatoes. You'll learn the entire process of lefse making – from potato preparation, mixing, rolling, folding and storing – as well as the equipment used to be successful. Other recipes…