Nordic-Inspired Surface Design: Block Printing on Fabric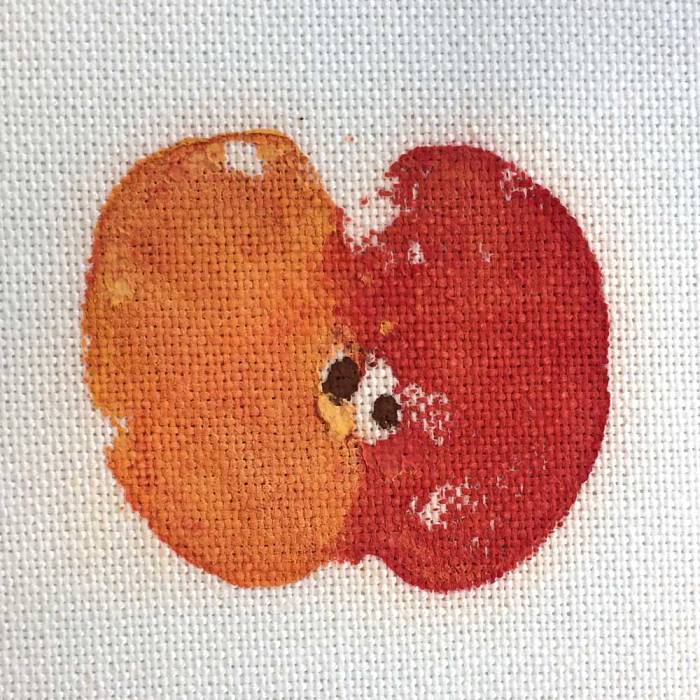 Course Overview
In this one day course, students will learn to carve simple nordic-inspired designs on linoleum blocks and use permanent fabric inks to print the design on their fabric. By using a variety of design elements and shapes and colors in the printing process, a simple design can become a unique work of art for the table. Students will take home their completed projects and the carved blocks in order to continue experimenting with this technique.
Course Details
Skill Levels:
Beginner to Advanced
Tuition:
$105.00
Materials fee: $20.00
Required
You will need the following tools for this class:
All required tools/materials are provided by your instructor and North House and will be available once the course begins.
Optional Tools
Feel free to bring your favorite tools and whatever materials you might feel appropriate for this course.
More Information
Once registered, students will receive a confirmation email with further class information. Please call us if you haven't received it within 24 hours.
Nordic-Inspired Surface Design: Block Printing on Fabric - 2/16/2019