Intro to Wood-Fired Baking: Wooden Boat Show Mini Course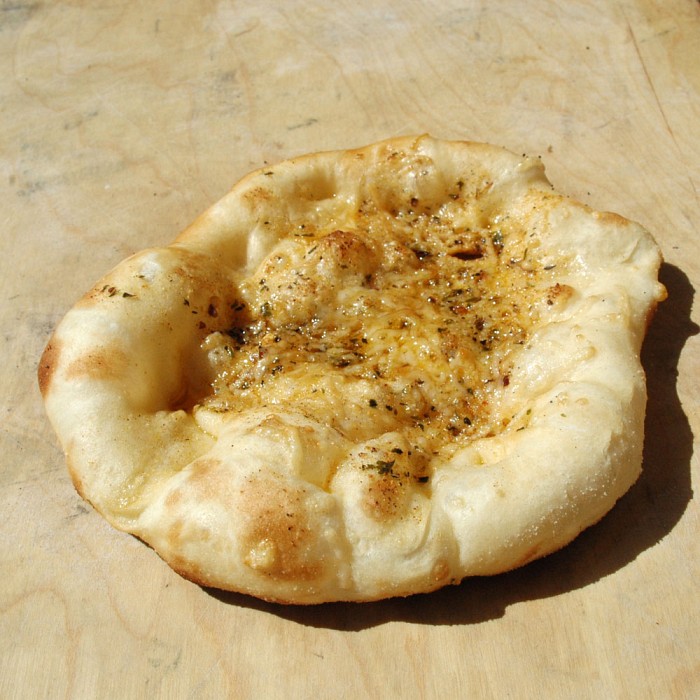 Course Overview
Artisan bread is all the rage, but at North House, we've been pulling crispy crusts and steaming dough out of our harbor-side wood-fired oven for years. Learn to bake delicious foccacia that you can replicate in your own home oven. Discover the magic of wood-fired baking and taste the delectable results, leaving with a loaf of foccacia to share with your family (or keep for yourself: we won't tell!). Ages 10+ with adult, one total tuition and materials fee applies if working as a pair. If working independently, full tuition and material fee applies to each participant.
The full array of course offerings at North House would take a lifetime to immerse in: 18 themes, 400 courses a year, and more than one hundred active instructors. As part of the Wooden Boat Show, we are offering a series of mini-courses, a chance to sample some of our most popular offerings. Join our instructors for these shorter sessions: try something new, and start making plans to come back for more!
North House members receive $5 off tuition for this class - please call to register: 218-387-9762.
Course Details
Skill Levels:
Beginner to Advanced
Intergenerational age:
10+
Tuition:
$35.00
Materials fee: $5.00
Required
You will need the following tools for this class:
All required tools/materials are provided by your instructor and North House and will be available once the course begins.
Optional Tools
Feel free to bring your favorite tools and whatever materials you might feel appropriate for this course.
More Information
Once registered, students will receive a confirmation email with further class information. Please call us if you haven't received it within 24 hours.
Latest Update:

View recent changes →
Intro to Wood-Fired Baking - Morning Session - 6/22/2019