Grand Marais & Beyond: Autumn Nature Photography Workshop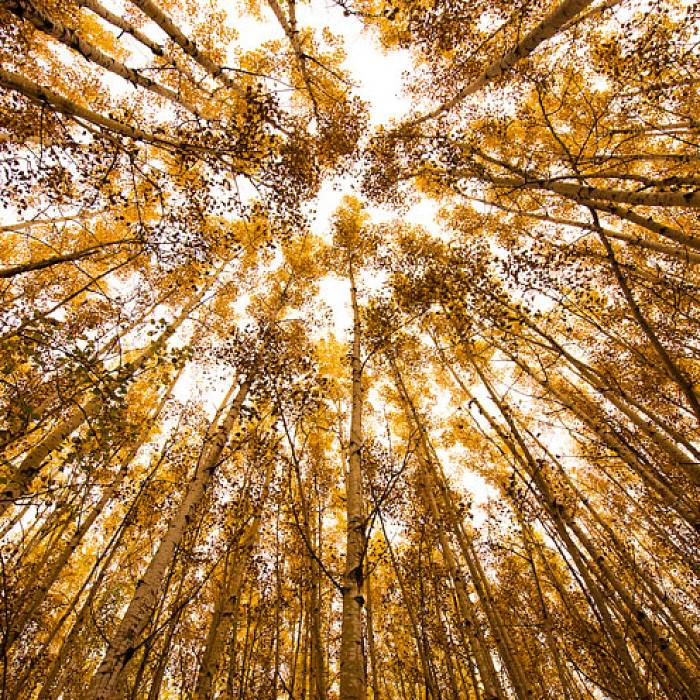 Course Overview
The Grand Marais & Beyond course is designed for the enthusiastic photographer, amateur or professional, with an emphasis on storytelling with your photography. Led by editorial photographer Layne Kennedy, you will explore and photograph the scenic shores of Lake Superior, create portraits of local folks, photograph history of the region at the Fort at Grand Portage, point your lens at the iconic images that identify Grand Marais, and explore the pine-laden Superior National Forest near the picturesque community of Grand Marais. Participants will be developing new techniques to enhance their personal photographic vision. At the conclusion of the workshop, each photographer will edit and prepare up to 10 images for a Workshop Program before departure from North House. All levels are welcome.
The first evening of the class, Layne will offer a presentation discussing the necessary tools for producing successful magazine-quality photographs. Participants will learn how to tell a story with their images as daily trips explore the pristine shores of Lake Superior and the surrounding Grand Marais community.
Workshop participants should be prepared to photograph with digital cameras (and/or 35mm or 120mm) with a variety of lenses. Participants should bring their own digital media, and laptops, with abilities to download images converted to jpegs. The first evening of the class, Layne will offer a presentation and discuss his approach to photography. He will spend each day with the group discussing and demonstrating the necessary techniques for creating quality, story-telling images. Daily trips along the shore and to surrounding areas will be determined based on weather conditions and light quality. One night photography outing is also possible.
Required Tools
Digital or 35mm camera
Laptop, smart stick, and extra flashcards if using a digital camera
Variety of lenses: if possible a wide-angle and telephoto (most camera stores will rent these items with discounts towards any eventual purchase)
Old tennis shoes or 'river' sandals for walking in streams and creeks
Umbrella and rain gear
Gallon size zip lock baggies
Warm clothes and long sleeve shirts
Optional Materials and Tools
Dates
Tue, Sep 20th, 2022 – Fri, Sep 23rd, 2022
Course Details
Hours:
Day 1: 6-9pm; Day 2-3: 7am-5pm; Day 4: 8-10am
Grand Marais & Beyond: Autumn Nature Photography Workshop