Geologic Story of the Gunflint Trail Online Course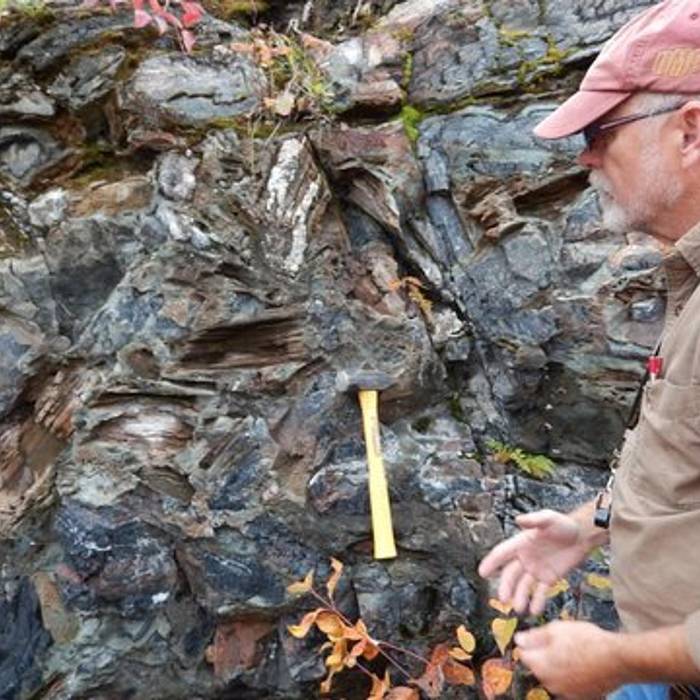 Course Overview
Heading north from Grand Marais, the historic Gunflint Trail traverses rocks and landforms that span over 2.7 billion years of earth history. This history, told in four distinct chapters, tells an incredible and awesome story of how the core of North America was assembled.
Lecture 1 – Geologic Materials and Principles. Before delving into the ancient geologic history exposed along the Trail, we first need to familiarize ourselves with the basic terminology of rocks and the fundamental geological processes that control their formation. This first lecture will introduce us to the language of the Earth which then allows us to read its stories.
Lecture 2 – The Geologic Story of the Gunflint Trail. Starting with the oldest rocks exposed at the northern end of the Trail, we will unravel the geologic story told by these and younger rocks exposed down the trail.
Dates
Wed, Jan 11th, 2023 – Wed, Jan 18th, 2023
Course Details
Hours:
7-8:30pm CST January 11 and 18
Geologic Story of the Gunflint Trail Online Course