Families in the Kitchen: Apples!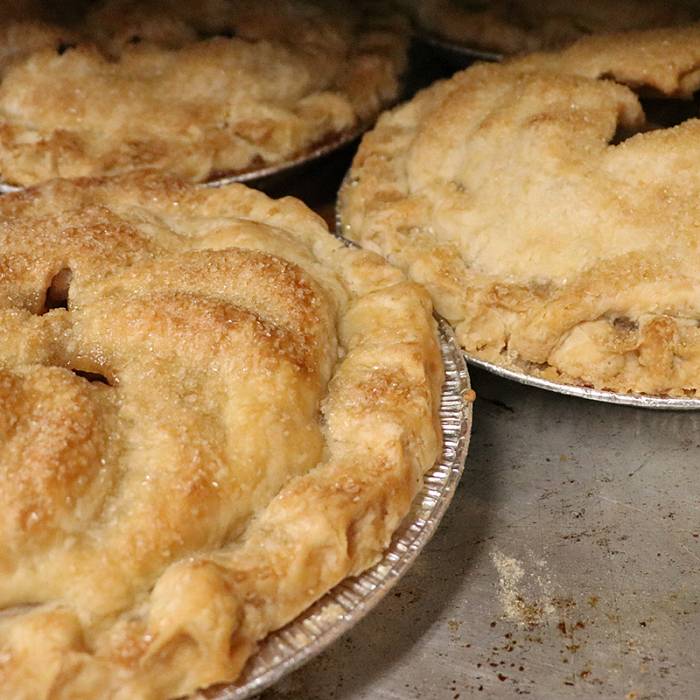 Course Overview
An apple a day keeps the doctor away...but does it count if it's in a pie or a turnover? Celebrate the fall with this class centered around enjoying apples in both sweet and savory settings. Open to kids ages 7+ accompanied by an adult, we'll develop a wide range of skills and learn some new recipes all using fall's favorite fruit, apples! Note, the registration fee can include up to three participants: one must be an adult. This course will use both gluten and lactose ingredients.
Required Tools
Bring your favorite apron!
To keep everyone safe, all adults and kids will need to wear a mask in this course, except when eating.
Course Details
Tuition:
$50.00
Materials fee: $25.00
Families in the Kitchen: Apples!