Crankie Boxes!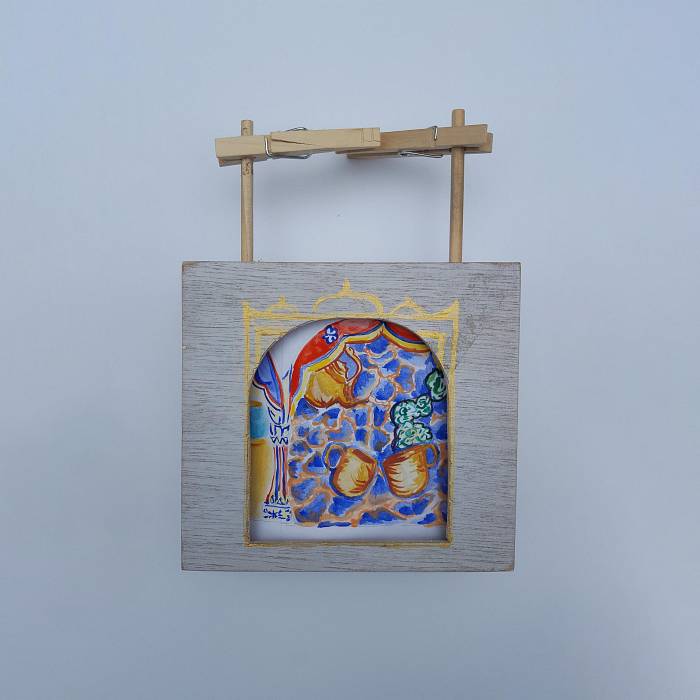 Course Overview
Come learn the rich and wonderful craft of crankie boxes. They have roots dating back to the 19th century America and are a visual storytelling device. A moving panorama is illustrated on a scroll then mounted inside a box and played using two spools. Families will learn a brief history of crankies, see different types of boxes, and leave with one crankie box to create a story of their own. Drawing skills aren't required but an interest is helpful. Tuition covers an adult-child pair. Kids 7-12 and their adult will work on one crankie box together.
Session Information
This course is part of
Family Weekend
, which features a variety of kid and family friendly activities. Check out the event page for more details!
Course Details
Tuition:
$25.00
Materials fee: $10.00
Latest Update:

View recent changes →
Crankie Boxes!